Confidence
Nicole Gibson from Rogue & Rouge for #BackYourself
Welcome Nicole Gibson from The Rogue & Rouge Foundation as an ambassador for WINK's #BackYourself campaign! This foundation does same amazing work with school aged children providing education and support with mental health issues via interactive workshops. At the age of 22, Nicole has definitely made her mark being appointed a Commonwealth Commissioner for Mental Health!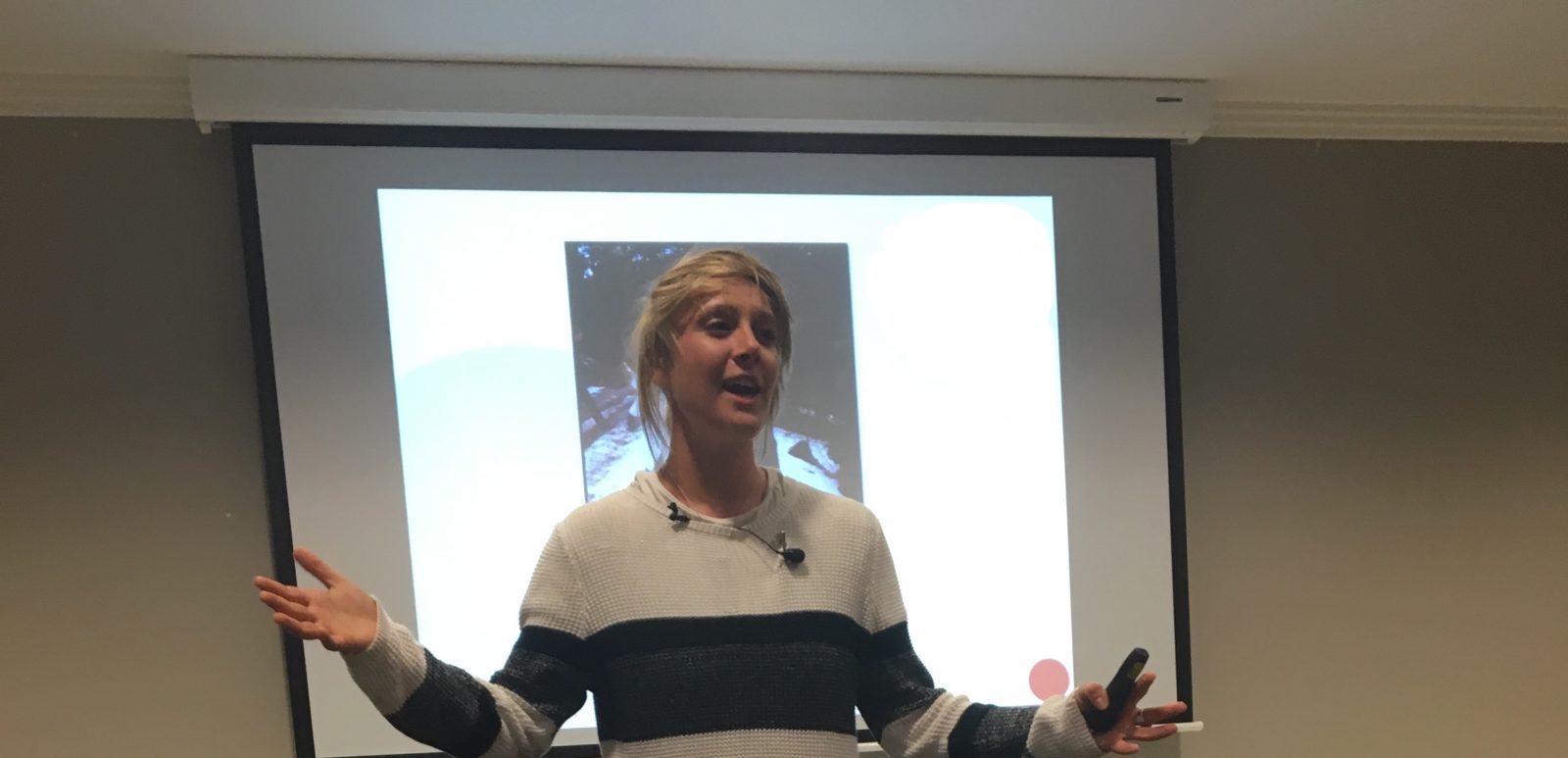 Tell us briefly about Rogue & Rouge and how you came to run a National Charity organisation at such a young age? Was there really a year long roadie involved?
At 18, after overcoming a series of mental health challenges in my adolescence, in particular anorexia nervosa, I saw huge gaps in the health care market. Although we have great health systems when someone is in crisis, we do very little to prevent mental illness manifesting to begin with. Considering 85% of adult mental illness occurred during the onset of adolescence, I saw a huge opportunity to make profound social and cultural change. Instead of jumping straight into it, I wanted The Rogue & Rouge Foundation's programs to be designed by the people that were benefiting from me. Three friends and I travelled to 300 communities across Australia over 18 months to directly work with 70,000 young Australians to determine the key areas of impact, so that we had our own primary research to base our community programs on. We now operate in schools and communities nationally – it's been a crazy adventure!
What has been an ongoing trend you see with the young people you work with?
Connectivity does not mean picking up an iPhone! It means knowing how to create a genuine, safe space for young people to fully express who they are.
If you had a magic wand and could change anything right now, what would it be?
I like to believe we are all exactly where we need to be right now in this exact moment. Altruistic views aside however, I'd love us all to realise we are in this crazy game of life together – and the sooner we decide to see our sameness far transcends our differences, the more fun this game will become.
You have worked with some amazing people and companies! What is the most rewarding aspect of doing what you do everyday?
Definitely the opportunity to awaken people to their true selves;  that uh-huh moment when they realise everything they want is attainable, all they have to do is believe it (and get out of their own way!) I find this realisation organically makes people more connected – it takes the competition out of goal setting, and creates a more harmonious environment.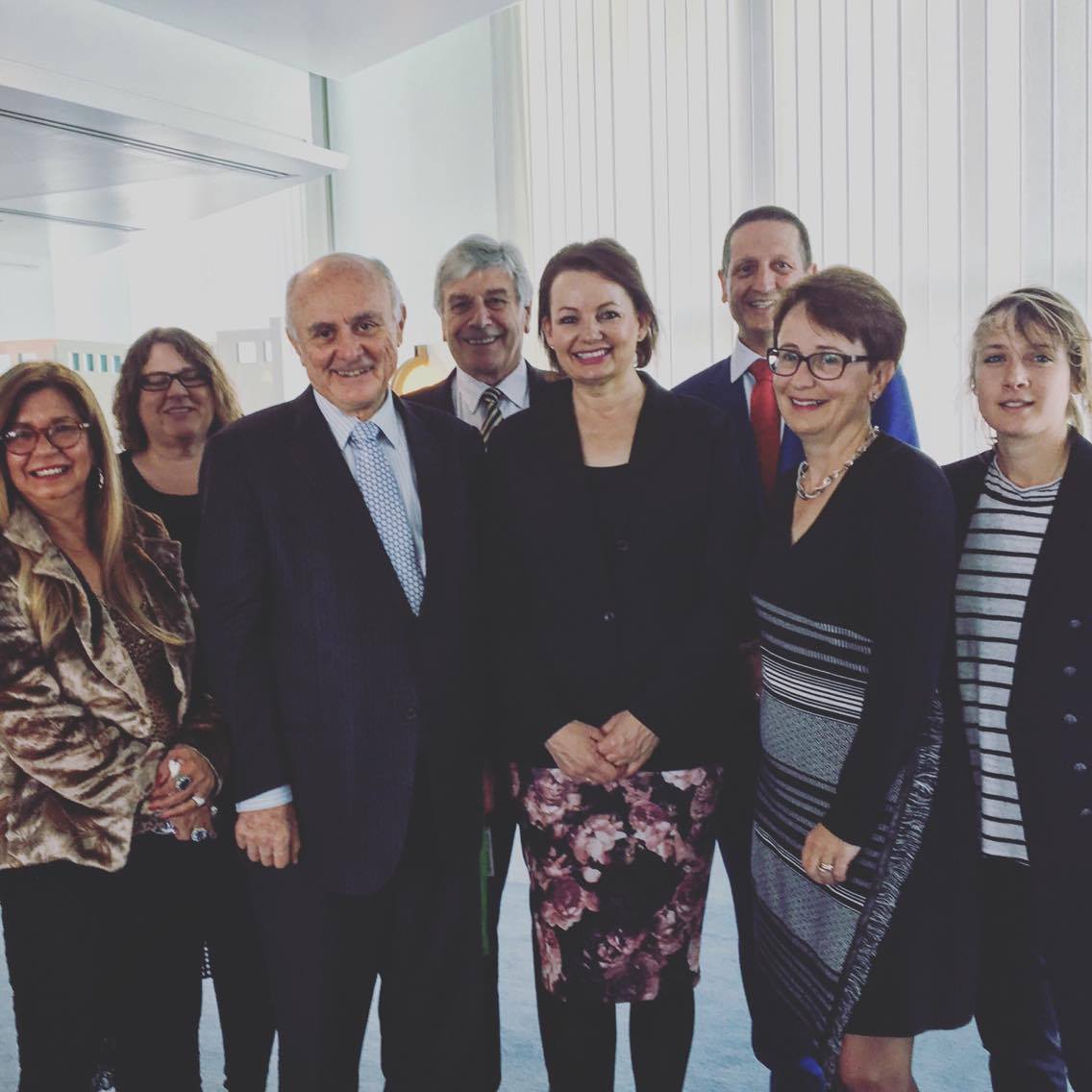 Tell us a little about your role within our Government…
I'm a Commonwealth Commissioner for Mental Health – we advise to the Prime Minster and Health Minister about how to best spend the budget, and where the best practice is in our health care. I love making an impact from the top tiers right through to the grassroots – I find it provides a remarkably rare perspective.
What are the main benefits of being an introvert in government?
Is it politically incorrect to say the Business Class flights? (joking), as I said above; the opportunity to see the system in its entirety.
What does #BackYourself mean to you?
Only you can know your desires, and the journey you've been on to become who you are. We are bombarded by so many opinions – backing yourself is knowing what your heart truly wants, regardless of what's being thrown at you.
You juggle so much at once! How do you keep your spirits high and #BackYourself and a daily basis?
I feel if you're aligned to the path that you're meant to be on – it just keeps getting better and better. I stay in the moment and enjoy it all – from tents out bush, to 5 star hotels – it's all equally as beautiful, my job is to remain present with it.
If you could spread one message to women and men wanting to make it big in the world, what would that be?
If you follow your dreams – it provides an example to people too scared to follow their own. The biggest gift you can give to the world is following your bliss.
Want to know more? Follow Nicole on her socials!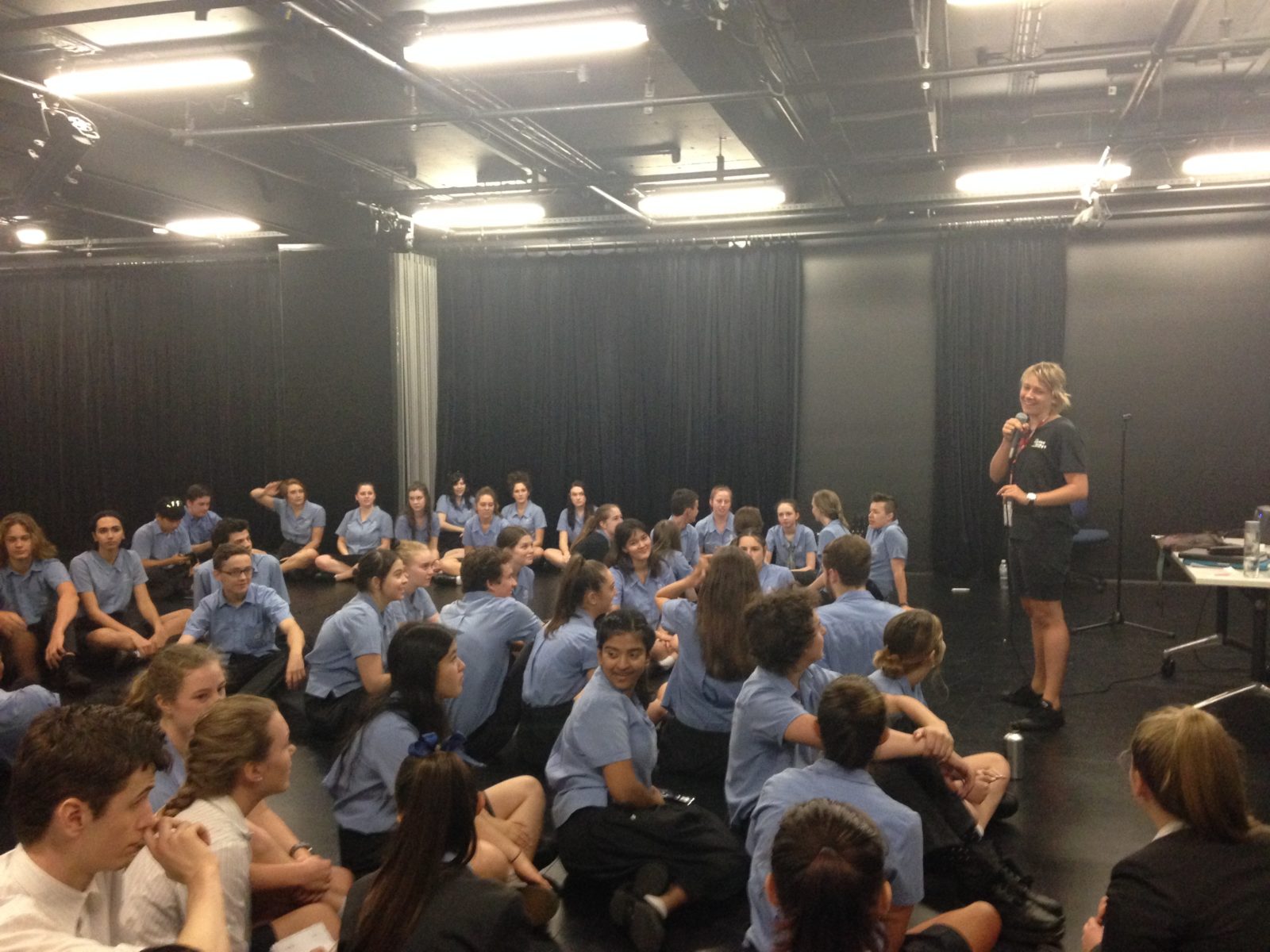 ---