Attention all WINK models!
Over here at HQ, we have been so proud of all your acheivements and the great feedback from clients over this year and we want you to be proud too!
To celebrate all you have done this year for WINK, we are running an Instagram competition that you are all eligible to be a part of.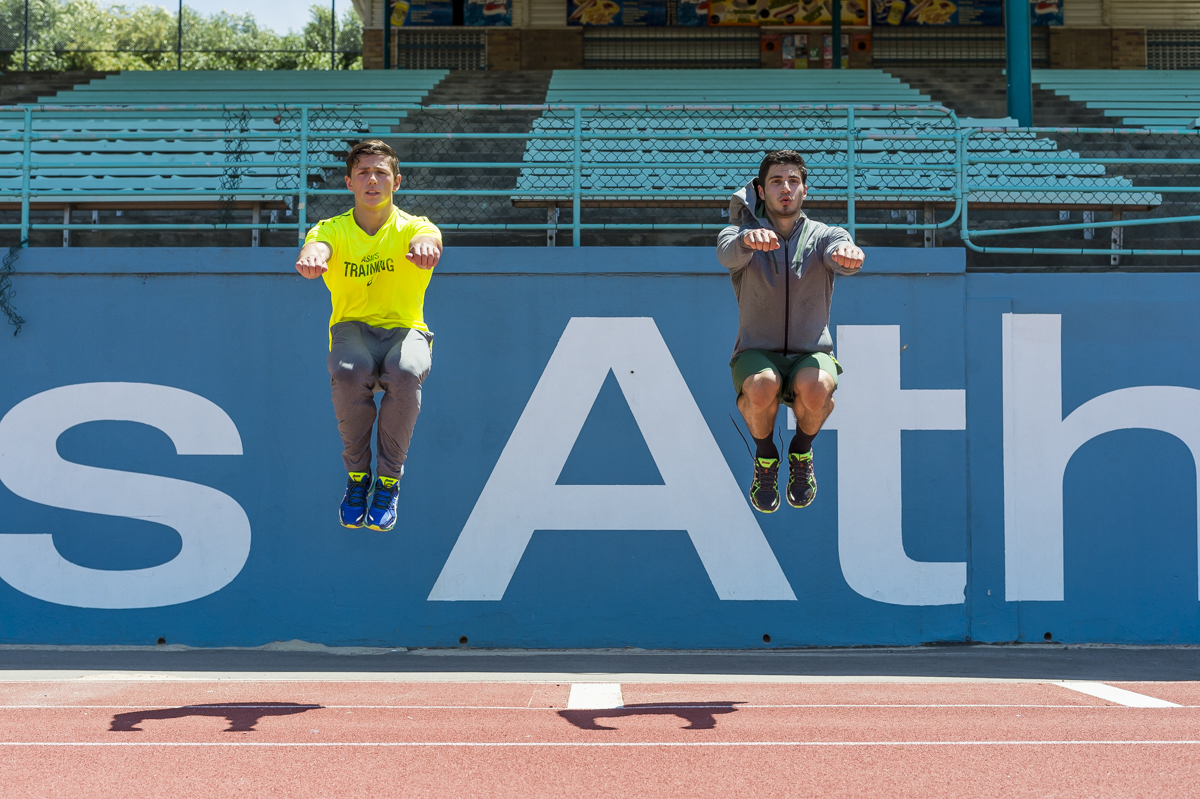 The deets;
Post a pic from a job you have worked with us this year that you are particularly proud of that you had the most fun doing, make sure you tag @winkmodels in the photo/post and include our hashtags #whyiWINK & #winkmodels with what the job was, and why you enjoyed it so much.
Remember – it can be ANY type of job booked through us, whether it be promotional, hosting, photoshoot or TVC, post it!
There will be one winner chosen by WINK HQ who will win our Summer Essentials pack inclusing all the goodies you need to get ready for the Silly Season. A teaser of the contents will be released shortly!
The winner will be announced on November 7!
GET POSTING TEAM!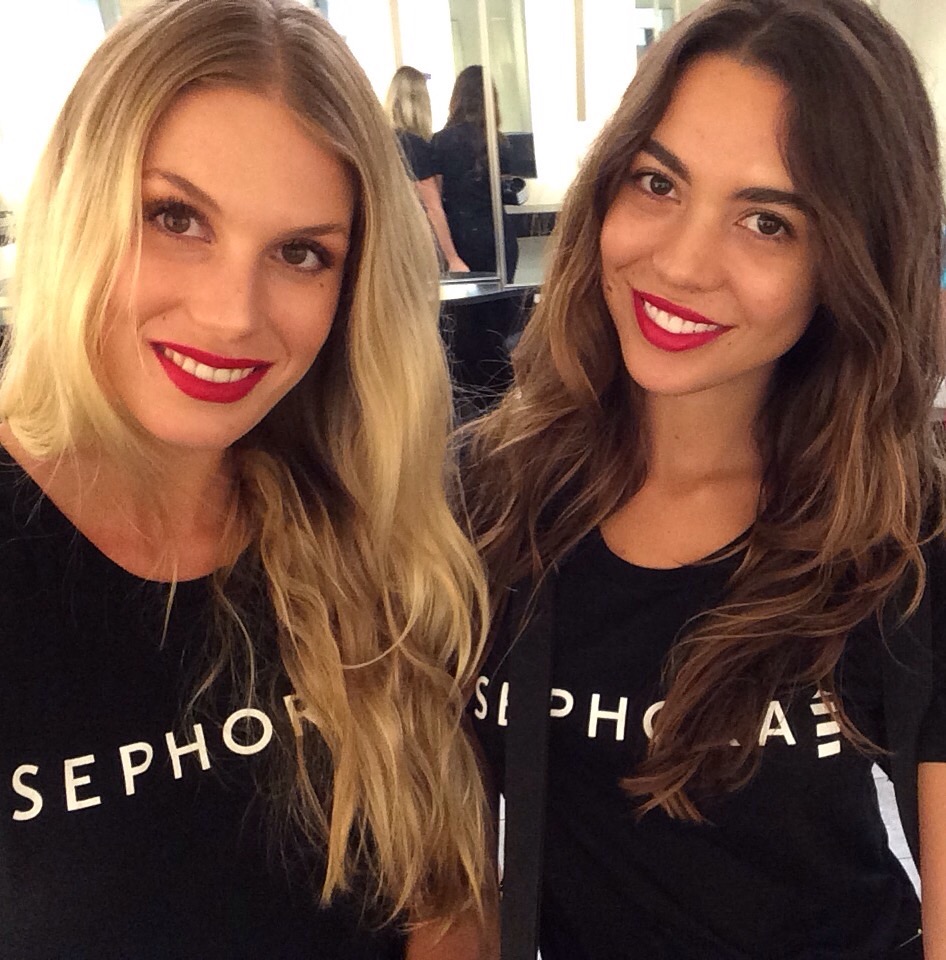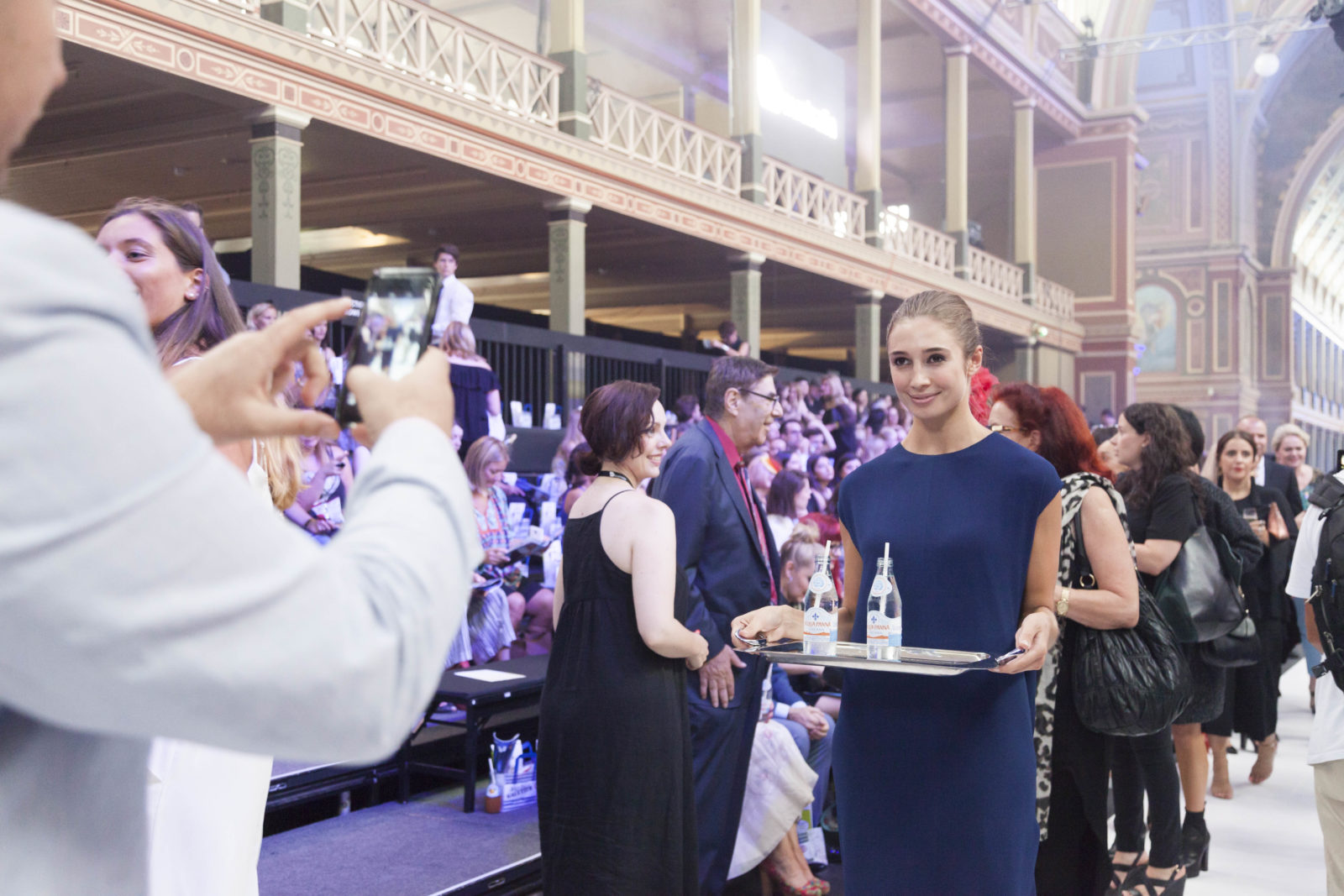 ---