Fashion
WINK Models for Vogue Fashion's Night Out 2015
Melbourne's VFNO took place on Friday August 28th, 2015, in the heart of the CBD.  Having our WINK Models be apart of Melbourne's first VFNO was an experience they will never forget!
Sydney's VFNO was held on Thursday September 3rd, throughout the city's CBD.  Activation's took place across a number of Sydney's key fashion precincts. At VFNO our WINK Models represented David Jones, JT One, Sportsgirl and Swarovski!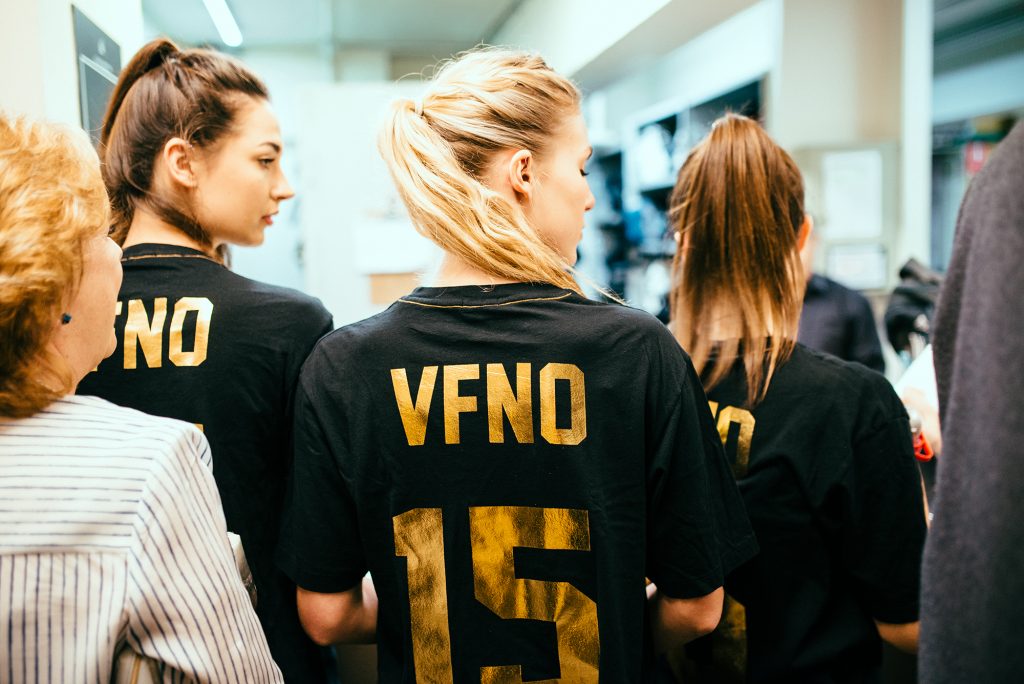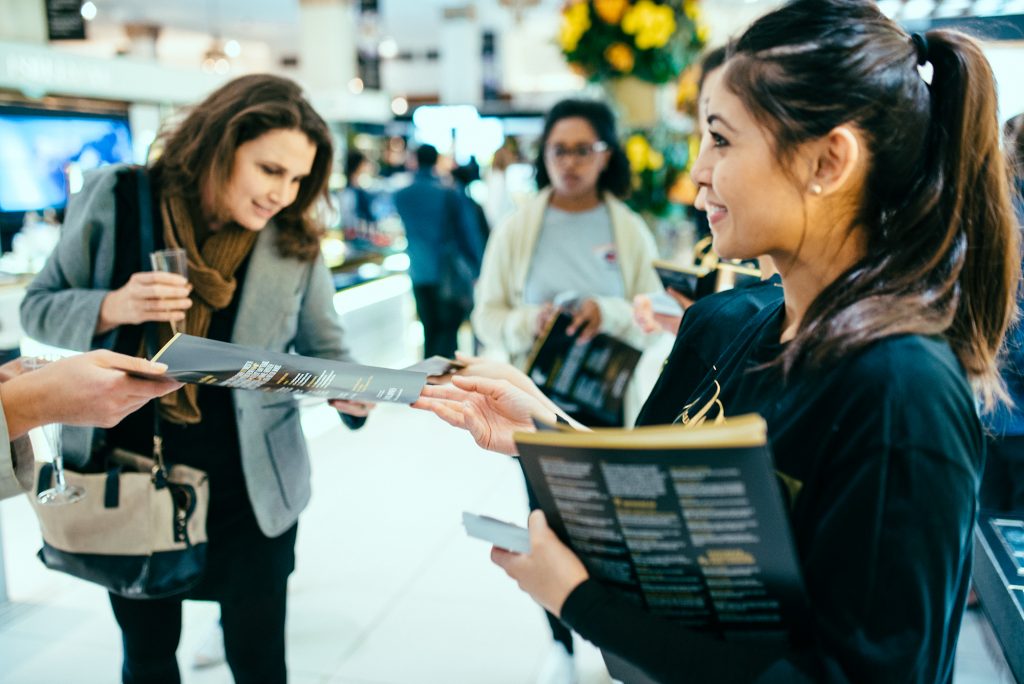 WINK babes celebrated the new loungewear and activewear brand JT One in the funnest way possible… hosting the ultimate slumber party! From selfie walls to party parades, it was every teen's pink fantasy come true.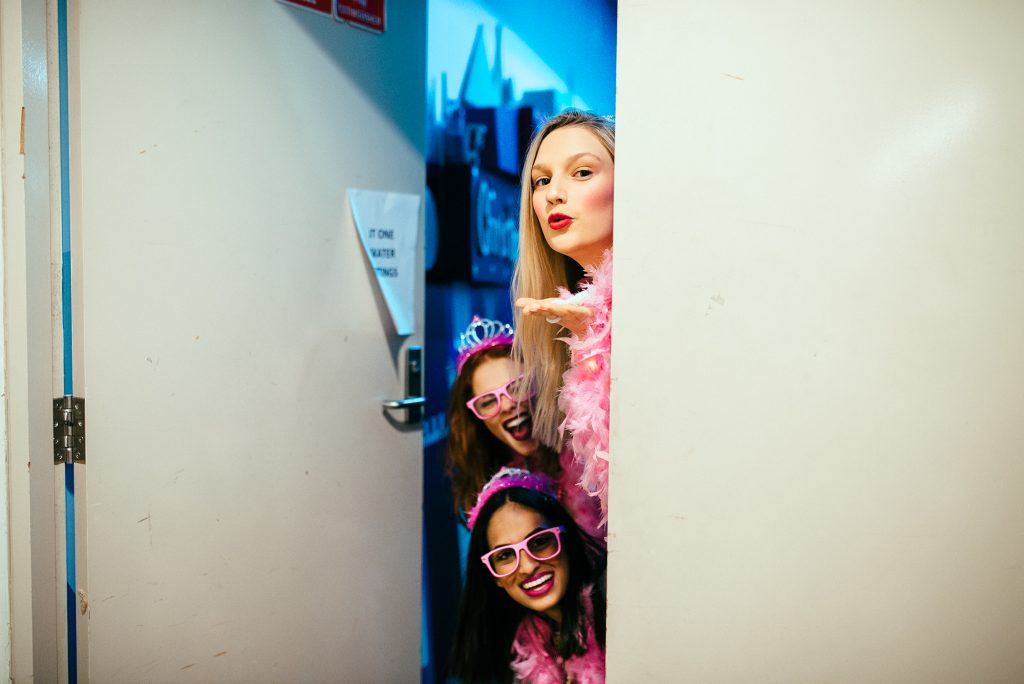 You'd be silly not to shop a storm at VFNO! Did you catch our beautiful WINK men at Sportsgirl keeping your taste buds satisfied?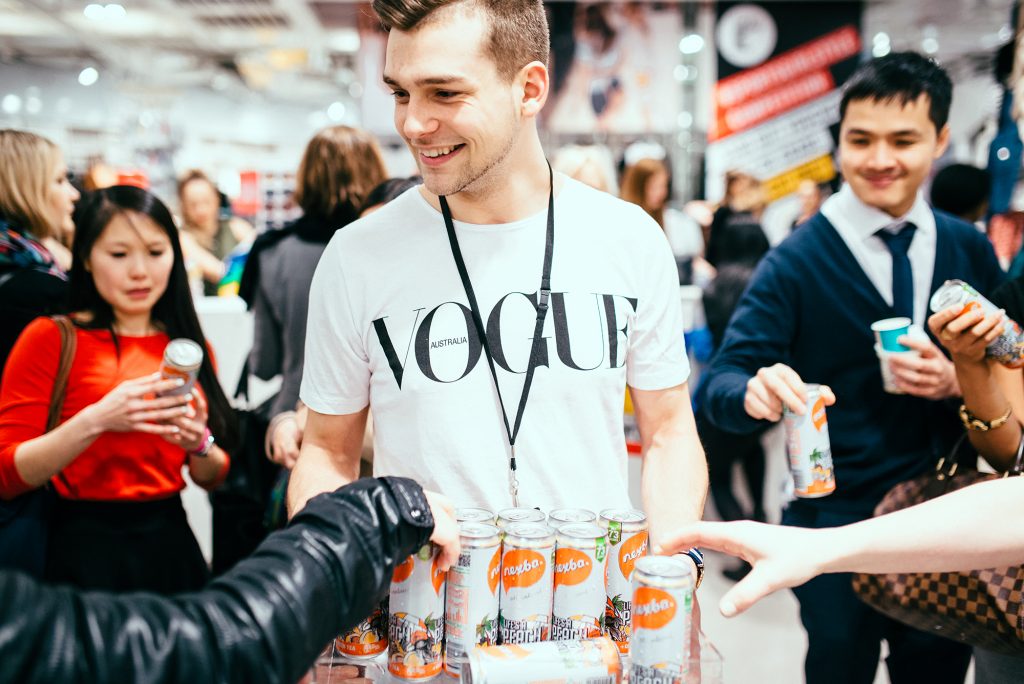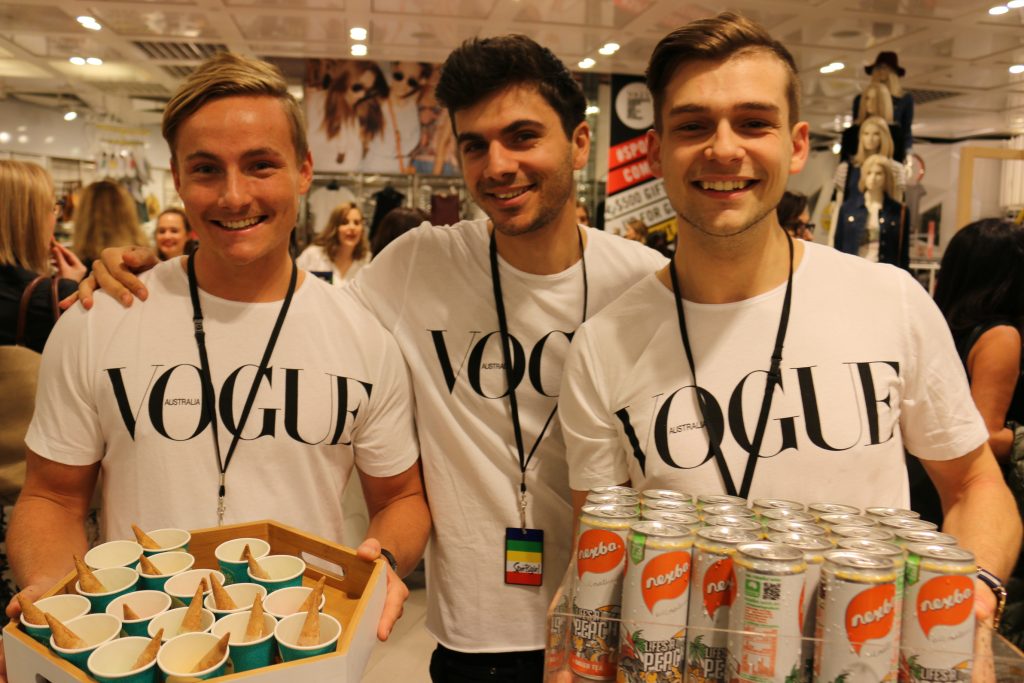 Our stunning WINK Models severed up delicious cake-pops and showcased Swarovski's latest collection.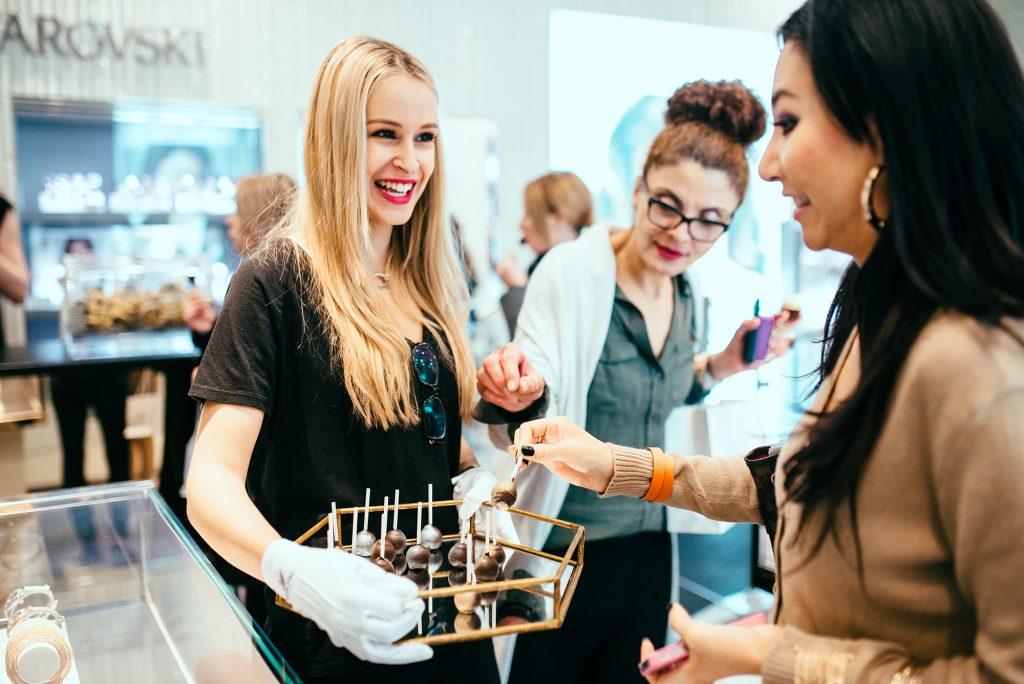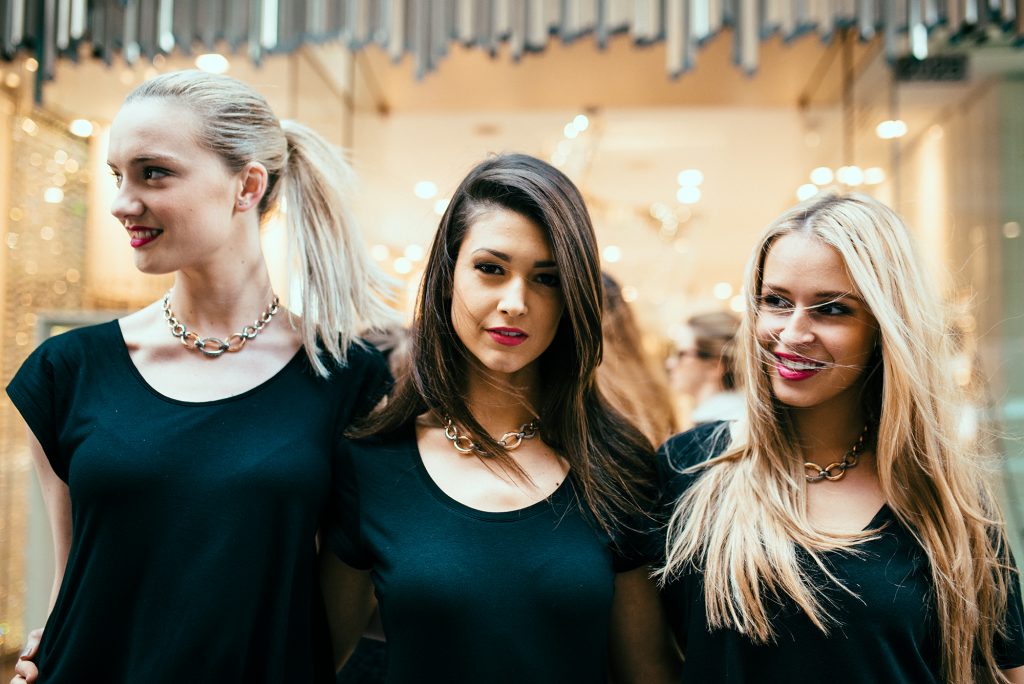 ---