Health
5 Low-GI Healthy Breakfast Recipes from Amy Darcy
What is Low GI? 
Low GI stands for low glycemic index. Food with low GI levels help stabilise the blood glucose (sugar) levels which helps in both prolonging and increasing energy levels and preventing sugary cravings. Low GI foods are your 'good' carbs.

What breakfast foods are low GI?
Aim to eat a breakfast that is filled with low GI foods like whole oats (not the instant flavoured packet versions which are often high in sugar; fruit (apple, peaches and pears); sweet potato (great for hash browns); wholegrain bread; green vegetables; or yogurt.
1. LSA Overnight Oats with Banana, Blueberry and Passionfruit topping
With only 2 minutes prep at night and in the morning, you'll have a filling and nourishing breakfast that will help keep your fingers out of the cookie jar at work! GET THE RECIPE.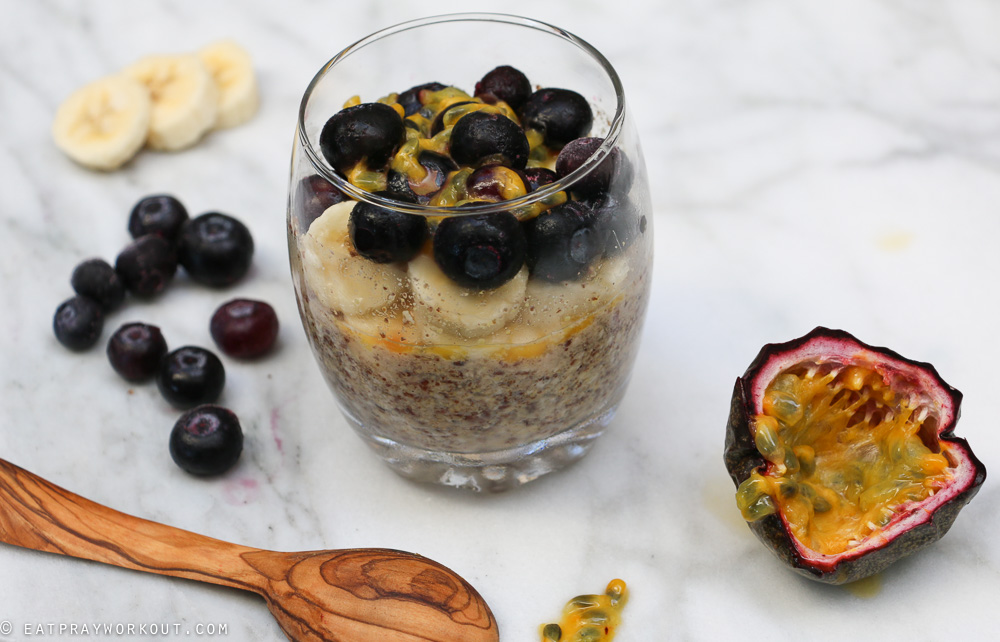 2. Banana, Cinnamon and Almond Smoothie
Packed with protein from LSA mix and energy from oats and banana, this is a great breakfast to refuel after a gym workout or before a big day. GET THE RECIPE.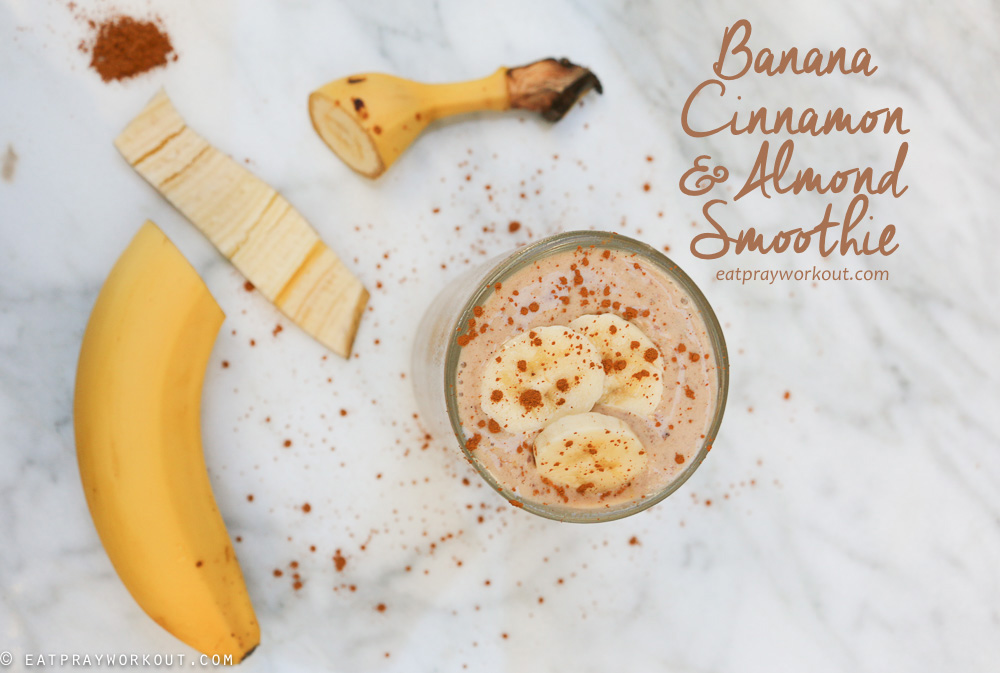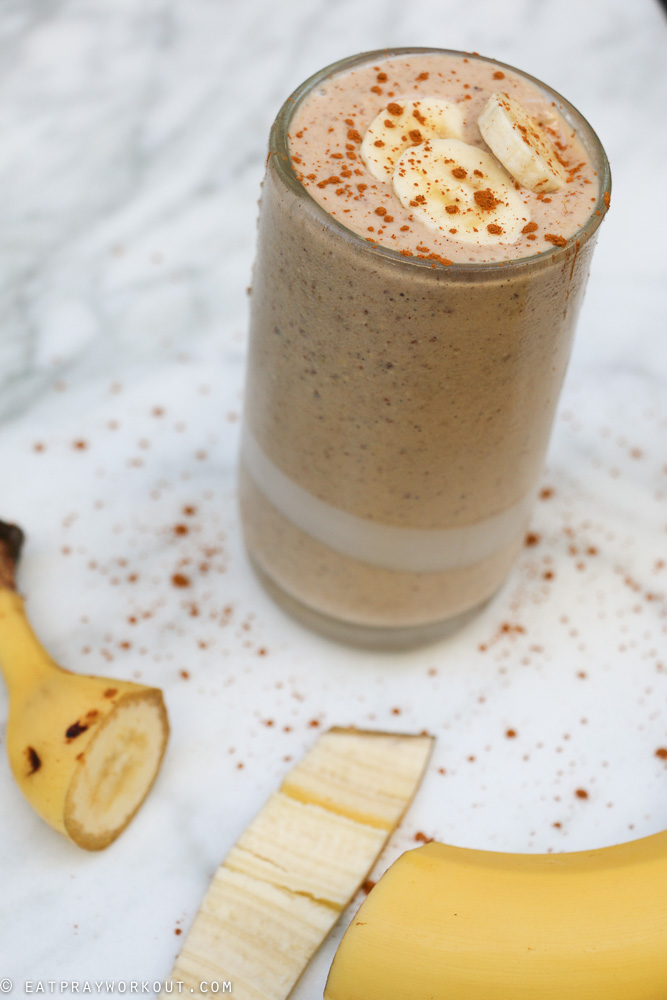 3. Homemade Healthy Toasted Granola
Unlike store bought granola which is packed with refined sugar and cooked in unhealthy oils, this healthy granola recipe filled with low GI carbs, nuts for protein and sweet coconut and fruit flavours. GET THE RECIPE.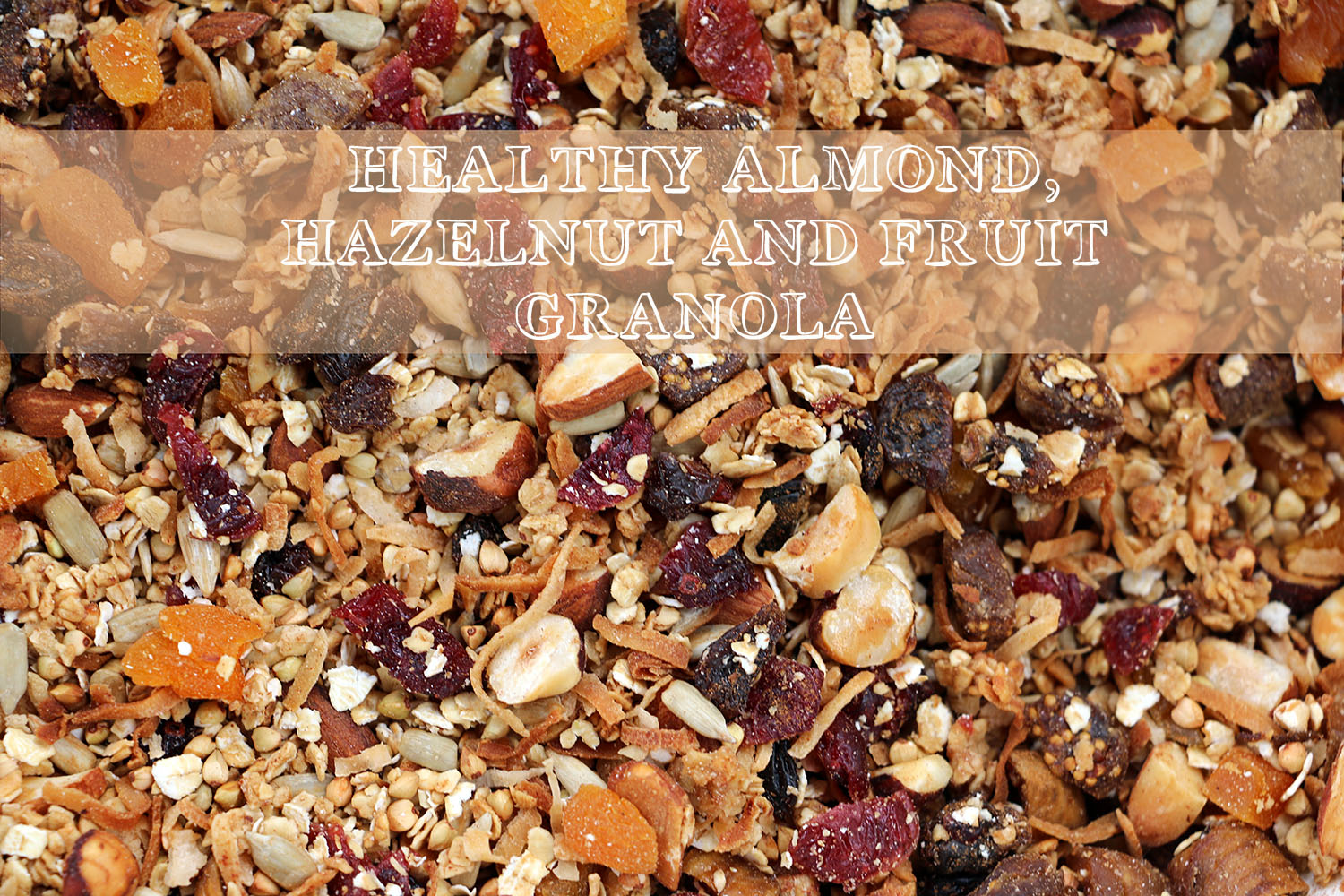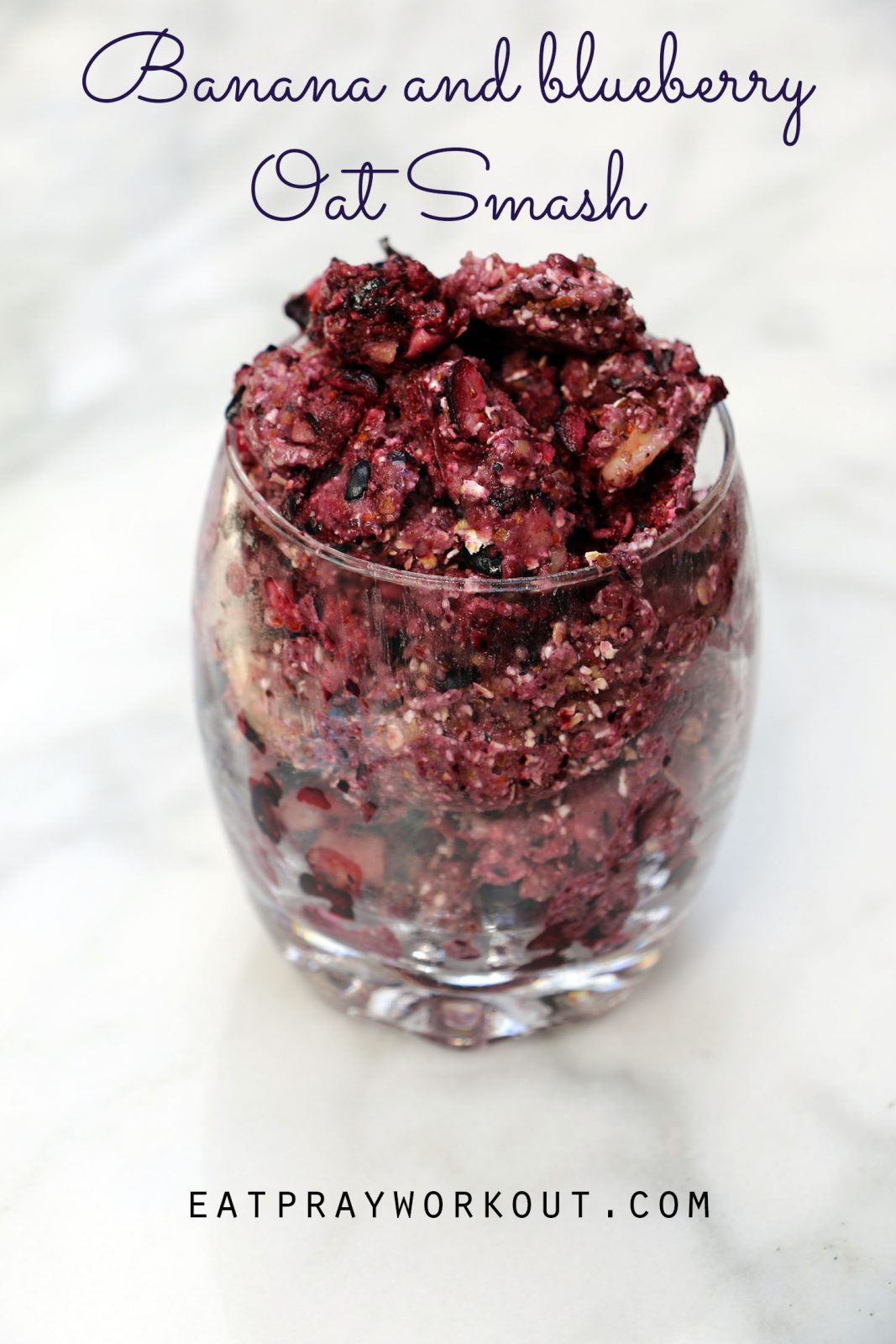 5. Gluten Free Corn Fritters & Chilli Guacamole 
Like a hot breakfast? These are for you! Amazing as an afternoon snack too. GET THE RECIPE.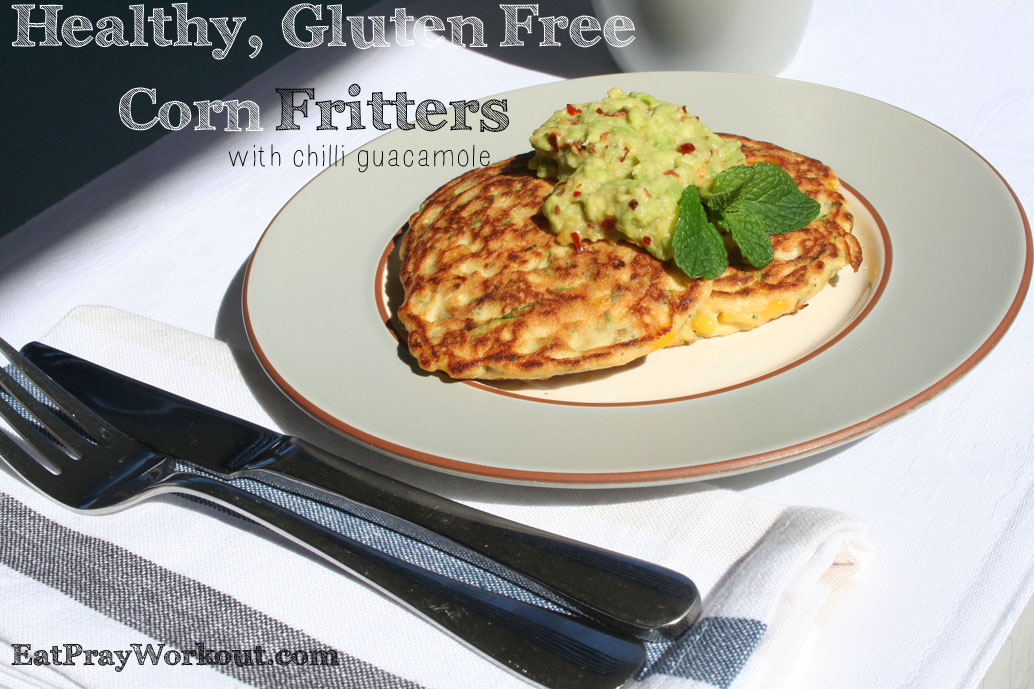 About the author – Amy Darcy, Eat Pray Workout
Amy Darcy is the editor of Eat Pray Workout, an Australian based online hub for women who want to be the healthiest, happiest version of themselves. You'll find healthy recipes; articles on wellbeing; fitness and travel – all aimed at helping women gain a generally healthy, happy and balanced lifestyle. Subscribe here for weekly inspiring emails and to receive all of Amy's workout printables for FREE! You can also connect with Amy on Instagram or Facebook.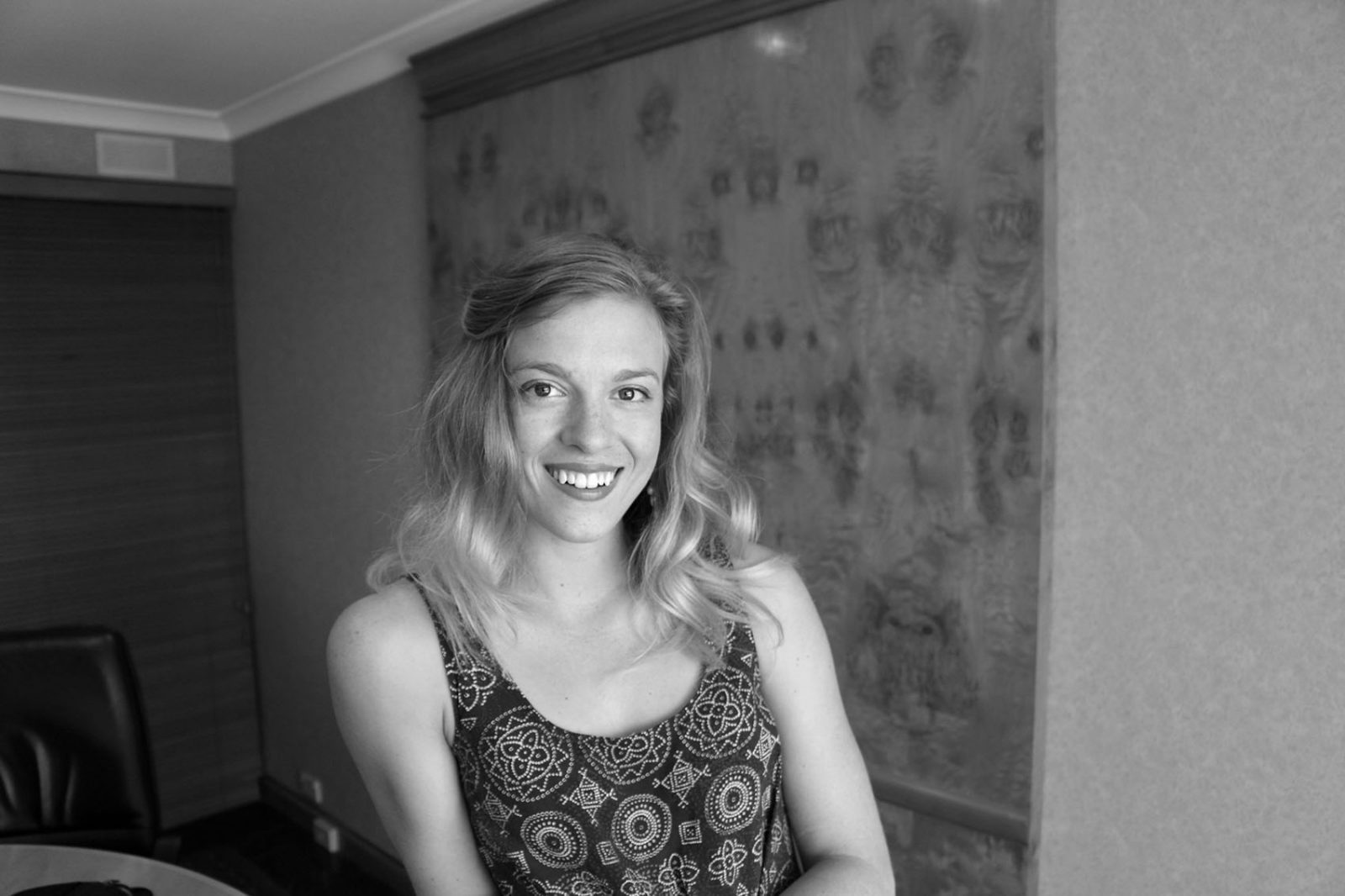 ---