Music Model
Model and musician, Flo Chase releases his first single
It's the moment we've been waiting for, the extrmely talented model/musician, Flo Tarpinian, is releasing his first EP "Le Debut" on August 8 and you can also listen to his first single "Lonely River" here!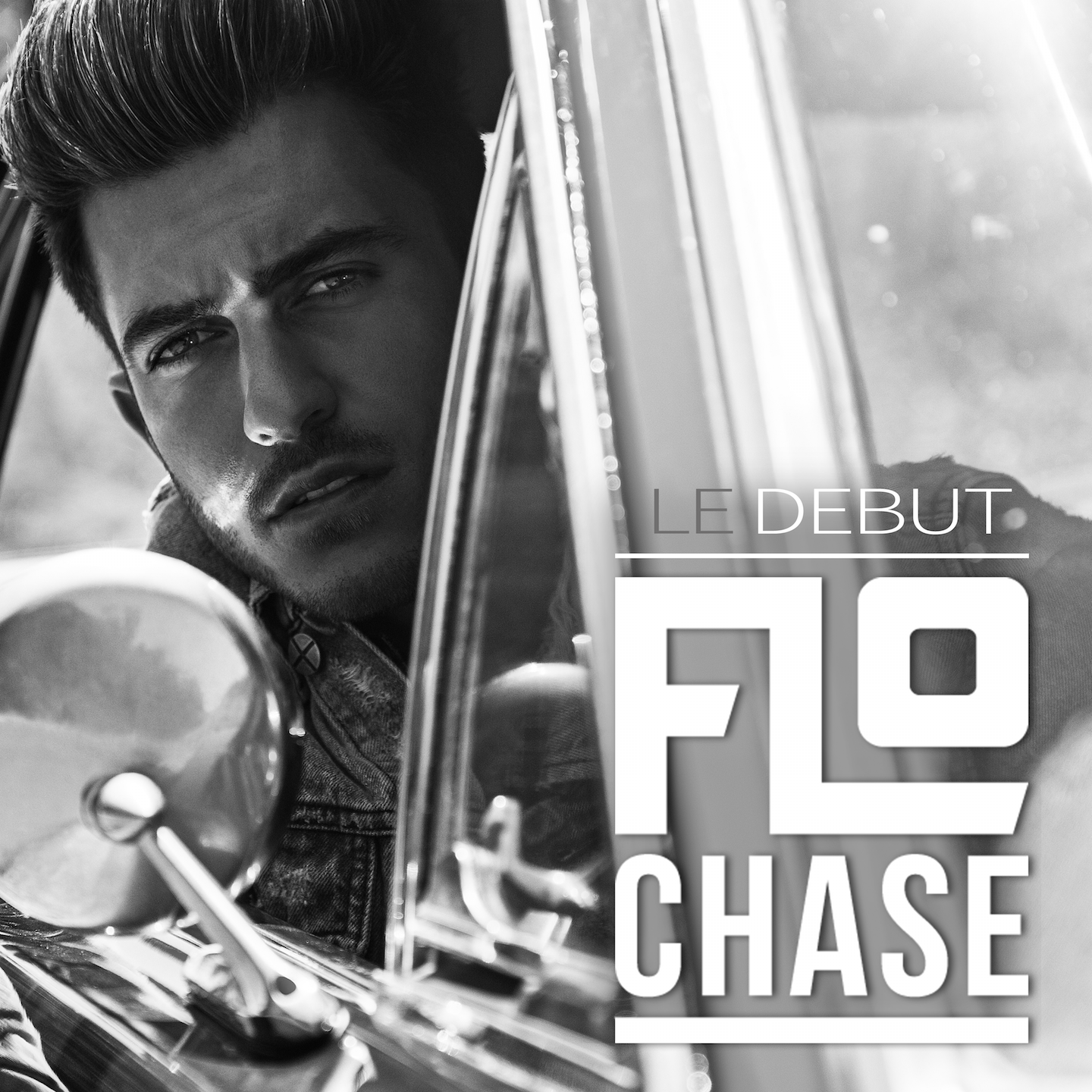 Super exciting that you have a single releasing on August 8! Where will we be able to find it and can you take us through what it's all about?
Yes I'm super stoked about it! People will be able to find the single on various digital music retailers such as iTunes, AppleMusic and Spotify. The EP will be available for pre-order on iTunes from August 8. I will also have those links available on my site 
www.flochasemusic.com
Take us through the process of coming up with an idea for an EP, perfecting it, and then releasing it…
Honestly, it's been quite a long process. A couple of songs on there were written over two years ago while some earlier this year. I have been working on my craft for quite a little while now and this year felt the right time to release some of my music. I spent quite a lot of time in the studio late last year and early 2017 with my brother/producer & sound engineer Theo perfecting arrangements and putting together some strong demos. In May 2017, I was then very lucky to get in the studio and work with the extremely talented record producer
Wayne Conolly
and some amazing musicians who helped shape and make this record come to life. Being a self-funded record, the releasing process has been quite challenging in regards to ensuring that everything happened at the right time. Whether it is organising the artwork for the record, putting a show together following the release or managing marketing/advertising campaigns.
For all of us who are completely unaware of how these things are made, what would be one thing that may surprise us about the process?
The time frame and budget required. 
Where do you get your creative inspiration for your music and how do you turn it into lyrics/music?
Personally, I don't have too many rules when it comes to songwriting and finding that creative inspirational space. However, about 90% of the songs on the EP were written between the hours of midnight and sunrise. Living in the heart of the city, it is just a lot easier for me to free my mind and find that creative space around this time when the entire city is asleep. 
Do you have a hobby that assists this creative rejuvenation? 
I am and have always been a huge fan and addict of fitness and exercise. Going to the gym everyday definitely assists me with the creative rejuvenation, it's that happy place where I am able to plug in my headphones, get in the zone and unwind.
What would be a typical day in the life of Flo Chase?
Honestly being a musician and model I wouldn't say I follow the same typical everyday routine. Days tend to often vary depending on different jobs and gigs I take on. I tend to have some really crazy days and others where nothing is on. However, I do have a few things that I ensure I fit in into my everyday routine whether it has to be early morning or late at night and these include exercise, 
writing/recording music and spending some time with my dogs.
Where are you taking it from here, what would be the perfect scenario for you after the release?
I am moving to Los Angles, USA in less than a month in order to try and market the EP over there. In regards to the perfect scenario after this release, obviously it would be amazing to have a highly successful launch but I also strongly hope that this release will allow to find the right team to represent me over there and to start working on the album.
---