Event Staff
Top 5 tips for throwing a wildly successful event
Looking for some hacks to pull off an event that will leave tongues wagging all season? The bad news is that throwing an event, whether a VIP occasion, panel, exhibition, lecture, launch or even promo party, can be stressful for even the most seasoned planners. The great news is that we've got 5 top tips for making sure yours is a wild success with ease! It all really comes down to a few key decisions:
What's the budget?
One of the first rules of event planning is setting a reasonable budget and trying your damnedest to stick to it. Without one in mind, you may find that the costs will begin adding up to a price beyond your wildest dreams. With a figure in mind, you can track expenses in real-time and when things are looking like they will break the budget, you can always find ways to scale back or even find additional funding. And usually with time to spare!
Who's the team?
Your event team isn't just about the sponsors, catering, décor and general event planning staff. You also need to consider the team that will add a unique touch to your occasion. Do you want efficient registration staff, attractive door greeters, experienced business card draw assistants, bar staff, trophy models or even live painting demonstrations and live mannequin modelling? Getting the right event staff fleshed out can really add a touch of magic to your event. At WINK Models, this is our wheelhouse. So, don't forget to consider hiring promotional models from one of Australia's leading model agencies. We have male and female model representation in Adelaide, Brisbane, Perth, Sydney and Melbourne.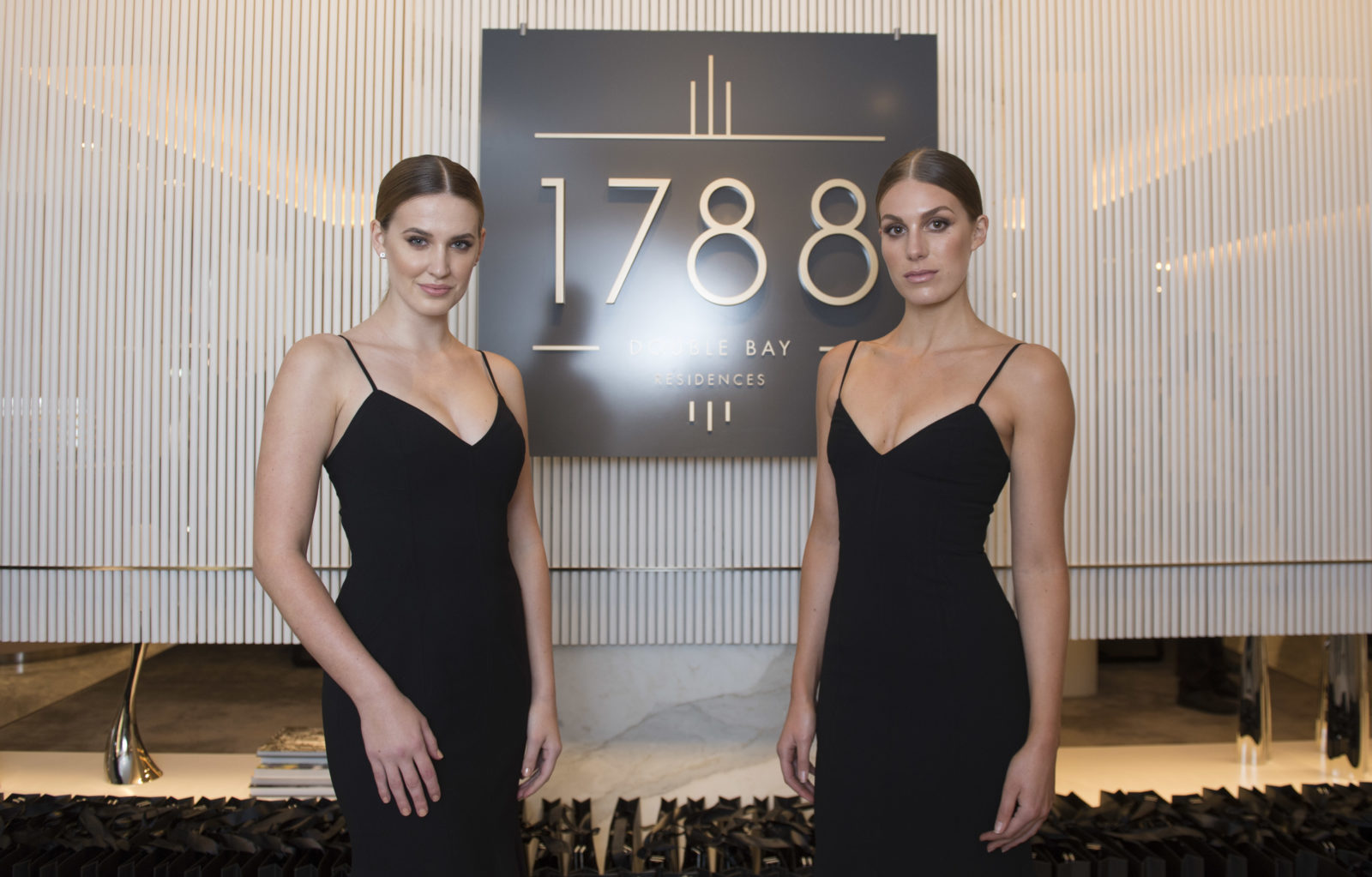 What's the plan?
Think it through. Sit down with your team and mentally walk through it, documenting every step of the event. Envision it happening, and picture everything you will need as it rolls out and guests arrive to enjoy your occasion. This can span from planning the seating to a PA system and even the mundane aspects like napkins and clipboards. No area or item is too small to be logged into the checklist or roadmap of your event's requirements.
Should you promote & engage?
No doubt, you need to let people know about the event! If it's guestlist only, then you need to plan how these people will receive their invites and how to deal with their RSVPs etc. If you're selling access to the event, you'll need to attract audiences and attention. You can do this on your own social media or even by leveraging existing audiences of complementary brands and influencers. You can also start promoting an event hashtag ahead of time, building awareness on platforms like Instagram and Twitter. It's safe to say that most guests will have their smartphone on hand at your event, and posting in real-time is a great way to create traction and buzz for future events.
How to enjoy it?
At the end of the day, an event certainly shouldn't feel forced. Keep it light with interactive elements and entertainment. Activities like games, competitions and giveaways keep people stimulated while also creating a space for brand awareness. Also, let's be honest, cocktails and music are always a good idea! At some point, you do need to be able to sit back and also enjoy the occasion yourself though. So, make sure there's room in the plan for you to also network and just mingle with attendees.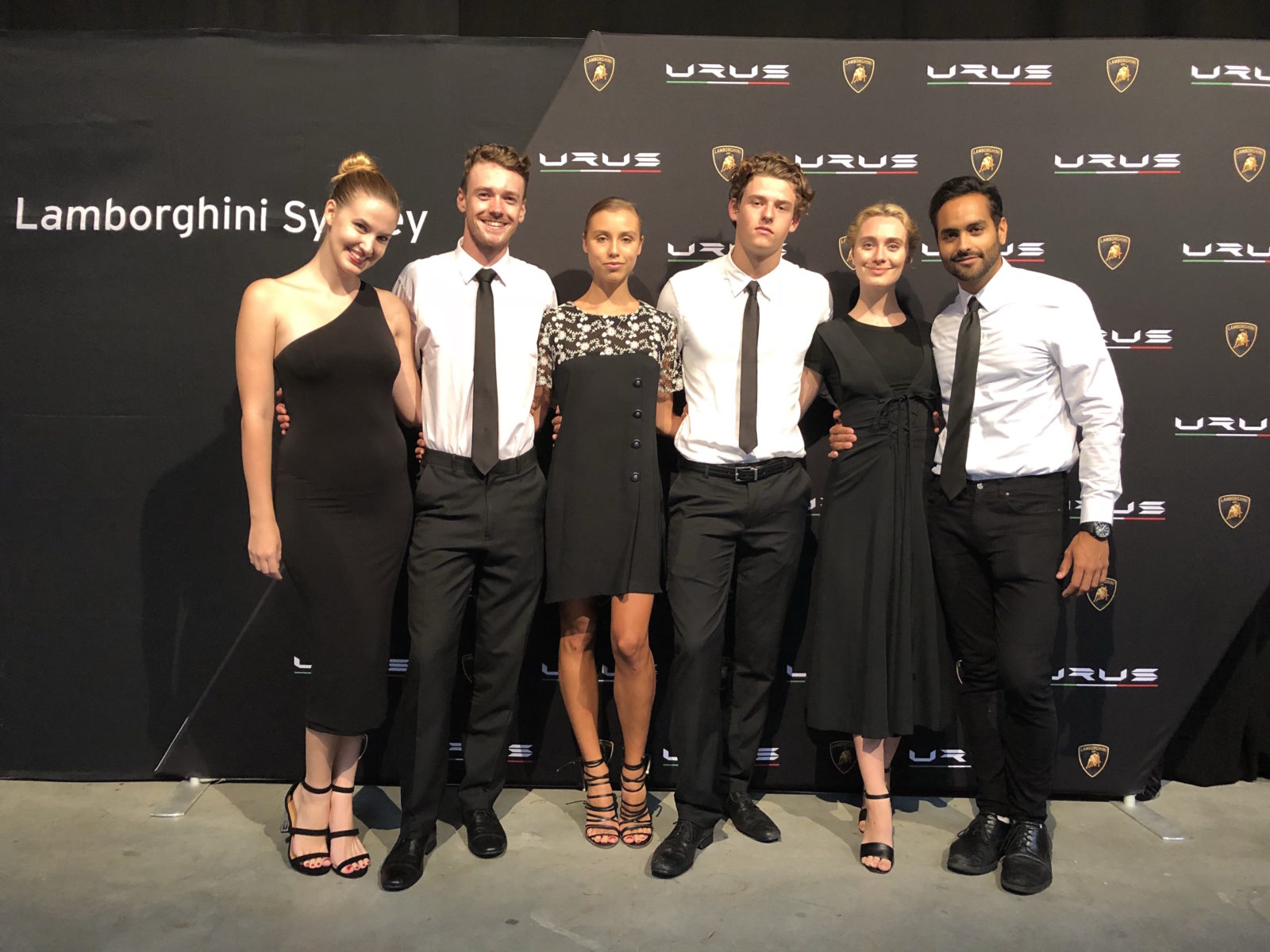 ---