As I'm sure you've noticed, WINK is a diverse modeling agency. We believe that authentic representation and inclusive advertising is important. The social aspects of authentic representation are far-reaching. 
One community that is often left out of diversity is disability. Including family and friends, people who experience disability make up 53% of our global market. When those people see their values reflected in a brand, that brand gains loyal customers. That potential loyal customer base has the buying power of China.
Including people with disability in your marketing is important on a social level but it's also a smart business move. There is a long list of brands who are already tapping into this market,
Target Australia
and USA,
Nordstrom
and
Tommy Hilfiger
just to name a few.
Each of those brands has identified the key to disability inclusion, that it's just another element of diversity. It is not a statement. In the way that you include a model of a diverse cultural background, you also hire a model who is part of the disabled community.
We have some incredible models who identify as disabled on our books and we hope that you will consider including them. If you do choose to include a model with disability and are not confident in how to achieve authentic inclusion, we have resources we can provide to support you through your next campaign.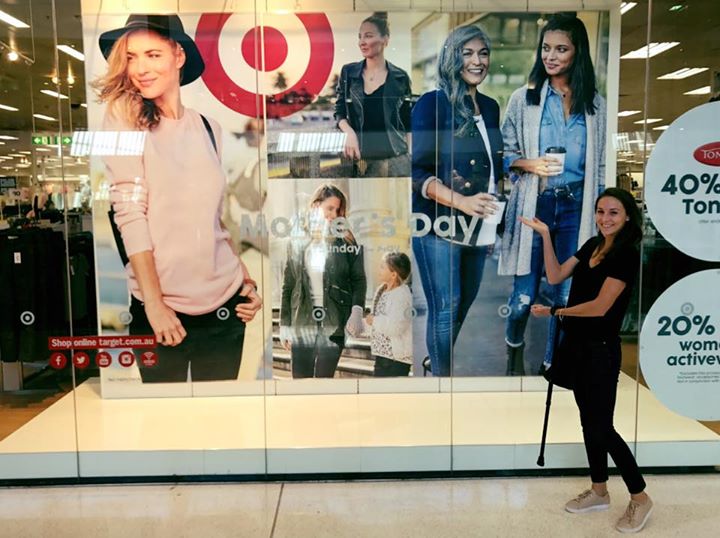 Target and Public Transport Victoria are two of the campaigns we have shot with Angel Dixon (ambassador for Starting With Julius) and Jason Clymo. We are so proud to have been involved in campaings that are inclusive and effective in capturing the true audience of the consumers. 
Take a look at some of the images.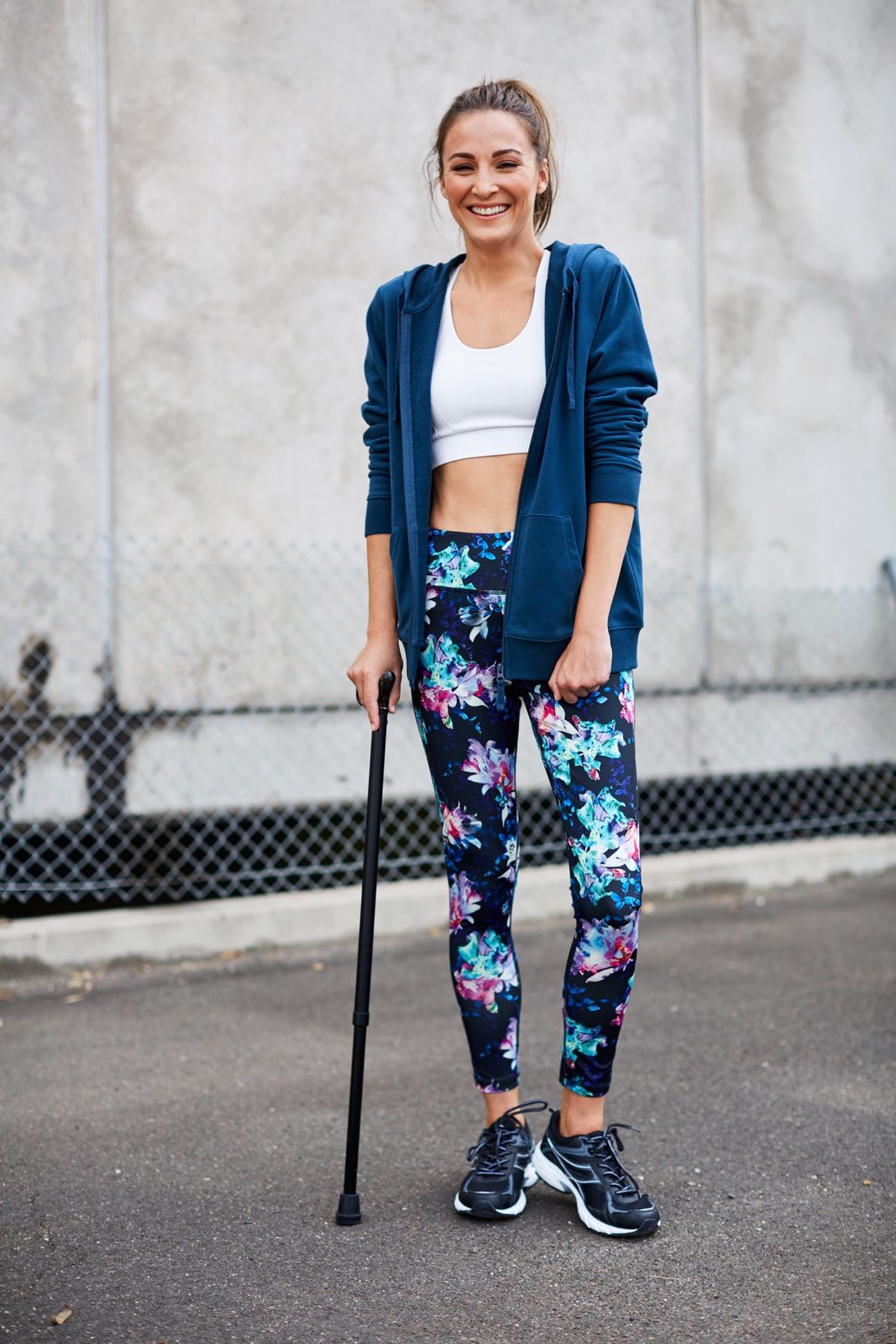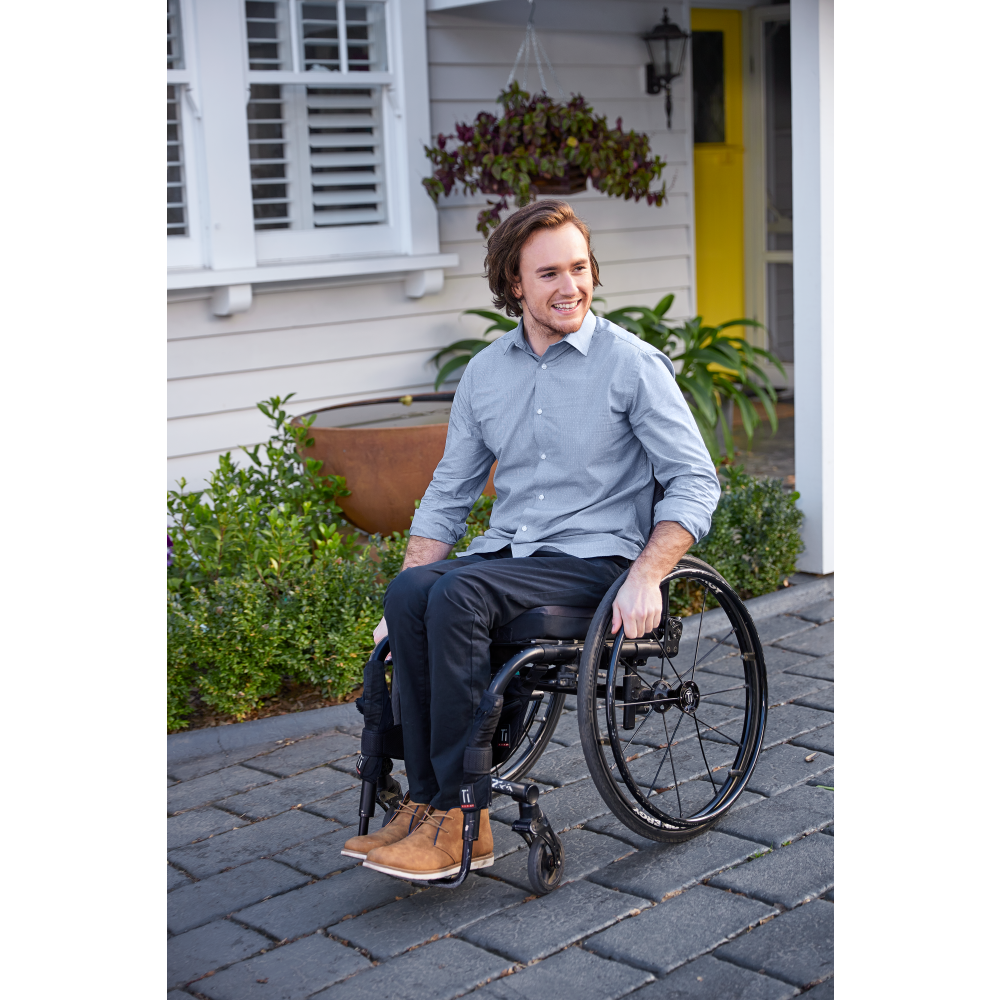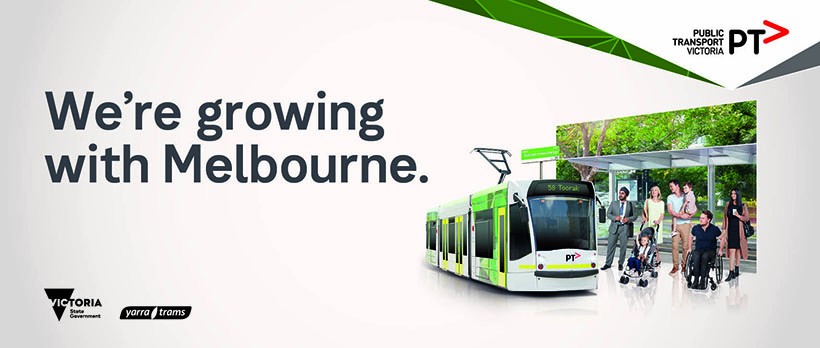 ---