Model
Promotional work at WINK
Anyone who has experience in pulling off engaging and fun consumer events will probably tell you the same thing. No matter how great a plan looks on paper, on the day, it's the human touch that often dictates whether it sinks or swims. It is brands including Calvin Klein, San Pellegrino, Gucci, Adidas, Sephora, Hermes and many more that have relied on Wink to provide that human touch.  For talent however there is a misconception that promotional work is nowhere near as fun as modelling and somewhat boring as Bernadette put it "For me promo work was affiliated with handing out flyers or wearing a hotdog costume". After arriving at AAFW and meeting the San Pellegrino team, Bernadette soon realised that was far from the truth, exclaiming "that it was really really cool, it was awesome actually…and we were really lucky because the client was awesome and down to earth". 
Promotional work is also a great way to meet clients and make connections, as Jess highlights from working the Tik Tok Social Media Event "I was able to meet one of the social media managers, it was great to make that connection as well as meet a bunch of influencers". It is also not just client connections  you can make through promotional work but Wink ones as Mark comments from his experience at the Magnum Pop Up Event at The Crown "I really enjoyed it because I met two fellow Wink models…and I really consider them good mates today". 
Promotional work is always paid within 7 days, so its a great supplement to a model's income on top of shoots. Talent often knock off of their shoot and head to a promo job at night. For Jess who comes from a hospitality and retail background, she loves the flexibility of promo work as a secondary income stream. She can keep her modelling work, avoid a full time office job, and not have to take a hospitality job to fill in the gaps. 
Overall, most WINK Models who work across the top fashion, commercial and print jobs are also available to do promo work.  So if you're a model, its worth considering accepting these jobs to build connections, set up a secondary income stream and have a bit of fun while doing it!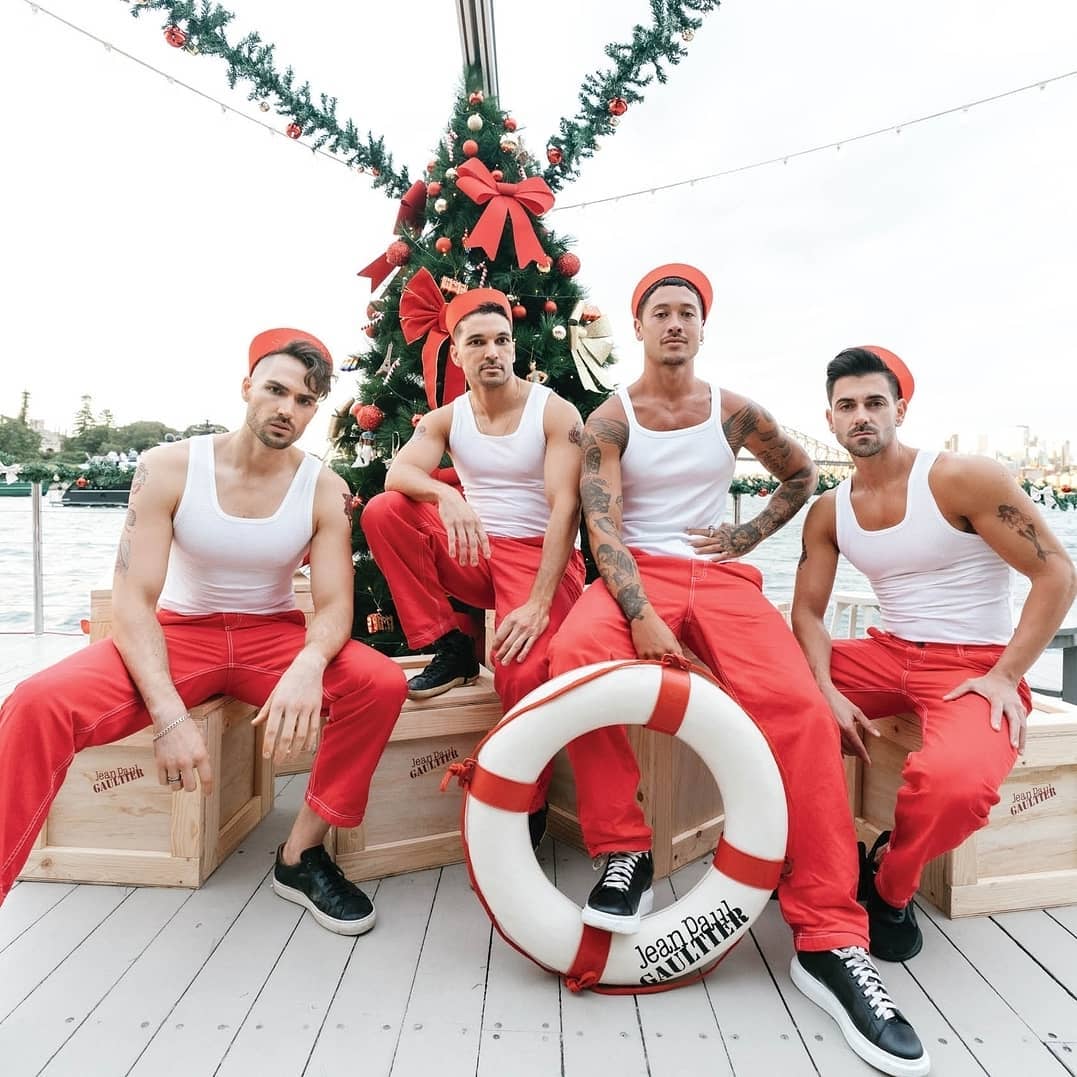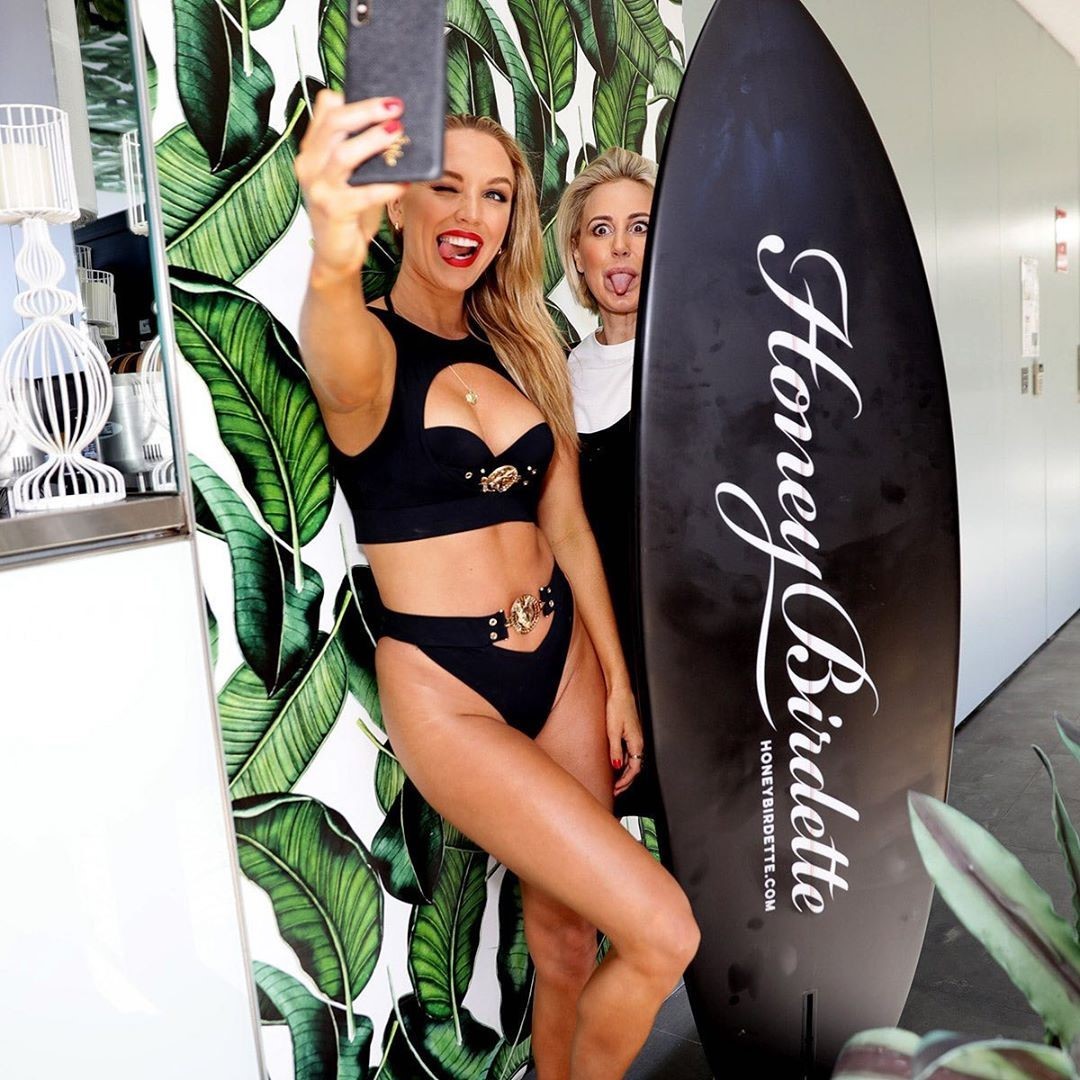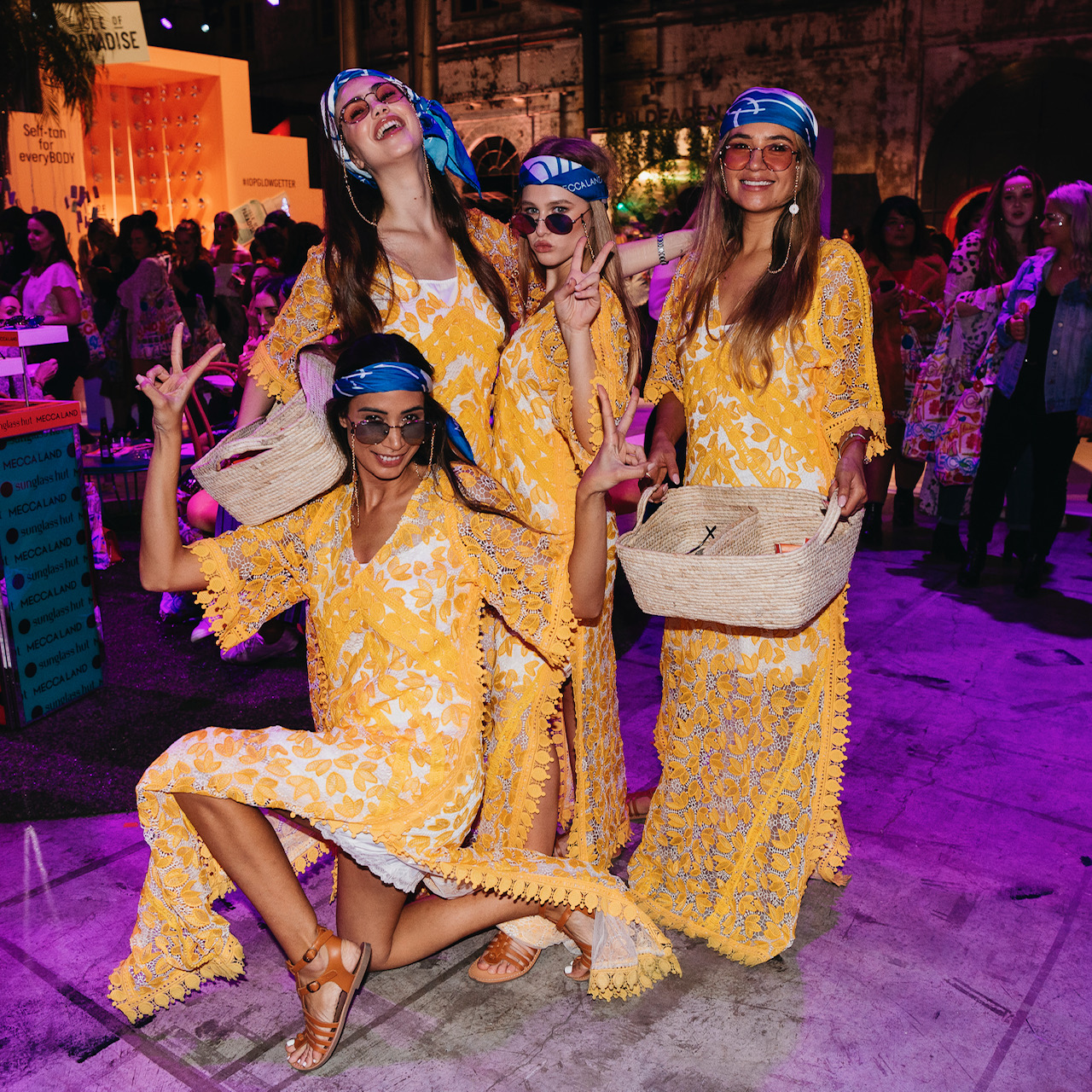 For more information on how you can book WINK talent for your next campaign, email [email protected] or call the office on 02 8005 4338
---