Model
SKETCHSHE: With Madison Lloyd
WINK's own Madison Lloyd makes up part of this gorgeous trio of girls who's hilarious skits are providing laughter around the world. The sky is the limit for these three right now. Currently, they are in the middle of producing their own musical comedy and would love your support. Read on to hear about their soaring success.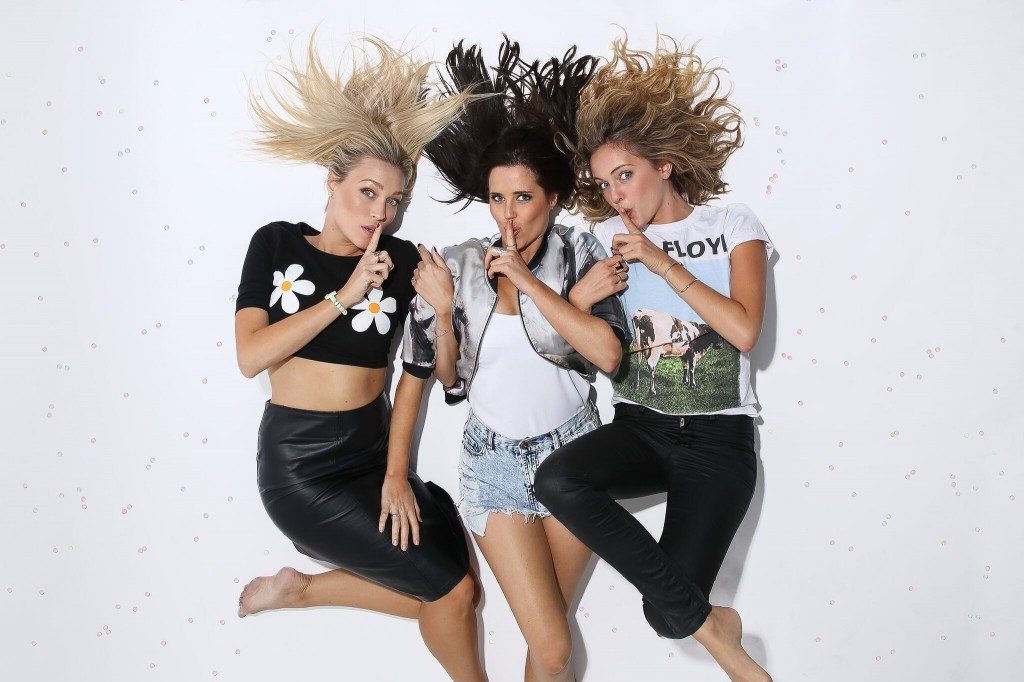 What has been your favourite sketch so far?
It has to be Mime Through Time. It was our second viral hit and encompasses all the things we love – costumes, music, silliness and relatability.
How has SketchShe changed your life?
In almost every way – it has been the craziest year of my life. I could never have imagined this is where I would be a year ago – all the travel we have been able to do, the interesting people we have met, co-owning my own business, the highs and lows and stress for our crazy experience and demanding schedule, and the fact that making fun videos is now a full time job.
What was it like being on the Ellen show?
Surreal! It all happened so quickly; both in the way it came about and the actual show. We were actually at the airport on the way to LA (Lana and I's first time to the US) when we found out we were booked on the show that week. It was the first interview SketchShe ever did! AND first live performance! We really set the bar high for ourselves!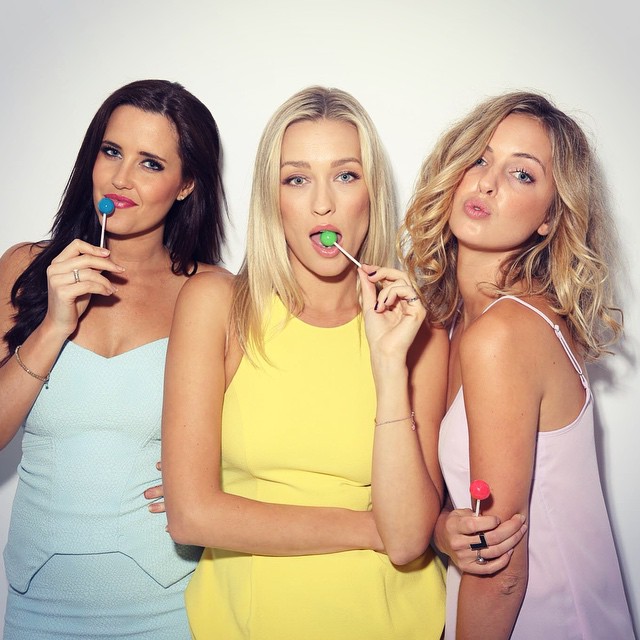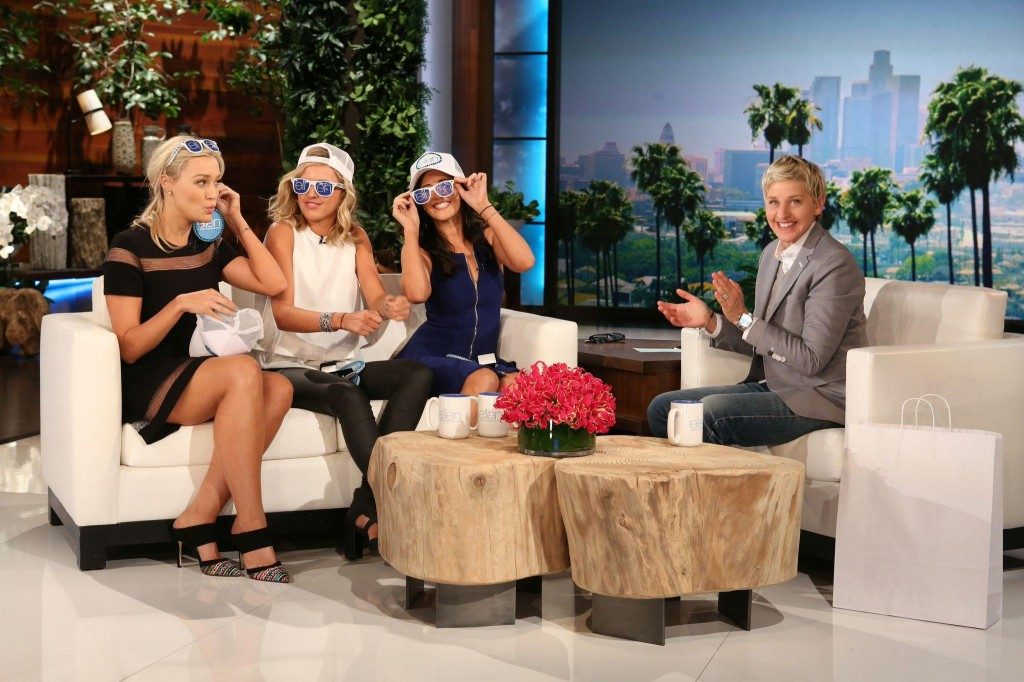 Tell us about a funny moment with the girls…
Oh wow, too many to tell haha. On a recent trip to Istanbul, Turkey (amazing place!) for a YouTube festival, we shot our video 'Talk about…Vacation!' We actually took over business class on our flight there to film a couple of scenes – dressing up as a fake flight attendant, dancing around with a glass of champagne, and pretending to have a crying baby, all while the other passengers were asleep. It was a bit sneaky, but we got away with it!
And it's ALWAYS hilarious when we dress up as boys for our sketches – it changes your whole persona and character and it's so fun to walk around in public like that…beards and all!
What have you learnt through the experience?
Heeeeeaps! It has been such a unique, unconventional experience which means we've had to learn quickly along the way and make our own mistakes. Along with all the amazing experiences, we've had we have definitely learnt the importance of planning and time management, saying no and utilizing professionals when you can. As well as juggling friendship and business and the power of an engaged audience.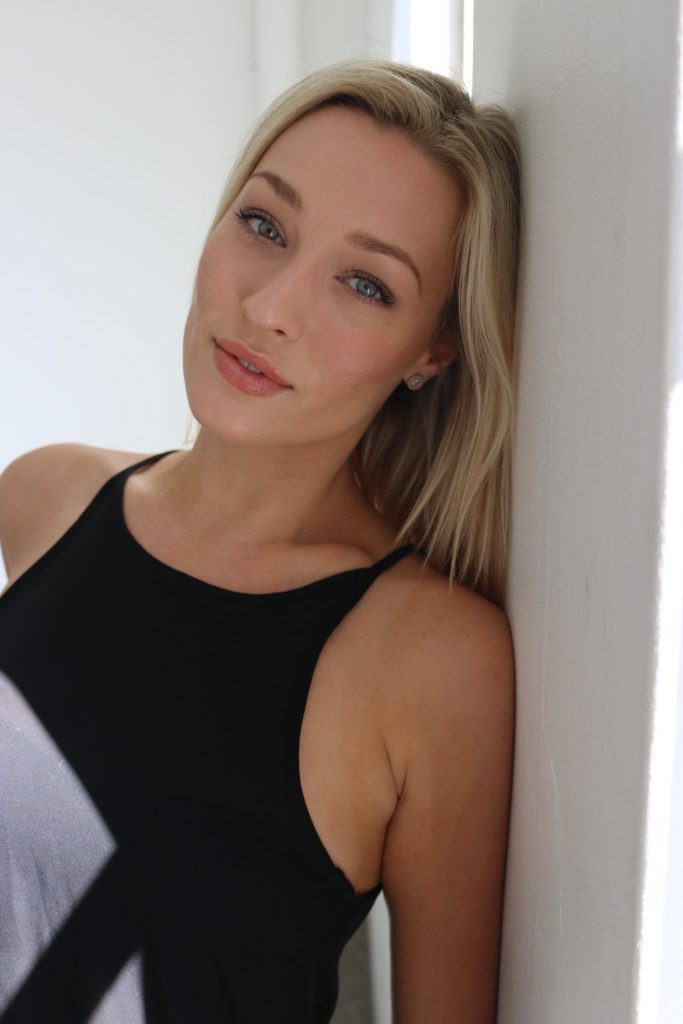 What's the best piece of advice you've been given?
What you say 'no' to is as important as what you say 'yes' to.
Three words that describe your personality…
Sociable, Witty (I like to think so anyway…) and Fun.
Words to live by?
Be someone you would like to meet.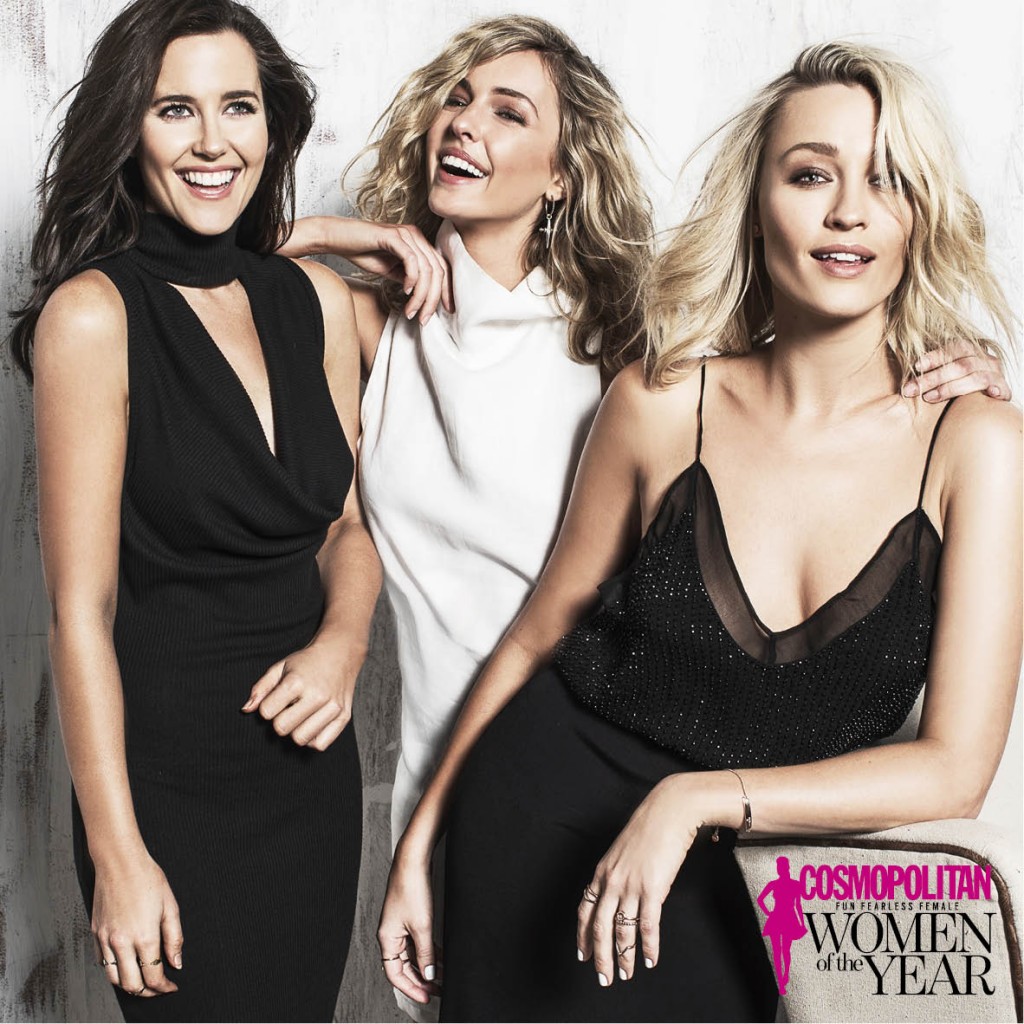 What is next for 2016?
We are starting 2016 with a bang….and a MUSICAL. Fortunately, we were awarded funding from the Google/Screen Australia Skip Ahead initiative to begin producing our 5-part musical comedy web series 'Traffic Jam – The Musical'.
It's an ultra-satirical musical comedy. SketchShe inadvertently causes a fender bender (oops!) and a huge traffic jam follows involving a bunch of different crazy characters – more than a few played by us! It will also have a mix of original music (Yes, real singing, not just lip-syncing!) along with crazy dancing, sketch and even some romance.
We've just launched a Kickstarter campaign to help us finish funding the project so that we can really lift our production quality and scale. Please check it out and help us reach our goal! The support we've received is amazing and SO appreciated!
---