Fitness
3 tips for working with sports models & fitness influencers
In 2018, the term "influencer marketing" certainly was the buzzword around town. Moving into 2019, it's a matter of professionalism for many sports and fitness brands around the world. Traditionally most sports stars have been offline or in-person celebrities – you meet them at games and events or see them on the glossy pages of a magazine or larger than life on a billboard. With the advent of social media, these sports influencers and many other micro influencers have jumped online. And so have their audiences.
After all, interest in wellness, exercise and sports is certainly at an all-time high. This has led to the quality and authenticity of prolific sports and fitness influencers being very high too. But how can you ensure you get the best out of your influencer marketing efforts as a sports or fitness brand? Here are 3 top tips to get you started: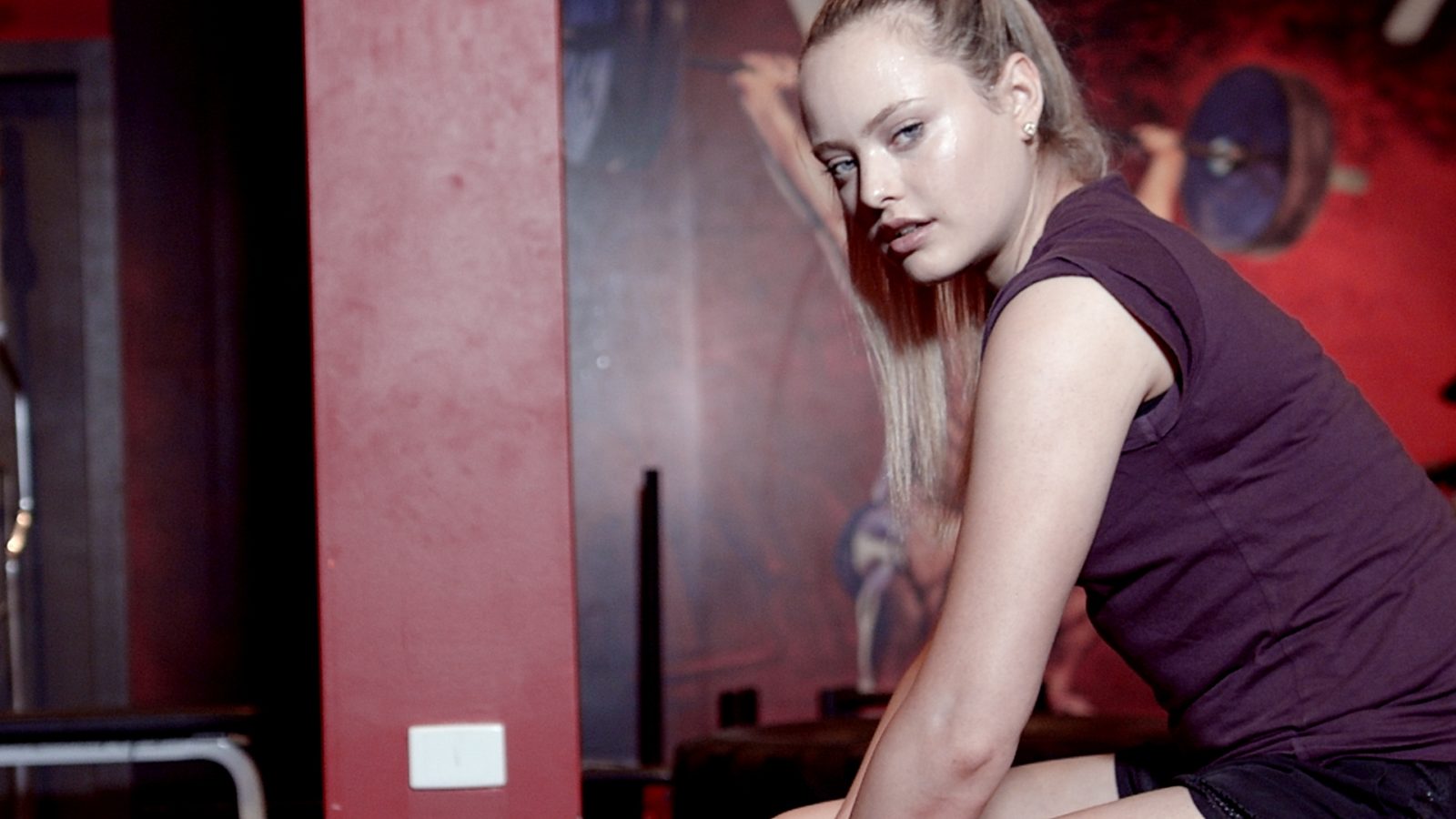 Don't wait any longer – get started now
Research indicates that 1 in 5 consumers is likely to buy a product when someone with more than a million followers recommends it. In contrast, 78% of consumers buy products based on the recommendation of someone they feel they know and trust – like their favourite micro-influencer. If you're a sports and fitness brand and only considering the power of social media influencers now, you've already waited too long getting started. Go, go, go!
Find the right person on the right channel 
It's important to work with influencers who already have large pools of your target market as fans and followers. Find out which channels are going to be most beneficial to you. Do you want someone with a large following for workout videos on YouTube or do you need a sportswear model who is huge on Instagram? Also, when considering an influencer, look at their follower counts AND their engagement rates (i.e. make sure that real people are actually liking and commenting or even sharing their content).
Don't compromise on the perfect ambassador
Identity and a sense of community have always been an important aspect of the sports industry: the teams you support and the sports you play make up part of your core persona. Nowadays, these ideas of identity and community are becoming increasingly influential in what brands we buy. You'll want to have your brand represented by someone who is the perfect team player and will never let your brand down.
With these concepts gaining more impact on purchasing decisions, influencer marketing is a compelling way to tap into consumer lifestyles. If you'd like to speak to an agency that represents a wide range of incredible sports brands influencers in Australia, contact one of our talent managers today!  
---
Have some questions? Feel free to get in touch! 
You can count on our talent managers to respond quickly to your enquiries and putting forward suitable candidates for your specific brief.
Our agency is made up of 7 divisions; Male, Female, Sports, Classics, Youth, Promotional & Influencers. We have specialised bookers within these divisions to ensure appropriate management of each individual.
Call us on 02 8005 4388 or email [email protected] 
---