News
Managing life in the fast lane… and every other lane at the same time
It's not always easy to stay focused, motivated and productive when you're a self-employed creative. Particularly if you're a self-confessed perfectionist and procrastinator, who suffers a severe case of FOMO and is easily distracted by life's adventures… or what's in the fridge. One week you're strolling down easy street and the next you have three shoots in one day and 27 meetings.  Being one third of YouTube comedy trio SketchSHE isn't all car sing-a-longs and impromptu dance numbers, and even then, many people don't realise the work that needs to be put in before the camera starts rolling.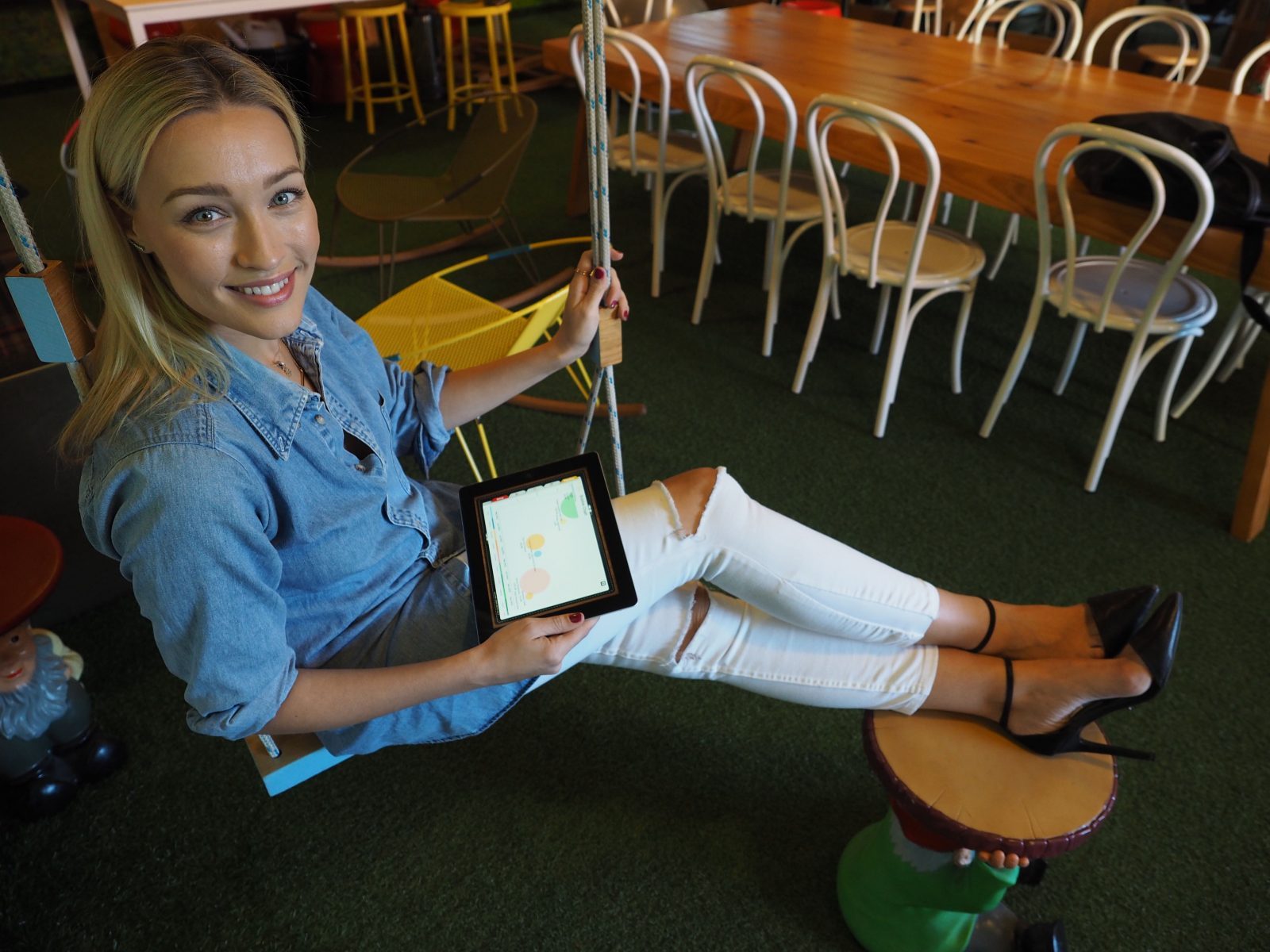 SO, here's a few tips and tricks I use to help me get the job done, keep the laughs and good times coming, while attempting world domination… and all that stuff.
Write Lists – Seriously, DO IT. Not just for work related tasks but for ALL THINGS! Need to buy your little sis a birthday card? WRITE IT DOWN. Need to text your bestie to see how her move is going? WRITE IT DOWN. Wondering whether you can pull off the burgundy trend for Fall/Winter? WRITE IT DOWN. Writing even the trivial things down clears your mind so you can give the job at hand your full attention, which does wonders for productivity. And who doesn't love a chance to bust out the yellow highlighter?
 Create Structure in your Schedule – Yes, you're a freelancer which means unpredictable work flow, but that doesn't mean you can't have structure. We schedule a reoccurring Monday meeting to plan out the week ahead and try to group any external meetings or press engagements on the same day of the week. Also, try to schedule different task groups on different days e.g. Thursday mornings – Accounting, Tuesdays – Creative Brainstorming, Wednesdays… we wear pink. You may not always be able to stick to this but it's a good starting point.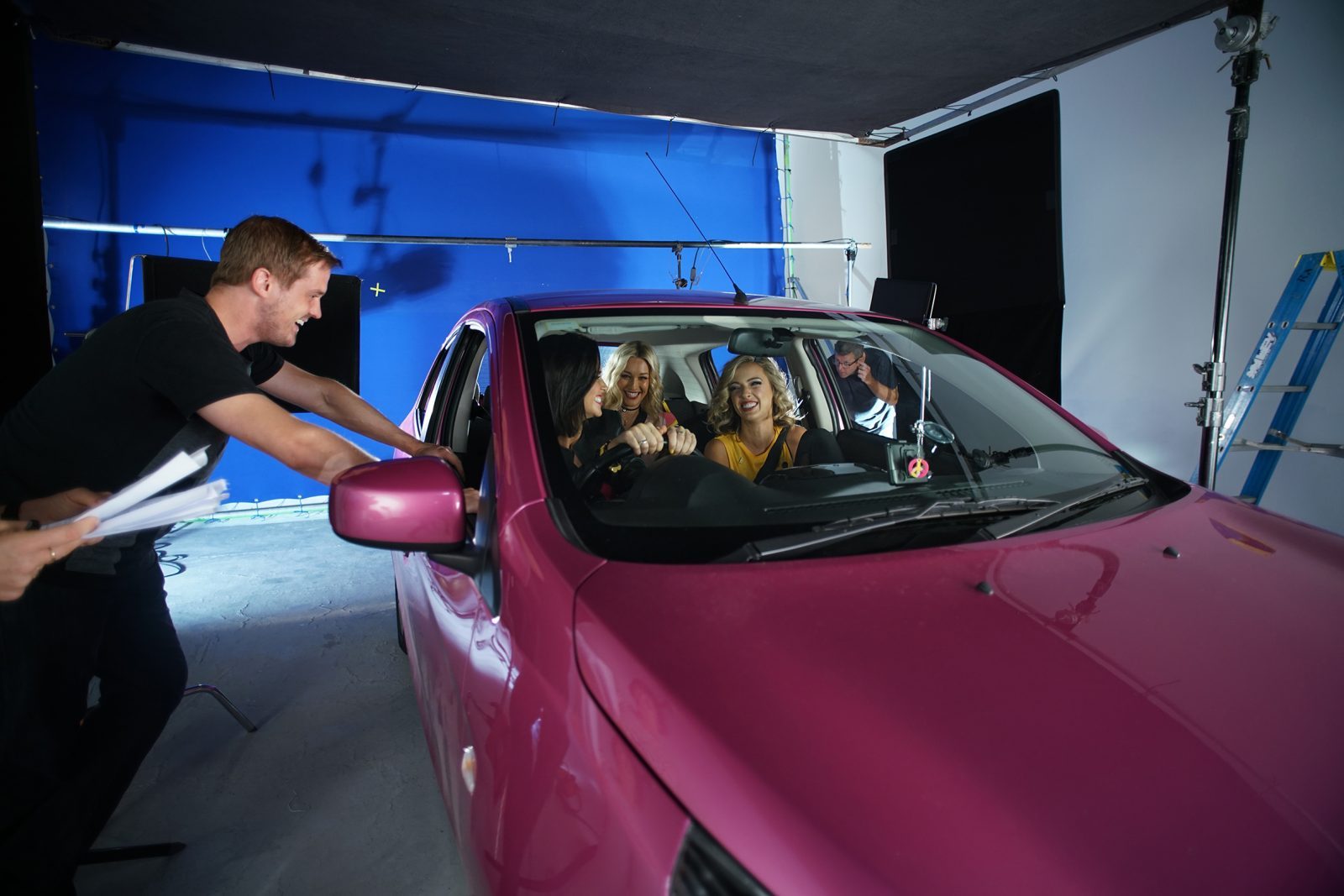 Use Tech Tools and Apps – it's a wonderful thing the internet (not just because it's made my career possible) but because we have so much information at our fingertips! If you've thought of it – there's an app for that. Social media scheduling and analytics tools are super helpful to maintain and track engagement on social platforms. One of my other fave apps, particularly for content production and small businesses is BusiBI – it's a CRM app – like an all-in-one life planner on your iPad. I track current jobs and pitches, any scripts we're working on or learning, shoot budgets, and any payments that are due, all in one place. Having everything 'at a glance' is a big time (and sanity) saver. I've learnt, the hard way, a bit of smart work in the planning and pre-pro phase can save a lot of time and money during shooting and in post, not to mention stress. Unlike a lot of apps, BusiBI doesn't require internet access so it's reliable to use on location and you won't get any alarming data bills at the end of the month.
Finished is Better than Perfect – say it, believe it, do it. Don't spend hours on tasks that don't warrant it. No one is going to pour over what adjective you used in an email to schedule a meeting. Just send it and move on to your next thing (from that list you wrote in Point 1).
 Don't Lose Sight of Why You do What You Do.  There's a reason you didn't take a 9-5 office admin job. Working for yourself can mean unpredictable income and be stressful, but remember to enjoy the benefits. For me, that's being able to create, set my own hours, travel the world, constantly meet new people, dress up and be silly… as my job!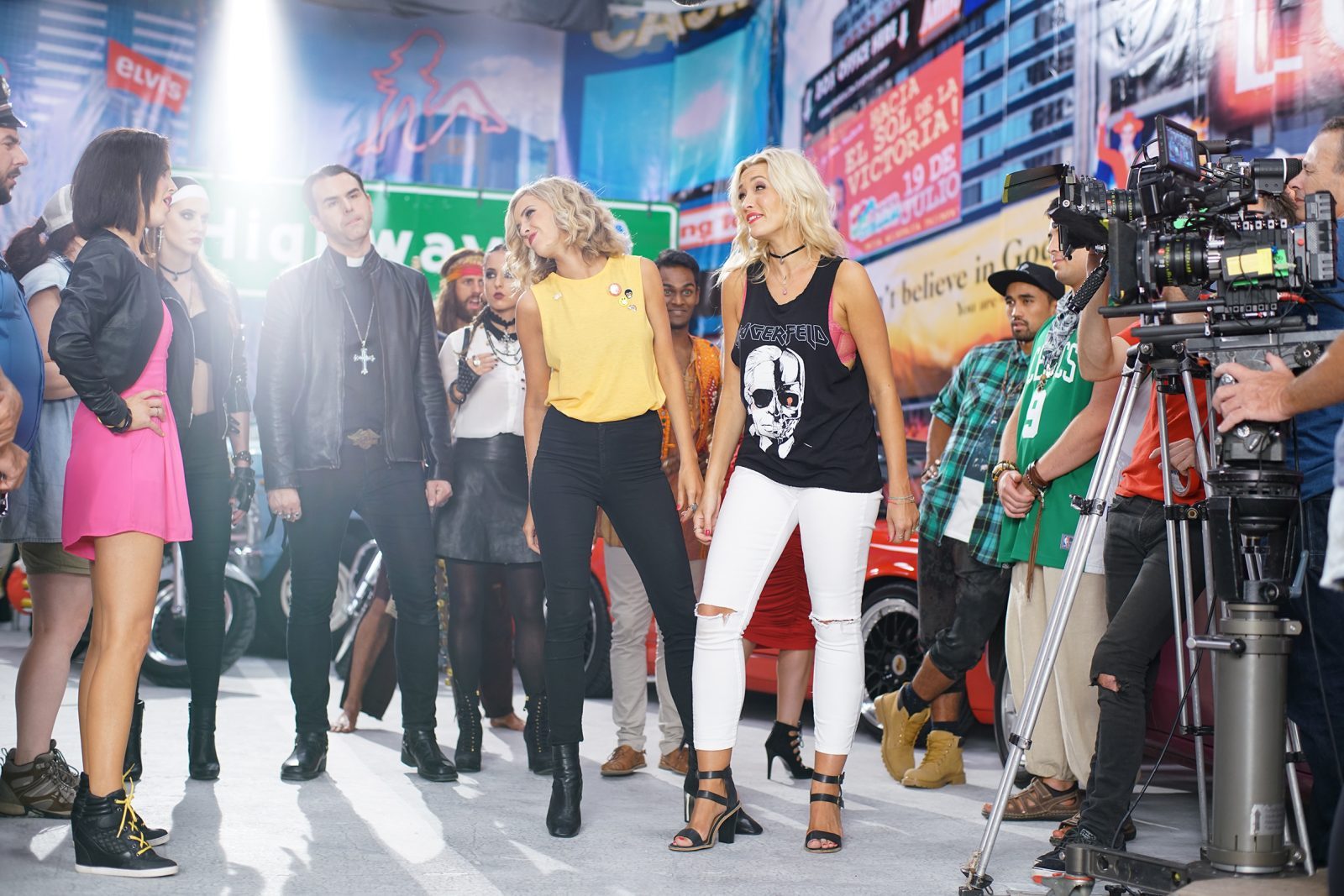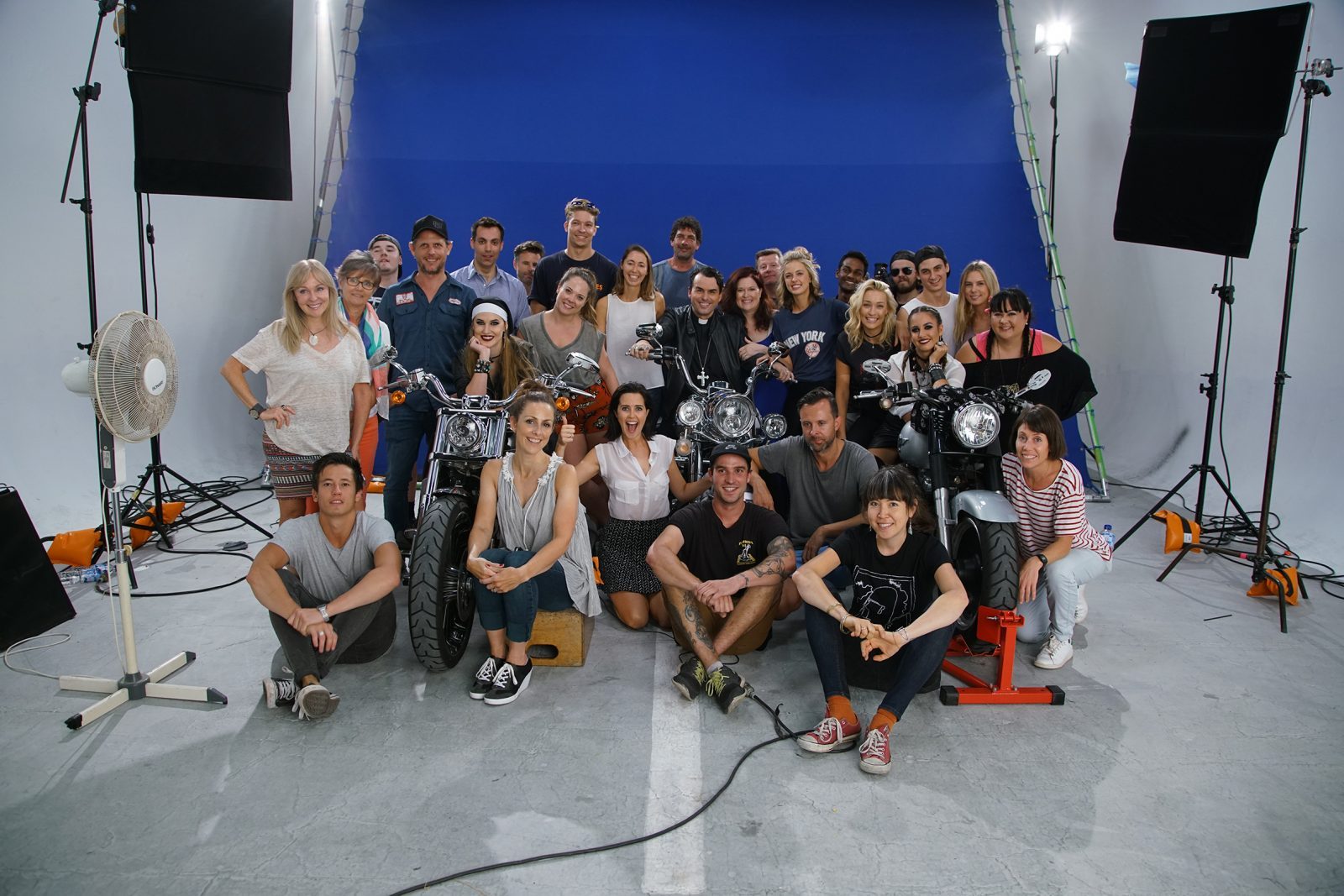 ---