We hit the jackpot with 21 year old Jason Clymo! Hailing from Echuca/Moama, Jason is the next big thing for diversity in the modelling industry. After becoming a paraplegic at the end of 2014 due to falling over a rail 3 stories high, Jason is now wheelchair bound and has turned a negative into a positive by becoming an advocate for diversity.
Jason may live in Echuca, but he travels frequently to Melbourne, Sydney and Brisbane for modelling and has just recently shot for PTV's Creative Evolution Campaign.
The modelling and advertising industry has been stuck on a certain model skill sets for many decades. We are constantly seeing more briefs come through looking for different ethnicities, sexual orientations, body types and body capabilities, and we are thankful that WINK can provide these characteristics! Jason's an inspiration to not only other handicapped people who may feel they cannot reach their full potential, but other aspiring models who may not typically fill the male model stereotype.
We caught up with Jason to hear about his views on the industry and why he's so passionate about modelling.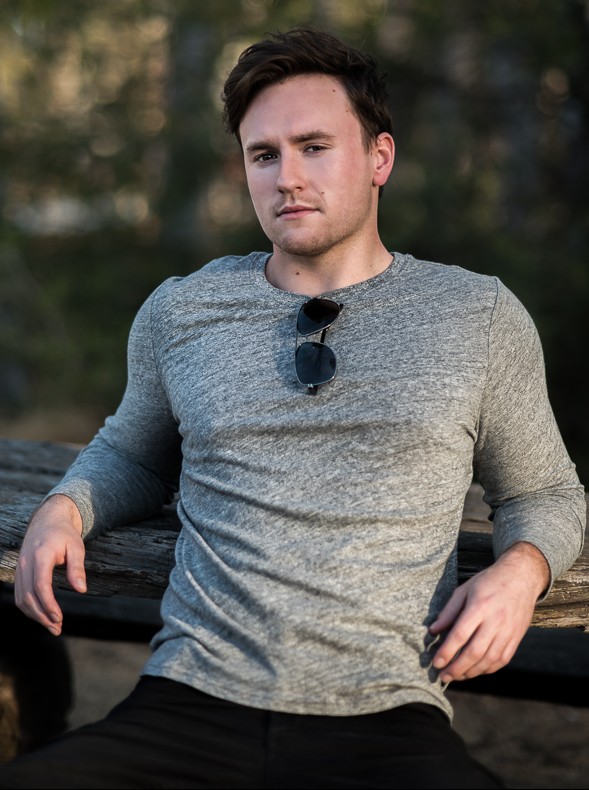 "For me, modelling is about more than making money and posing. It's about helping the industry to accept a greater range of diversity, and representing a minority group that is currently underrepresented. Not only do I believe that working with handicapped models would be something quite special and meaningful, I also think it could be a great opportunity for brands to revolutionise their content and catch the eye of their consumers. For lack of a better phrase, it would help them stand out from the crowd.

I'd personally love to see wheelchair-bound individuals become much more present in fashion, fitness, beauty, commercial, editorial and runway work. After all, people in wheelchairs are still consumers of clothes, beauty products, cars and shoes.

I'd love to help this minority of people (including myself) feel represented, understood and accepted. Did you know, about 10% of the global population are individuals living with a disability?

To give you more of an insight into my position, other than standing, I'm actually fairly flexible and  can swim and do a variety of exercises (boxing, weightlifting etc).

I'm always pretty happy to give anything a go and may just require a small amount of assistance. I'm very open with people about my disability, so I'm happy to discuss ideas with the photographer/crew to work out what will work best to get them a great shot."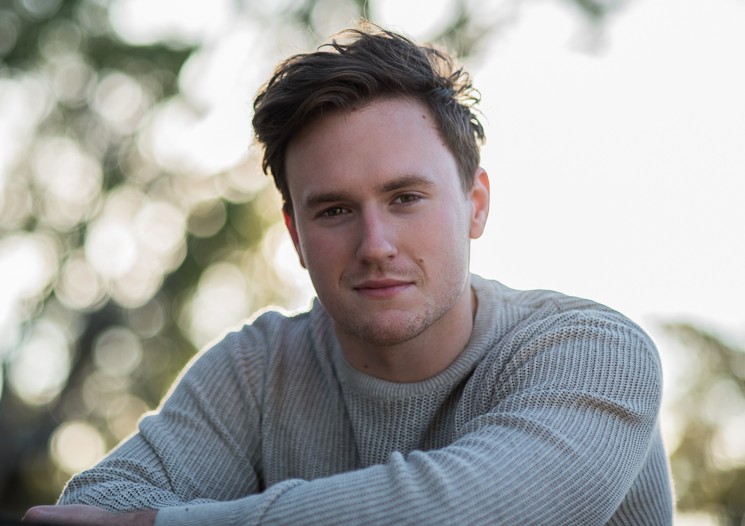 ---