Sarah Jane Bray is definitely one of a kind, and we simply HAD to have her on board #BackYourself! She is full of life and handles everything that comes her way in the most graceful manner. Read on and learn how she gains all her confidence.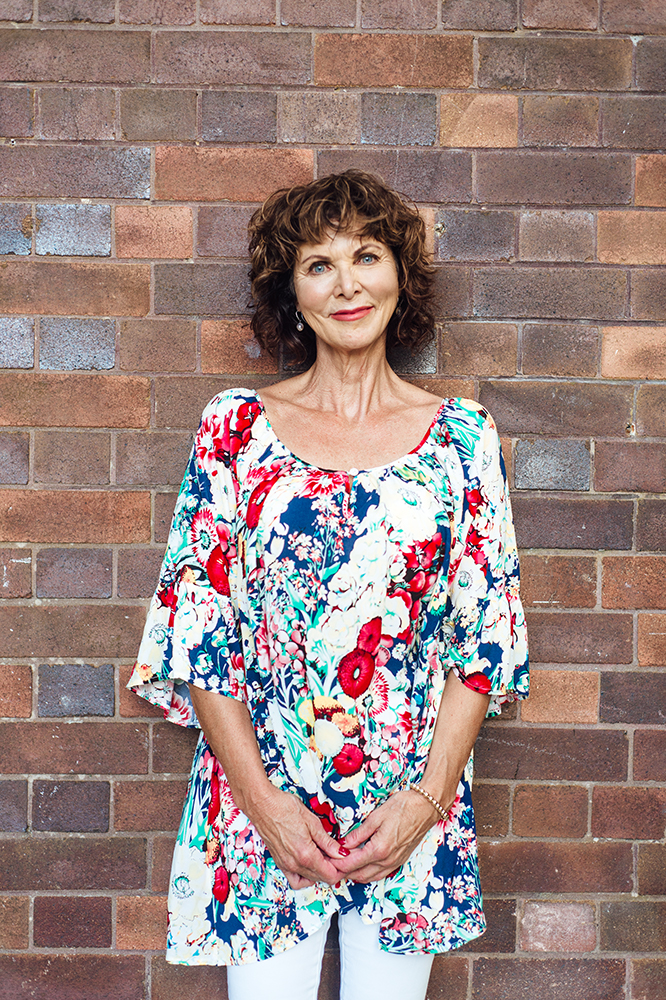 First of all, tell us a little about yourself
My name is Sarah and I am sixty-one years old (sixty-two next week), which is a bit of a shock as I don't feel that old. What do they say? Age is just a number! I work in aged care, specialising in palliative care. My hours are flexible, so if a casting or job comes up, I can be available.
How did you get into the modelling/acting industry?
Friends suggested I try modelling so I did a little investigating of agencies, and joined WINK. Their caring for talent approach to the industry sealed the deal for me. It's so important to know you are being well looked after by your agent.
Who inspires you the most?
I am inspired by a husband and wife team, David and Carol Bussau two Kiwis, living in Sydney. They are philanthropists who are helping people in underdeveloped countries to have a better life. Their story can be seen on the ABC's Australian story. Just google David Bussau. Truly inspiring people!
What has been your favourite part of modelling and acting so far?
My favourite part of modelling is meeting new people and getting a look in as to what goes on behind the scenes of a shoot. It's a fun and exciting industry to be involved in.
If you could spread one message to women in Australia, what would it be?
My advice to women is to face any issues which might be holding you back, and deal with them and let them go forever. Look in the mirror and say I love you!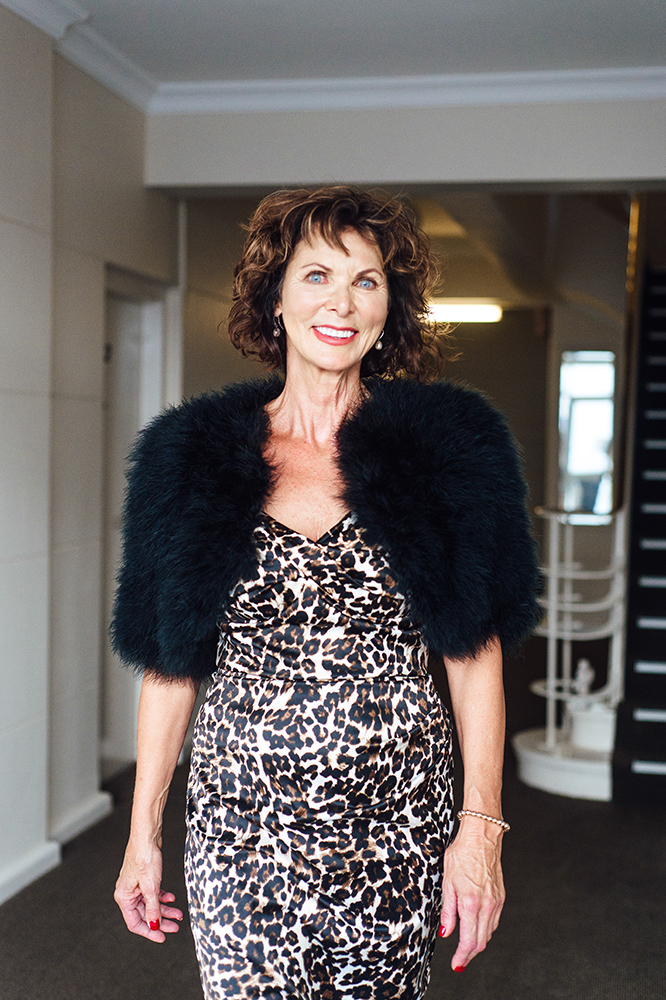 What are your favourite words to live by?
If we're stuck internally our lives will be stuck externally. Just be the wonderful gift that you are.
Besides modelling, what are your other interests?
I love working out and keeping healthy. Just a little bit of scheduled exercise each day works wonders for me. I practice Reiki daily to keep myself happy. There are seven levels in Reiki and I have done 5. This is a beautiful self nurturing practice to give yourself and others. I recommend this to all women! Google Dez Dalton in Sydney for classes. I live at the beach and love swimming and walks on the sand, especially after a long day in shoes!
What does #BackYourself mean to you?

#BackYourself for me means believing in myself and trusting my intuition and knowing that everything happens for a reason which allows us to keep learning and bettering ourselves.
How do you practice self confidence?
Self confidence comes with being honest and true to myself always. If I don't like something in myself I fix it and move on which for me results in self confidence.
If you weren't in this industry, what would you be doing?

If I wasn't in this industry, I would be looking after animals. Especially dogs.
I love puppy dogs!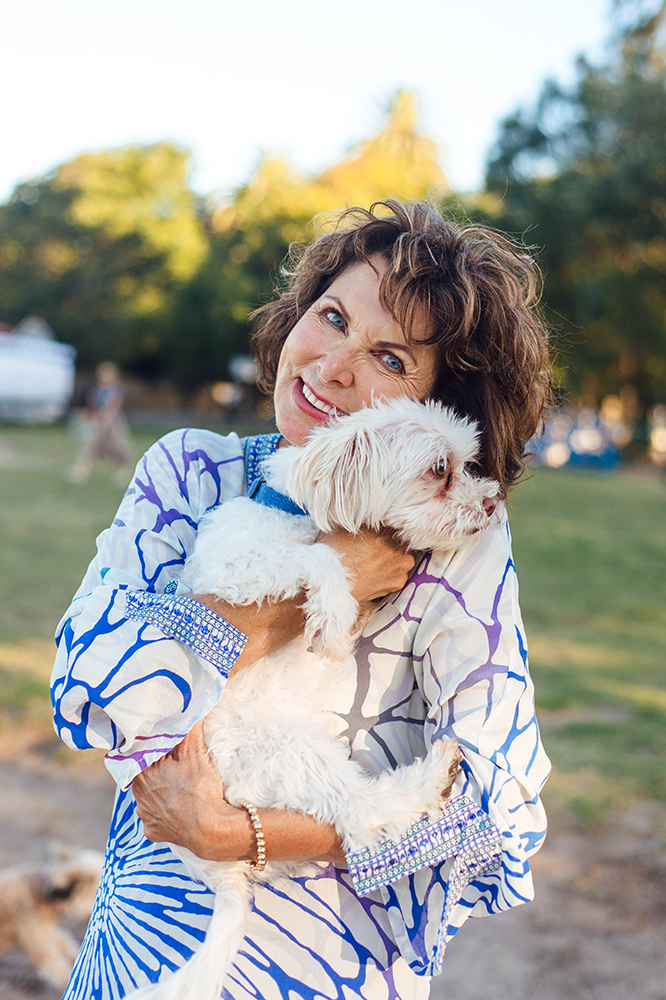 ---