The event is being held on the weekend of Sat 30th and Sun 31st July at North Sydney's Greenwood Hotel. Kat will be playing her DJ set on Sunday 31st July (set times yet to come).
Out of 90 Contestants and 45 Wildcards (people with more than 12months experience) Kat is one of only a handful of solo girls playing.
If this hasn't impressed you already, what Kat had to say to us when asked abotu her Djing history. she said,
"I actually have no experience in DJ but have always had an interest in it and love music.
When the audition day came around I just thought I would try my luck and see how I go. Would always prefer to have mistakes or missed opportunities knowing I gave it a go rather than regret the opportunities I missed out on for not even trying in the first place.
This journey has been a whirlwind of fun, nerves and great people."
What a woman! WINK wishes her all the best for the 31st!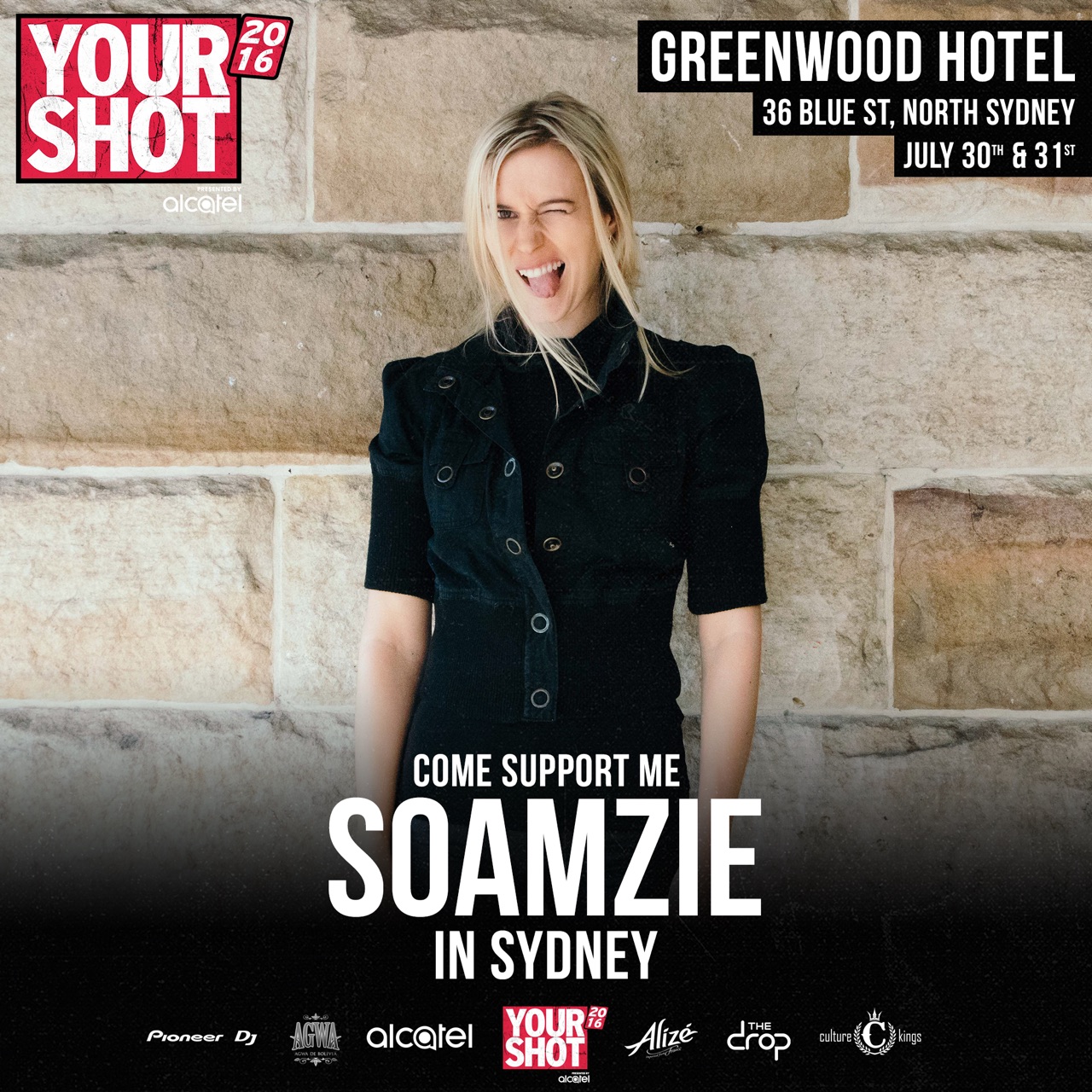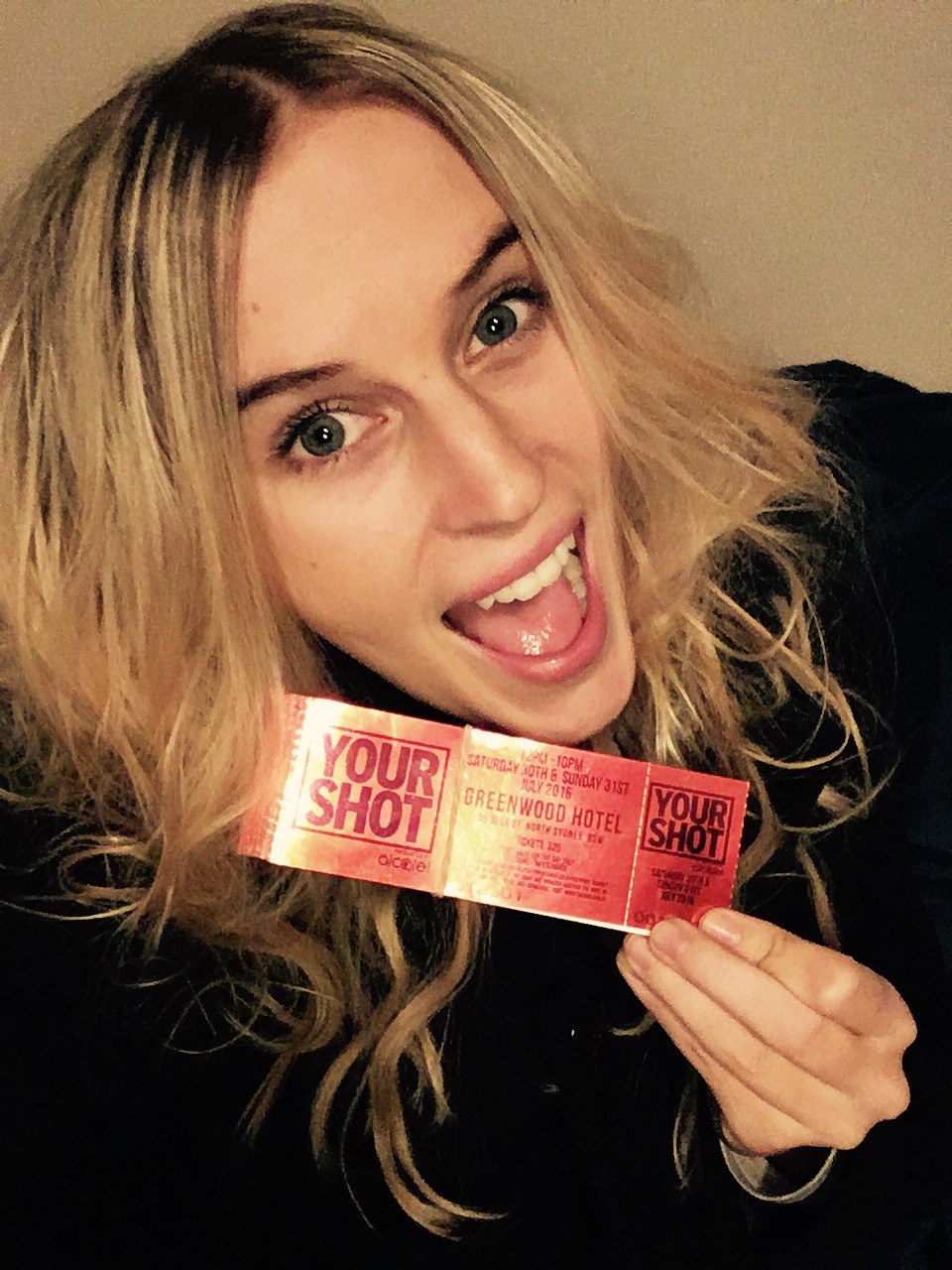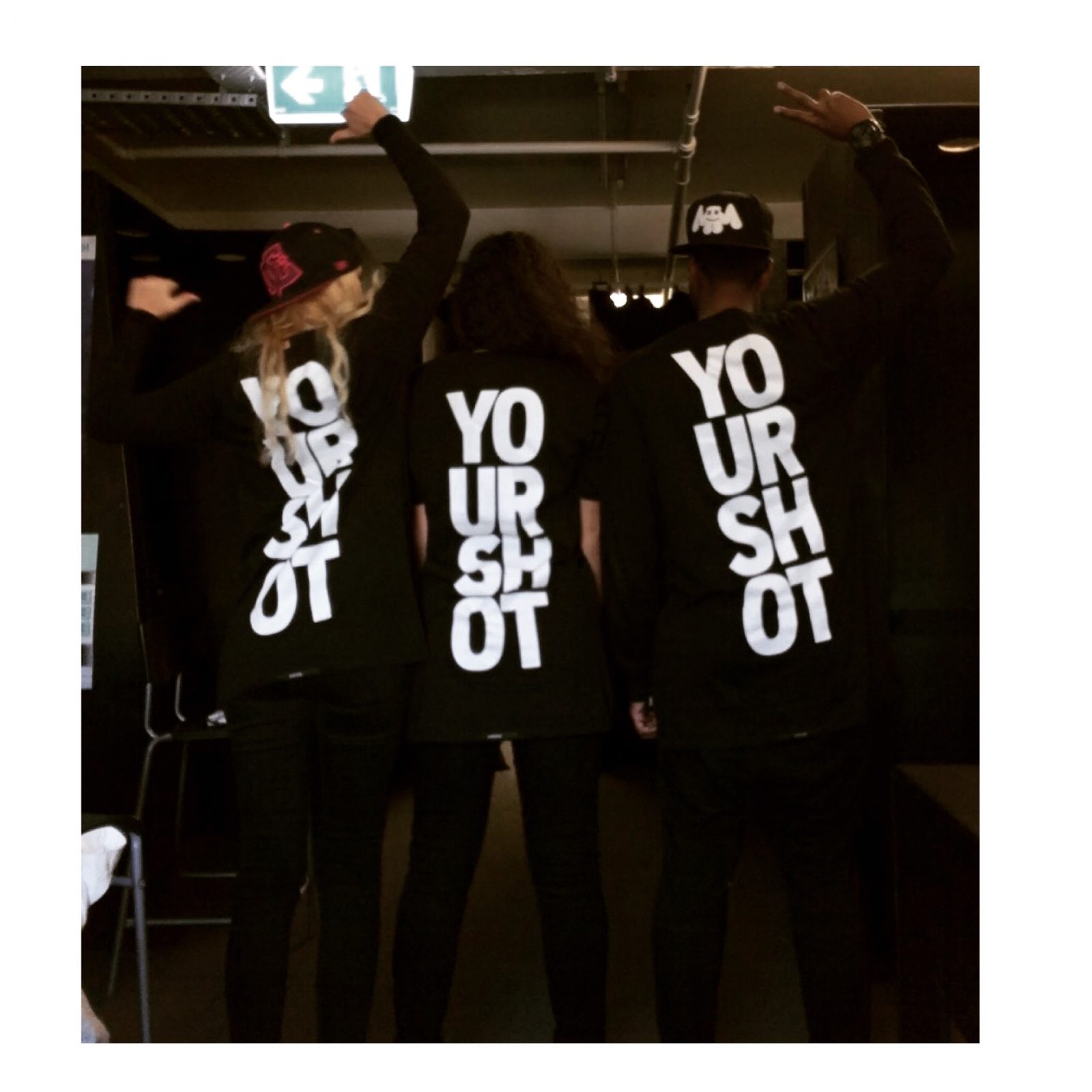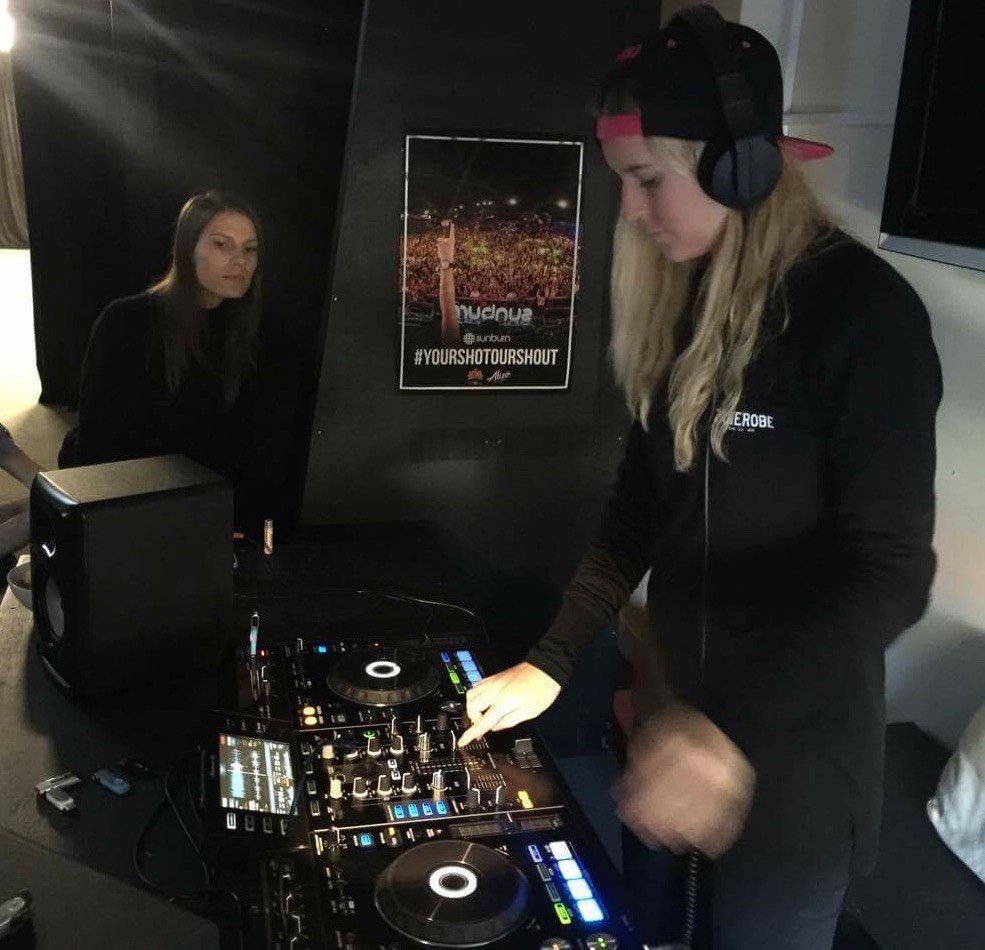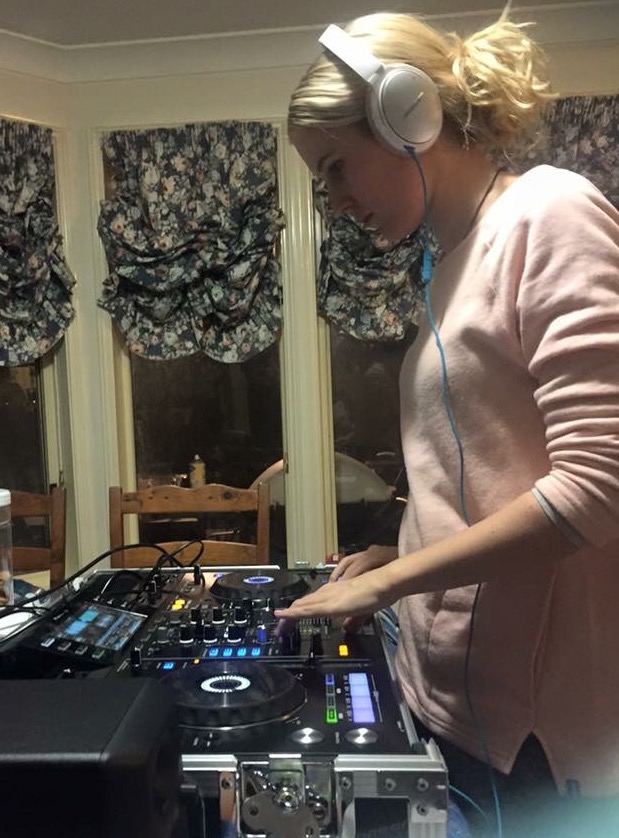 ---