It's really no big industry secret that people like to buy products from people, plain and simple. While many marketers are only being forced to consider brand ambassadors and promotional staff now, particularly with the rise of social media influencer marketing, the concept of face-to-face endorsement has been around for decades.
Traditional forms of advertising, experiential and event marketing campaigns have been bringing brands and consumers together in-person for a while. However, with the rise of social media, this has made it possible for brands on a micro level now too, with audiences tapping into their favourite influencers and feeds all day long. For example, what better place to promote toiletries for babies than on a wildly popular mommy blogger's Instagram feed? Or advertise the latest athletic footwear than on a renowned fitness model's YouTube channel?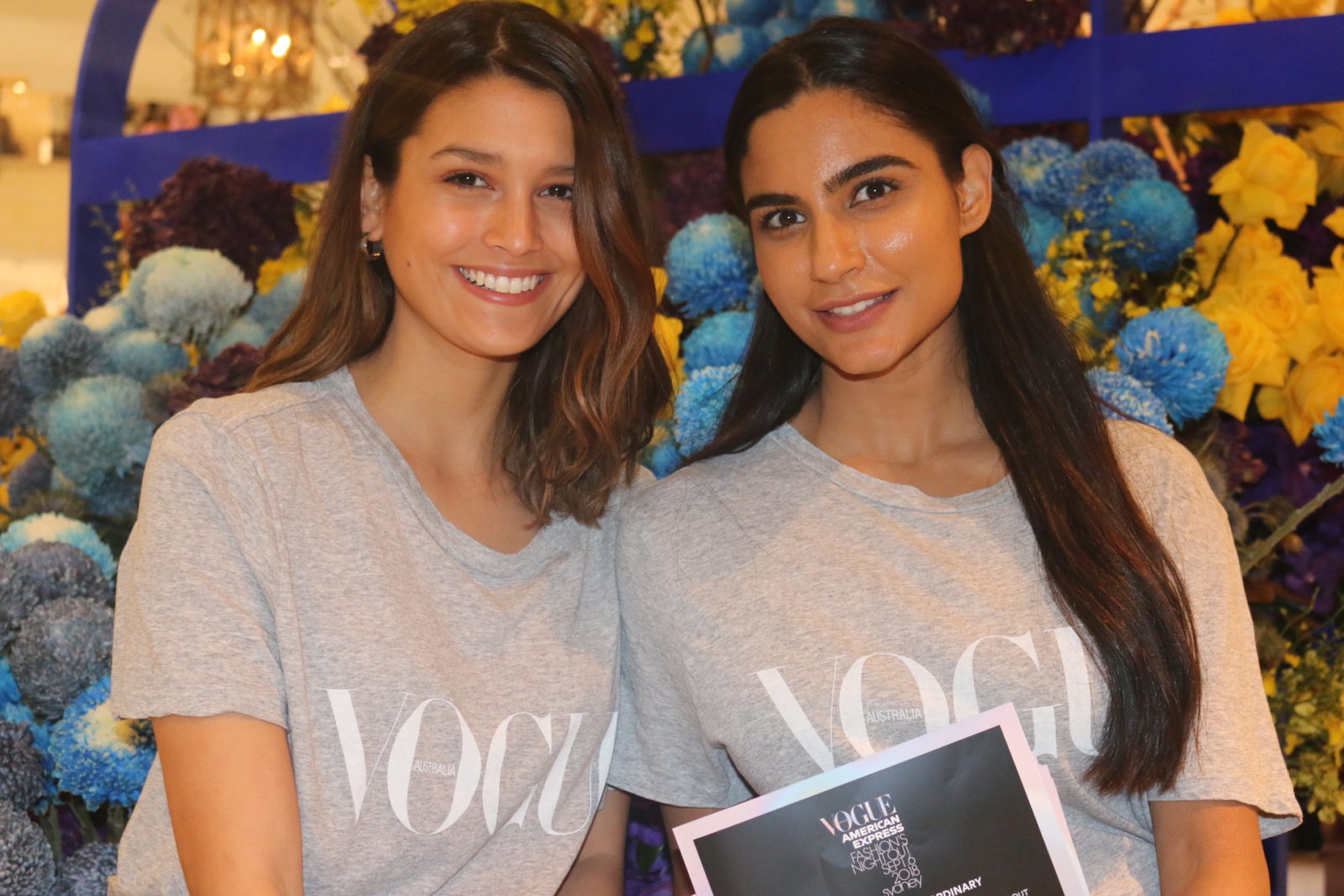 While this instant bond that is formed between influencers and their audiences is hard to deny, one thing is for certain. It certainly creates trust and adds value to a brand when their target audience sees an influencer that they already admire endorsing it. However, the best way to get the most value out of your brand ambassadors and promotional staff is to always ensure that they are authentic.
Many brands have made the mistake of following the numbers, rather than finding influencers who truly resonate with their offering. If anything, audiences in the social media age are instantly deterred by anything that feels inauthentic. Nothing about your relationship with the brand ambassador or promo staff should reek of a rehearsed script or advertisement. You need to find influencers who are genuinely able to converse about your brand with passion and insight.  
Whether it's humanising the face of your brand or increasing awareness about your offerings, brand ambassadors play a critical role in experiential marketing and hold the key to many campaign successes. They are the conduits that connect the digital age with human experiences in the new marketing landscapes of social media and user-generated content. To maximise the value of these important role-players, you need to find the right promotional staff for hire. Browse through our talented influencers, located throughout Sydney, Perth, Melbourne, Adelaide and Brisbane, to find yours today.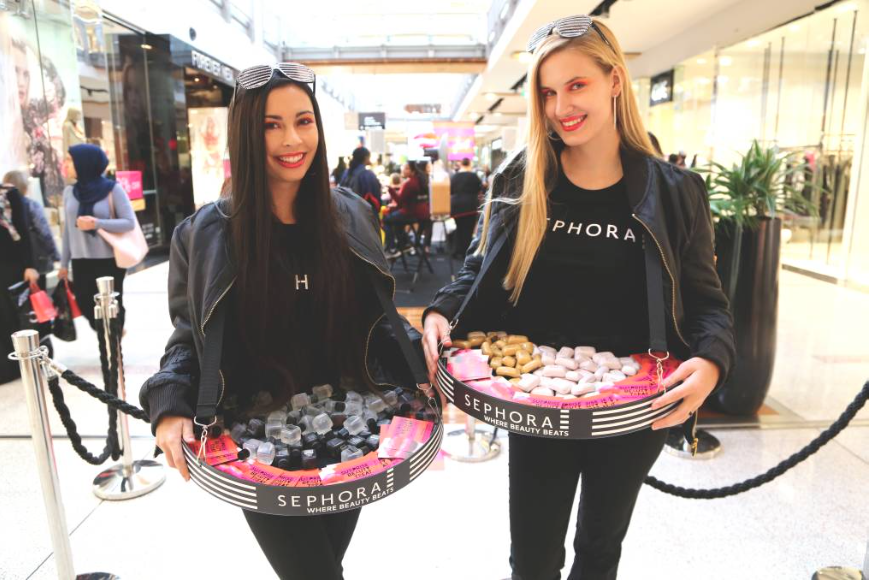 ---