Model Tips
The importance of castings for fashion and commercial work
Castings are a popular and great way for clients to make sure that you are the perfect fit for their next project. It is important that they are able to meet you in person and cast you on how relatable you are to their branding. Castings are generally required for fashion and commercial work, and below, we will take you through what is required for each!
FASHION
A lot of fashion brands will cast you for projects coming up such as a catwalk show or campaign. You could be meeting with either the photographer, the director of the company or the marketing manager. Once you've made yourselves acquainted, they will take 4-5 photos of you, usually in their clothing. This part is REALLY important and it's vital that you know your angles as they will review the photos they take of you after all the castings are over to determine who will be booked. This whole process is super quick so it's important that you nail every shot. You can always ask the photographer if there is anything in particular they are looking for, but NEVER ask them what they want you to do. In terms of how to look, it's always a good idea to arrive with a natural makeup base, clean hair and wear heels. If the brand you are casting for is super fashion forward, make sure you reflect that with what you wear. If they are a bit more quirky, wear something that stands out and makes a statement.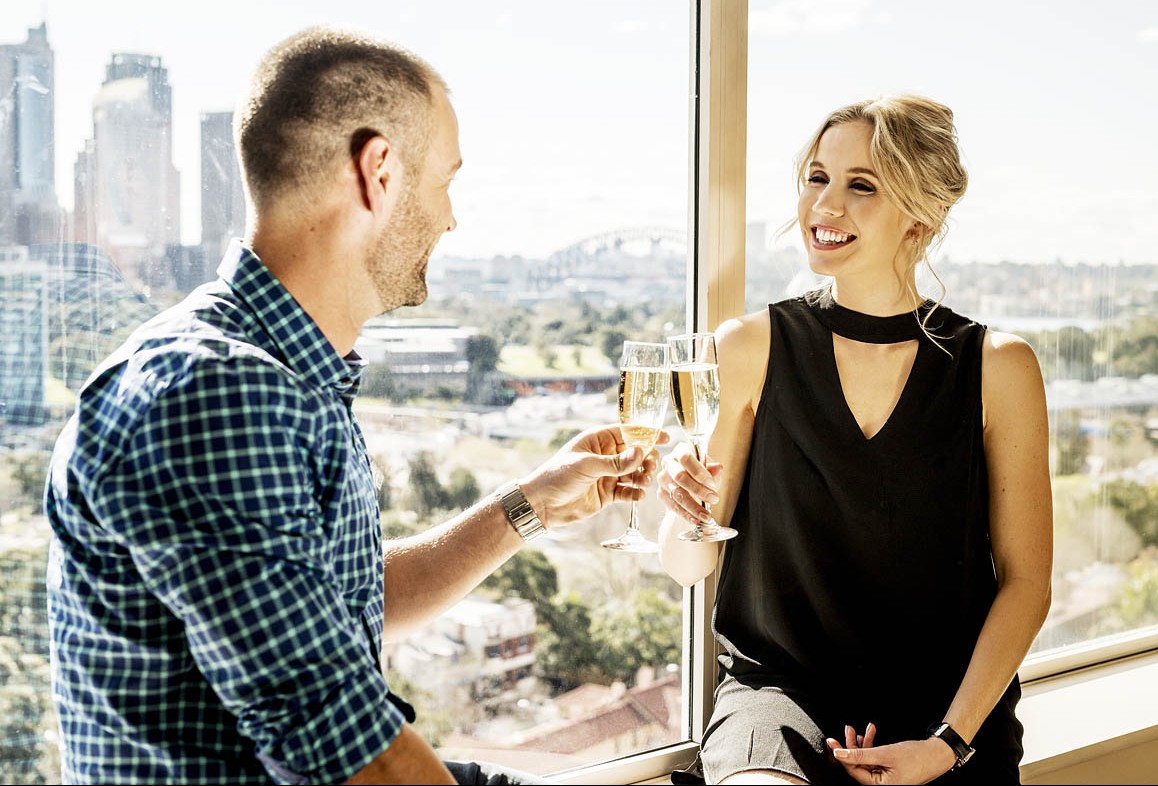 STILL COMMERCIALS
A lot of  finance and insurance companies often hold castings for their still campaigns. These brands are generally looking for "real" people, in other terms, they are looking for relatable people to represent their brand.
You will be asked to come in for a particular "role" they are looking to cast. This could be anything from a young dad, a working mum, or even an outback farmer. It is super important that you keep this in mind when it comes to choosing what to wear to the casting. If you are casting for a young dad role, don't come in a leather bikie jacket. Wearing something like a nice polo and jeans or slacks is much more appropriate. Big brands tend to be more conservative as well, so try not to wear anything revealing. The people behind these brands want to visualise you in this role, you can help them with this just by wearing something appropriate to the role.
They will get you to line up and jot your details down on a form. You will find that there will be a bunch of different people in the room all shooting for different parts. You will then go in and meet the photographer and the producer and your casting will begin. They will take a couple of shots, so again, make sure you know your angles well and are able to take direction from both the photographer and the producer to ensure you are giving them what they want.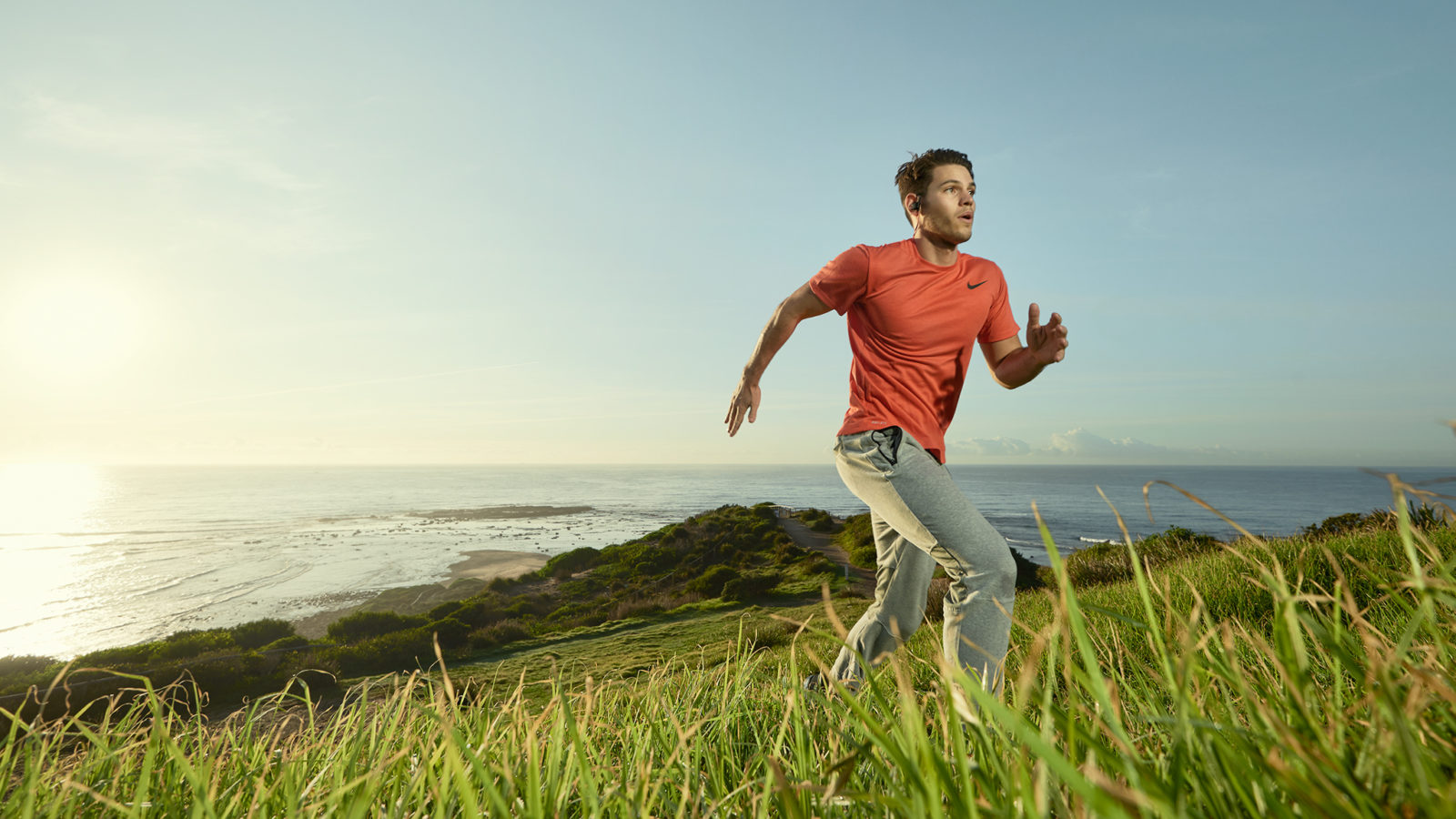 TV COMMERCIALS
A casting for a TVC runs similarly to commercial stills. Generally speaking, the casting director will have already seen and been through your portfolio and profile and will determine the role that you would be suited for. Again, please do your research on the brand before heading into the casting! A great tip for determining what to wear to a TVC casting is to use a visual cue related to their branding. For example, if you are attending a casting for an ING Direct commercial, try wearing a touch of orange to reflect their logo. ING, along with a lot of other well known brands, are very clever with using their branding colours so this is a great way to help them envision you in their TVC. Just like a casting for stills, the photographer will take a couple of shots of you, but will be more focussed on getting some footage to see how you move in front of a camera. For this, the casting director or your agent will have given you a scenario or a script before heading into the casting for you to learn and perform in front of the camera. The scenes given can usually involved you pretending there's other people or props in the room, so it's really important that you're comfortable pretending you're in the scenario and not awkward. Remember to be yourself and give some of your own personality to the camera!
Something to keep in mind for these castings is that you may not book that particular role, but you can book the room. If the casting director likes you and likes the personality you brought to the casting, they will generally keep you in mind for other projects. So make an impression and be confident! Remember, you will probably only get 1 or 2 takes with getting this right.
TIPS & TRICKS FOR ALL CASTING TYPES
Below are some tips (and pet peeves) from the WINK HQ team to nail each of your castings.
Make sure you are always on time! If you cannot keep track of time and make it to your casting, the casting director will assume you are unreliable and therefore, not right for the part. If you are running late for any reason, call your agent – not the client directly. Your agent will pass on the message.
Be prepared and research the brand. If a script or scenario has been given to you prior to the casting, read and learn it.
Rule of thumb for attire – smart/casual unless otherwise specified.
Don't turn down a casting because you don't think you are suited to it. There is a reason your agent and the casting director have selected you for it so give it a go! However, if you no longer fit the physical requirements, eg. they are asking for a blonde and you have recently become a brunette, make sure you speak up and flag the change in appearance.
The casting director wants to make sure you are someone that they can spend 8-10 hours with on set. Make sure you bring your personality!
---