My Big Idea is asking all Australians to submit their ideas to improve our country and to also vote on the ideas they agree and feel most passionate about. There will be a judging panel to conclude the 10 best ideas out of the top 100 and implement the idea along with the some of Australia's leading organisations.
In addition, 500 Australians who submit their Big Idea will be invivted to pake part in a 3 month innovation capability-building program. From paper free reciepts, to promoting healthy and happy environments in the workplace, the ideas streaming from these Australians are thought-provoking and ingenius! Make sure you get voting.
Get creative and submit your idea here!
Check out the video with our fab models here!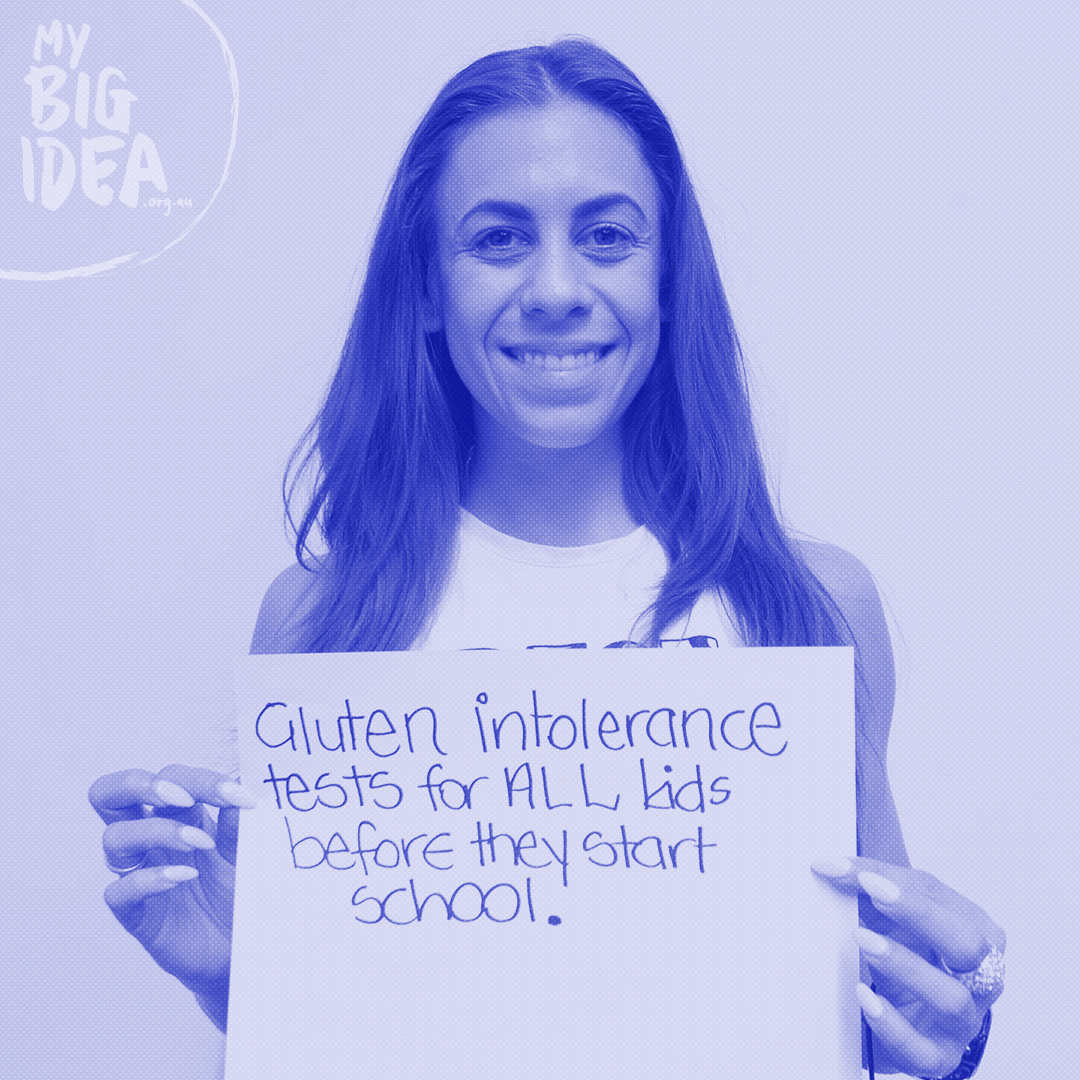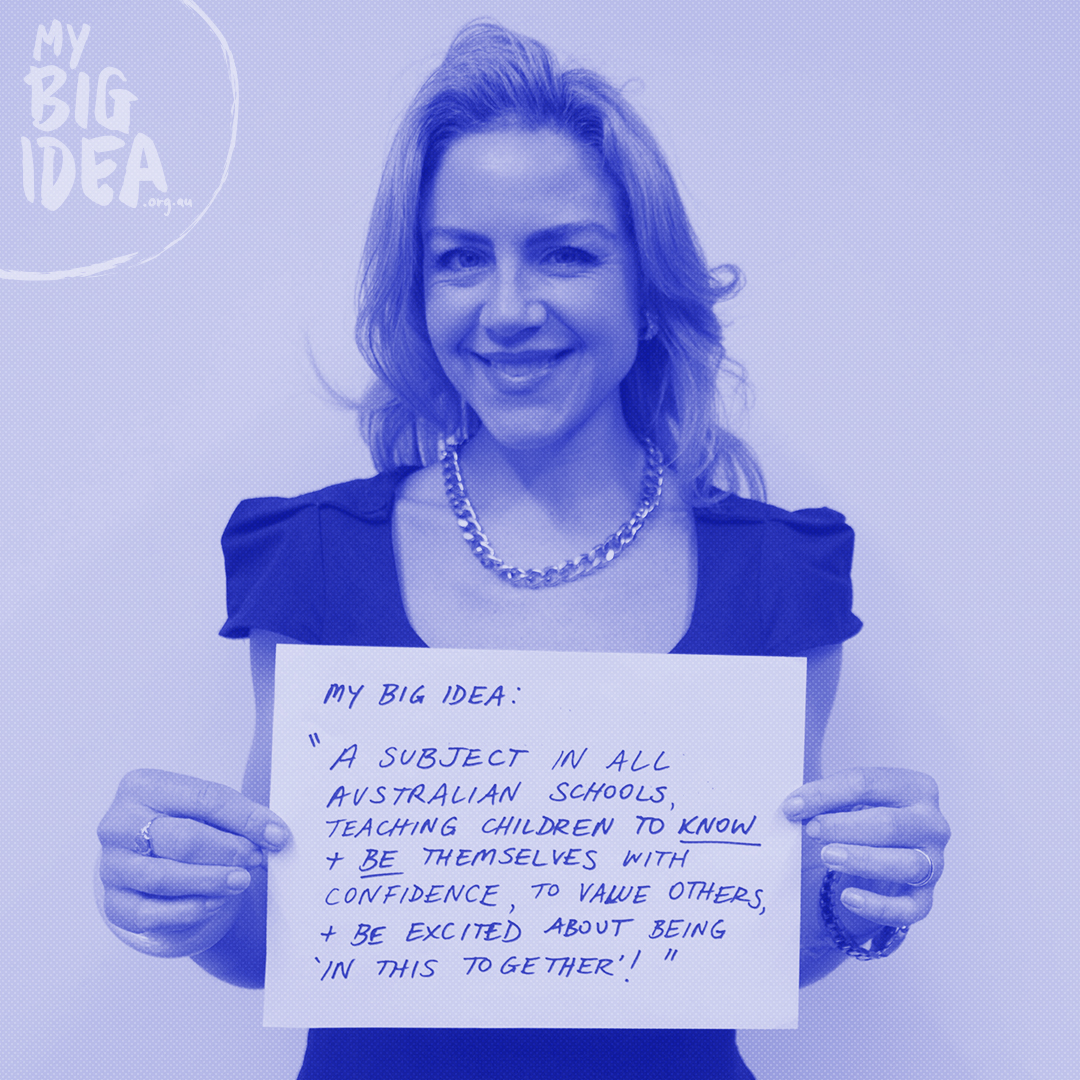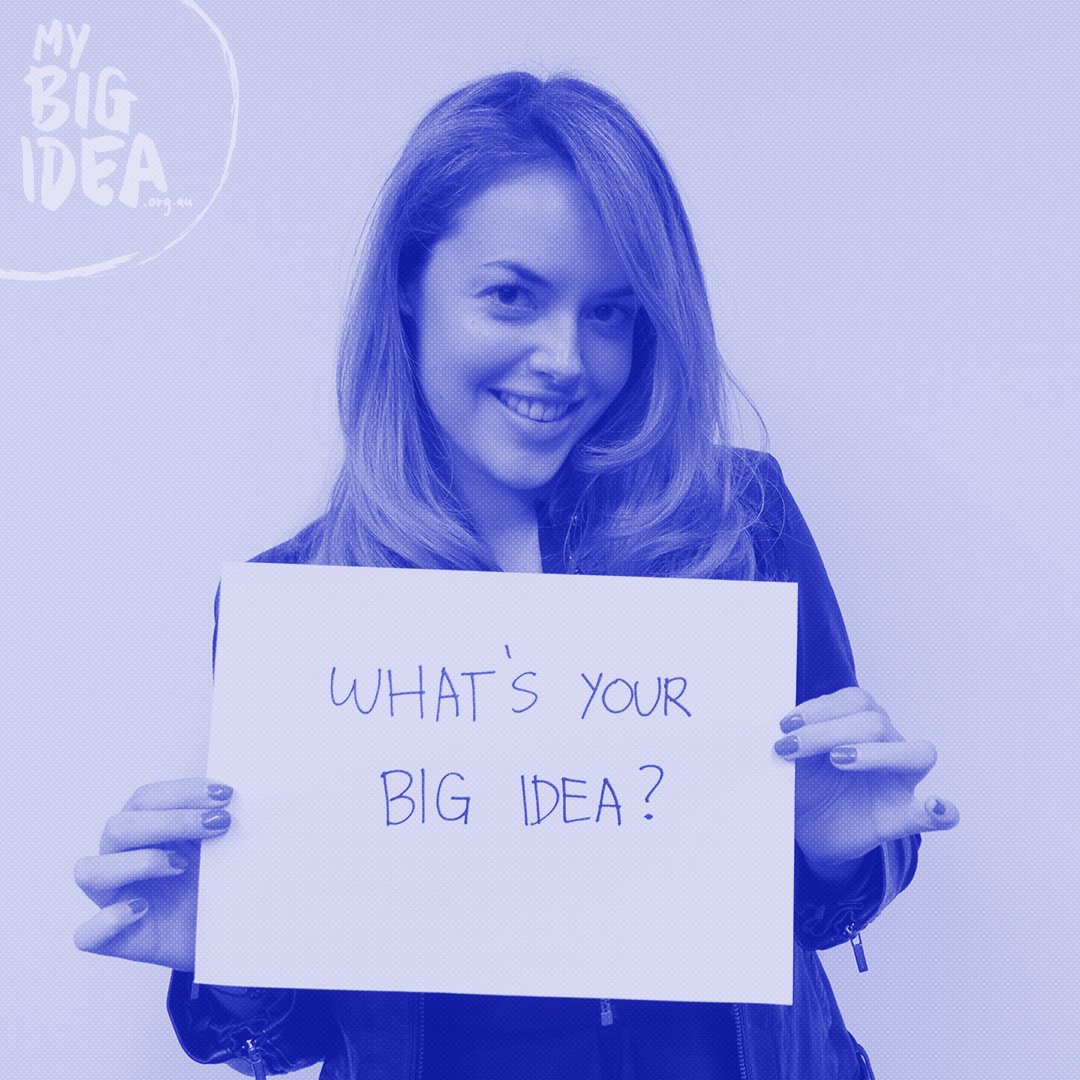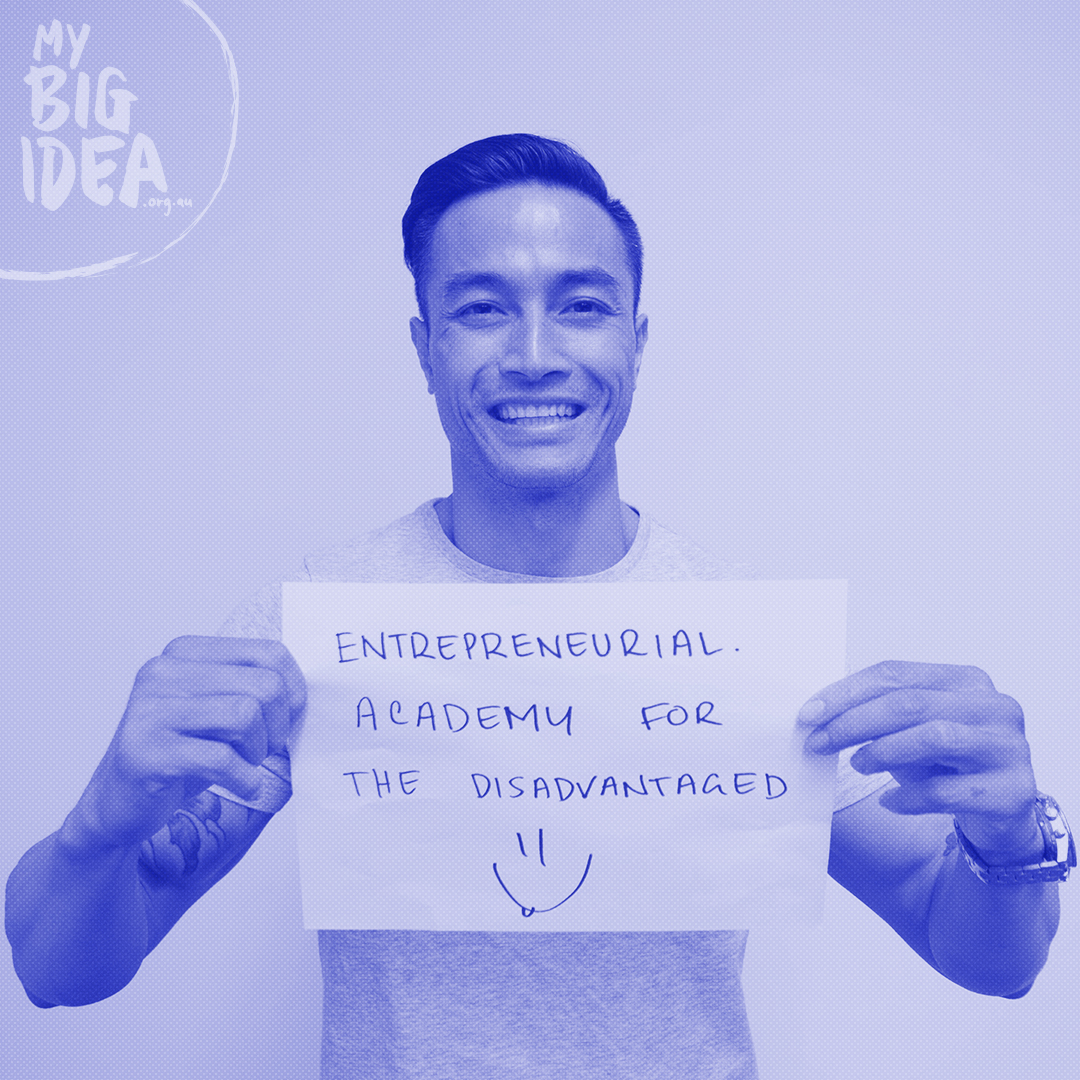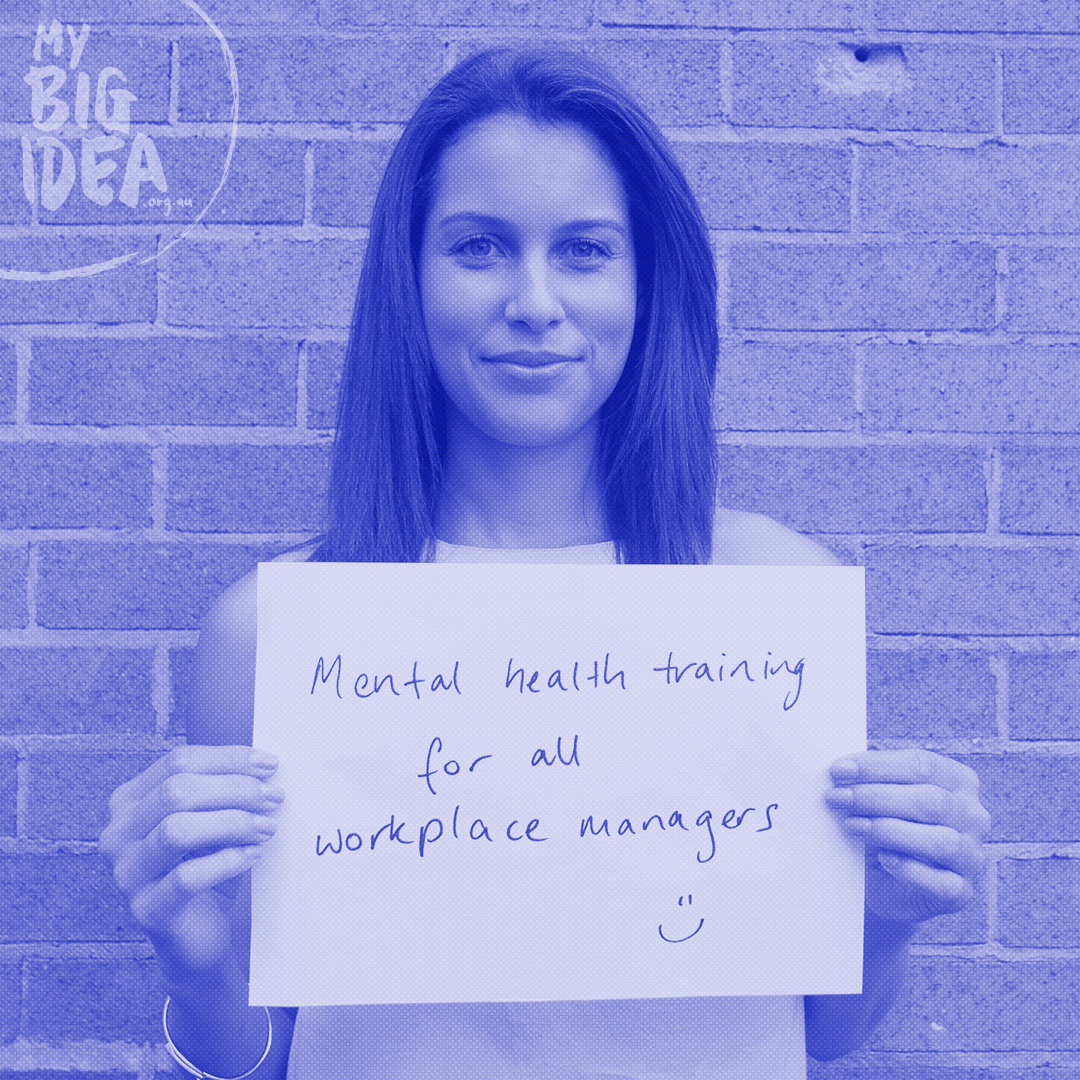 ---