Diversity
#DiverseTalentMatters with Loud CEO, Lorraine Jokovic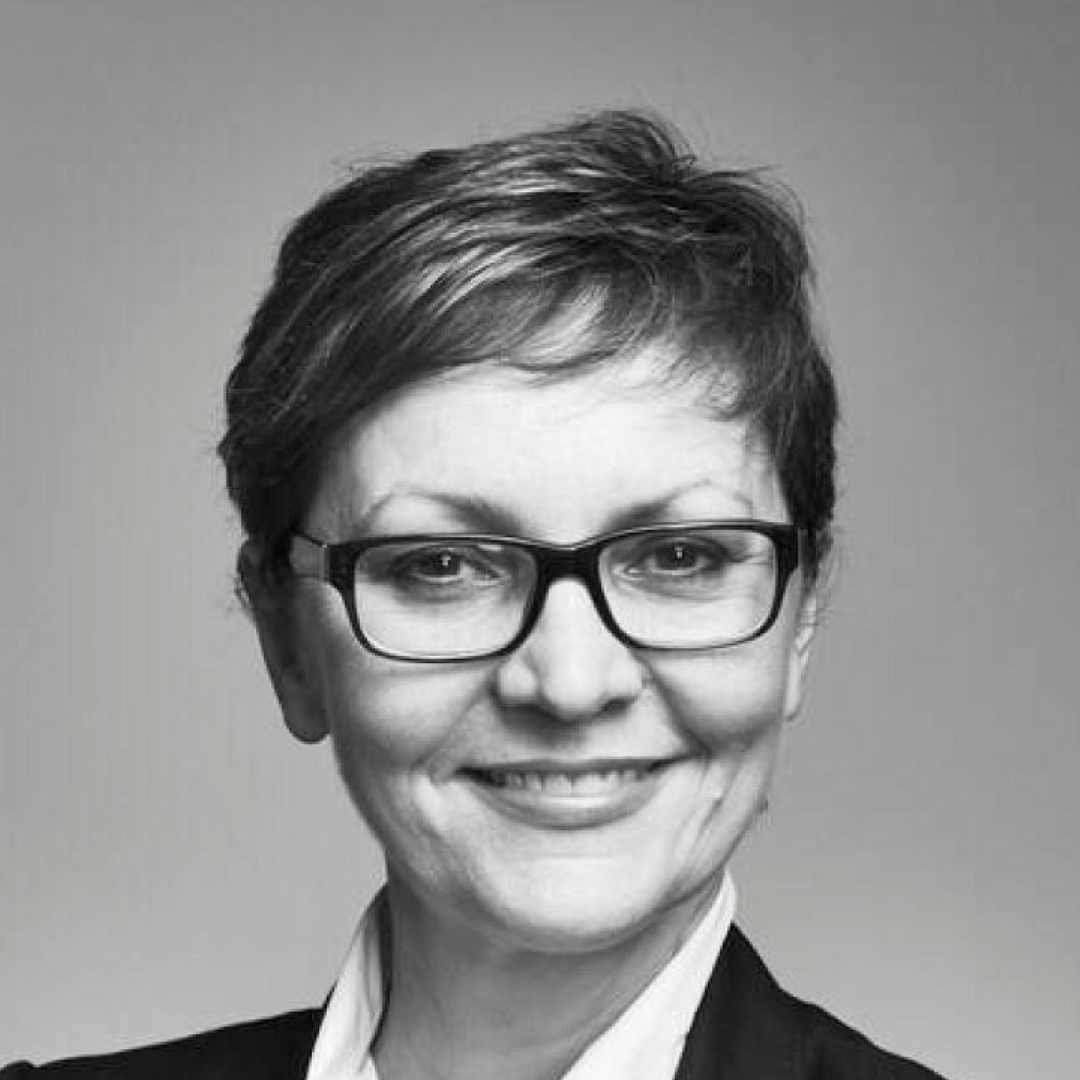 Lorraine Jokovic began her career on the marketing team for McDonalds and then built her way up to work for brands like Subaru and Macquarie Bank. Lorraine is now the CEO of Loud Communications where she has built multcultural communication services in response to Australia's diverse culture. In 2016, Lorraine was also crowned Adnews' 'Woman to Watch', and quite frankly, we couldn't agree more.
This is why Lorraine is the perfect candidate to help us address the issue of the lack of diversity in today's advertising. See what she had to say below!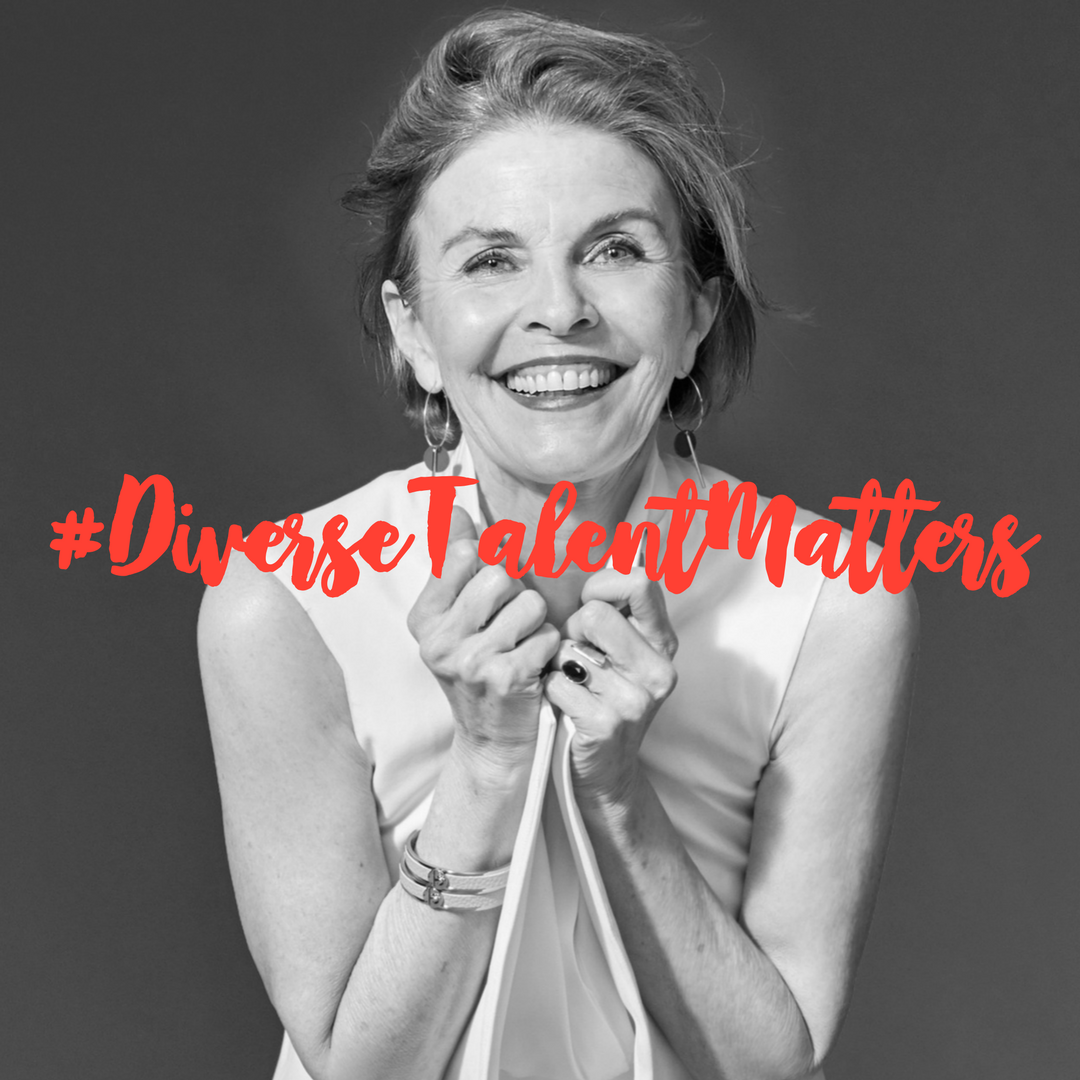 "I've seen wonderful ideas not executed properly because of poor talent choice and I've seen the reverse; ideas that looked OK but when you get the right talent it's spectacular,
Talent in those days was based on what people assumed the identity of the Australian brand was. The blue eyed, blond haired guy and girl looking fabulous and probably completely unrelated to the reality out there,
I certainly know in the United States that three major brands Verizon, General Mills and HP recently put the challenge forward to their agencies and said you have to be far more diverse internally and with the work that's going out.
Diversity to me is far more than ethnicity. It obviously spans across everything."
---