There certainly is one resounding buzzword when it comes to 2019 marketing strategies; micro-influencers. And while their audience size may be modest, their influence certainly is not! But are they effective in boosting your bottom line as brand ambassadors? The truth is that they can be highly beneficial to your influencer marketing efforts and in achieving your communication goals.
Unlike celebrity influencers in Australia, many of whom boast multimillion armies of fans, micro-influencers naturally produce content that truly resonates with their smaller, niche audience. This is because they're usually far more topically specific and generally more relatable to their tight-knit crew of followers. Here are a few ways brand collaborations with micro-influencers can be truly effective:
More Cost-Efficient
In 2018, marketers began to notice that once an account is over a certain size (±30k), fewer people would bother to engage. This has many brands questioning the value of raising capital for incredibly expensive celebrity endorsement deals when it's possible to get far more response from partnering with a more cost-efficient micro-influencer. As users on platforms like Facebook and Instagram continue to grow, the cost of advertising and promoting will grow too. It's increasingly important to find the most return on investment as possible.
More Engagement
Macro-influencers and celebrities often have a lower average engagement rate on brand collaborations. On the other hand, micro-influencers usually enjoy a very loyal and responsive following. This is because it's still growing and made up of people they have met, people who have followed them from the beginning, people who generally love their content and people in their personal friends and family network. In other words, people who listen when they post about something.
More Buzz!
What makes an audience more engaged micro-influencers? Everything! It comes down to their tone, authenticity, personality, content aesthetic, topic niche, and most importantly, their ability to be personal with their audience. They excite and ignite their followers into far more daily and weekly conversations than macro-influencers. Authentically getting your brand in front of their fans in amongst this buzz and excitement means earning some of that ferocious loyalty for yourself too.
At the end of the day, there is true value in understanding the power and value of engagement in the influencer marketing space. By leveraging these 'smaller' influencers in your strategy, any brand can create a winning formula for success through authentic content and a genuine desire to understand the audience. If you'd like to find these kinds of personalities in Australia, don't hesitate to contact our talent managers!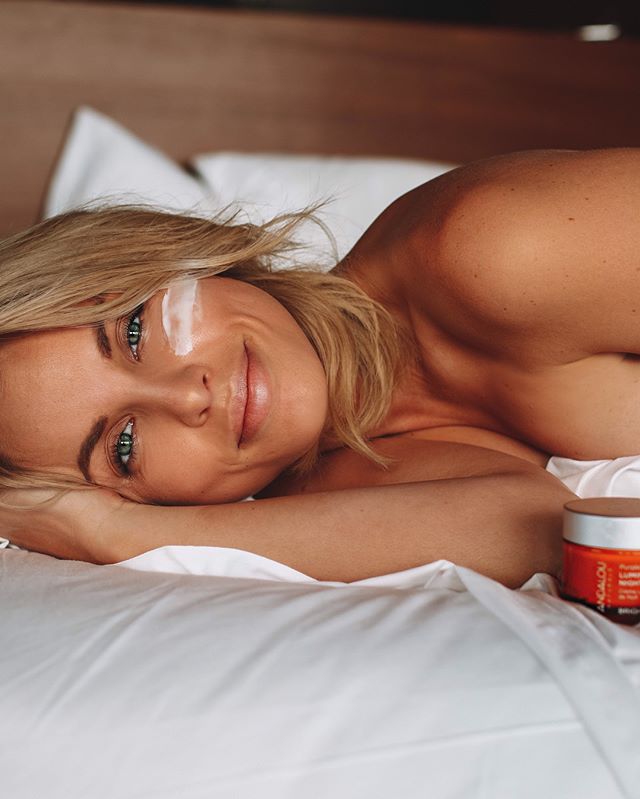 ---