Model
CASE STUDY: QT Hotels // WINK's model citizens embody the Directors of Chaos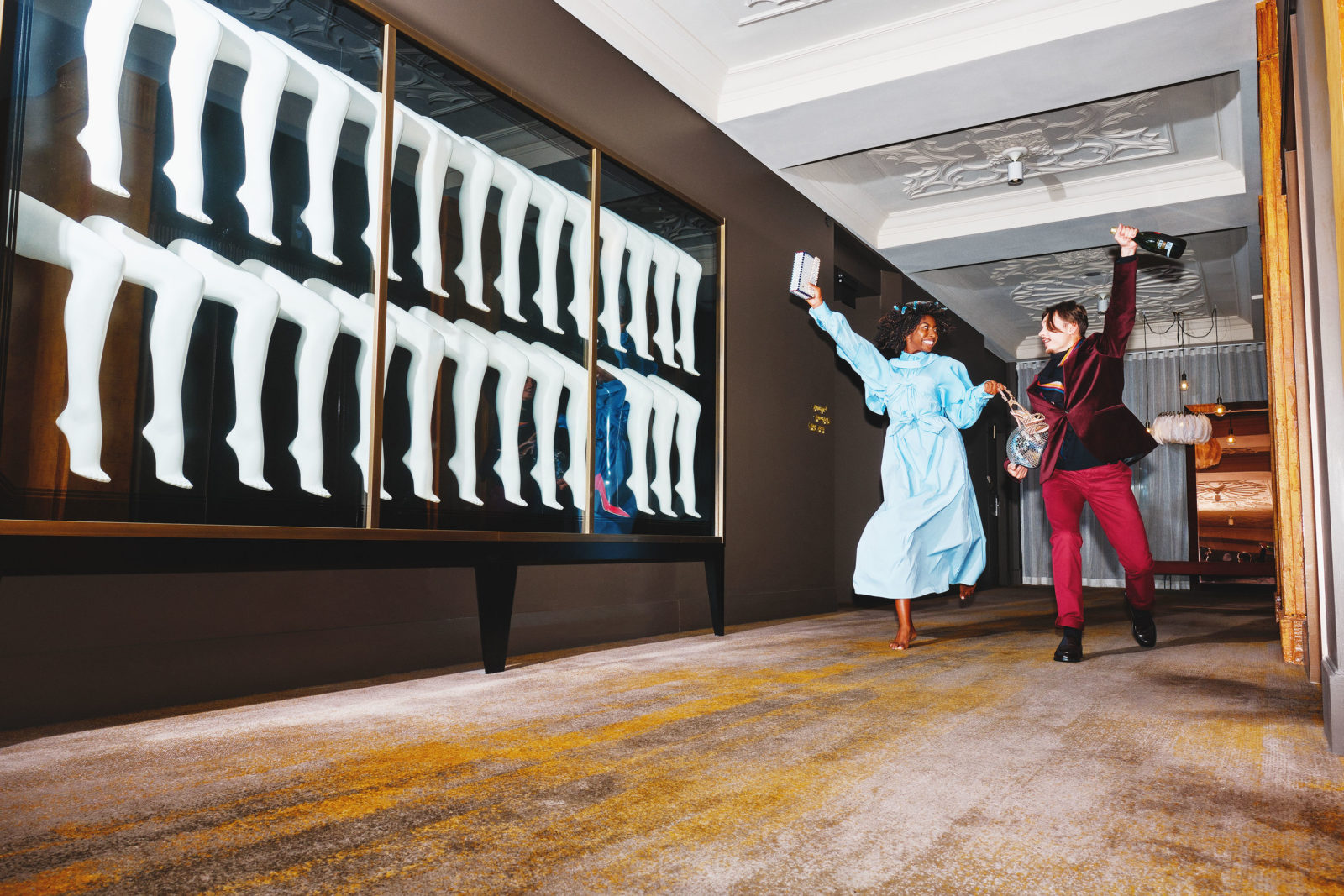 Objective:
The QT Hotel's Directors of Chaos are "Accidental celebrities, these "ladies in the red wigs" are well known to most passers-by on the busy main street in Sydney's CBD" said Conde Naste in a recent article. "The Directors of Chaos stand at the entrance the QT Hotel, meeting and greeting guests as they arrive. They are the first (and last) impression you'll have of QT, and they are very hard to miss". The embody the effervescent, stylish and cheeky personality the QT coveys and recently they called on WINK Models to bring this same personality to shoots across their Sydney, Gold Coast and Canberra locations.
Execution:
It was important that the casting was comprehensive and included all relevant talent available in Australia, as QT was happy to travel the right talent to each shoot location. It was important to QT that the talent was able to nail the high-energy posing, exuberant smiles and perform action shots as per the brief. WINK sourced photos and video content of the talent that matched the brief.
Once QT chose their favourites, WINK secured their availabilities across the possible shoot and travel dates, giving the production team ample time to tackle the moving parts on their end. Once the shoot dates were locked in, WINK organised the flight bookings for the outer-state talent.
WINK organised Romina Artagavey to attend the Sydney shoot within 24 hours notice, since the Gold Coast team loved shooting her so much.
Outcome:
A total of 7 talent were booked through WINK across 3 different shoots in 3 different states. QT was able to create exuberant imagery that embodied the soul of the Director of Chaos and the QT 's cheekily chic personality. 
CAMPAIGN IMAGERY: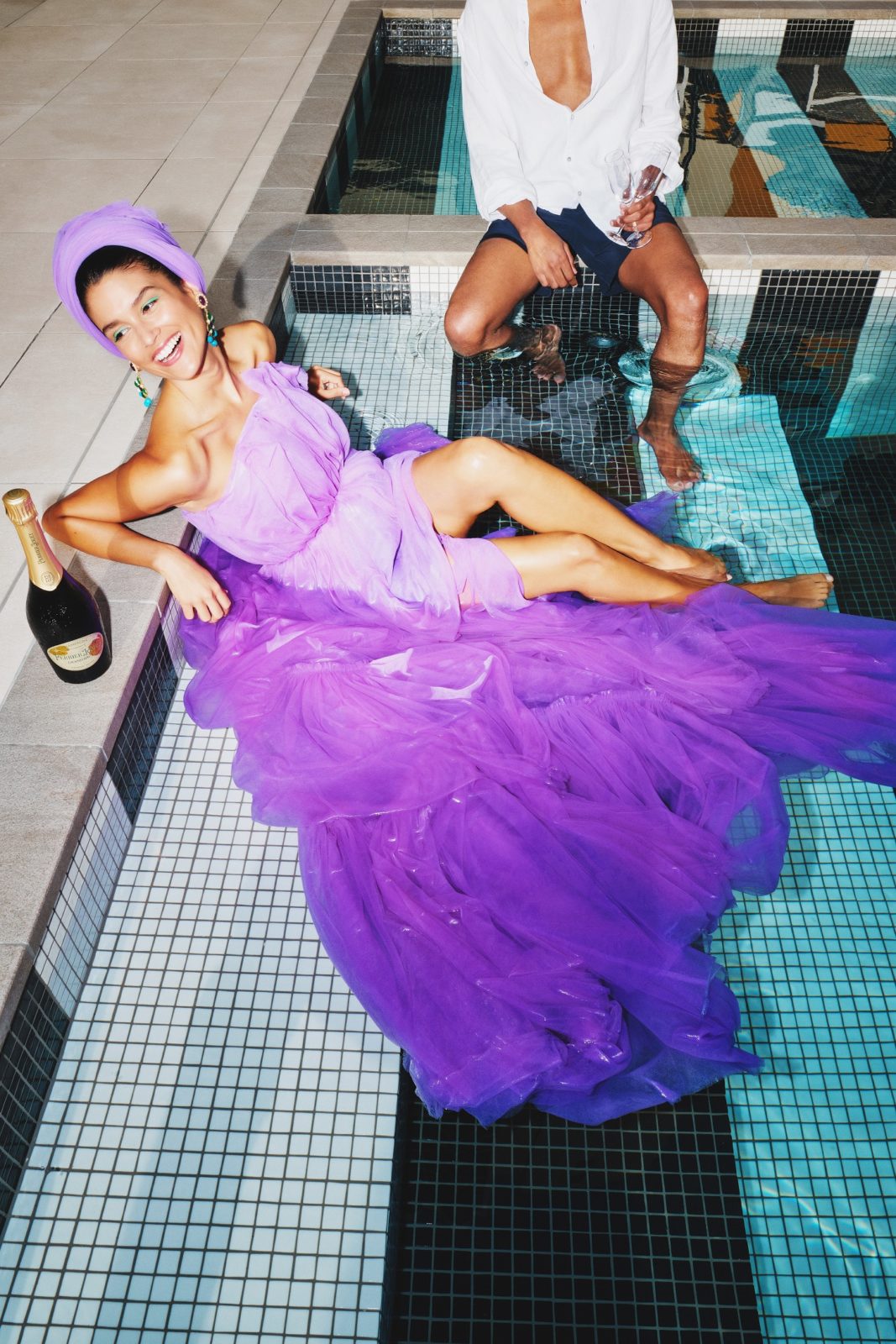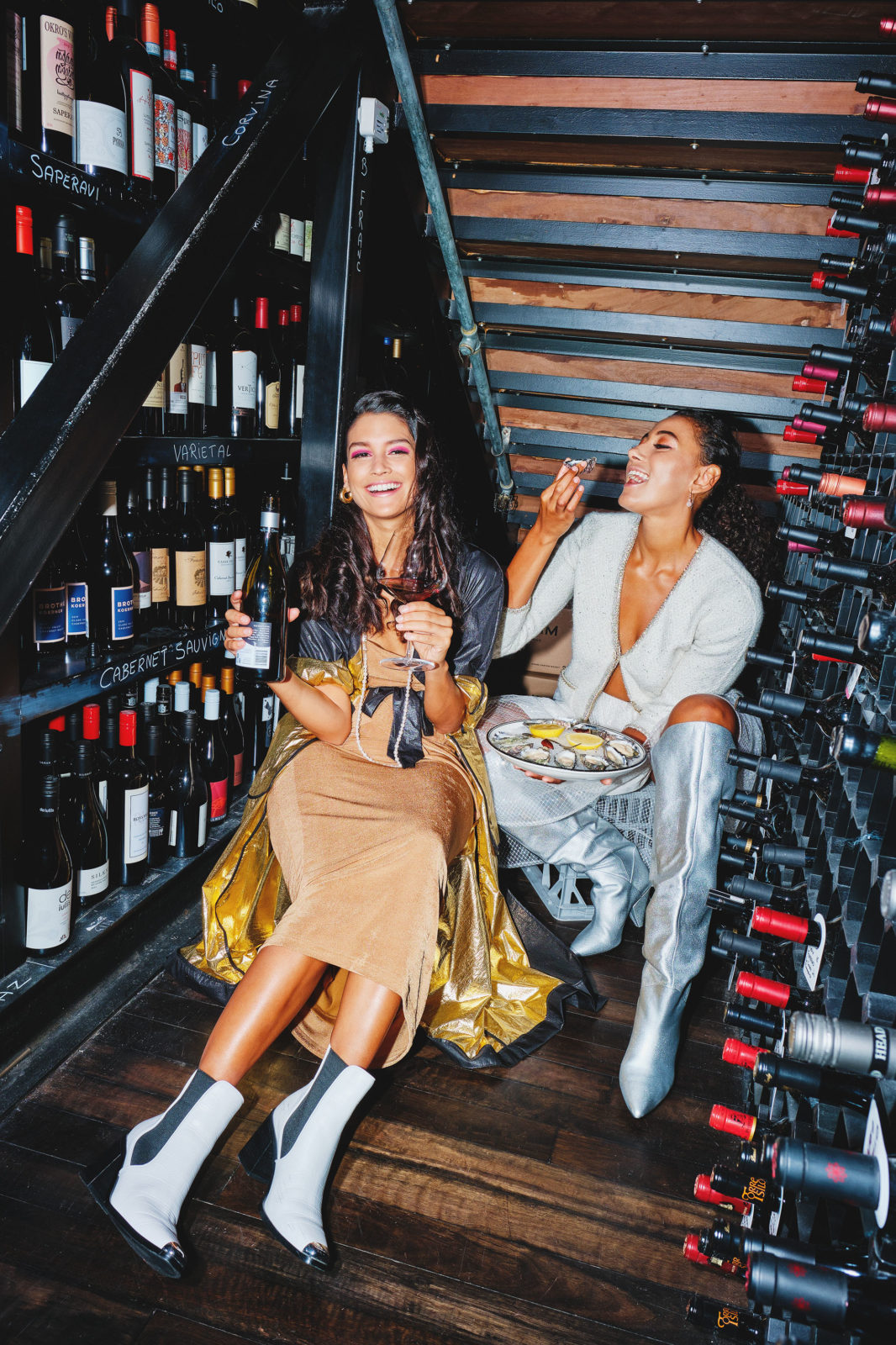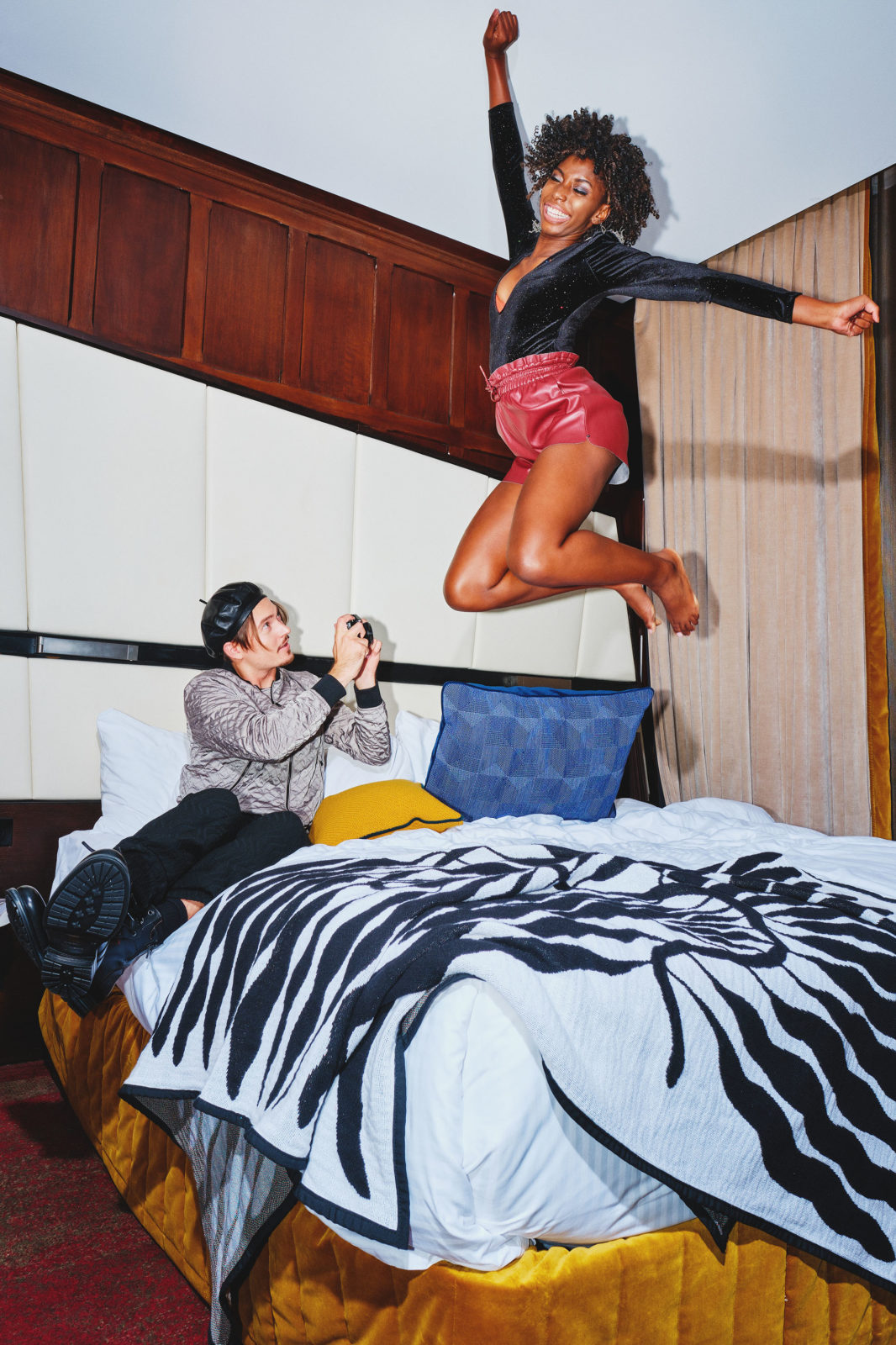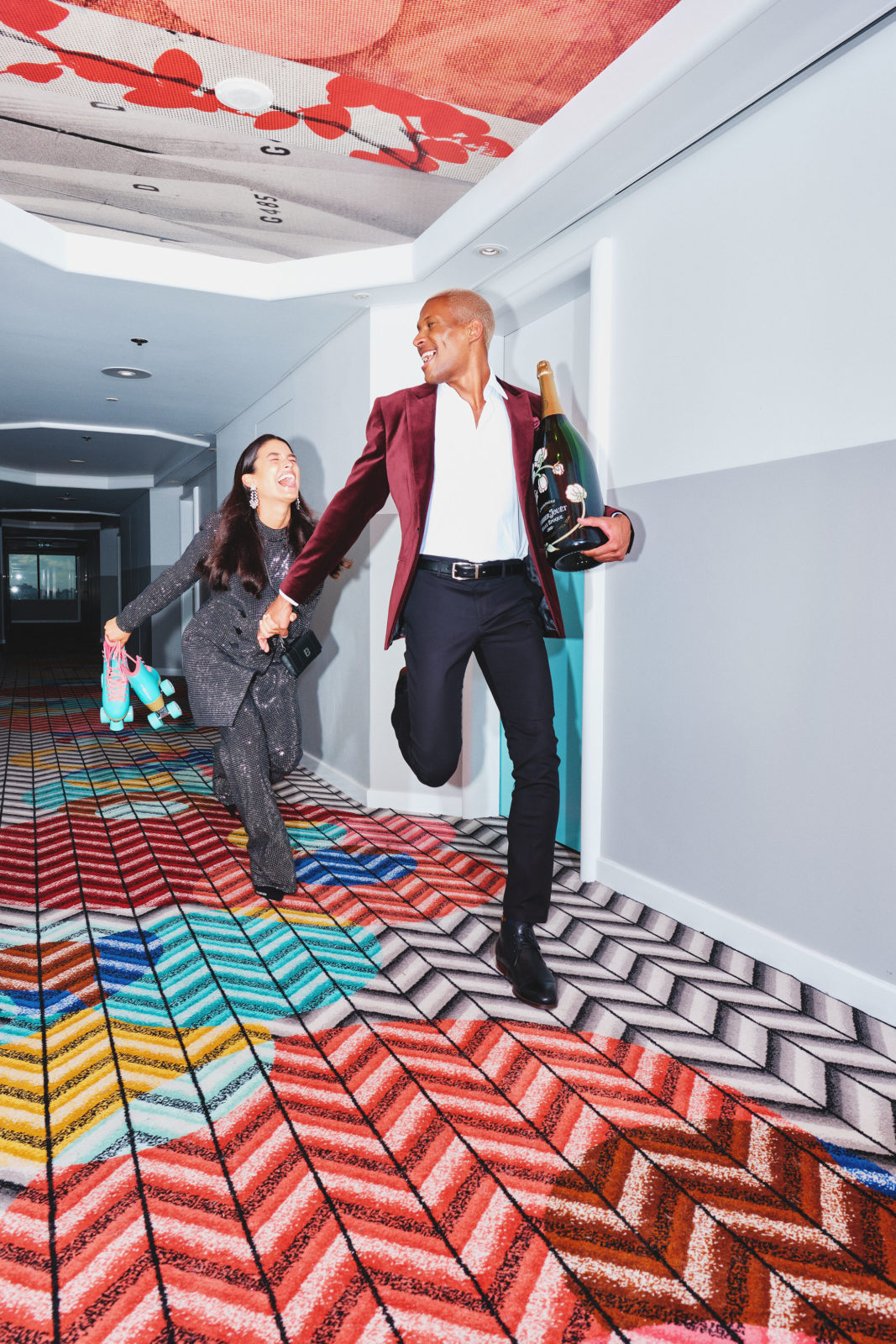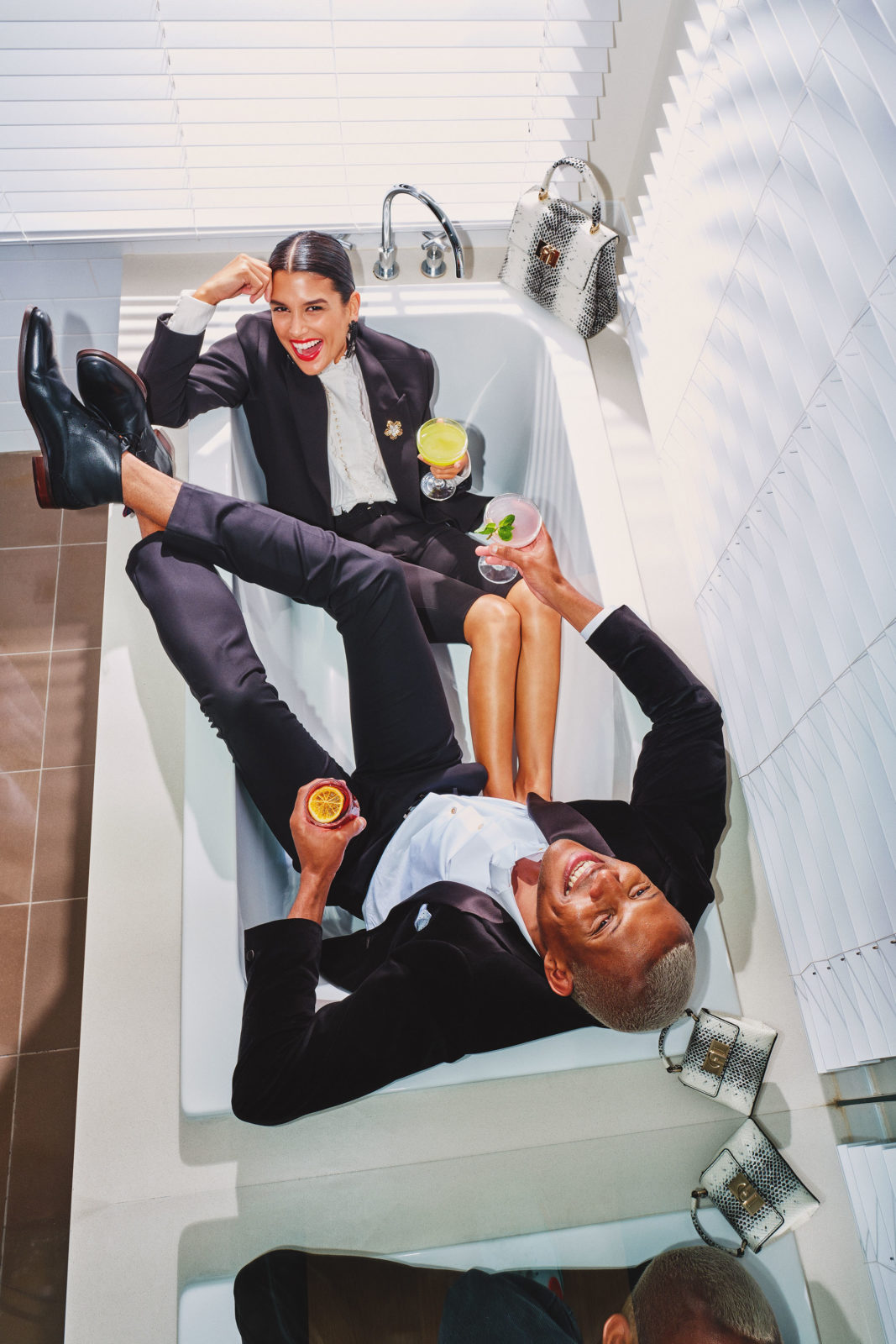 ---