Sabrina is very talented in high-end and natural makeup schemes. We often find some of our favourite images of our models are styled by her amazing hand!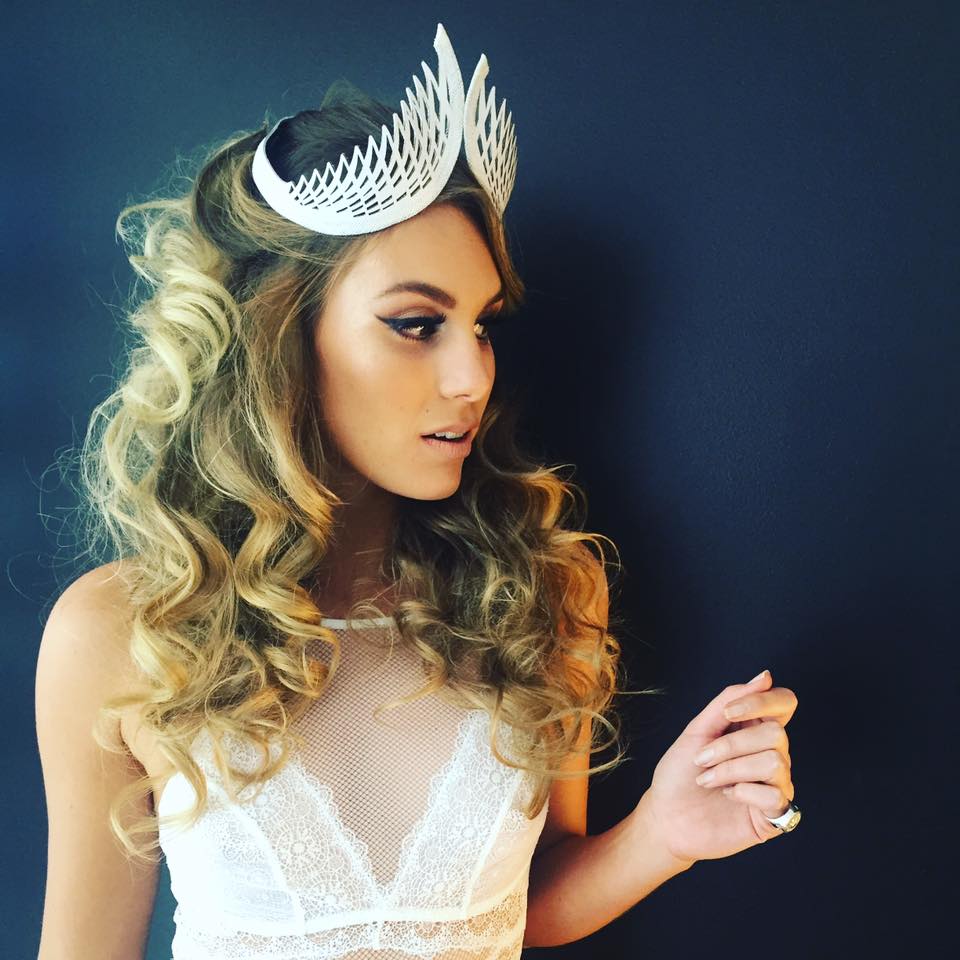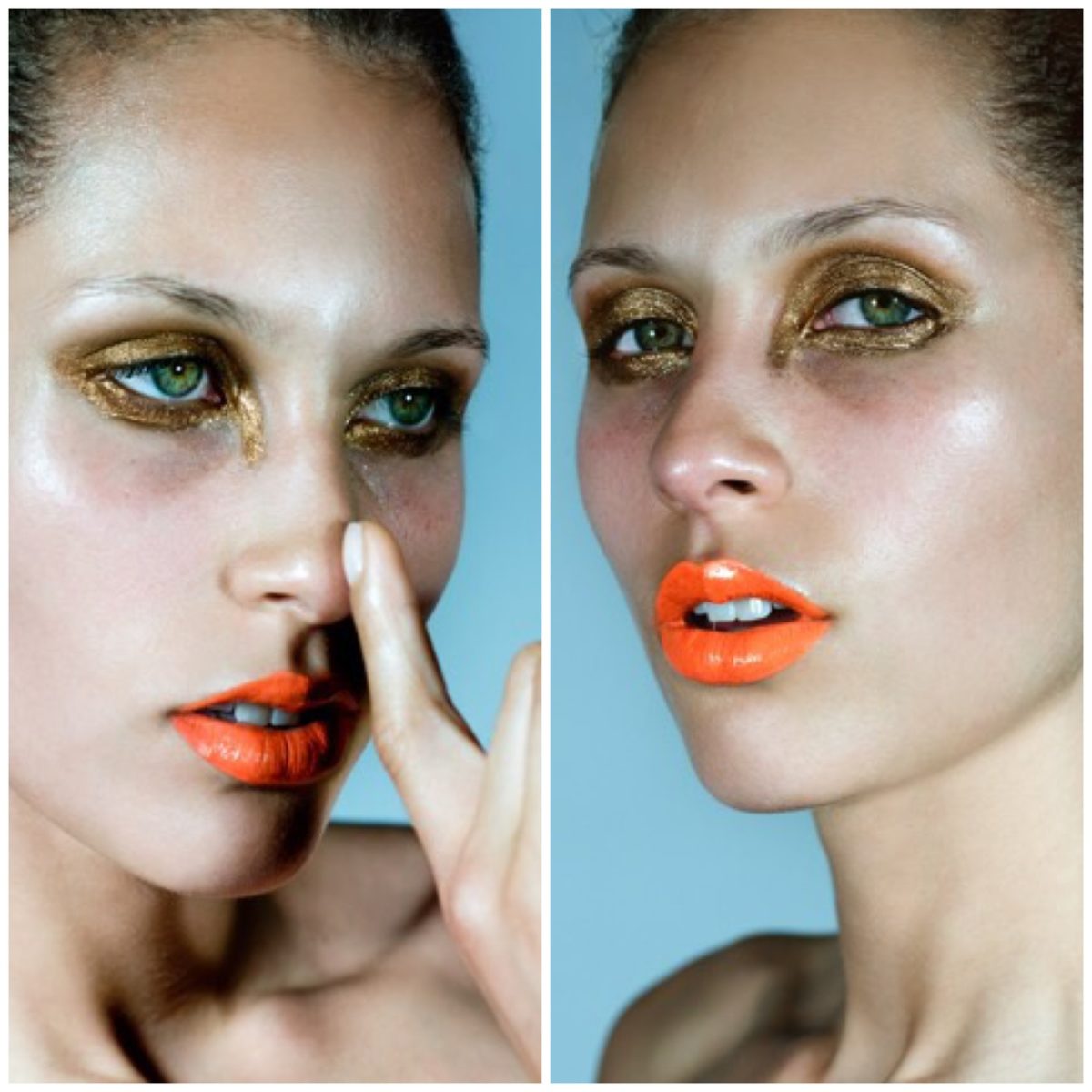 India is the absolute queen of highlighting our models' natural beauty! She also often styles our HQ team perfectly.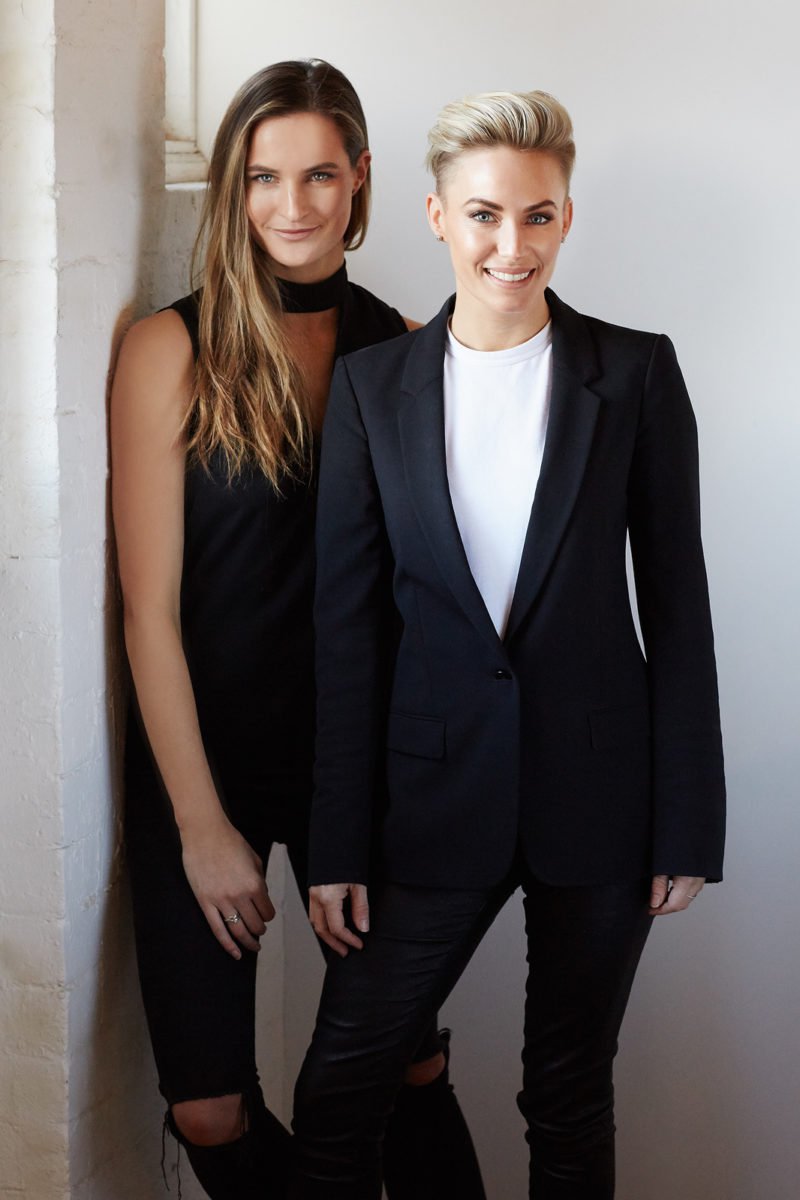 Another natural fave of ours, Cherry has styled some of our favourite shoots. She has a knack for making our models glow. See below images of Rachel Cross.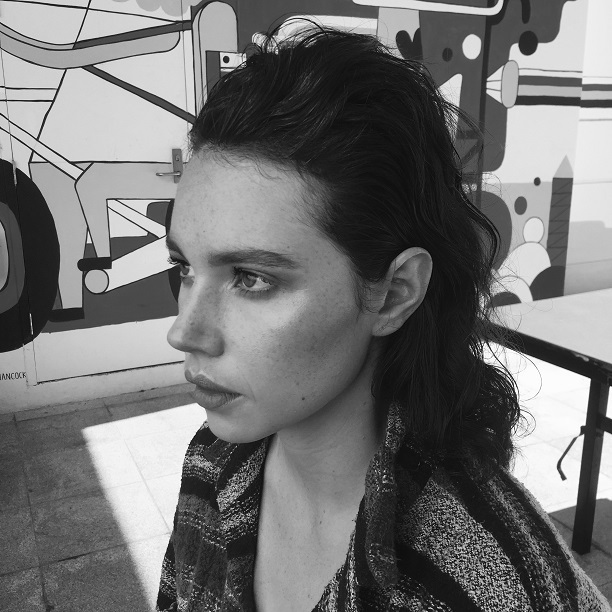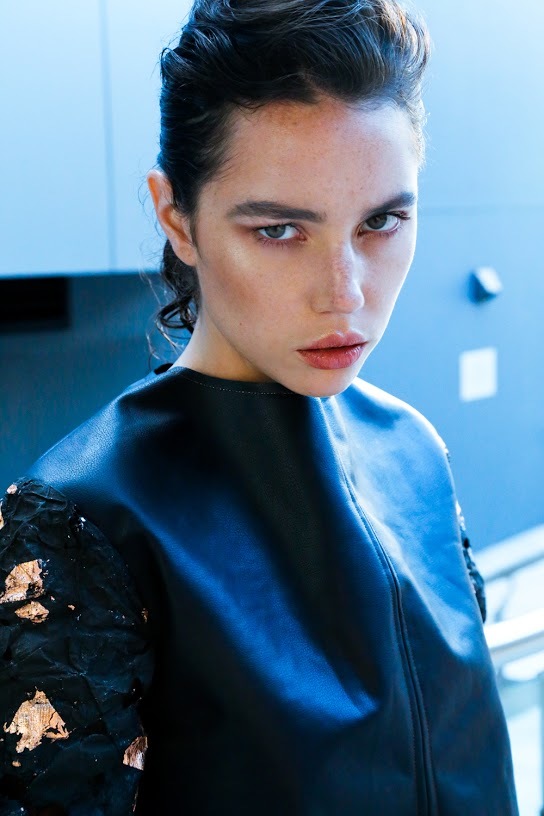 Not only is this lady super talented in the makeup department, but also with hair! Check out a couple of her shots with Sarah Su and Sophie Ella!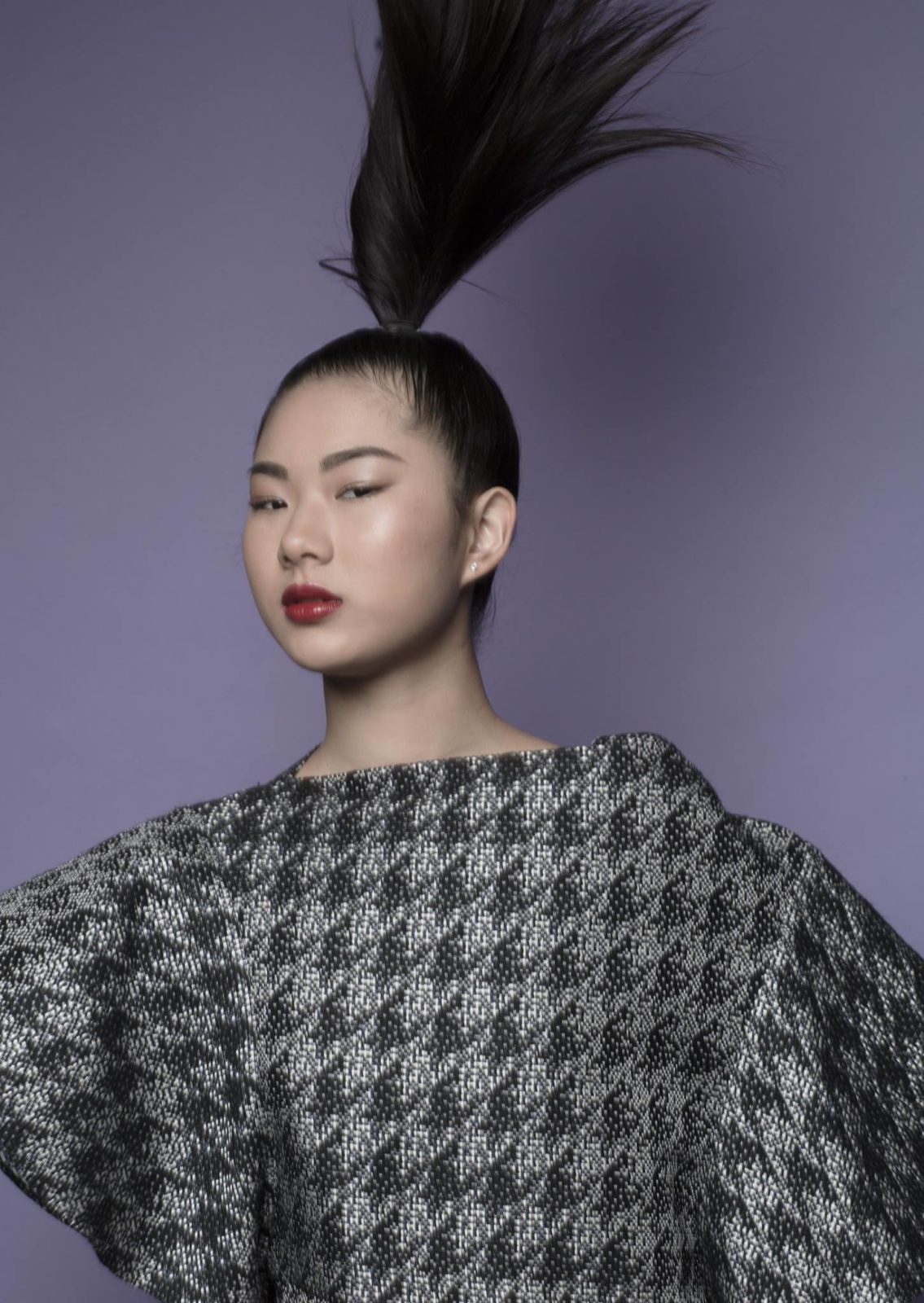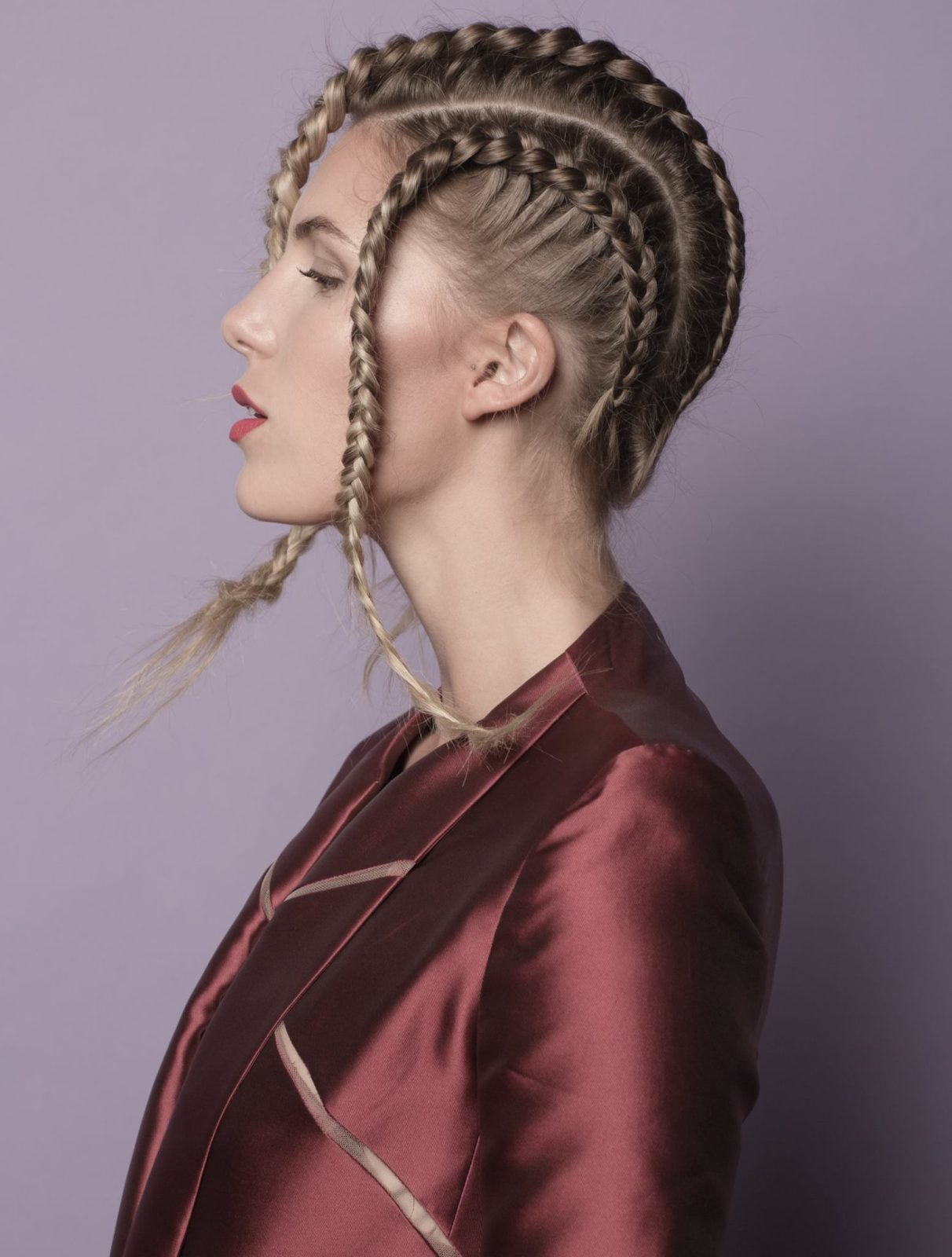 We love how versatile Liz is! As you can see below, Liz's talents vary from one extreme to the other.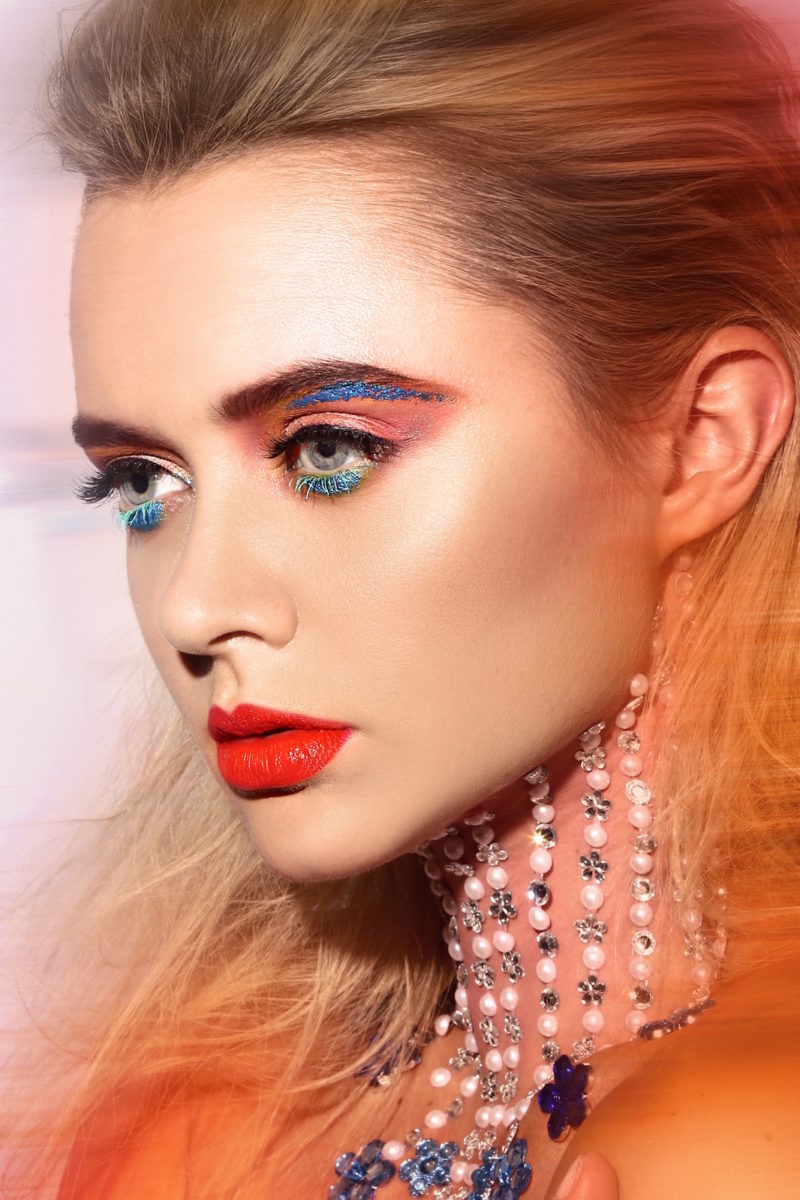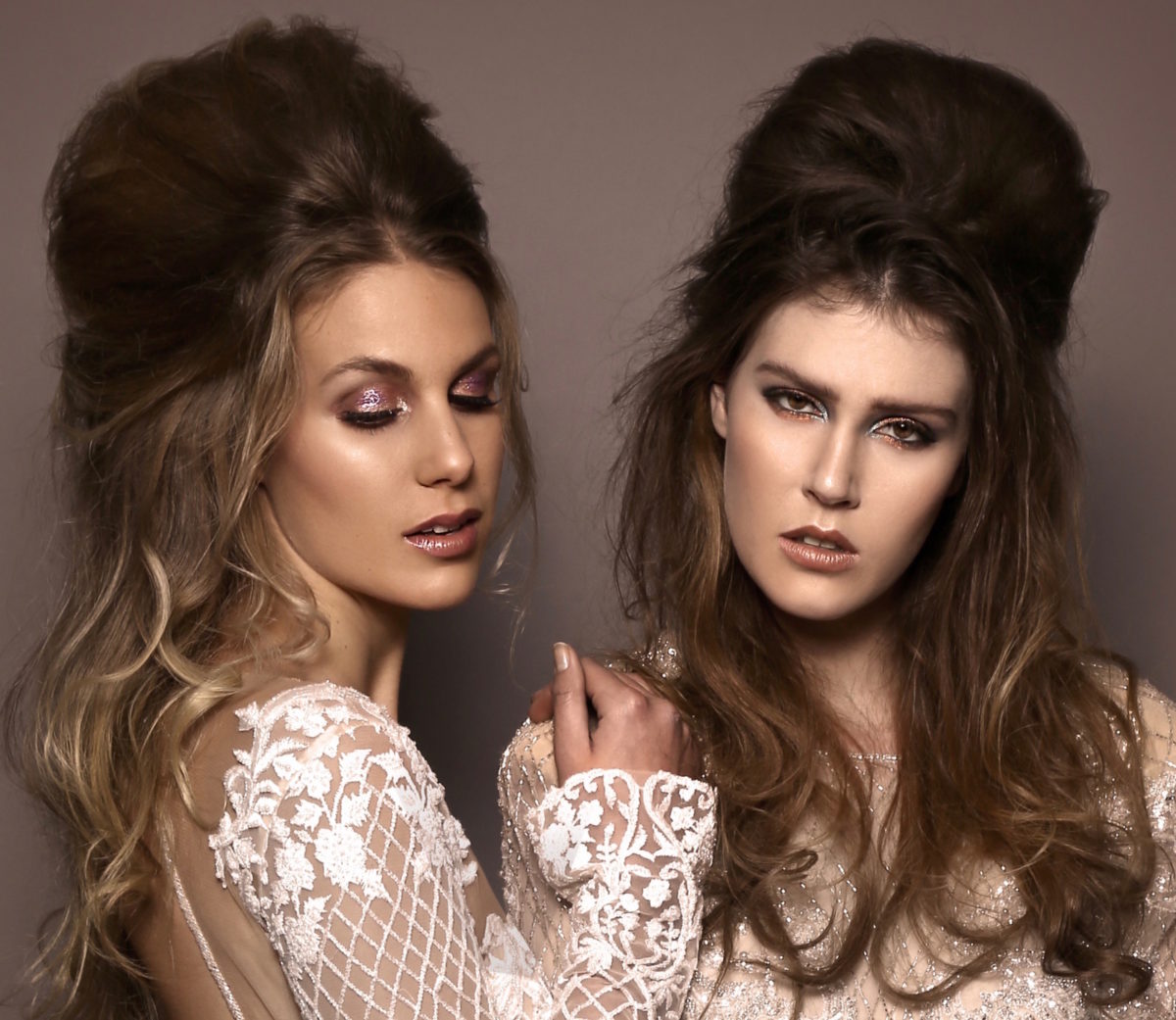 ---