Model Tips
WINK HQ take on different types of modelling
There is often confusion around the different categories of modelling and whether or not some are right for you. Here at WINK, we are predominantly a commercial modelling agency which means that we specialise in categories such as TVCs, print campaigns and online advertisements.
For those of you who may not know, TVC stands for TV commercials. To be in this field, you do need to know how to move in front of the camera and need to have some acting capabilties. However, the level of acting skills does differ depending on the TV ad and the client. For example, a cameo in a car TVC will not require more acting skills than a speaking role in a advertisment for a product. The best way to help with this, is to have a couple of acting courses under your belt.
TVCs will always have an extensive brief outlining the script and character notes. It's super important these briefs are read and re-read before turning up on set. This is just as important as knowing how to move in front of the camera and what's expected of you. TVC roles generally require you to become a persona that you're not, so you have to be able to portray this character confidently.
Print campaigns are very similar to TVC's in terms of having a very specific brief and needing to encapsulate that character whilst shooting. It's also important for this kind of work to be extremely confident behind the camera.
Catalogue shoots can go hand in hand with fashion work, but can also be outside of the fashion category. For example, we work with very commercial fashion brands such as Target and Rebel Sport for catalogue, but have also shoot for brands like Aldi. Again, with this type of work you must be very comfortable in front of the camera and know how to move and pose according to what the client and photographer want.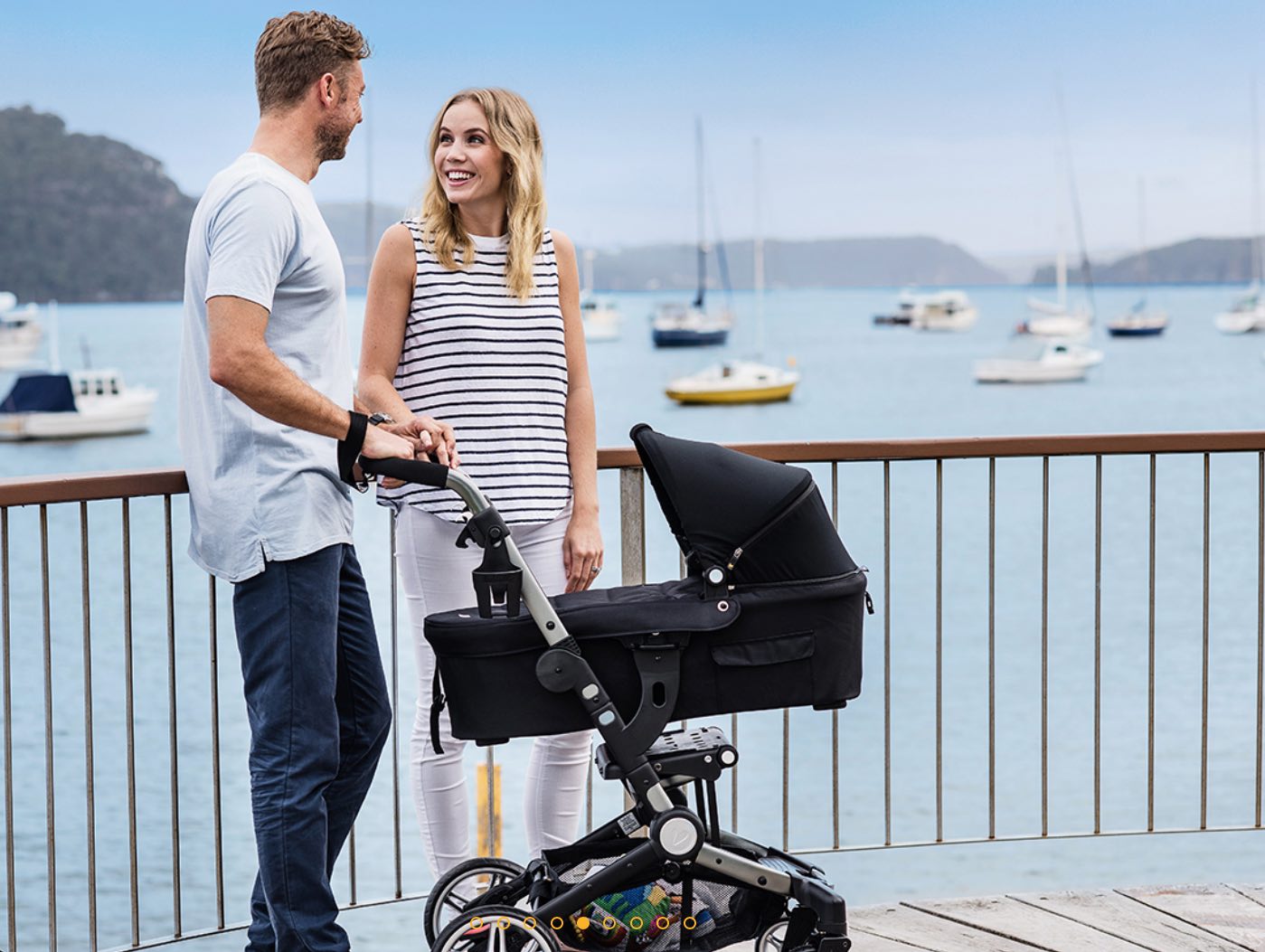 Fashion modelling is something we love being a part of. Despite not being our bread and butter an an agency, we still book a lot of fashion work. Fashion modelling is mainly in the editorial, campaign and catwalk categories which all require their own set of skills. For catwalk, it is a MUST to have a great, confident walk – which can be skill to master. For editorial and campaign work, posing is an essential skill and can be a different set of posing skills to other types of modelling. You have to know your body well and which angles work best for you. The best way to do this is to practice in front of the camera.
Fit modelling is also another category under fashion modelling. This is when brand head offices get a model in with specific measurements to match their sample size to try on their latest collections in order to make any changes to garments needed. Fashion brands have sample sizes that they work with, so it's important that you are constantly updating your measurements with your agent. Sample sizes can range from any size, but they usually go by specific measurements. It's also extremely important to update your agent with any changes to your body if you are already actively working with a brand and their sample size. We have a great guide here which shows you how to accurately measure yourself.
Another extension from fashion modeling is e-commerce and social media work. Again, for those of you who may not know, e-comm shoots are for website and online store use. Some of these photoshoots may be unrecognisable, which means they will only shoot you from your neck or waist down. This is usually the case with footwear or clothing brands that want the focus to be on the product. If this is the case, it is really important to make the body part (ie feet) to be immaculately presented. Again, sizing is important! Footwear brands also work in sample sizes, so these measurements also need to be accurate at all times.
Swimwear and lingerie work is also an extension of fashion work, and can be in the capacity of e-comm, campaigns and showings. This is probably the category of modelling which requires the most confidence. You have to be confident being in swimwear/lingerie not only in front of a photographer and director, but also all people who will be seeing the images online, on billboards or on posters.
Showings are a big part of this type of modelling, for example, Bras N Things often book WINK models to try on their latest ranges at their head office and invite their store managers across the region down to view what the product looks like on. This allows the staff to see the benefits of the product and ultimately how they can sell it to their customers. This type of work also requires you to be personable so you can offer your feedback on how the product looks and feels to you.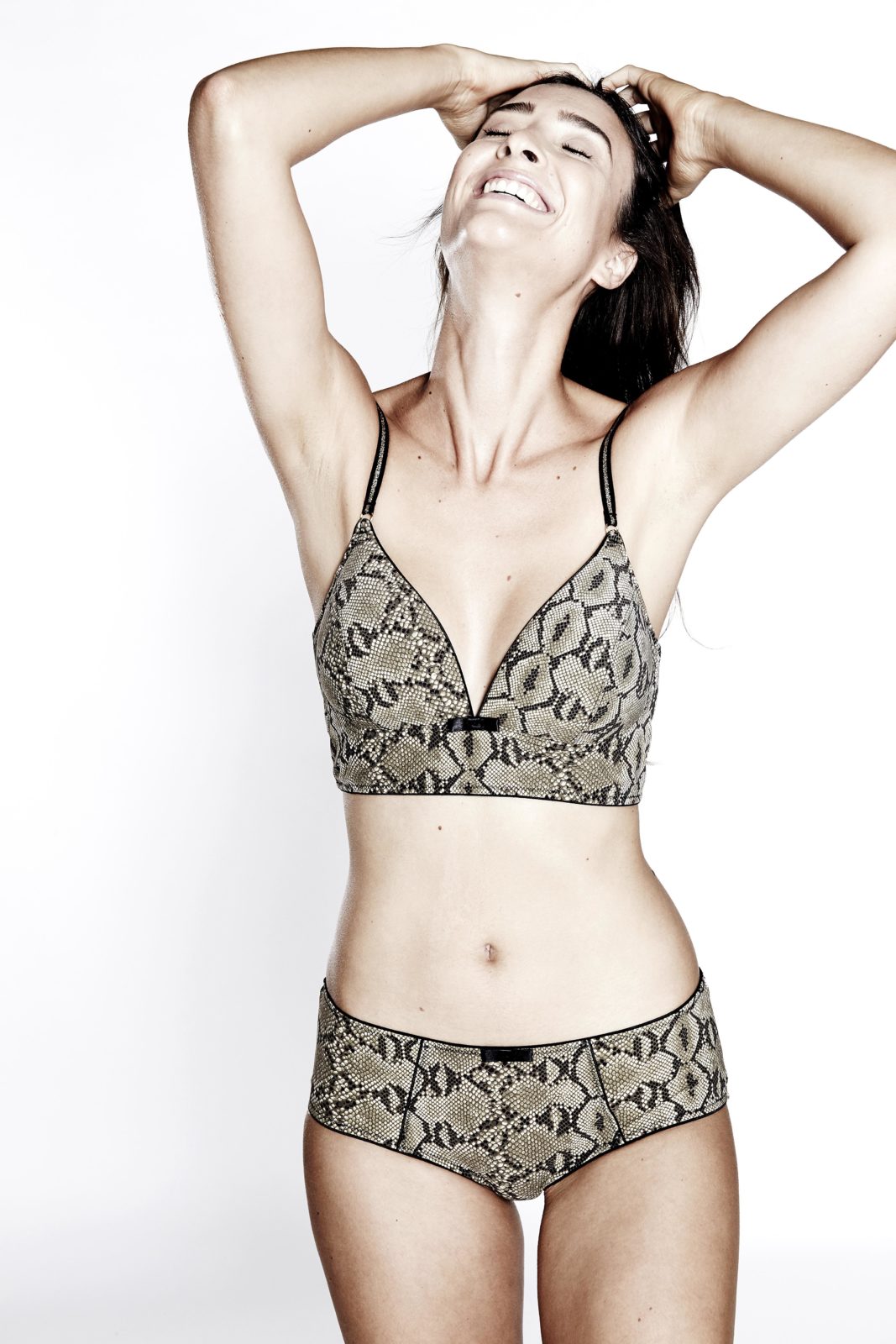 Promotional and VIP hosting work is a really big part of what we do at WINK. There are a broad range of work under this category which can cover anything from sales roles to hostess roles and everything in between. For every role under this umbrella – there is a massive rule that you must be engaging and approachable. You also need to take intiative and help the client where needed. Having a personality in this type of work is the key ingredient to being successful.You must also be nicely presented and groomed as you are dealing with large masses of people and are an extension of the brand you are representing. It is always important to thoroughly research the brand you will be working for so you have a better understanding of what's expected of you and so you're able to speak confidently about their product or service.
Sport and fitness modelling is another category that can fall under fashion if it's for a clothing label. However, we have also worked with actual fitness centre chains such as Fitness First for their global campaigns. One campaign had the models physically working out on the equipment in order to capture the authenticity of a real workout. This kind of work really requires you to not only look fit, but to be physically fit as well. Our models were on set for 10+ hours engaging in gym activity.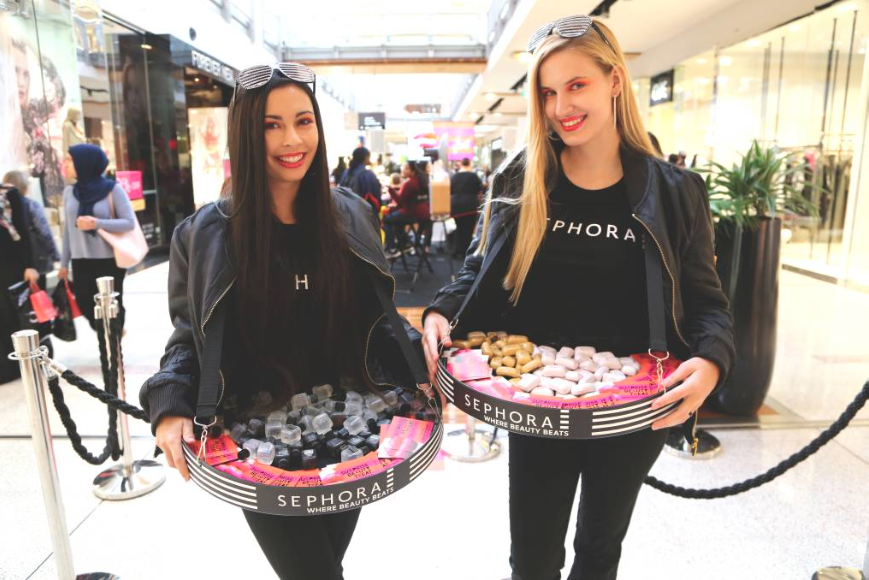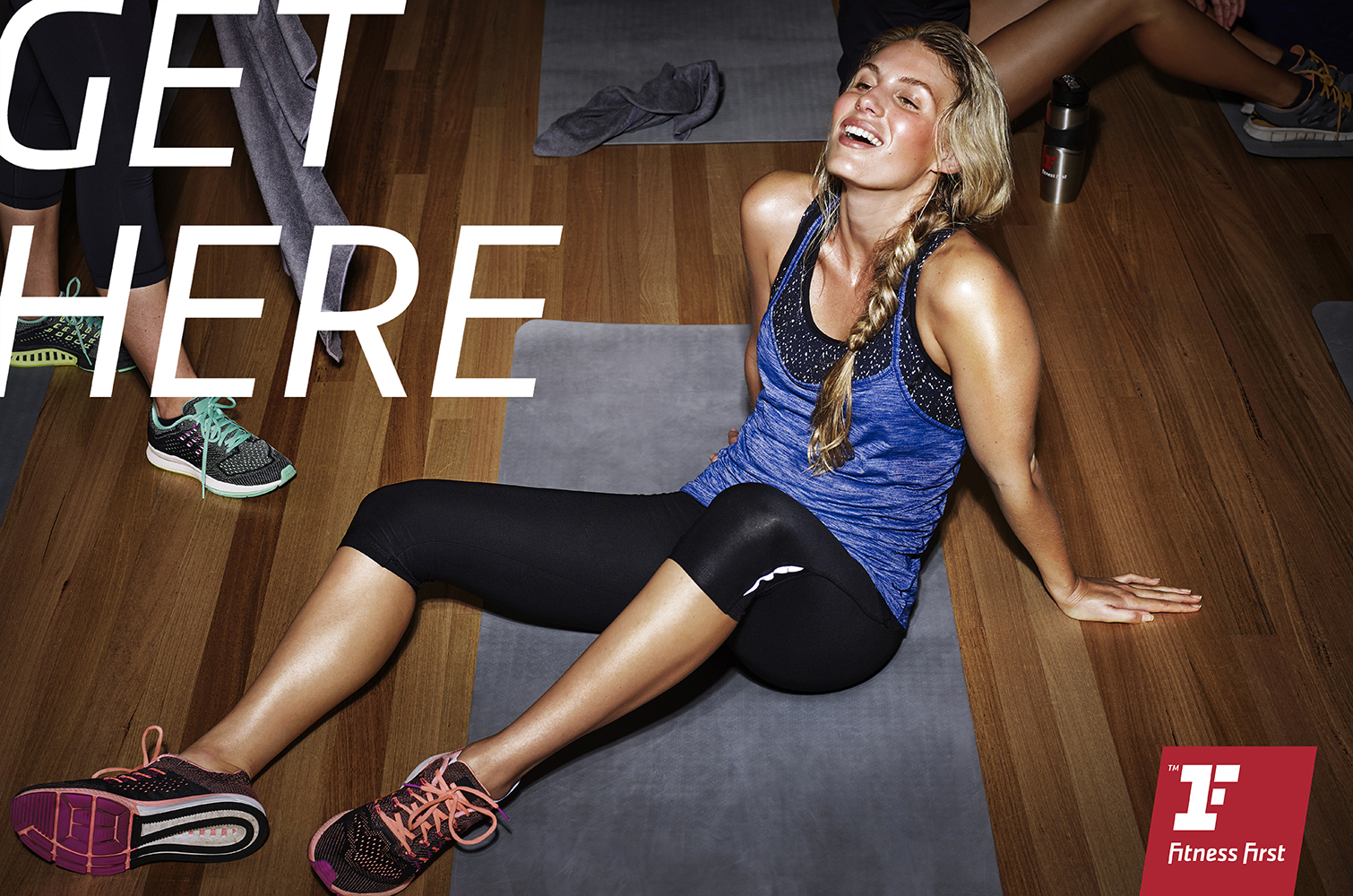 On the contrary to these very popular types of modelling, there is the niche category of body part modelling. Here at WINK, we get quite a few enquiries from people wanting to be body part models. Unfortunately because it is quite a niche space, we do require all our models to be able to do some or all of the types of modelling listed above if you are also wanting to be a body part model. Some popular body part modelling are for feet, eyes, hands and legs. Again, if you do get booked on a job that is for a certain body part, you must remember to be neatly groomed!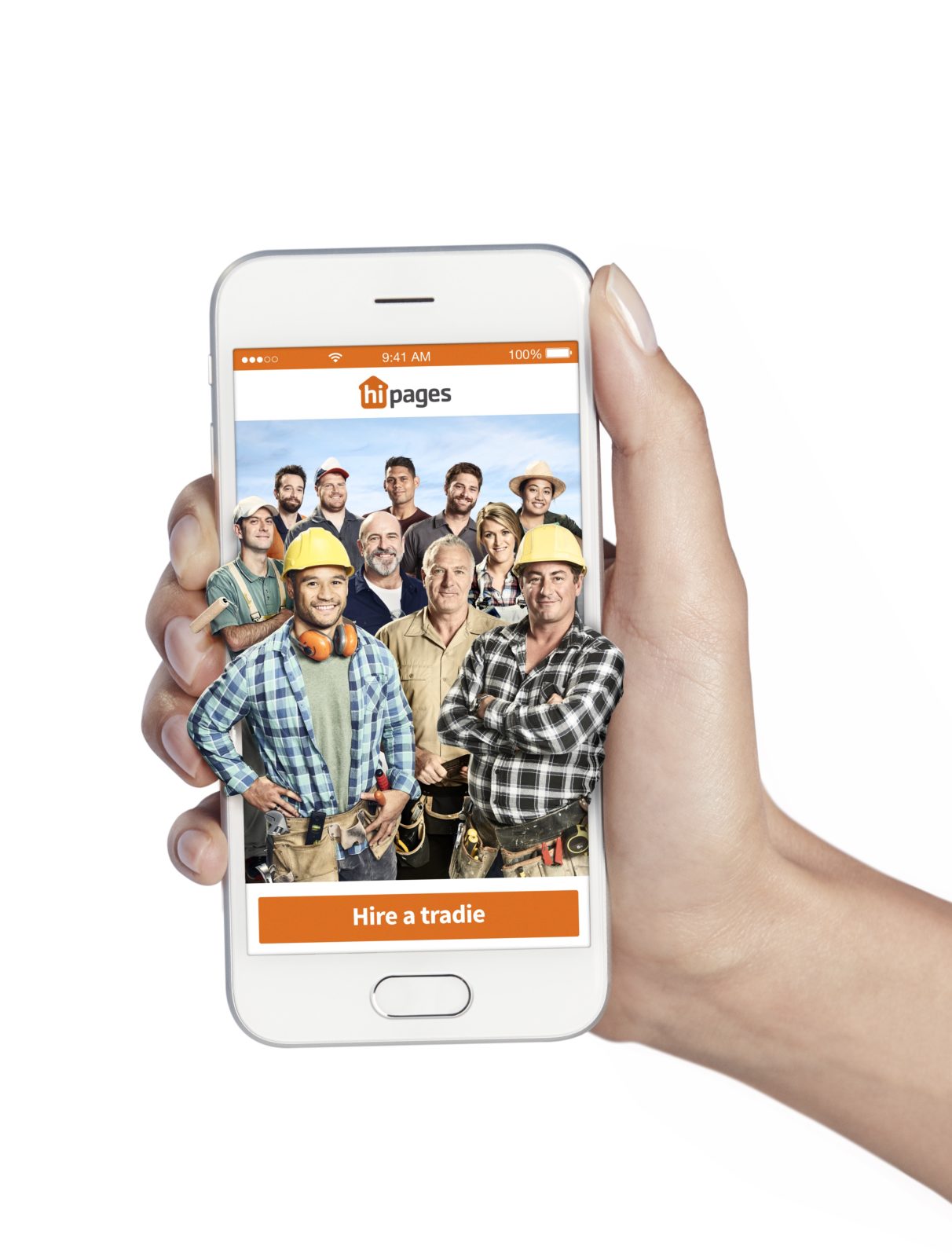 ---