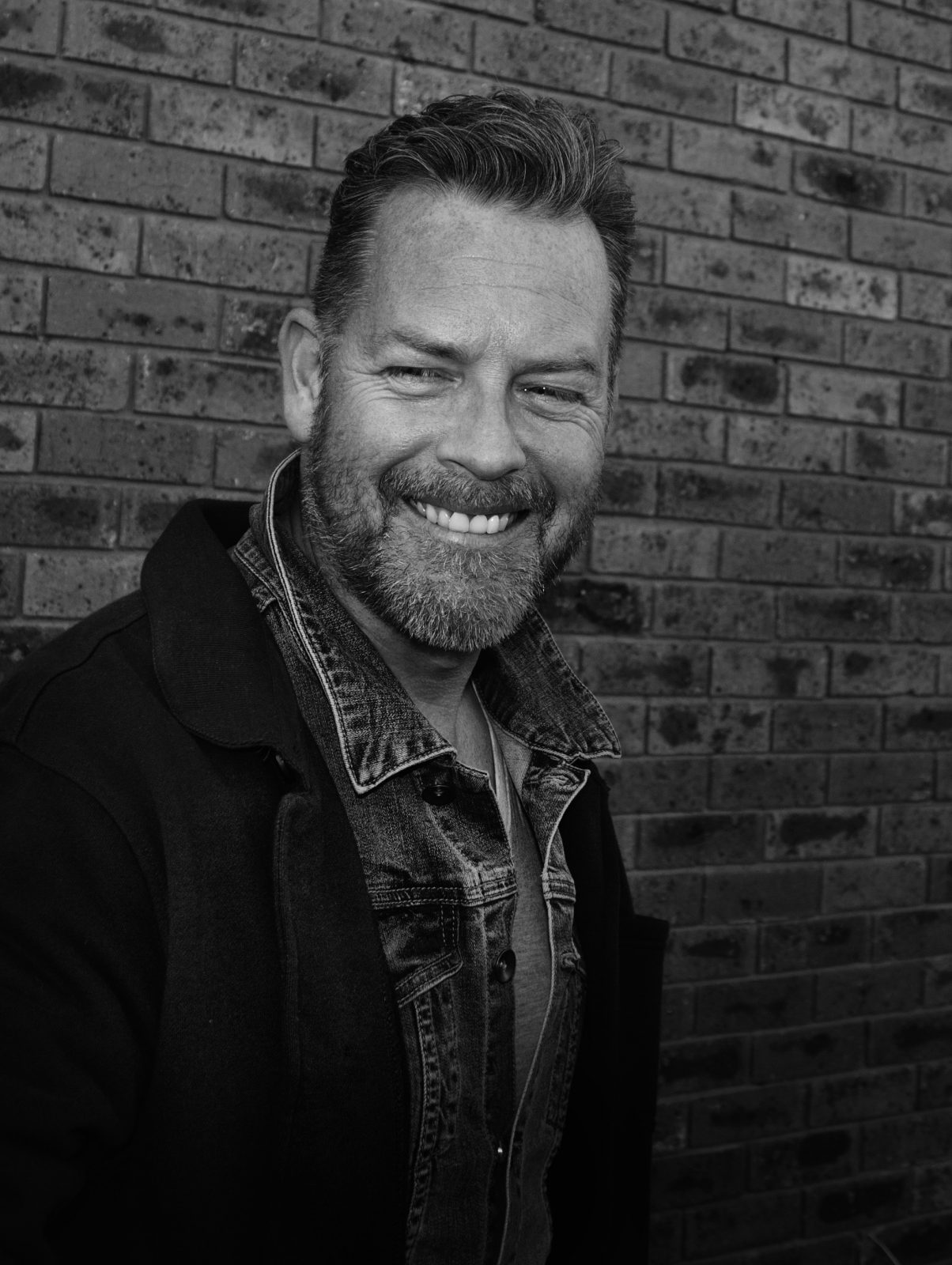 When did you first get into photography and art and how did it all begin?
I initially trained as an illustrator in Scotland and my early working days were sat at a drawing table! Over the years, my career has evolved to encompass marketing , design and visualisation skills alongside the introduction of desktop publishing. I was then able to build on my creative background and apply it to a range of clients and industries. After (many) years, I decided to take the leap and swap office 9 to 5 for a traditional artist's studio and get back to basics.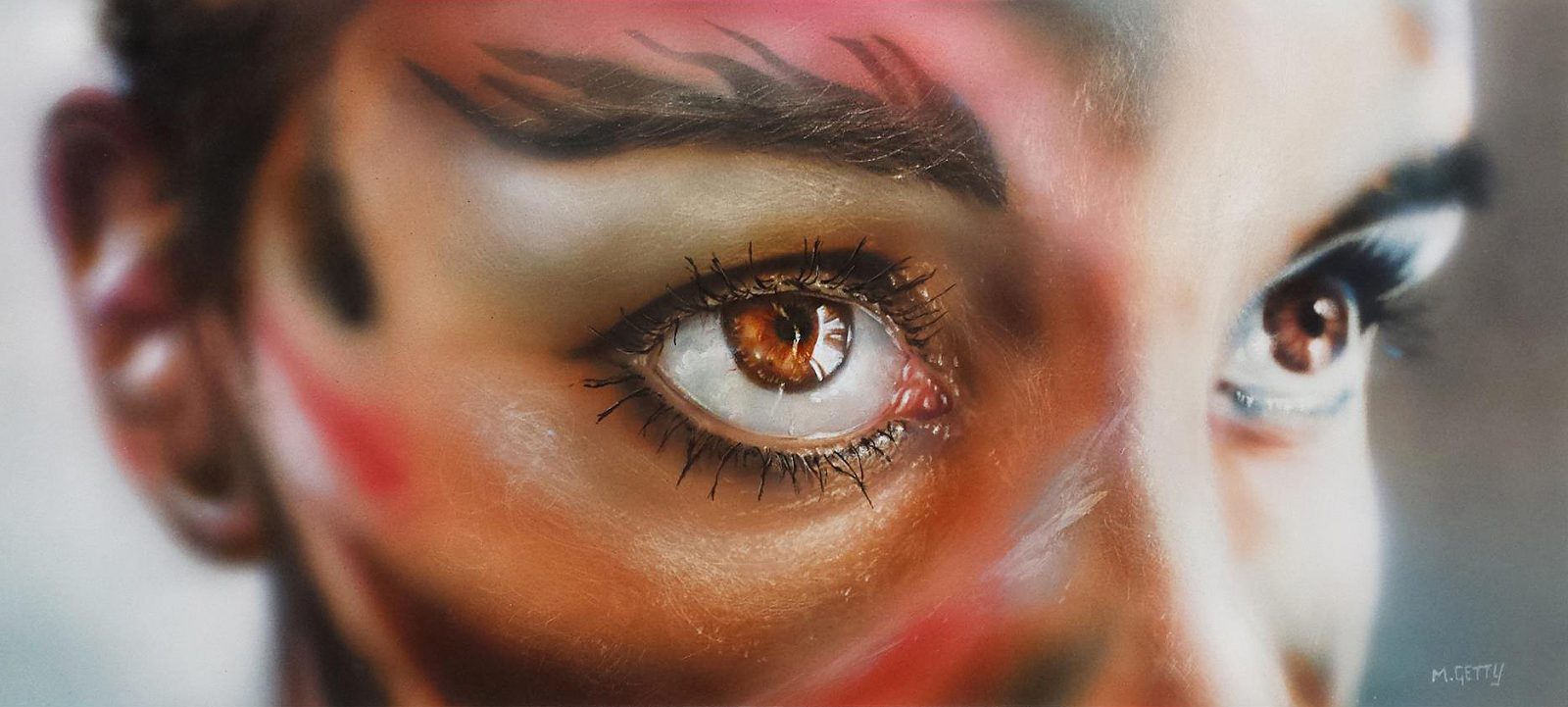 What are you favourite type of subjects to work on?
I'm fascinated by the interaction of light on form. This initially led me to explore the way light reflected and created texture, in particular on chrome. I initially explored this subject via a large scale series of Harley paintings. I then reduced my scale a little and took this light/texture concept across to portraiture and the human form. This move also allowed me to control my own photography with a view to adapting it on the painted canvas.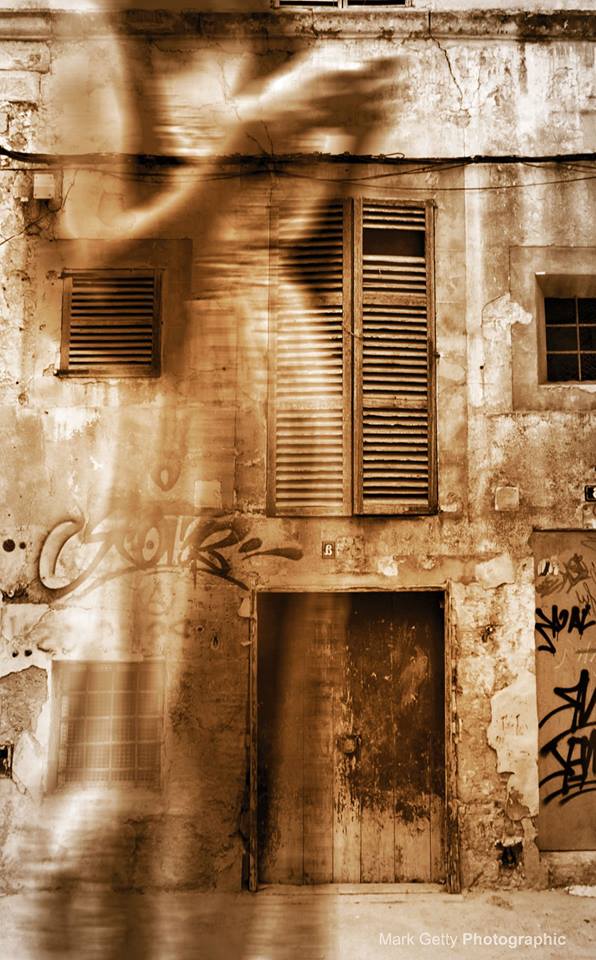 Where do you take your inspiration from?
I take inspiration from travelling and never being without a camera in some shape or form. I try to avoid looking at other artists' work for inspiration, though of course this was very useful in my early career. I also admire the cinematic ability to tell a story via visual images and get a lot of inspiration from that medium.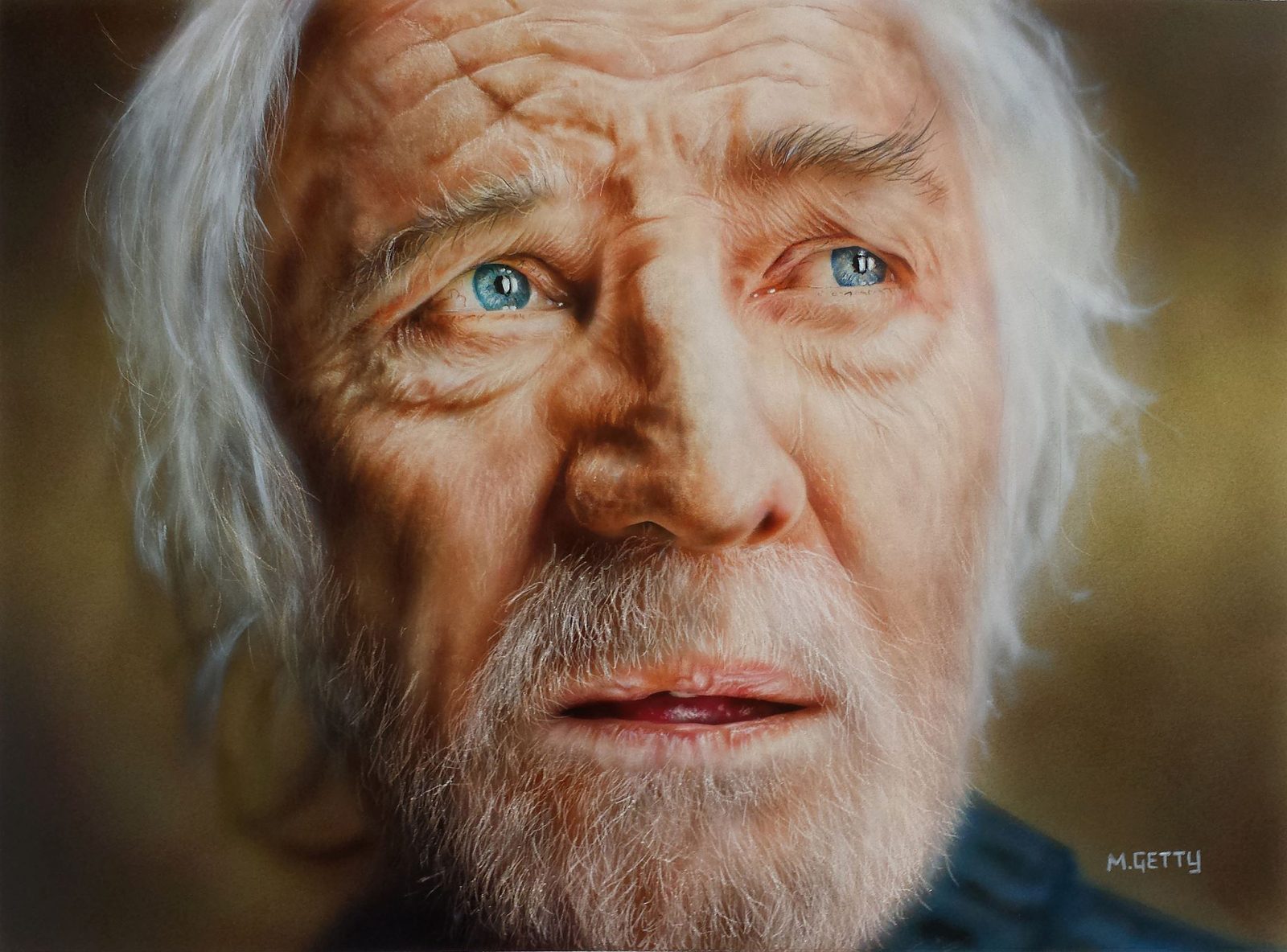 Do you have a favourite between photography and art? And why?
I have used cameras all my life, yet never sell myself as a photographer. I prefer to capture a memory as best I can and store it for future inspiration. I've taken many model shoots and found it to be a creative and challenging process, sometimes producing memorable results from minimal equipment. I would say I prefer the physicality of creating art, though photography is deeply embedded in the process.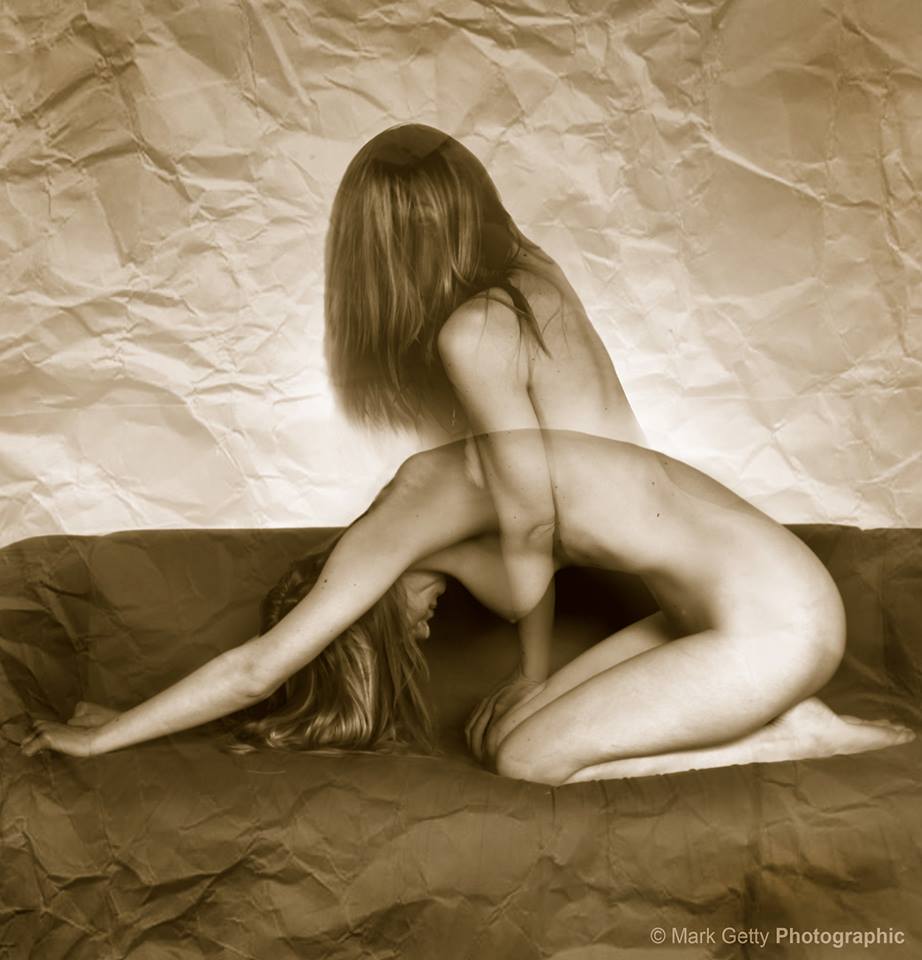 You have some amazing artwork of close ups on faces, is there a story behind those people?
I tend to go for character in faces. I relish the chance to capture the signs of age or emotions. I do a lot of commission based work, where the client will influence the style to a degree. If on the other hand it's a personal portrait, then I will try to source imagery that provides a challenge. This can often be celebrity imagery due to its availability, though I try to capture character rather than movie star looks, if possible.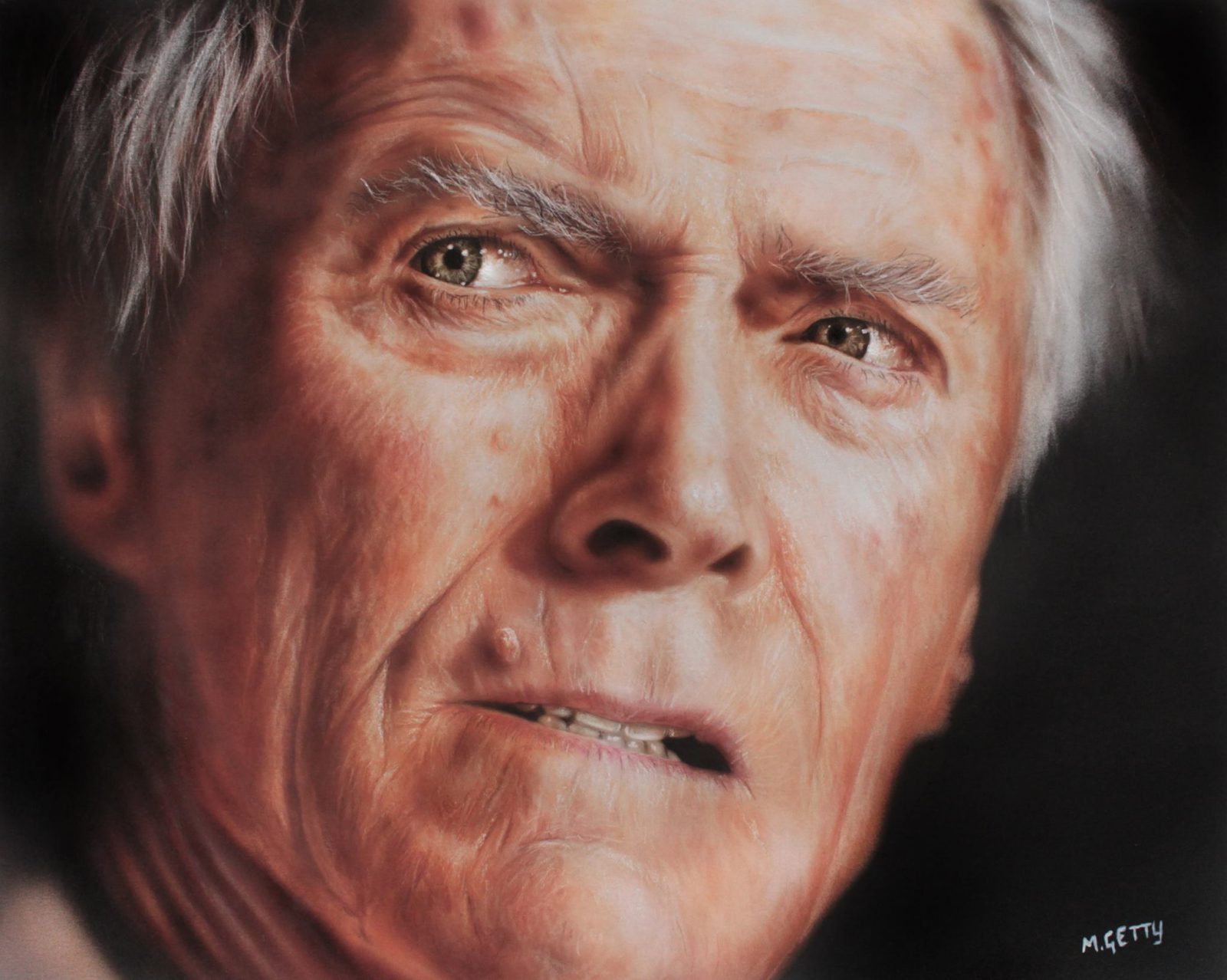 You also have some great progressive shots of your work in all their productive stages, how long does work like that take you to do?
The current scale of work I do allows me to work in the one to two week timescale. I work fairly fast and like this dynamic. Complex, larger canvases can of course take a lot longer, so the challenge then is to maintain the creative flow.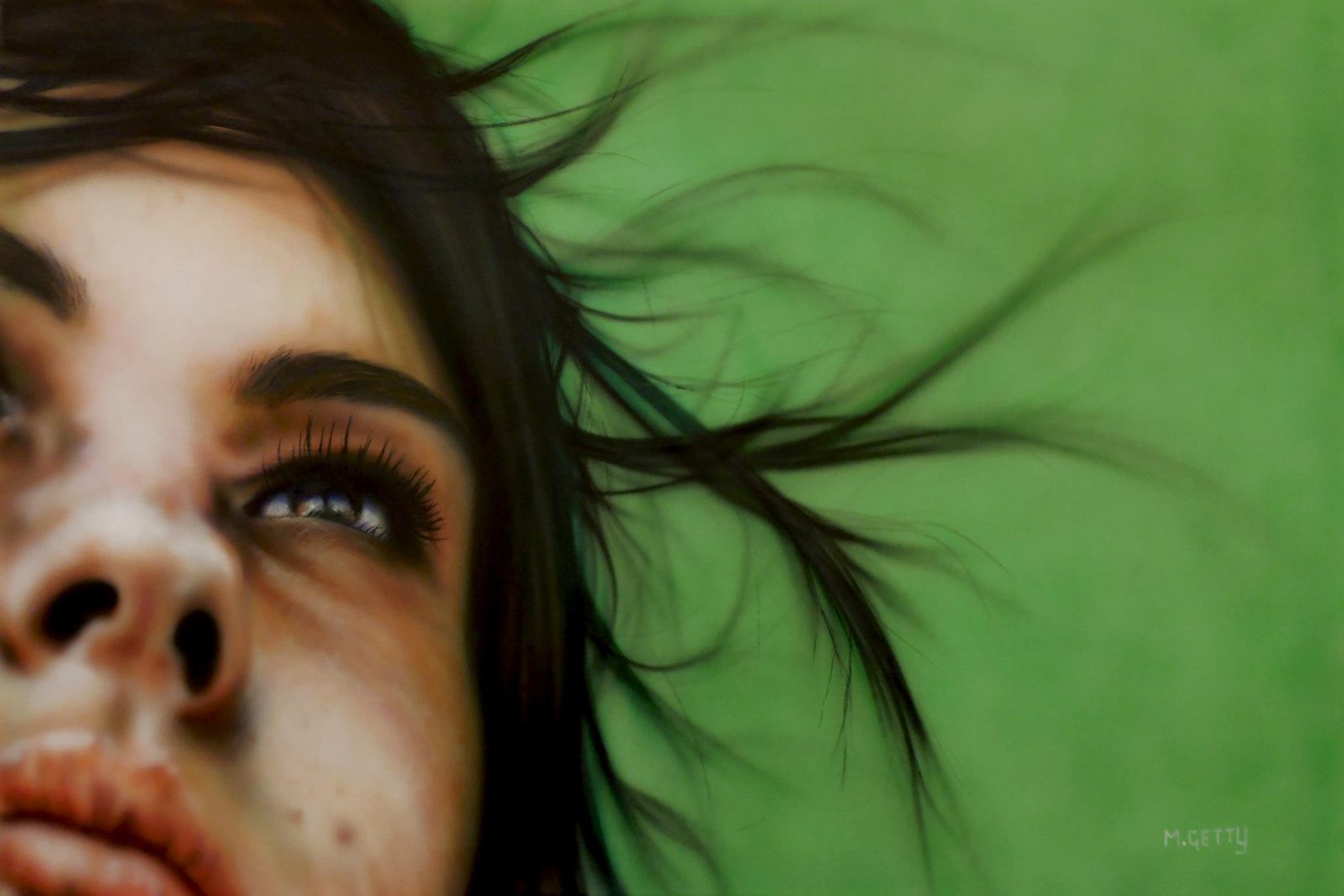 You are also a model on top of being an artist, do you find that helps with your art as it is also a creative outlet?
Having been behind the camera most of my life, I definitely enjoy the change. I would say the diversity of people and creative challenges you encounter in the modelling world cant fail to fire the creative sparks! In time, I hope to produce a new series of work that perhaps will incorporate this new creativity in a tangible way.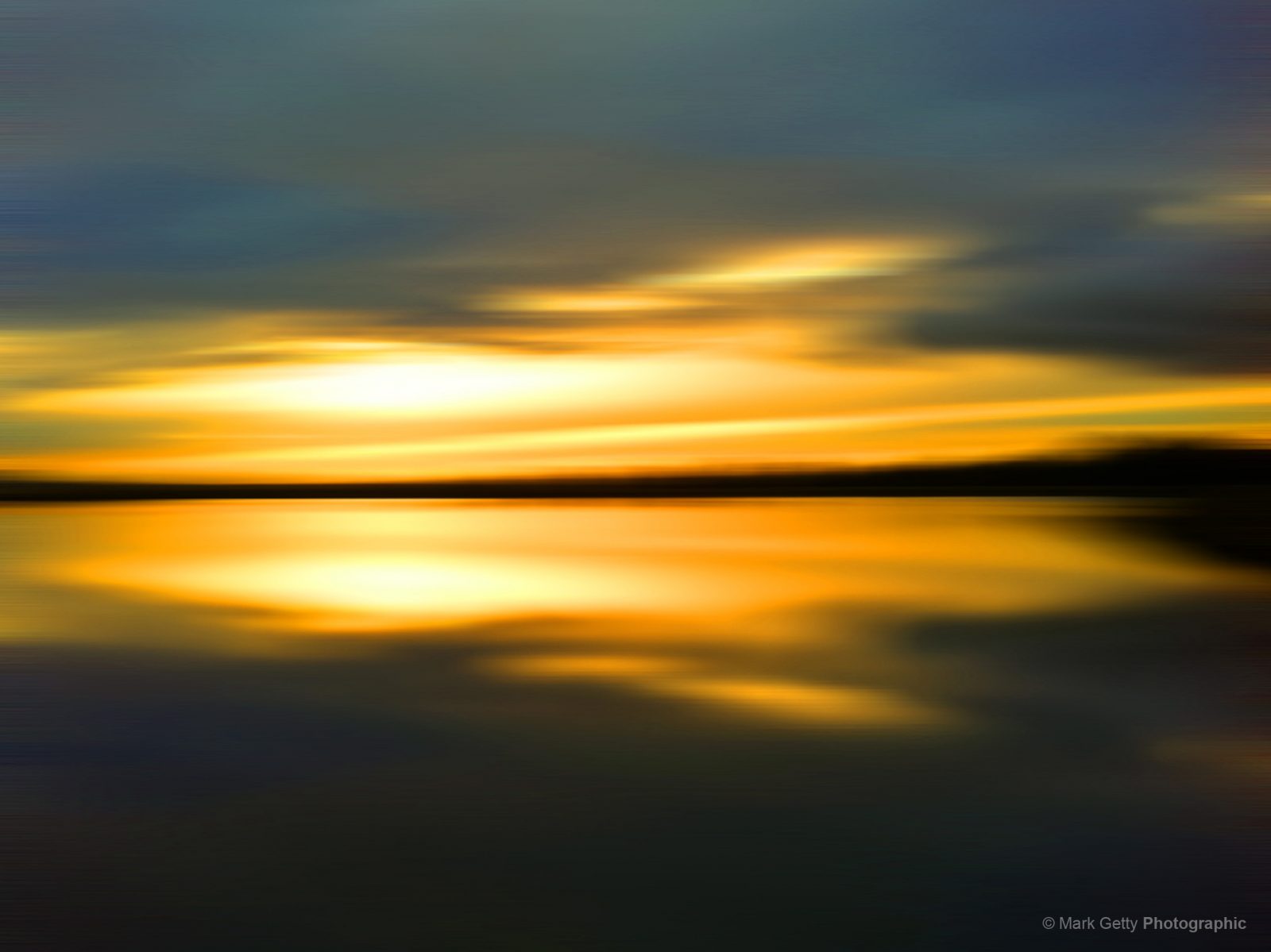 Finally, is any of your work for sale or is it something you are looking into?
Before migrating to Melbourne in 2014, I successfully sold via dealers and galleries in the UK and abroad. I took the decision to ship the unsold works across with me, with a view to future gallery collaborations in a new untried market. All work is for sale and indeed I'm continuing to balance new commissions and freelance design work around commercial jobs and photoshoots!
Social media has been a boon and has resulted in great clients and repeat customers from a global audience. I appreciate all art buyers but notable clients have included Anthony Kiedis and British tv and music industry personalities. Long may it continue!
To view more of Mark's work and check out what you can get your hands on, head to his artist Facebook and Instagram below;
Facebook: Mark Getty Fine Art
Instagram: @gettycreative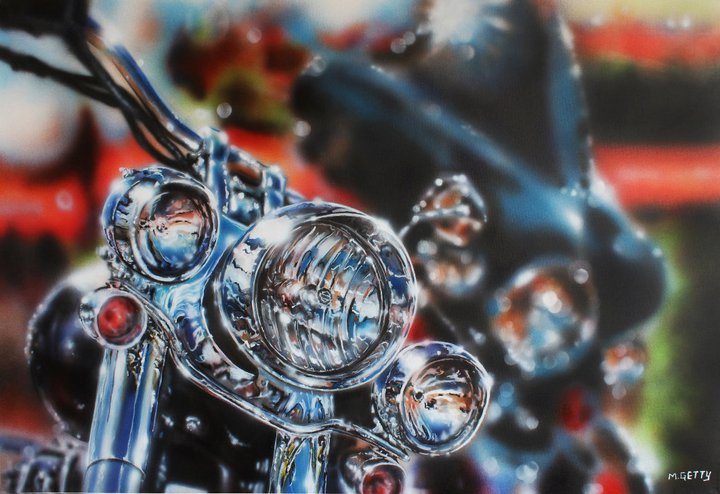 ---