Campaign
4 Steps to Turn Self-Doubt into Self-Confidence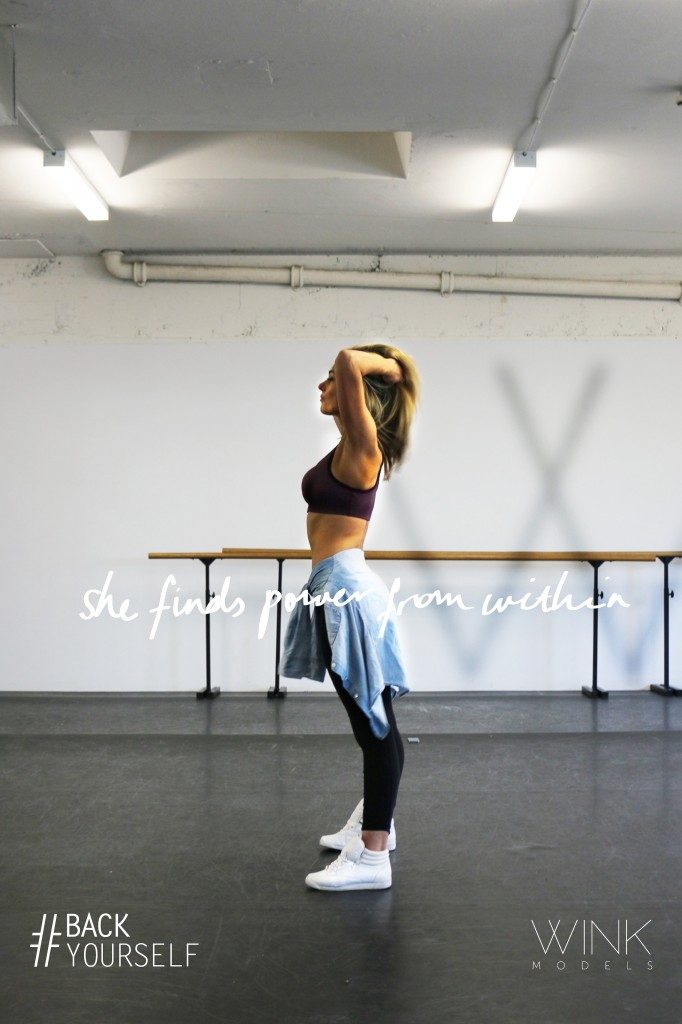 Step 1.
The first step to building your self-esteem is figuring out why it's low in the first place. Often it can be hard to recognise the cause of low self-esteem. Take a little time to recognise and acknowledge self doubt. Put simply, you cannot overcome something until you acknowledge its existence. The better you become at bringing hidden doubts into light, the easier it will be to overcome them.
Step 2.
The second step is designing a plan. Sit down and work out a strategy to overcome your self doubt. Grab a pen and notebook and start making educated decisions about your future plans and how to achieve them. We're here for support and to assist in finding the best pathway for you.
Step 3.
Thirdly, now that you have a plan in place it's time to take action. This step requires you to stick to your plan and seek support when needed. Self doubt is a temporary condition for most people. You can think of it as a roadblock standing in the way of your success. Take on this challenge and go for it.
Step 4.                                                                                                            
The fourth step emphasises the importance of surrounding yourself with positivity. Ensuring you are among an encouraging environment can inspire you to achieve great things. We'd like to think of WINK Models as not only your agency but also your extended supportive family.  
Go on, #backyourself and show us what you can achieve!
---