Charity
Sarah doing great things for the Butterfly Foundation!
Tell us about your involvement with the Butterfly Foundation's MayDay campaign…
I helped raise awareness by creating an online fundraiser with Everyday Hero. This page allowed me to explain what the campaign was about, what it meant to me and how much I hoped to raise. I shared this on social media and had friends share the page to help bring awareness to it. I held a market stall at Bondi's Farmer Markets selling a range of organic snacks and refreshments from local businesses; Inside Out, Curo Lifestyle, The Paleo Cafe and Bondi Blends 🙂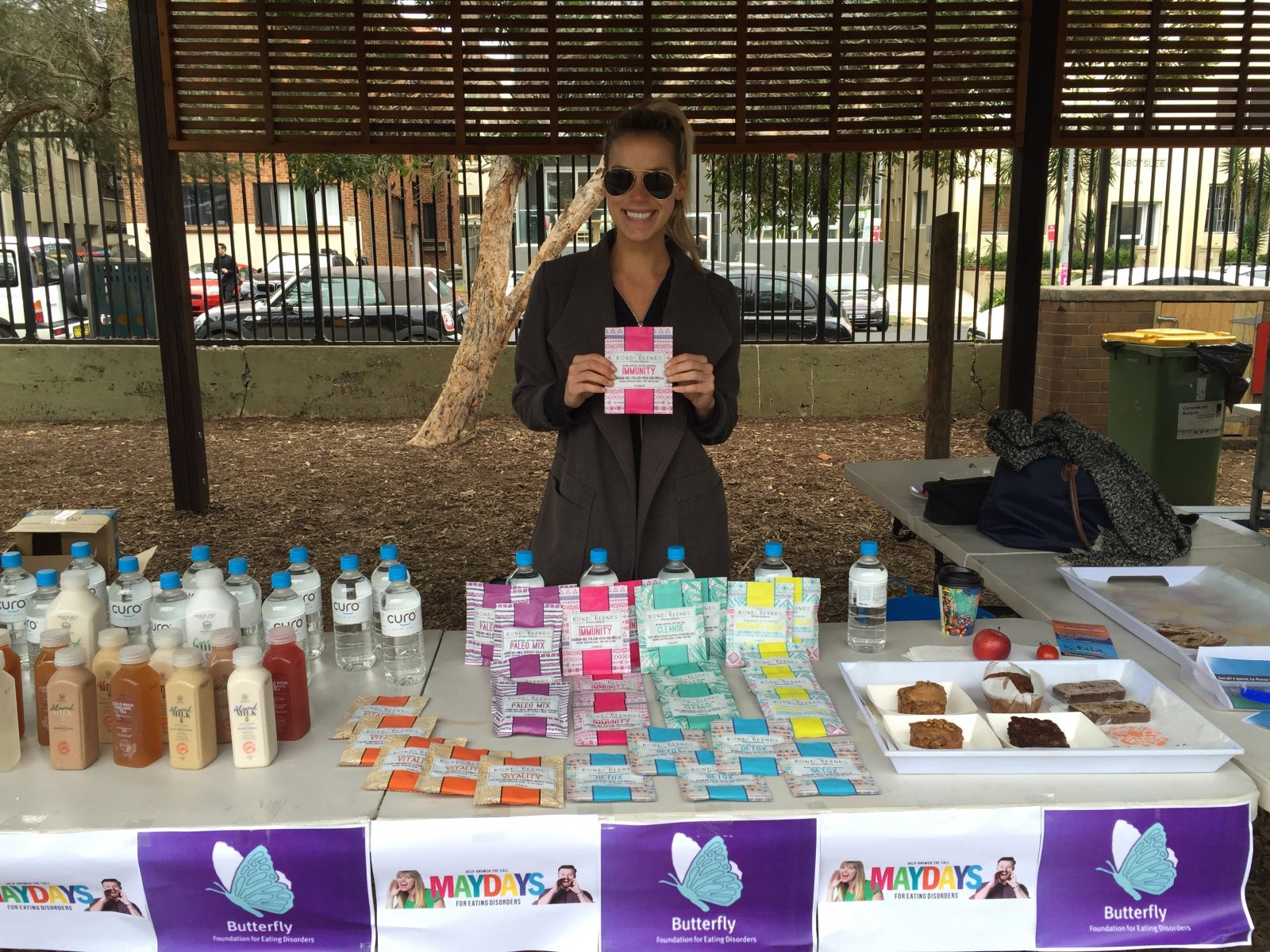 How did you get onto the campaign and what made you decide to participate?
I've been involved with the Butterfly Foundation for around 6 months now doing a range of things including this campaign, consensus groups and seminars. I decided this year that I would start giving back to things that meant something to me. I was passionate about being involved with this organisation because I had suffered from an eating disorder myself when I was a teenager. Although it was a long time ago I feel that I'm in a good place now where I can openly talk about it and hopefully help girls with the same struggles that I had.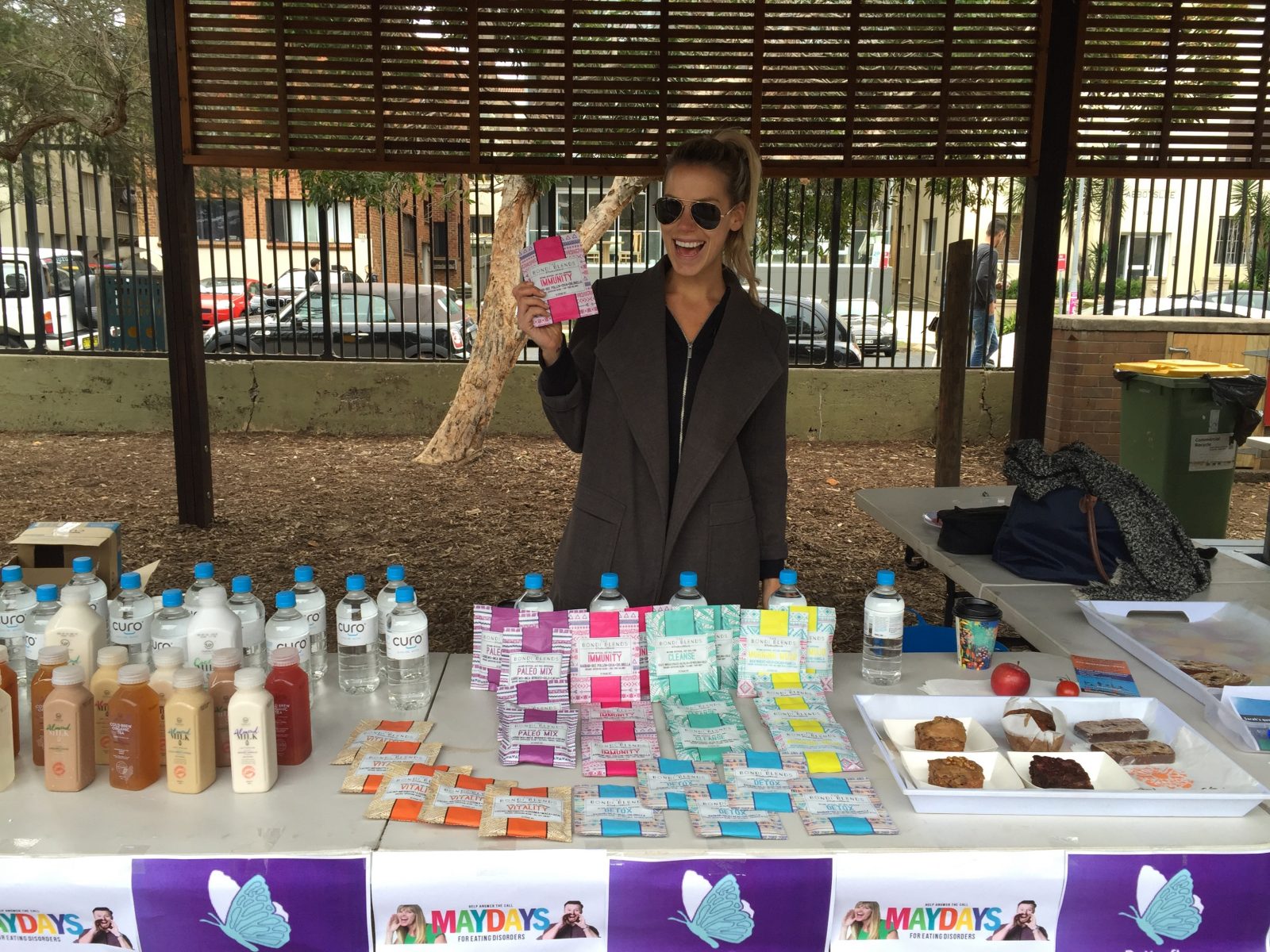 How has the response been so far? Are people supportive?
I raised around $500.00. My friends and family were extremely supportive by donating their time to help me organise everything and sharing the campaign best they could. The businesses were also very supportive, they too shared the event on their own social media pages. Unfortunately it rained on the day of the market so the crowd turn out was not the best.. But hey that didn't stop us! 🙂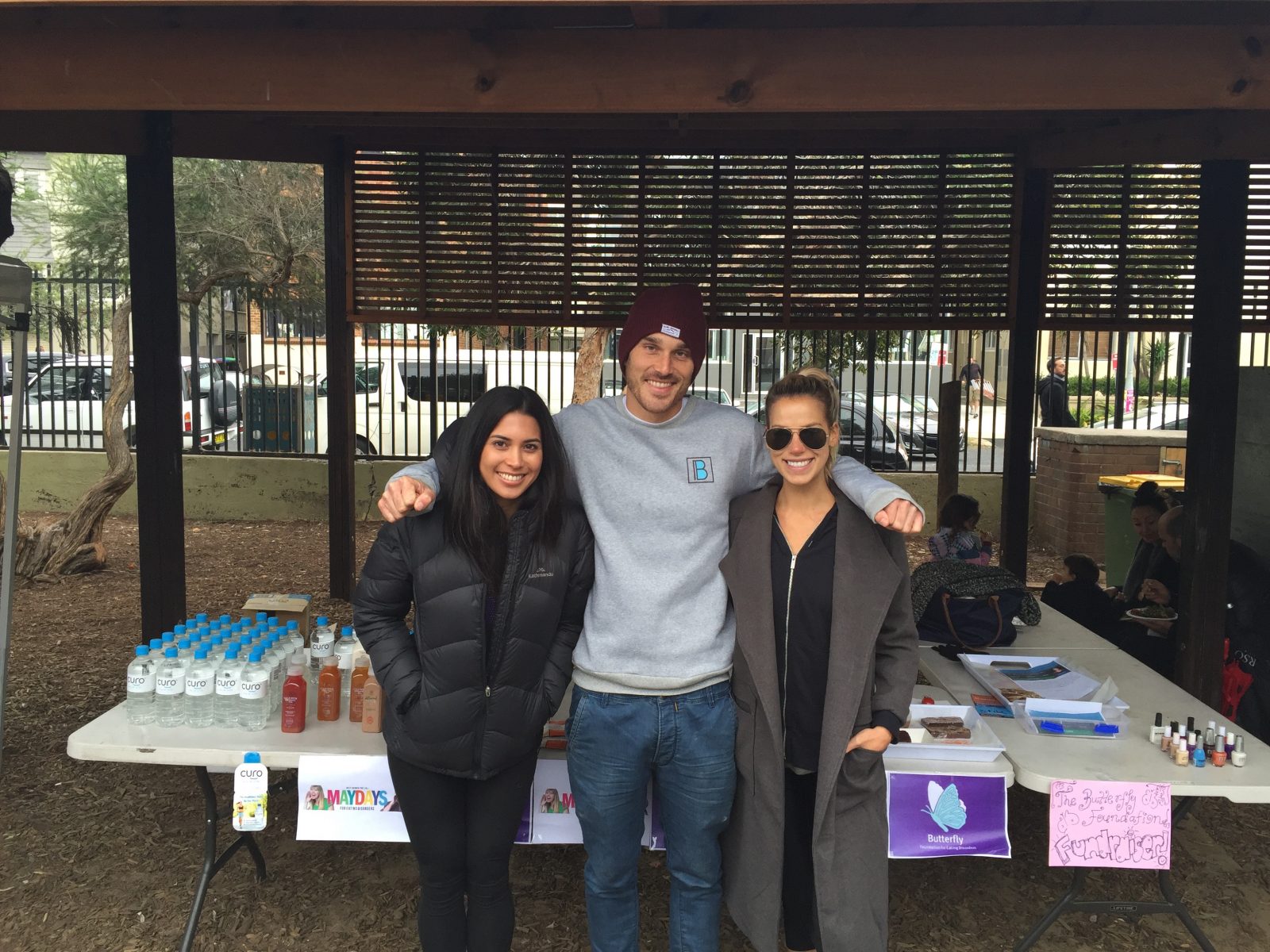 What would you suggest is the best way to raise money and awareness for the Butterfly Foundation? 
Creating an online page is great because it allows you to have a campaign that is easily shared and is live all the time. It also gives people security that they are donating straight to the foundation and allows people to see the status of the campaign and all the information about it.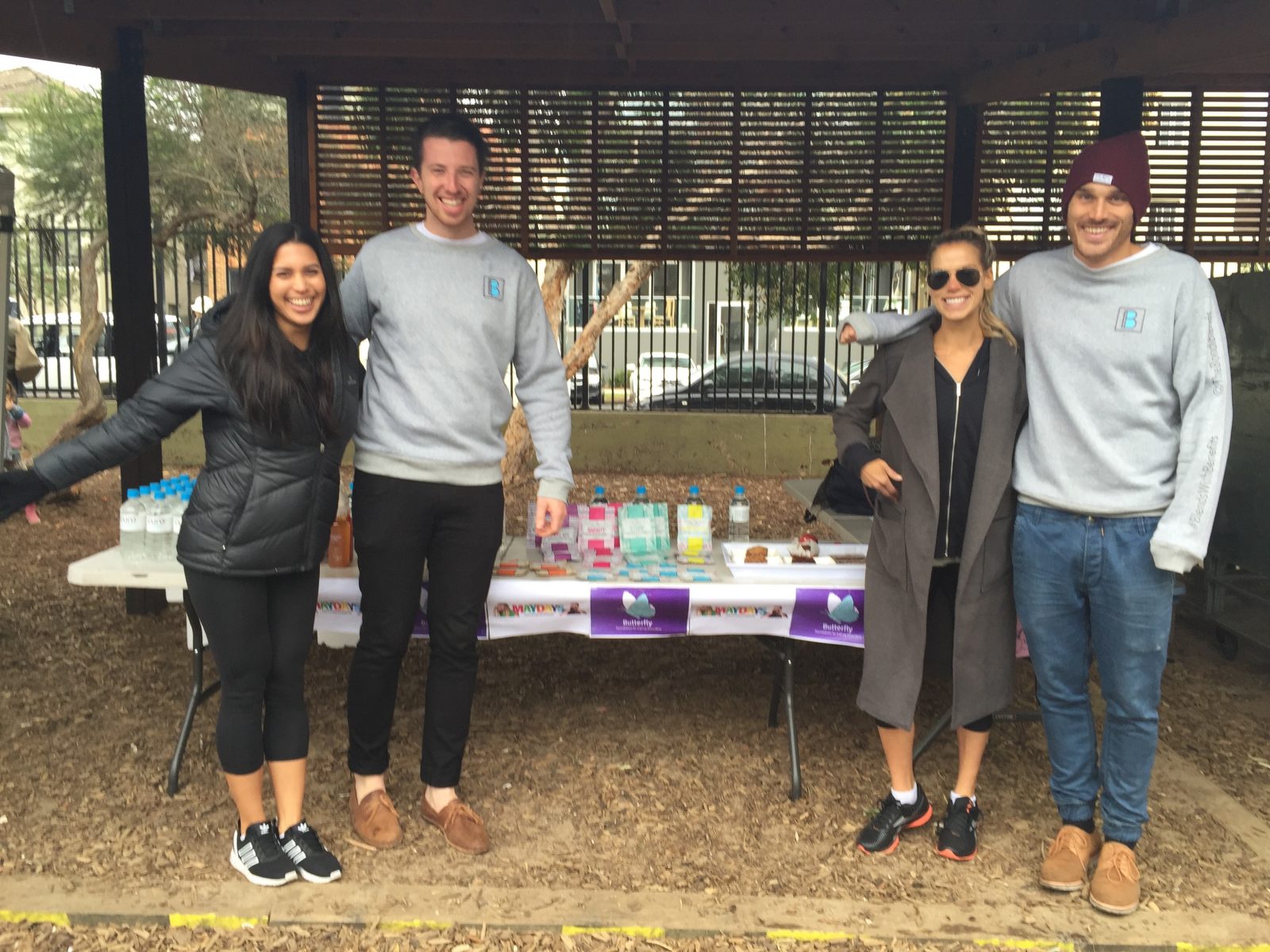 What did you wish to achieve by joining the movement?
I hoped to raise funds that will contribute to the ongoing improvement in therapy for people with eating disorders. At the moment there is still much needed funding to support the organisations studies and clinical therapies.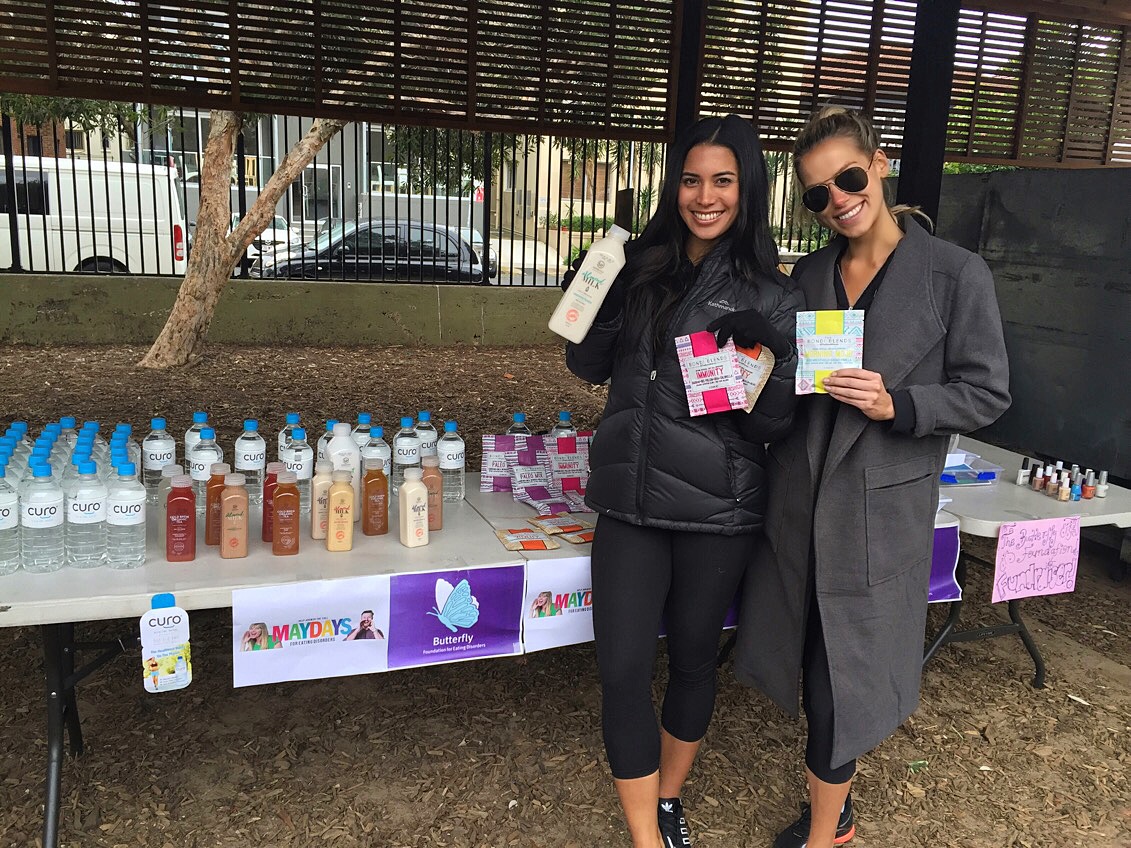 How can people get involved in helping?
People can get involved by holding fundraiser events within their communities such as marathons, markets, bbq's, door to door donations, business donations, trivia nights and creating an online awareness campaign like I did where people can donate online at any time. You can run an online fundraiser for as long as you like.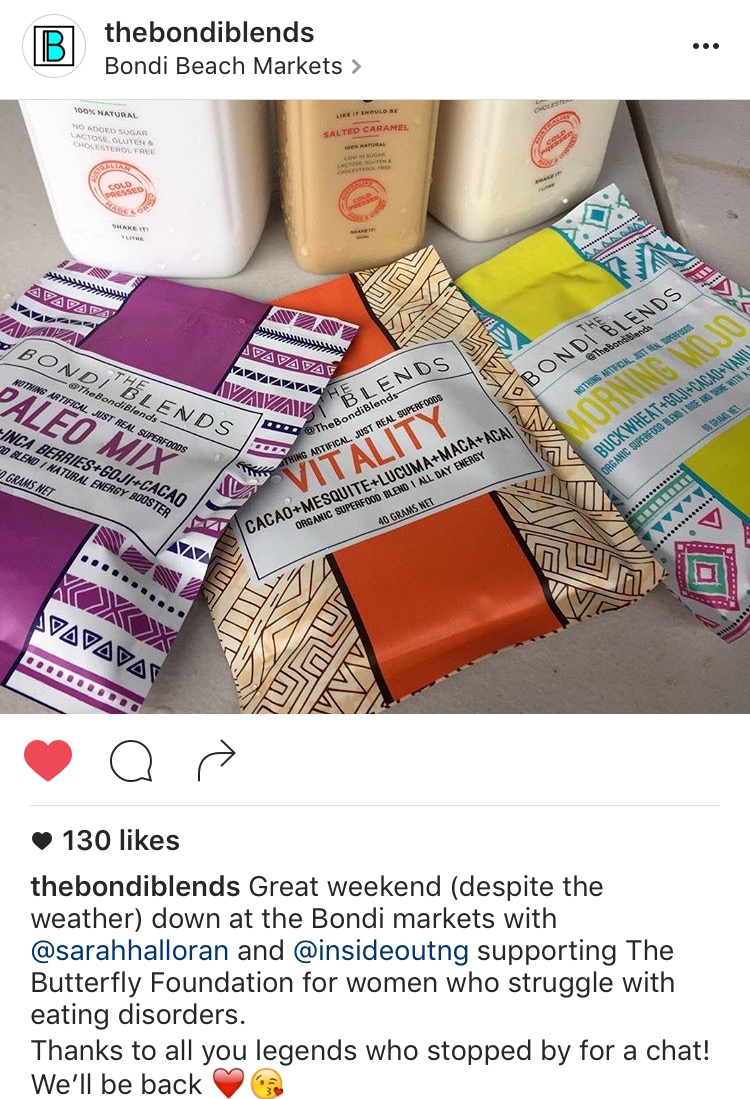 ---