Model
Do you need real couple for your next campaign? We can help!
Authenticity plays a big part in the advertising industry and we are seeing more and more briefs come across our desks for real families. Luckily, we have just that!
If you are looking for real on screen chemistry, we can provide you with a real couple who can work with you to convey that authenticity you need for your campaign. In addition to couples, we also have some with kids who are well equipped to being in front of the camera and following your instructions. Working with kids can be difficult, and often hard to make them feel comfortable. But if they are working alongside their mum and dad, they can be themselves and portray that realness you need.
Whether you are shooting a TV commercial, print campaign, or online photoshoot specifically targetted to couples, couples with children or any other type of family, we can provide the real deal for you. We have interacial couple, same sex couple, single mothers with children, and even families from grandmother down to grandkids!
Check out some of the real life families we represent here at WINK!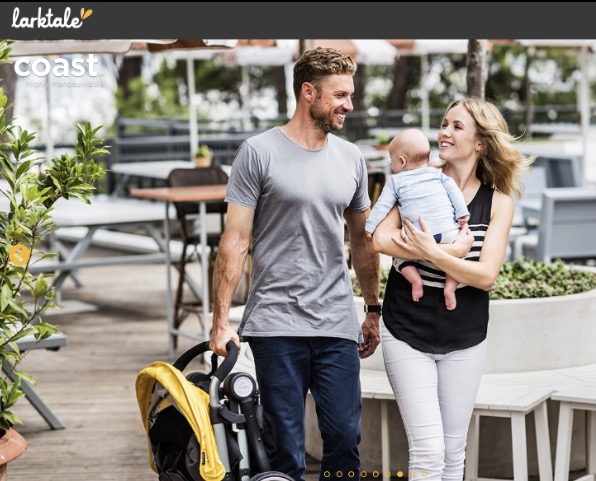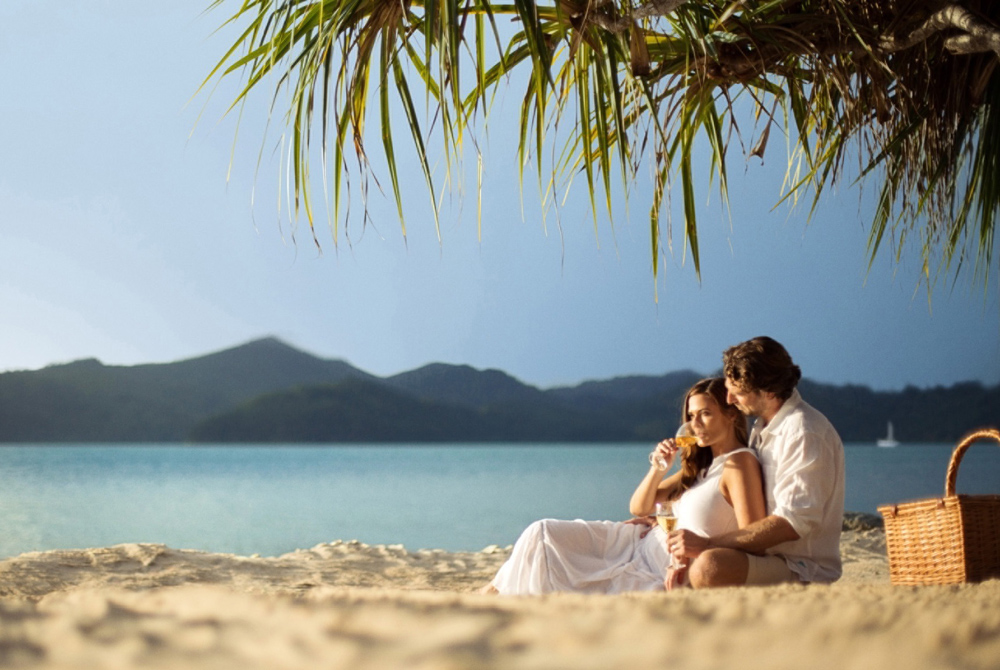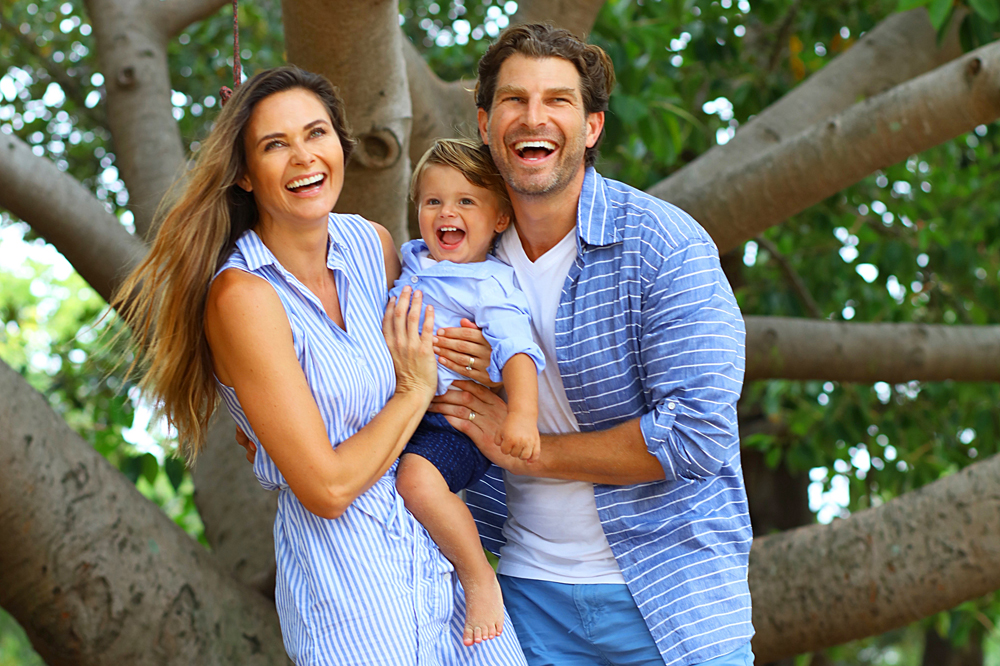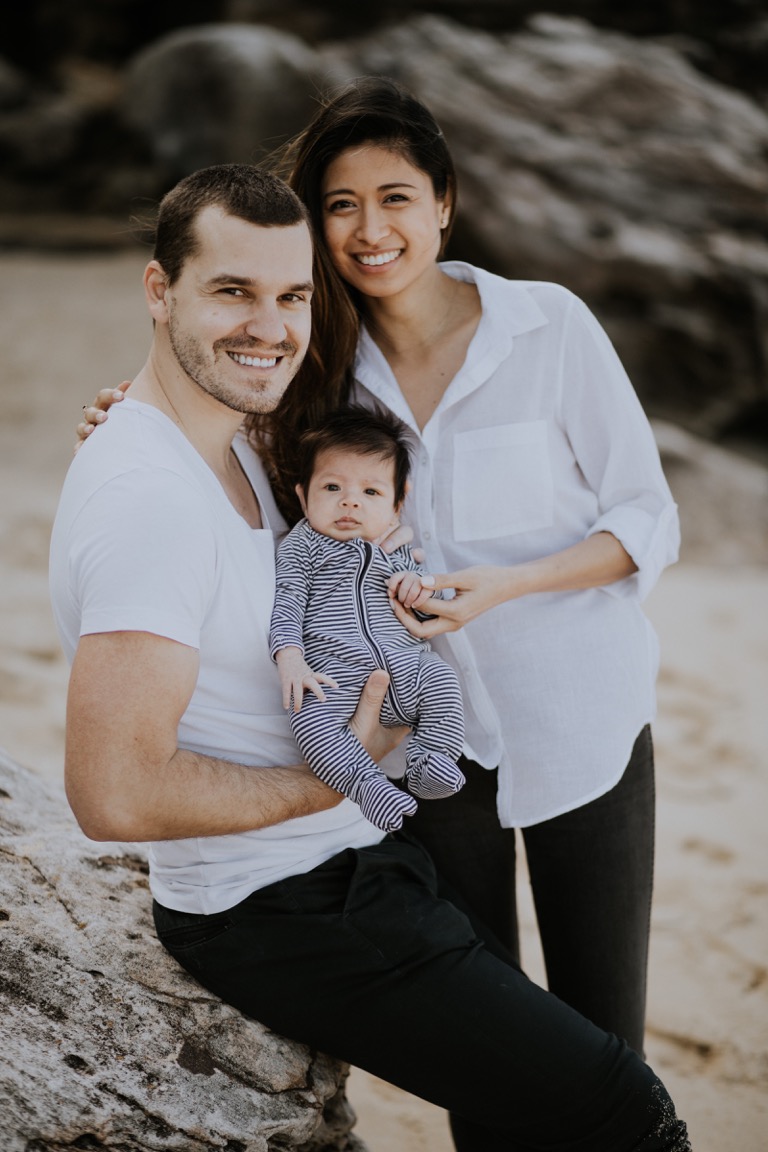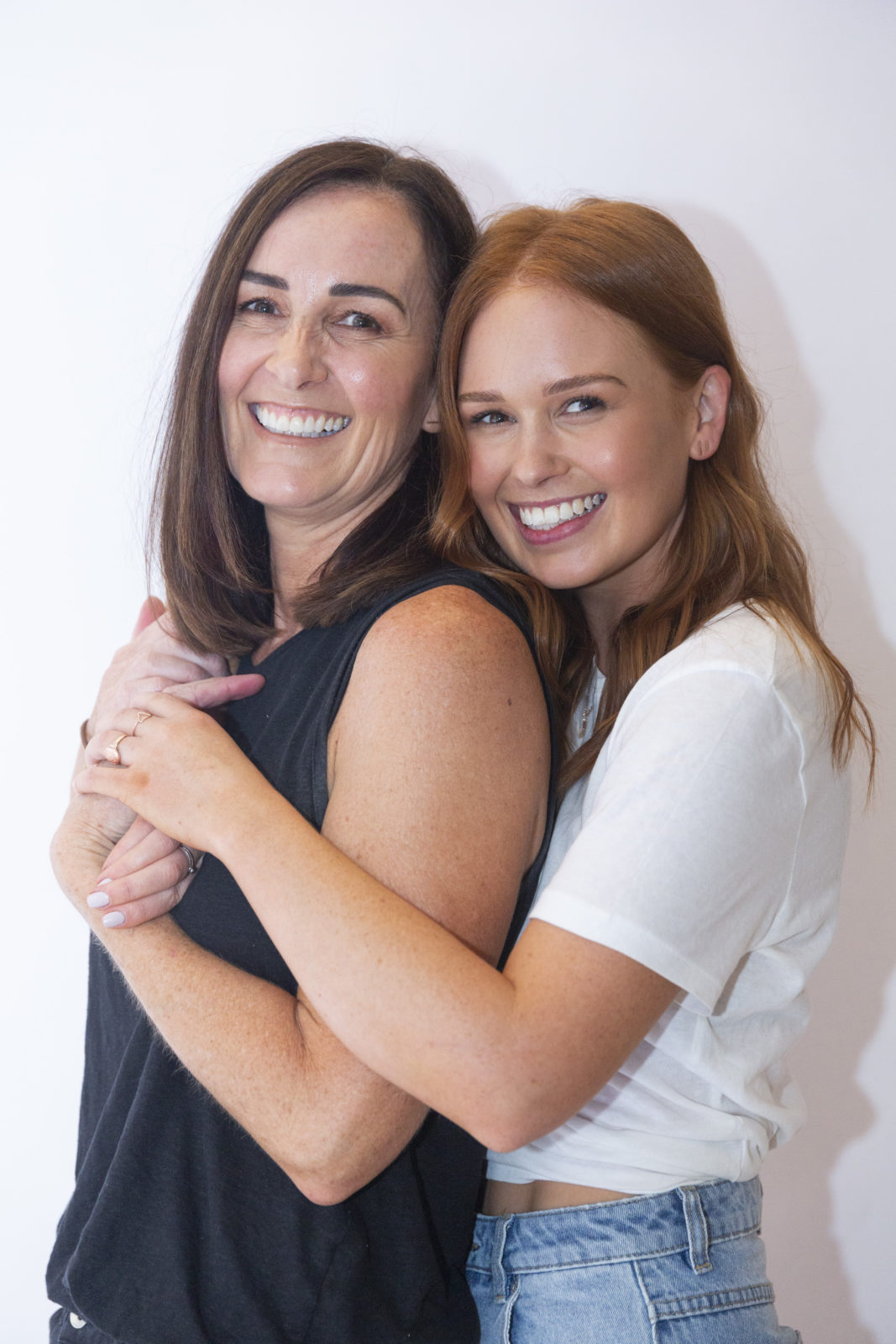 ---