News
Model Development Day
Read on to learn a little more about what to expect
Where: Model Development Days will be held in the NSW and VIC offices once a month.
Time: You can book in a time between 9 am – 1 pm and will be allocated a 10-minute session with your Talent booker.
What to Bring: Along with your portfolio, and your questions, have a think about what Brands you would like to work with and your goals for the year.
We are here to help you and we want you to shine!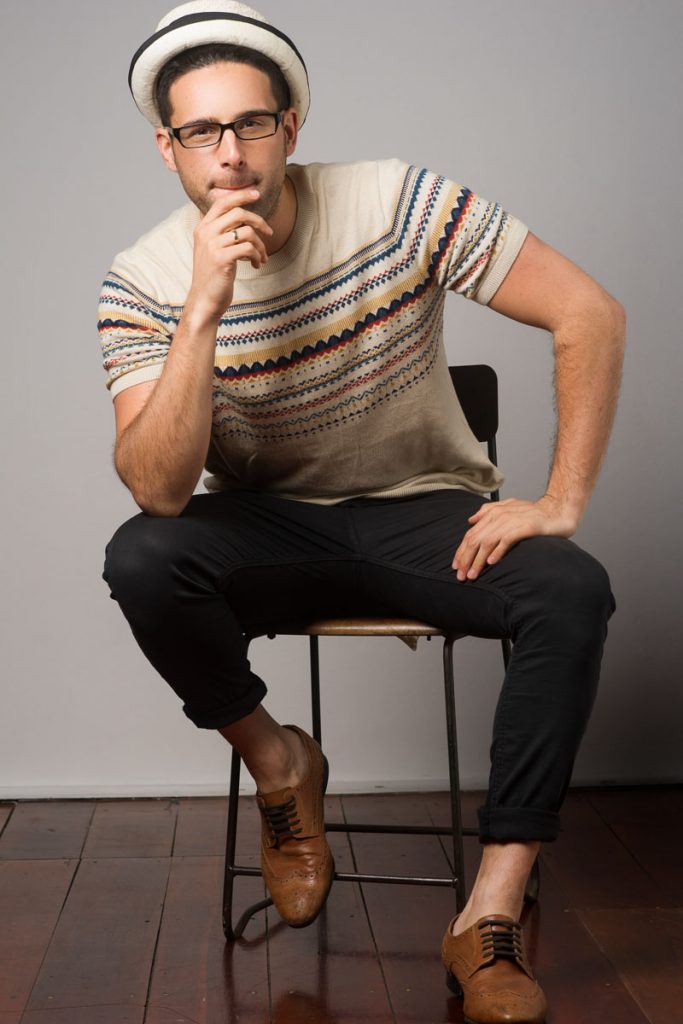 ---