We were lucky enough to have Lester Jones, a very talented director/photographer and creative director at I Dig Your Sole Man, chat with us about his awesome career. Lester has been all over the world working with big names such as New Balance, Nike and Asics. His website contains some great content on behind the scenes work with brands and interviews with creative geniuses. We were delighted to have him answer a few of our questions;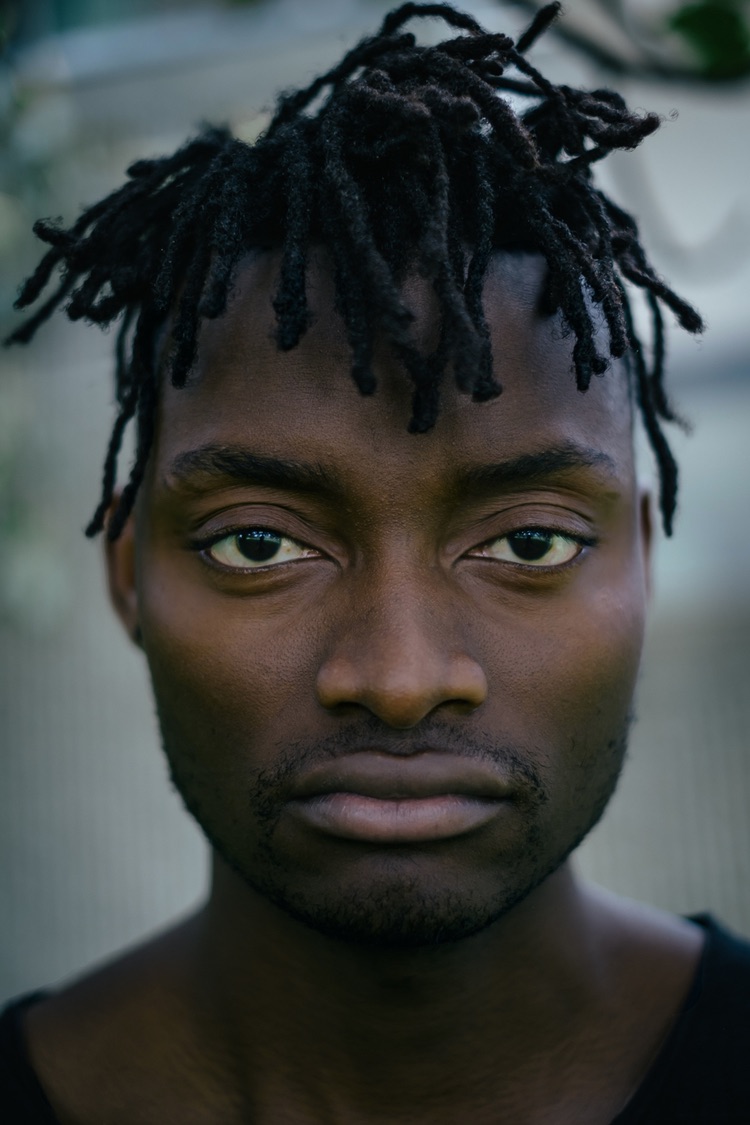 How did you get into the fashion photography industry and what drew you to it?
Although I did some training in photography at both Art School and University in London back in the day, I simply couldn't afford to pursue photography as a career when younger, and my career actually started out as a Producer, Writer and Director of TV series'.
My passion for shooting never left though, and over the years I spent more time an interest in pursuing photography and film-making.
After moving to Sydney in 2008 I started to get disillusioned with work in the TV industry, and as my shooting was generating more and more interest from brands across fashion, culture and lifestyle it eventually led to me focusing on shooting full-time.
My work comes from an interest in documentary and reportage, focusing on a more observational than staged style, and I feel lucky that numerous fashion brands and publications recognise my work and feel I have my own angle that offers a raw and natural take on this world.
What/who inspires you the most?
Lots of things really. Simplicity and the use of natural light from the works of people like Anton Corbin. The sense of order and character from Directors like Wes Anderson and Richard Ayoade. The sense of drama and mood from people like David Fincher and W Eugene Smith, and the sense of being in the moment from the work of early Leibowitz and Linda McCartney from those great recording studio shots in the 60s. I love the work of the Agency Magnum, and I tend to look back at period work more than contemporary work.
What is the best part about being a photographer?
Meeting and working with great people. And good catering.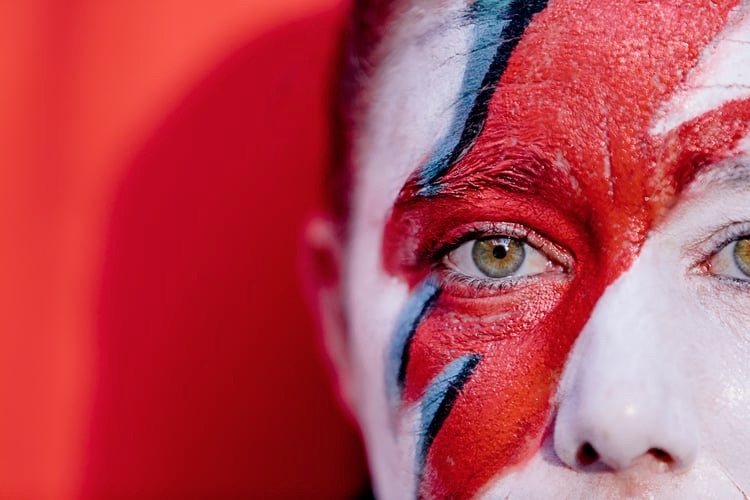 You have worked with some amazing brands such as Adidas, Nike and Sony, what has been your favourite brand to work with/ favourite project to work on?
While I have no faves, I always enjoy working with the likes of Adidas. In terms of recent work I'm pretty excited about the upcoming AW16 SABA campaign as I recently worked with the brand to create and direct some films around some great brand ambassadors they have been working with. I also enjoy working with the likes of Highsnobiety and Hypebeast who are looking more and more at the great product, style and content that is coming out of this part of the world.
How did your website I Dig Your Sole Man come about?
My (talented) wife used to be Lane Crawford's Account Manager in London, and was always fascinated with the street side of fashion photography and the way in which bloggers like Garance Dore, Scott Schuman and Tommy Ton were showcasing their worlds.
I loved the imagery, but the context of these high fashion-skewing projects was something I found quite cold and elitist.
So, the idea was born to create something with a similar look or tone, but with a more street skewing angle, so I Dig Your Sole Man was born.
The initial concept was designed to specifically look at sneaker culture, something that I saw as being non-elitist and something we were all involved with whether we realised it or not, and it saw me shooting street shots of people in cities around the world and examining how their footwear made a statement about who they were as a person.
The site has evolved considerably over the years, and while it now still focuses on street culture (and sneakers), it's become a story driven project looking at influential and inspiring figures, places and brands from the entire street culture sphere whose look, style and presence has a story to share.
The site's now in it's 7th year and there are lots of exciting plans in the pipeline as I source a network of International contributors to work with me on sourcing and creating content in the trademarked IDYSM vein.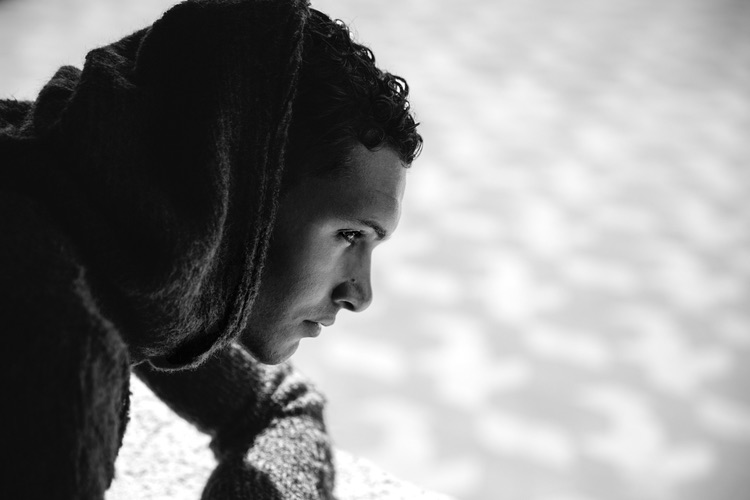 What does capturing "lifestyle" mean to you?
Such a broad question, but to me lifestyle means capturing the moment, which can mean a number of things.
It can mean capturing the style of the moment, the moment of the action in a shot, or the moment of a mood/time. My work fuses classic portraiture with an observational tone, so that's what it is to me.
You have met some pretty great people and have them featured on I Dig Your Sole Man, how did you come about meeting these people in the industry?
I've been lucky to meet and work with some great people through IDYSM, and meeting them happens in a variety of ways. In some instances people show a real interest and passion for the project so kindly reach out asking to be involved, other times I source them myself.
You have photographed lots of different people and objects – do you have any advice or tips for our WINK models on how to be the best subject for a photographer?
Be yourself, and be true to yourself!
What is the best advice you have received as a photographer?
Be nice. Be humble. Be punctual.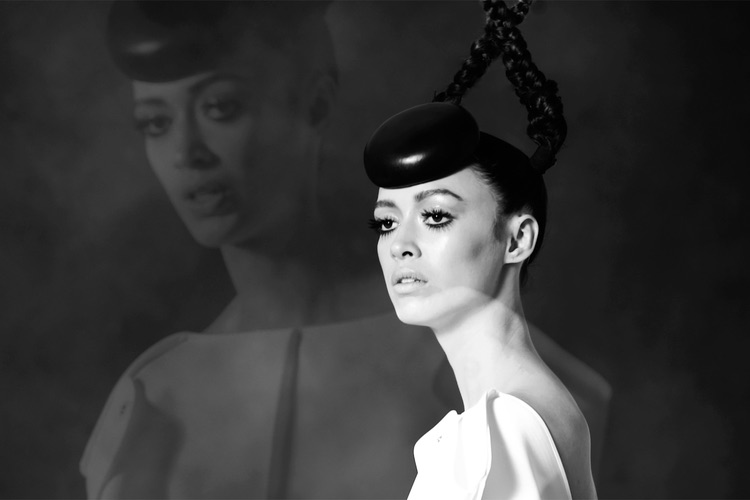 ---