We took 5 with Tamara Meyer, who is not only one of our beautiful WINK sports models, she also owns TM FITNESS and has the role of head fitness coach.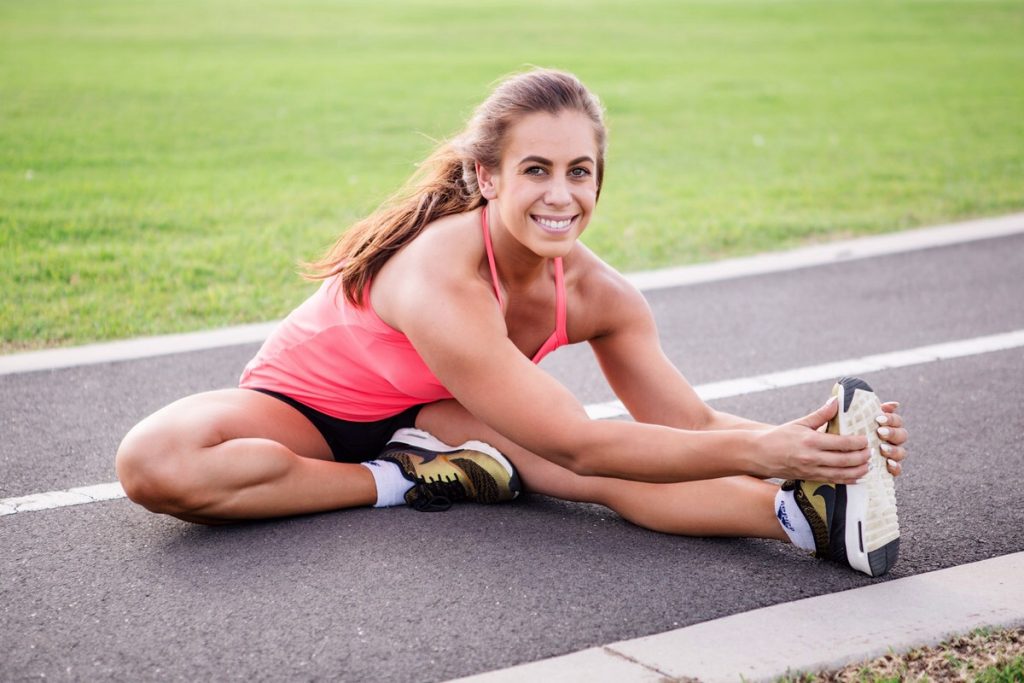 Tell us, what is TM FITNESS all about?

It's about empowerment and leading by example. I not only help women get into shape, but it is the whole picture. Health, well-being, feeling good on the inside and out and working on their goals and dreams and knowing they can do anything to reach them.
What has been your biggest accomplishment in the fitness field?

For me, my biggest accomplishment started when I won my Bikini Competition last year, I also found WINK models and then other doors started to open, more client base, being recognised in the industry and becoming an ambassador for Flush Fitness and AMRAP Athletica.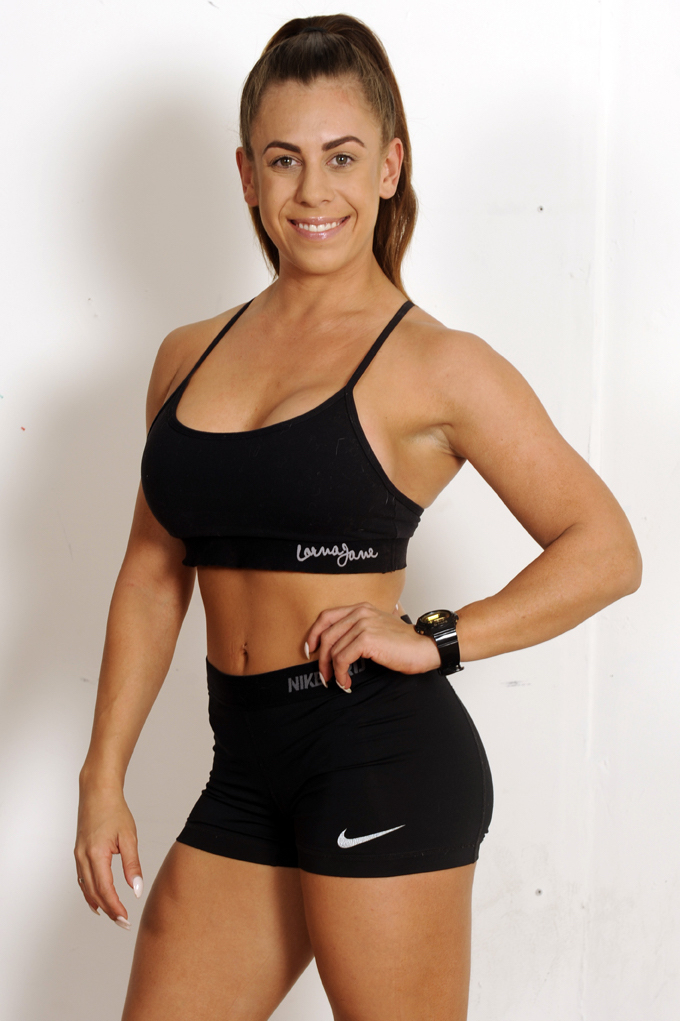 Do you have a favorite quote/saying that inspires you to keep motivated?

Pain is temporary, Quitting is Forever.
Spill it, what's the one workout we should all be doing this spring? 
You will know by now I am obsessed with Squats but more so weighted Low bar Squats. A whole body workout, plus who doesn't want a bigger bum!!?
What are your top fitness tips for WINK Models?
Eat regularly being organized with your week and prepping food, but being more relaxed on the weekend. It all comes down to moderation.
Weight training is key. Get off the treadmill and squat- you burn more fat after a weights session then a cardio session.
Stress can be the biggest factor to weight gain, so I always say to my clients that you need time for yourself. Have time to relax and do something for yourself. You'll always find me near the sun or water where I enjoy me time.
DRINK LOTS OF WATER so important especially as it gets hotter, 2-3L of water a day.
Work hard, not for a week or a month, but a lifetime and the results will stay forever.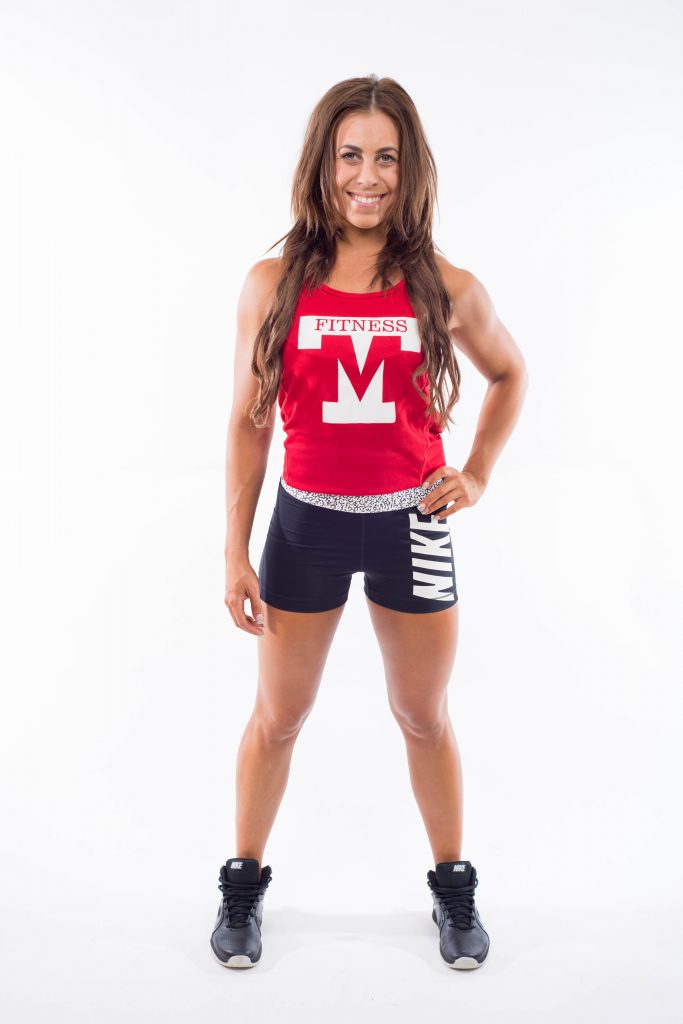 ---