Interview
Fit tips with Nick Thorogood, leading fitness trainer at Yoga XTC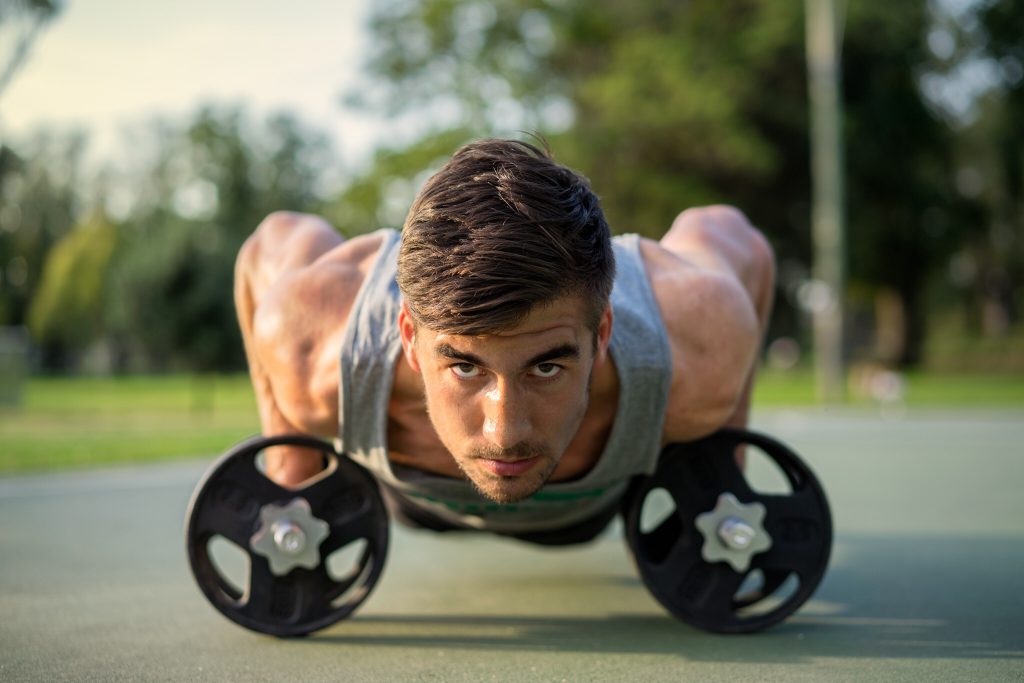 Want to know where we've been working out? Our go to place is Yoga XTC. It's not your typical fitness studio, it blends the Yin and Yang concept of working hard in Fitness Training; and improving the Mind & Mobility in Yoga. Our WINK Models have trained here numerous times so, we took five with the leading fitness guru, Nick Thorogood to find out what all the fuss was about.
Tell us, what is Yoga XTC studio all about?
It's about creating a space where you have Fitness training and Yoga Instruction available in a combined & tailored program; or independently of each other. If our clients have goals, we make sure we give them a realistic breakdown of what to expect and when to expect it.
And you offer small group training sessions?
We do, it's between two and eight people. We are able to personalise these sessions with something called MyZone Effort technology. We fit you with a Personalised Heart Rate Monitor Belt while you train, which appears on the Studio TV and enables us to really monitor how hard you're working. Every 4-6 weeks we look at your fitness, health and body composition – and amount of Effort you've exerted in that period. It's our solution to personal training, but whilst keeping it fun, social and motivating. The MyZone belt even has memory so you can take it away and measure running efforts, or cat-walk calories!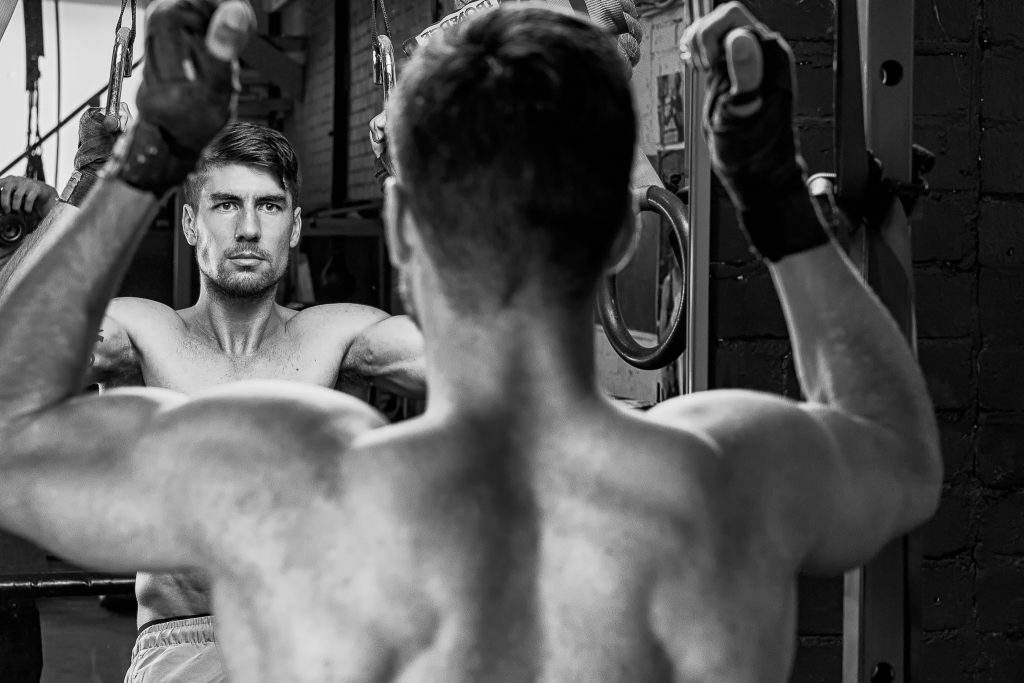 How do you choose what works for each individual client?
Essentially, we have a whole testing procedure, where we will check body composition, posture and fitness levels to make sure we can set the right goals and training up. For example, if you have a goal based purely on body fat percentage loss, then we can give you a meal plan, training regime and measurable targets along with fun, varied, interesting Fitness and Yoga. Obviously the main thing is listening to our clients, and tailoring the program to suit their needs.
How often should we be working out?
Train two to three times per week in a fitness capacity and if you can get two yoga sessions in as well that will really complete the package. I can't stress the importance of enjoyment enough. Find something you enjoy doing – and do it to the best of your ability. If you look forward to training, you will sustain it. It's as simple as that.
Is there a new trend in fitness we should try/be doing?
Cross-Training – and don't get that confused with Cross-Fit. Yoga XTC stands for Yoga X-Training-Combined. The "Do push-ups and bicep curls until you drop" approach to Fitness is changing – as is the female dominance of Yoga. We have men practising Power Yoga, getting stronger, more mobile and achieving more than ever before – even footballers and athletes are at it! And women who traditionally only did Yoga are finding benefits in lifting their Bodyweight and improving core strength – as they can now do inversions and headstands!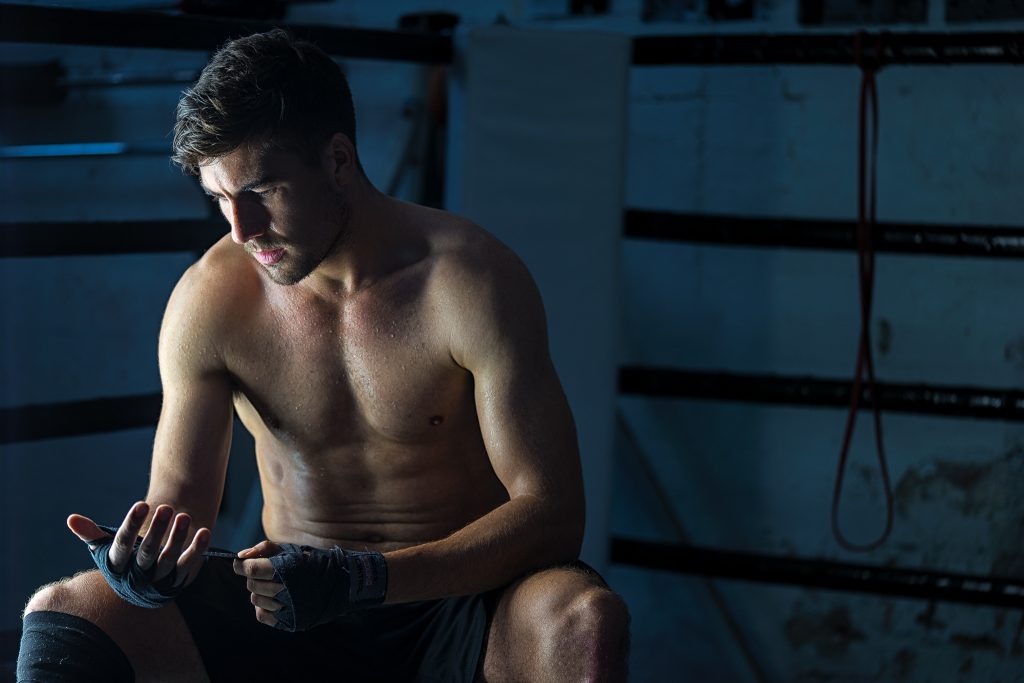 Is balance the key?
What we try to instil in our clients is it's not about restricting yourself, it's not about stopping doing everything that you like – it absolutely needs to be part of your lifestyle. If you train hard and eat healthy and nutritious meals then it's all sustainable.
Top three fit tips?
Leverage motivation from others: If you have a training buddy, or a couple of friends from work that like to train as well; use each other as motivation.
Train using intervals: It doesn't have to be a workout that goes on forever, it can be short, sharp and exciting, that's a great way to train.
Mobility and flexibility: Incorporating these into your workouts make such a huge difference in your training, posture, everyday life and your mindset.
---