Name: Gabrielle Howard
How long have you been a designer for?
I have always been creative and always loved drawing, but I only really settled on design after school. I studied design at Uni, and worked in the field on the side- making magazines with friends, logos and business cards for my dad, press shots and posters for events. I've always had a passion for writing though, so always try and incorporate that into my design.
How long have you been working for WINK?
One year! It has been such a great year working with the girls at WINK. Taryn and Sage have been my biggest supporters, which I am so thankful for.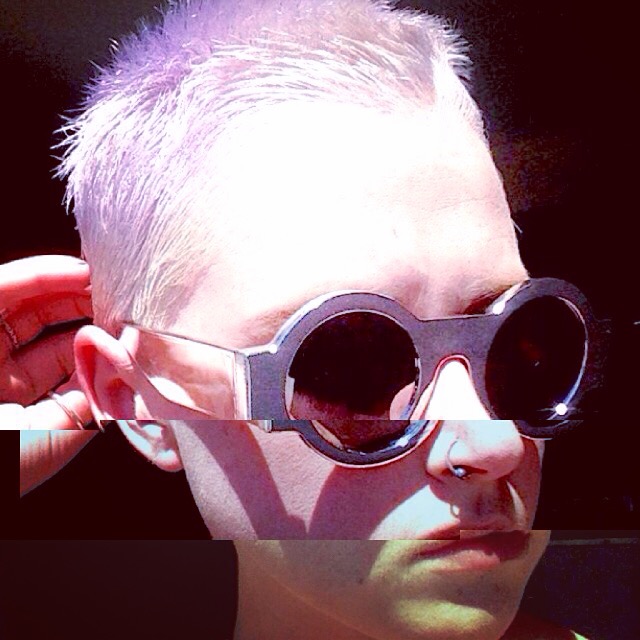 What inspired you to start?
I started my own business (boss design) in my final year at Uni. It was part of a self promotion project, and like most things I wanted to push it a little further and make something that I could use in the future. My mum and dad both have their own businesses and it has always inspired me to be independent and make things happen. I am quite an inpatient person, so instead of waiting for employment I decided to employ myself!
Where do you find your inspiration?
I get my inspiration from everywhere and everyone. I like to think that we are all a summation of everyone we meet and all our experiences in life. Collecting moments- be that chance encounters, a wonderful conversion, a beautiful tree, a song, an over heard conversation, or a beautiful photograph, is an obsession of mine. The notes on my phone are full of snippets of things I have discovered or heard. I am always looking around- there is so much around us to inspire.  "You'll miss the best things if you keep your eyes shut"- Dr Seuss.
Best piece of advice you have been given?
I have been given a lot of beautiful advice throughout my life, from some wonderful people. My Dad always told me "just try your best", and although it's simple, it has become my life motto. I commit myself 100% to everything I do, and although it can be exhausting it's always rewarding. I'm not a perfectionist but I can't stand not giving 100% to everything I do.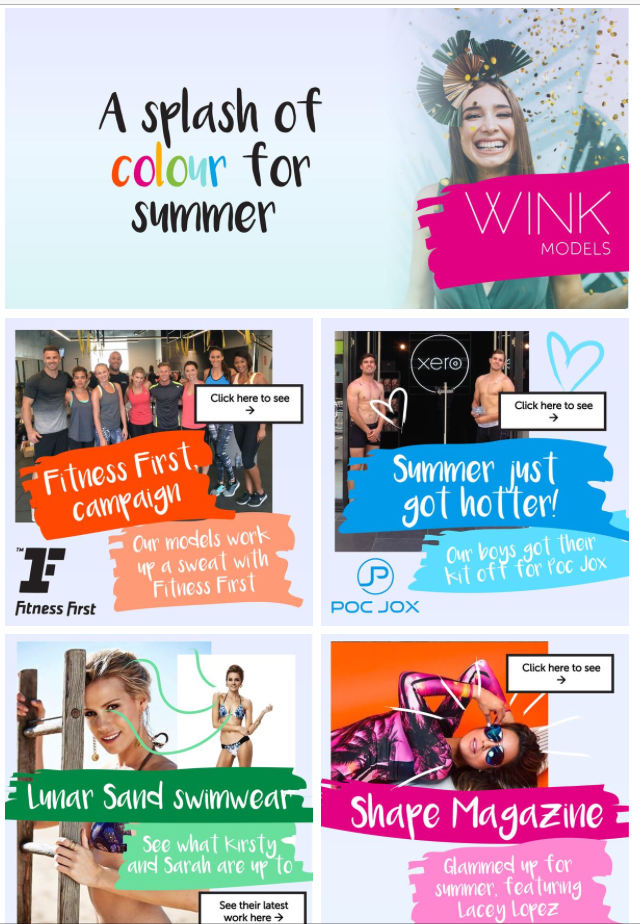 What do you do when you have a creative block?
I haven't experienced creative block in a while, but if I find myself getting frustrated over a design, or when something is not coming together the way I want it to, I go outside and look at the sky. It always grounds me, and opens my mind. When you stop thinking that something is an obstacle, it becomes so much easier to find a different solution. Someone said to me recently- "nothing is impossible, you just need to find a different way to solve the problem", and I think this can be applied to everything in life, not just design.
Do you have any other creative talents?
I love to write. It relaxes me and is a great outlet for self expression. I mostly design for other people, so when I write, it is just for me.
Your favourite project so far has been…
This is a tough one because I become attached to all the projects I work on. I loved working on the #backyourself campaign with WINK, and seeing the logo I designed all over social media was quite exciting. I also did a funny cat project at Uni, which still makes me laugh.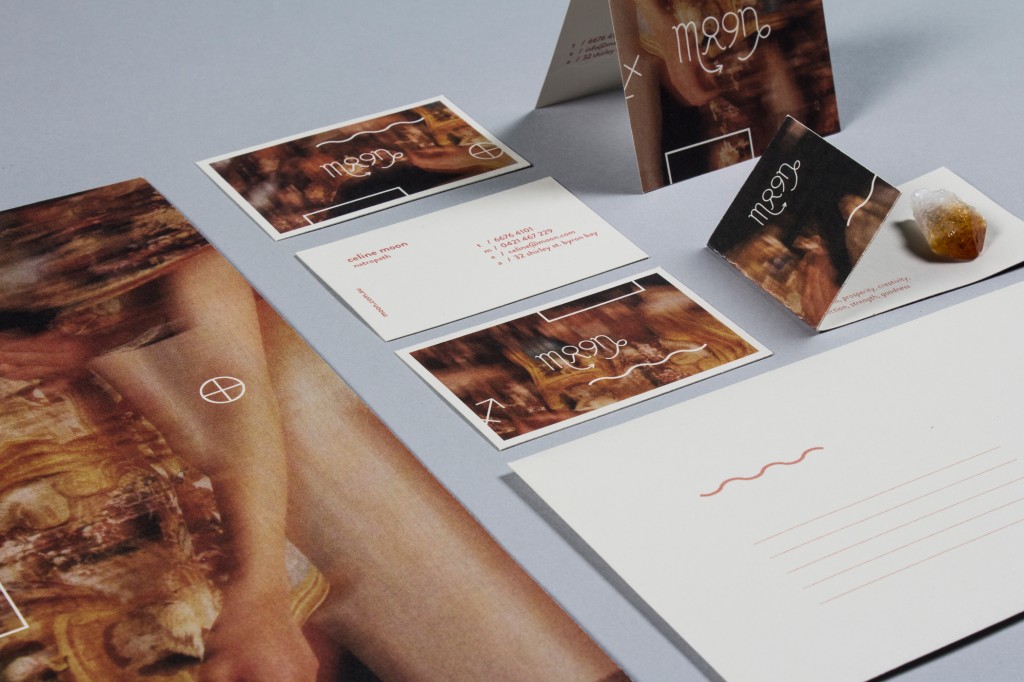 Favourite artist?
Hmmm, I love the whole surrealist art movement, but a lot of my favourite artists are photographers; trish morrisey & cindy Sherman are both incredible, combining acting, impersonating, and photography. I also love Rei Kawakubo (fashion designer) I think she is an incredibly inspiring and strong woman.
Best tunes to work to?
When I'm in the zone I don't even notice what I'm listening to, but 90s music always puts me in a good mood.
What are you doing when you are not designing?
When I'm not designing, I like to spend time with friends- drink wine, sit on the balcony, chat about everything and anything. I love dancing too- so always find an opportunity to go and boogie. But for those quiet nights, watching a movie with my house mate is always lovely.
Instagram account: gab_how
Business link: gabhoward-boss.com
---