When it comes to getting the word out about your brand, what was once considered cutting-edge, no longer works. Gone are the days of one direction communication on TV, radio or in print. When it comes to rising trends in communications, social media has ensured that your audience can now engage and respond – as they should!
This in turn has truly ushered in the age of brand ambassadors. This marketing strategy used to mean spending large budgets on securing big names and celebrities to endorse your brand. Nowadays, you don't need the latest Oscar-winning actress, you just need to find the right micro influencer or social media content creator. One who already has your target audience enthralled on their channels. Then get them to promote your brand to their followers and watch your engagement stats rise almost instantly. There are even Australian influencer agencies now that specialise in this specific type of talent for hire.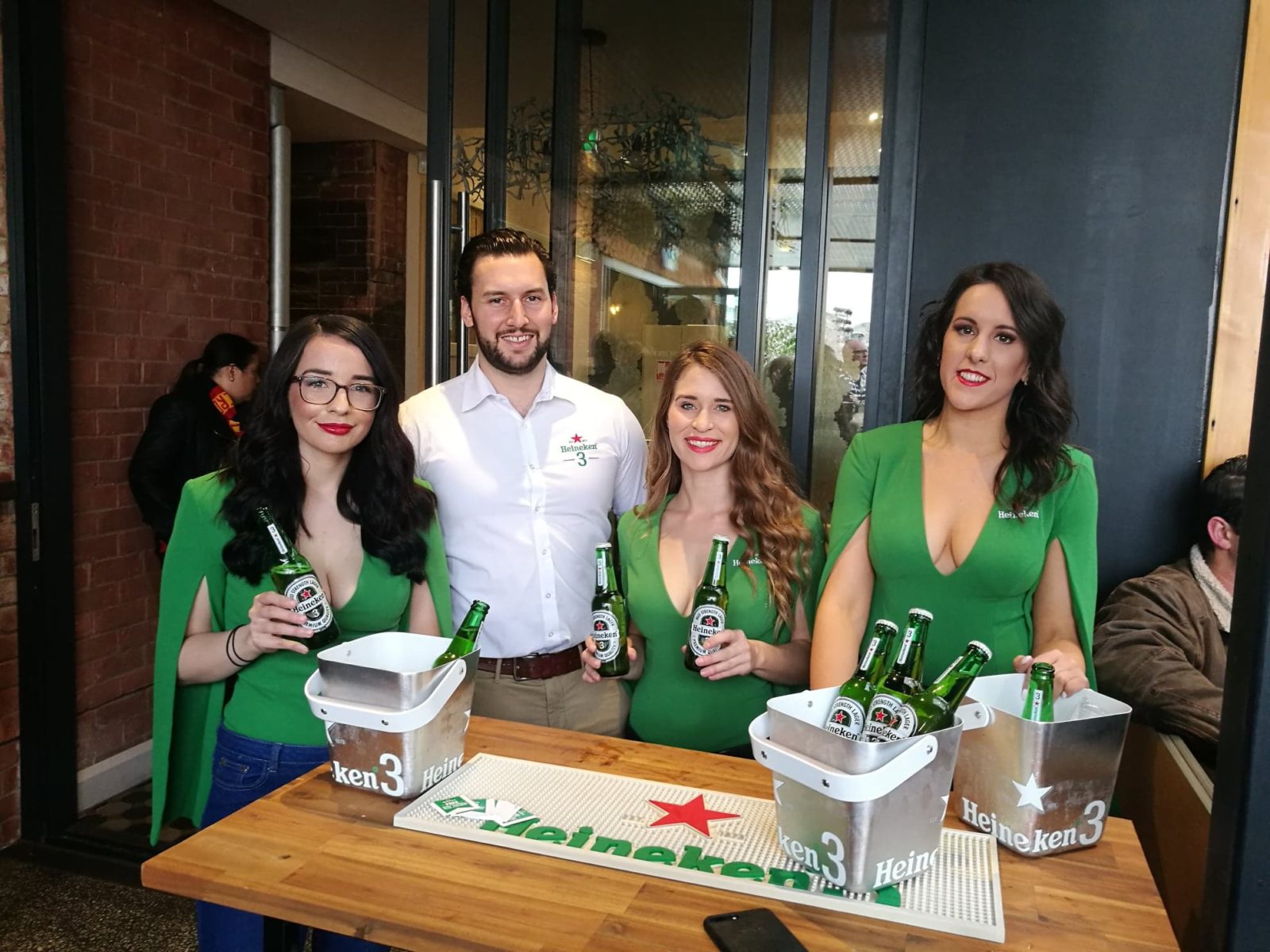 But the real question is how? How does a brand ambassador encourage consumers to engage with your brand more?
Well, why do 86% of women turn to social media before making a purchase? What about the 71% of consumers who are more likely to make a purchase based on social media postings? Or the 92% of consumers who trust a recommendation from another consumer over branded promotional content? At the end of the day, people trust the influencers that they follow on social media and these content creators make powerful brand ambassadors.
So, influencers turned brand ambassadors, while they do have some ties to your business, act as independent entities and represent themselves as such on their social media accounts. This makes any endorsements of your brand seem less like advertising and more like an honest recommendation coming from a trusted friend.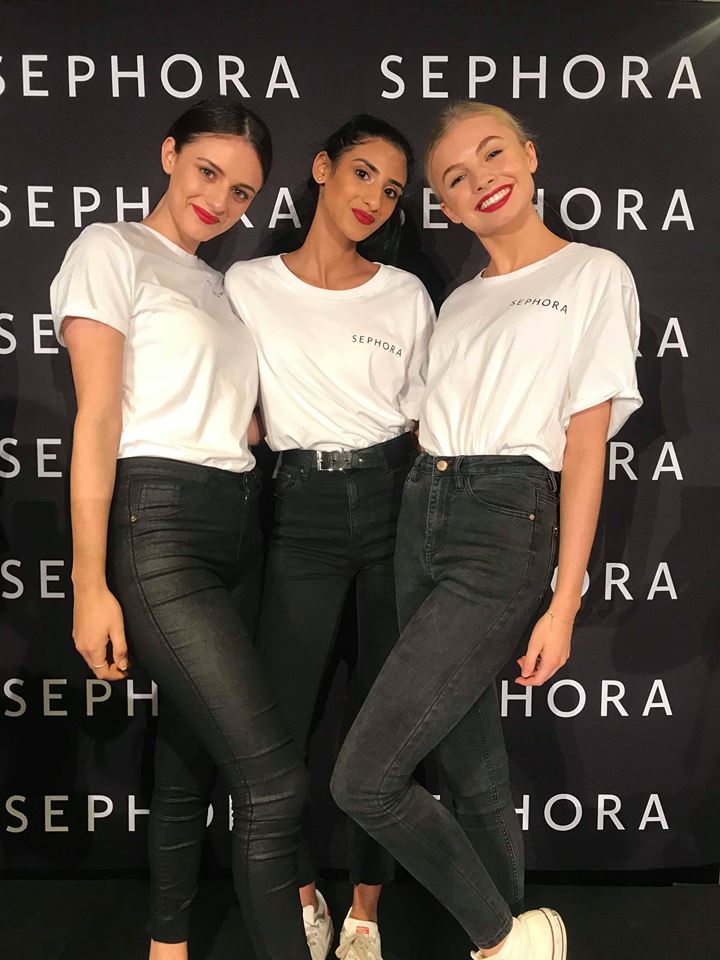 This kind of influencer marketing strategy doesn't just take advantage of the loyalty of your existing customers by creating a sense of community between your business and its biggest fans, it also converts new people to the experience. If your brand is operating in the e-commerce realm, this could translate as a significant uptake in sales.
In fact, this kind of marketing can provide click-throughs to your online store that are trackable via nifty tools, like personalised discount codes for each ambassador to use during promotions. This type of referral program can in fact increase your online engagement and even website traffic instantaneously.
At the end of the day, a successful brand ambassador program can show an unparalleled return on investment through consumer engagement. See for yourself, browse through our portfolio of talented social influencers in Sydney, Perth, Melbourne, Adelaide and Brisbane.
---