Not only do we represent models who specialise in print work, but we also represent actors for TVCs and TV shows! It takes skill to be able to deliver lines and actions according to a script, but we have the talent who can.
Take a look at our top 10 capable TV actors across all states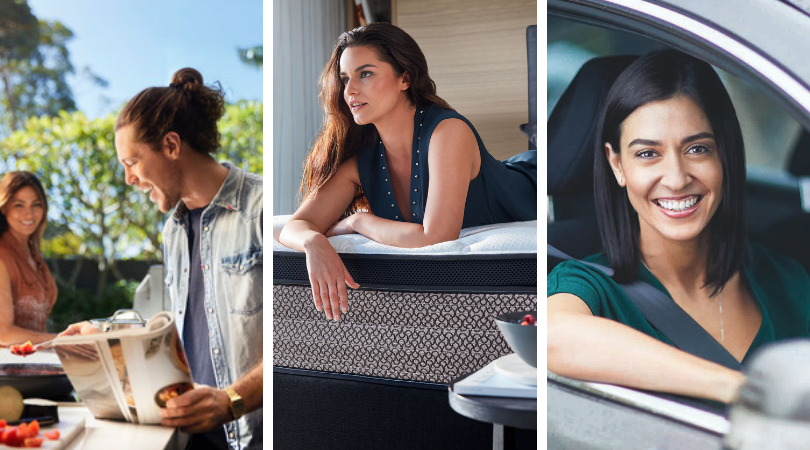 Dan is your man for any father roles for your next TV project. He has worked for REST Super, Qantas and Mastercard.
If you need a mum for the job, we have Sam who happens to be Dan's wife and mother of his children! If you need the whole family, you know where to find us.
Amy is a classic example of a model who can do it all. She has shot for A1 Milk, Kokoda Residence and Rexona.
Rakel is a super experienced TV model who has worked with Lexus, Transport NSW and Woolworths.
Rachel is another experienced Sydney based TVC specialist. She has shot with Great Southern Rail and Luxaflex.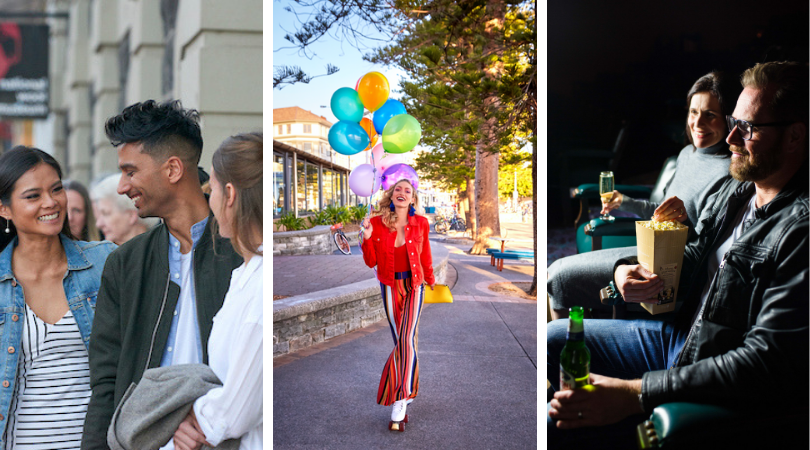 Brielle has great comedic timing, and has shot for Audible, Giovene and YOUI.
Mark is a great go-to for Melbourne campaigns. He has shot for Formula 1, Lexus and RACV.
Tia may be young, but her experience is huge! She has shot for Famers' Union, Holden and Samsung.
Anthony, (besides just being a great hand model) is wonderful for TV work and has shot with the likes of NRMA, Woolworths and Weight Watchers.
---