Auditioning can be one of the most daunting experiences for those in the creative industry. No matter how big or small the role, the part should be taken seriously all the same. Auditioning for a TVC is crucial as it is your chance to show casting directors you are the right fit for their vision. We have a few tips on how to prepare for your next TVC audition with confidence. 
Arrive Early
Being late will never make a good impression. Always give yourself plenty of time to arrive and get there early! This will provide you with plenty of time beforehand to fill in the necessary forms and mentally prepare and get you in the right mindset before the audition.
Ask Questions
Don't quite understand something in the script? Then be sure to ask questions. Don't just guess as to what they are looking for. There will be a casting assistant in the waiting area to help assist with any questions. It will look much better on your part if you ask about something you're not sure of rather than just winging it. This is your one shot to get it right. What is the tone they are trying to set with the commercial? What are they trying to make the audience feel, and what is the goal? Knowing this will help you put on the best performance possible. 
Prepare
It doesn't matter if you got your script way ahead of time or just before the audition, you need to make time to prepare. Read and re-read the script until you become comfortable with it. Take the time to understand it and know the message and emotion that is being relayed. If a storyboard is available to look at, do so and understand where your part fits into this. As mentioned above, if there is something you don't understand, don't be afraid to ask questions.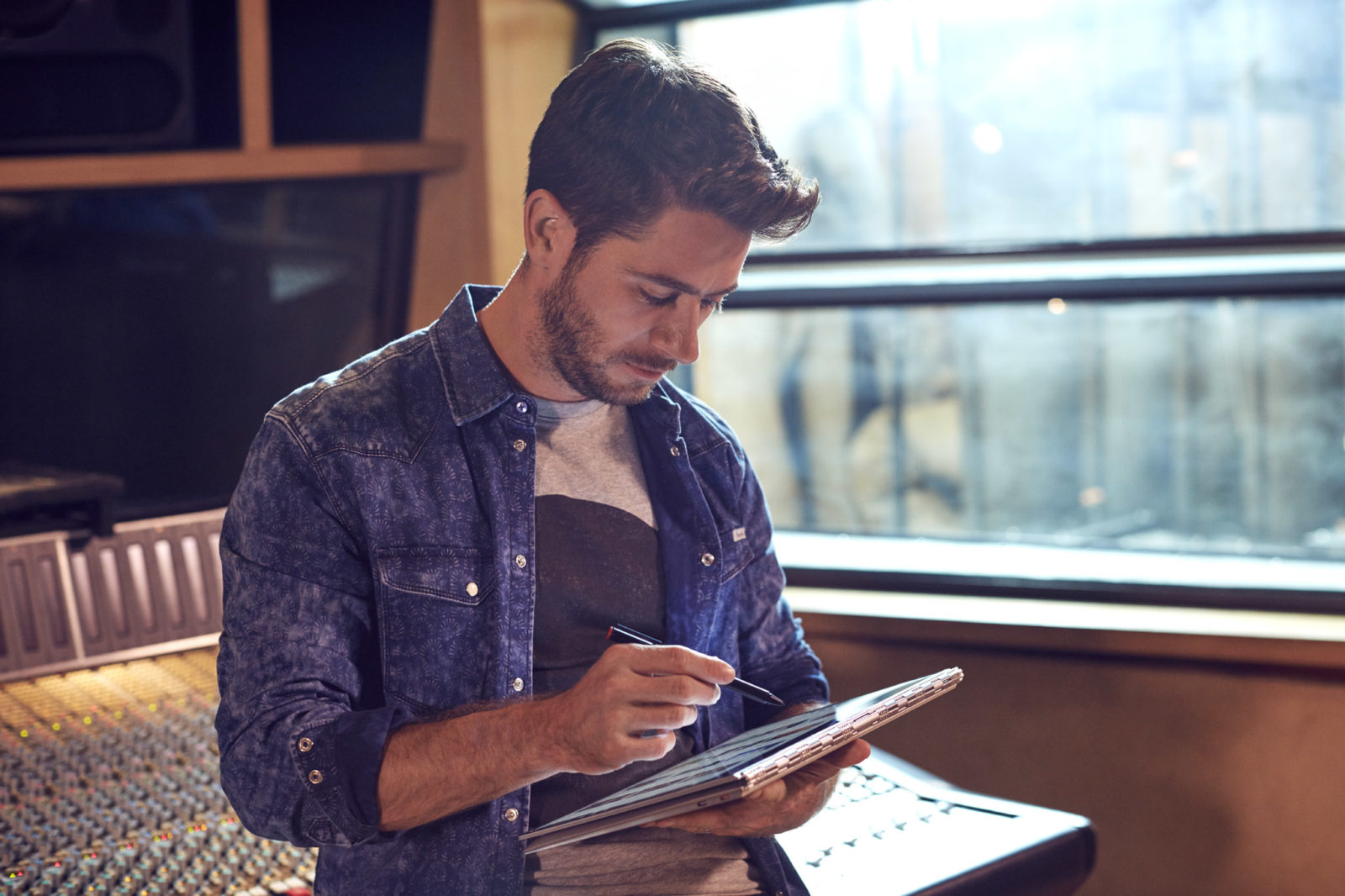 Work on Multiple Angles for One Scenario
You should never just present one version of what you're asked to show. You better your chances of getting a call back if you show different versions. Aim for five different varieties of what you are asked to do.This is as simple as having different body language and positioning your arms differently, tilting your head one way, then another, and having new expressions. Personalities should be presented differently too, like being happy and outgoing and then trying it as someone more down-to-earth and serious. This shows the casting directors of the various types you can emulate and shows how versatile you are.
Get Focused
It is easy to become overwhelmed before entering the audition room, so a few minutes before you go on, find a quiet place to do some deep breathing and collect your thoughts. You may want to spend time meditating, reading, or listening to your favourite music to help your composure. Try doing this alone, unless your audition involves another person. You don't want to become unfocused.
Show Your Enthusiasm
This audition is meant to be enjoyed! Think positively about it as soon as you get out of bed in the morning. Be enthusiastic about the part, no matter how small, and let that shine through in your audition. Casting directors will notice this! Even if you don't get the part, you will know you have given it your best and can see it as a learning experience for the next one. Remember, you have already made it this far and have been called in for a reason, so there's no need to feel down or self-conscious. However, don't forget to stay humble and be grateful for the opportunity. Thank the casting directors and assistants for their time. You will be remembered for your positive attitude and will be likely considered for another audition. There is no room for bad, defeated attitudes in auditioning.
---
At WINK, we are proud to have been providing some of Australia's largest companies with some of the best talents around. Our diverse talent can work across a range of sectors including commercial to promotional to influencer.
This article was proudly contributed by The Performing Arts Conservatory who offer courses in acting, filmmaking, photography and more. We wish you the best of luck with your audition and hope this article helped!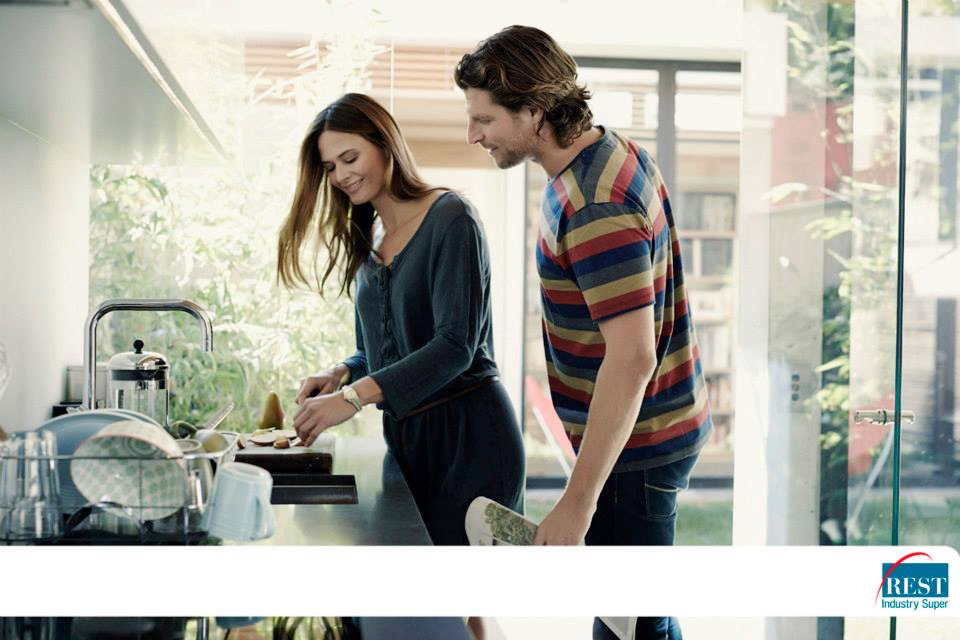 ---