Model DJ
Meet WINK Model and Perth DJ, Patrick Middleton!
Meet our talent Perth WINK Model and DJ, Patrick Middleton aka DJ MIIDDY! Patrick has just released his first EP which is currently number 4 on iTunes under Electronic Albums, so we thought we'd ask him all about his journey.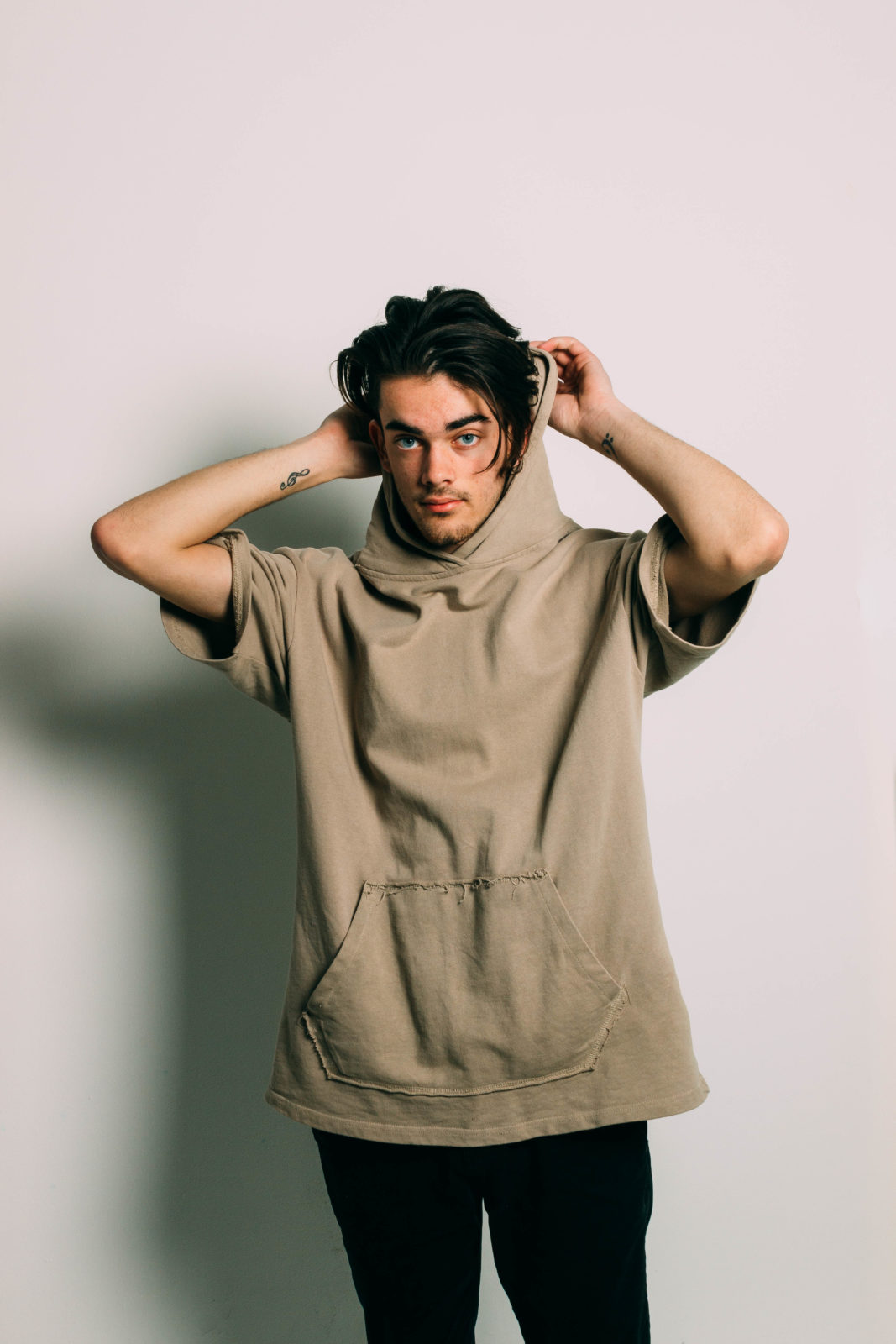 When did you start djing?
I first started DJing when I was about 12 just in my bedroom for fun,  2 years later I ventured into the party scene and DJ'd my first party when I was 14, I then played my first club venue for an under age event at age 15.
How did you start learning
I always used to watch DJs on YouTube,  so the way I learnt was just countless hours of watching people DJ, watching tutorials and after I got the basics down I did a few paid DJ lessons and went from there.
Who is your biggest inspiration?
There's a few artists in Perth that I look up to but would have to say the duo Slumberjack, both such great humble guys, they're music has such variety and complexity to it and their live shows are similar to something I'd like to do one day.
Tell us a little about your music and DJ style
I don't really have a specific genre of the music I make I kind of just make what I'm feeling at the time, you can hear this in my EP as there is quite a variety of genres. In terms of DJing live, my style is quite fast pace and energetic set of quick changes of songs from classics to bangers.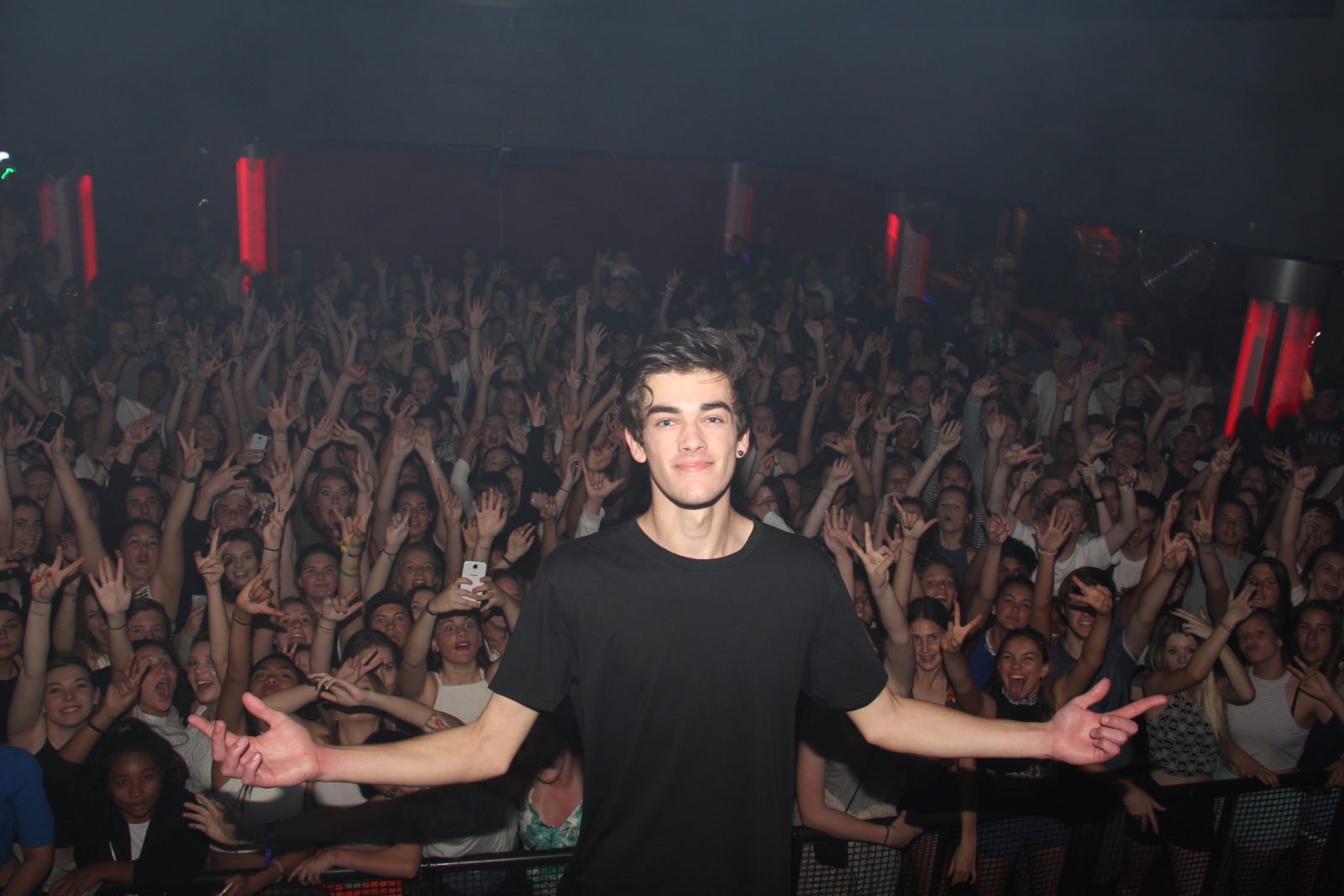 What has been your favourite and most memorable gig that you've played? 
Probably the most memorable gig i've played before was the second time playing at Metropolis Fremantle for an underage event in 2015. *Photo above* It was special because it was the first time a bunch of my mates had come to an event I was playing at. It was a big crowd and I showed off my first ever original song.
Tell us about your EP on iTunes, you must be so stoked that you are currently sitting at  #4 on Electronic Albums!
Im absolutely blown away by the support from all my friends and family, I'm so grateful. I just wanted to release this EP and get it out of the way because I was so sick of listening to these songs and hoping some of my mates listened to it, but I never expected people to actually like it as much as they did, I'm really happy with how it's going. 
Check out Patrick first EP here!
How long does something like this take to perfect?
Overall this EP took about a year and a half to make from starting the first track to sending it off to mastering. I'm such a perfectionist when it comes to stuff like that, which is good and bad for me, it just takes quite a long time.
Take us through the process of releasing your first EP
Well I finished the tracks in the month of May this year, I then spend the next month going over the tracks listening a few times a day in the car, on the way to the gym and so on, and then make small tweaks to the songs to make them as perfect as I can make them in my mind. After I've finished mixing all the songs, I leave it for a few days, go back and have a listen one more time and if everything is all good I'll send them off to be mastered.
In terms of your DJ career, where do you see yourself in 5 years?
In 5 years I'm hoping to be a recognised artist in the Australian music scene as well as in some places overseas. I'm hoping to release about 2 albums by then. In terms of DJing I want to take a more live approach to my shows, such as implementing live drumming, piano playing and other elements like that.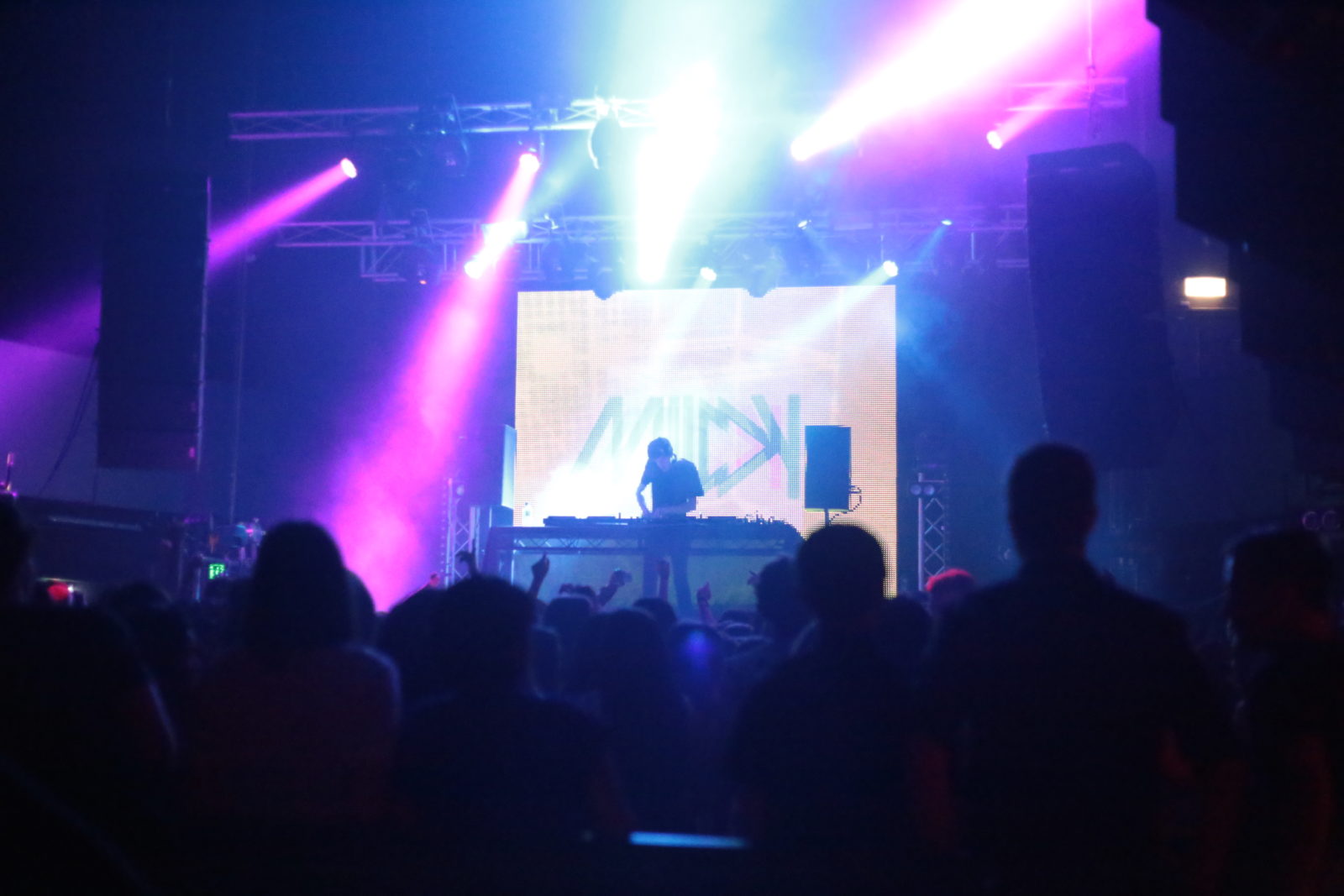 ---