The world of visual media is growing at a rapid rate. After all, there are over 95 million photos and videos being shared on platforms like Instagram every single day. It's not surprising that this makes the art of photography a very difficult area to become noticed in, especially for young up-and-comers. However, these Australian photographers have certainly made waves in the photographic world and will be in high demand come 2019. If you find yourself needing to hire a top photographer from a talent agency in Australia, here are 10 of the best:
A favourite for models in development – Morgan not only captures beautiful images, but also is great at teaching new comers the tricks of the trade when in front of the camera.
Ed is an Indonesian-born portrait photographer working in Melbourne and sometimes Sydney. He shoots amazing editorial work as well as commercial e-comm for BONDS.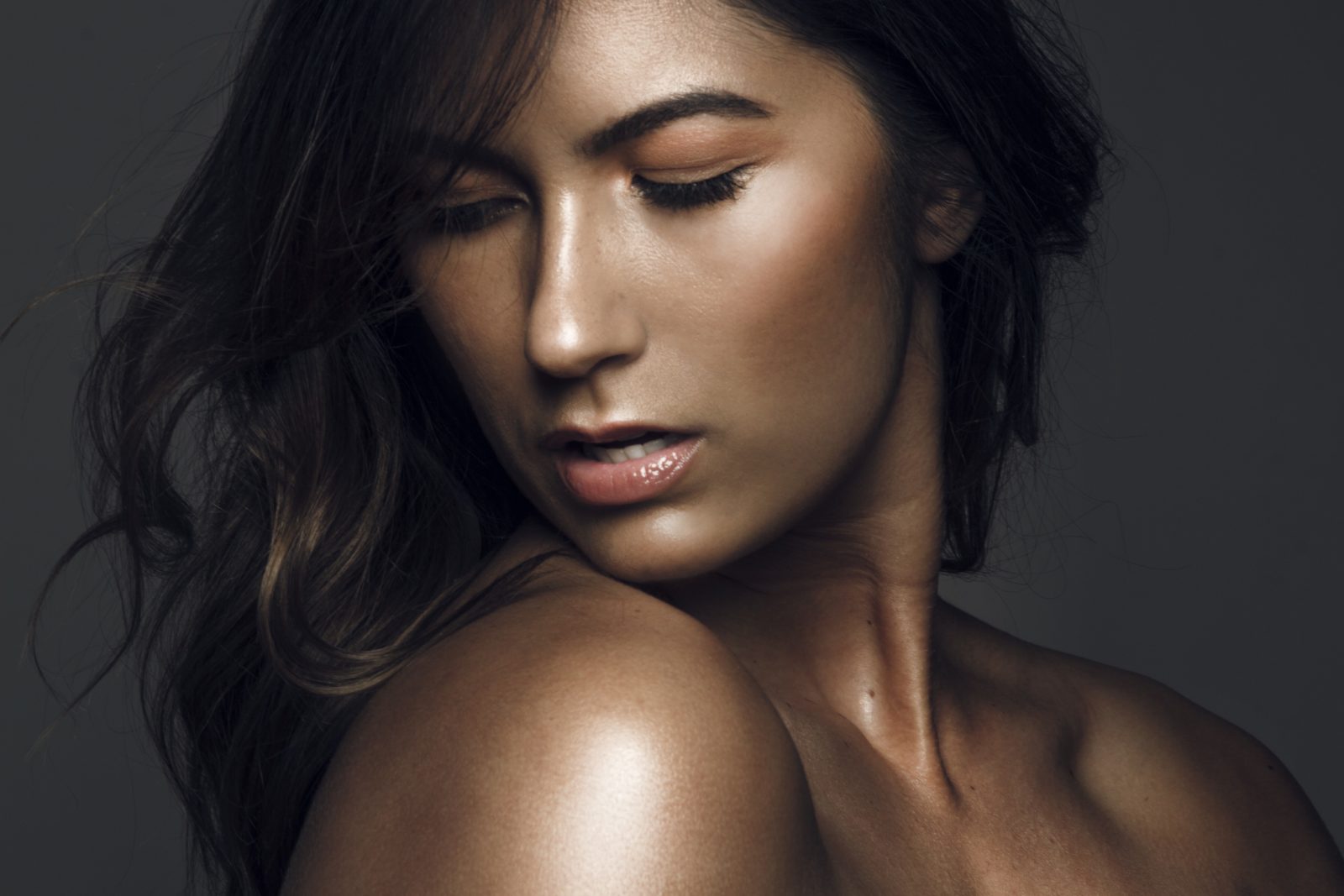 Marigold is a gem to work and shoot with. She is influenced by playful narratives, nature and elegance, she enjoys creating stories full of adventure and a little mystery. 
Lucy is a Sydney based photgrapher who is experienced in portrait and fashion photography, beauty, lifestyle, e-commerce, product photography, content for social and advertising, and is great at high-end retouching.
Philippe is an expert with editorial shoots and capturing the perfect angles and light. He has shot campaigns for the likes of Levis, and even shot with Channing Tatum!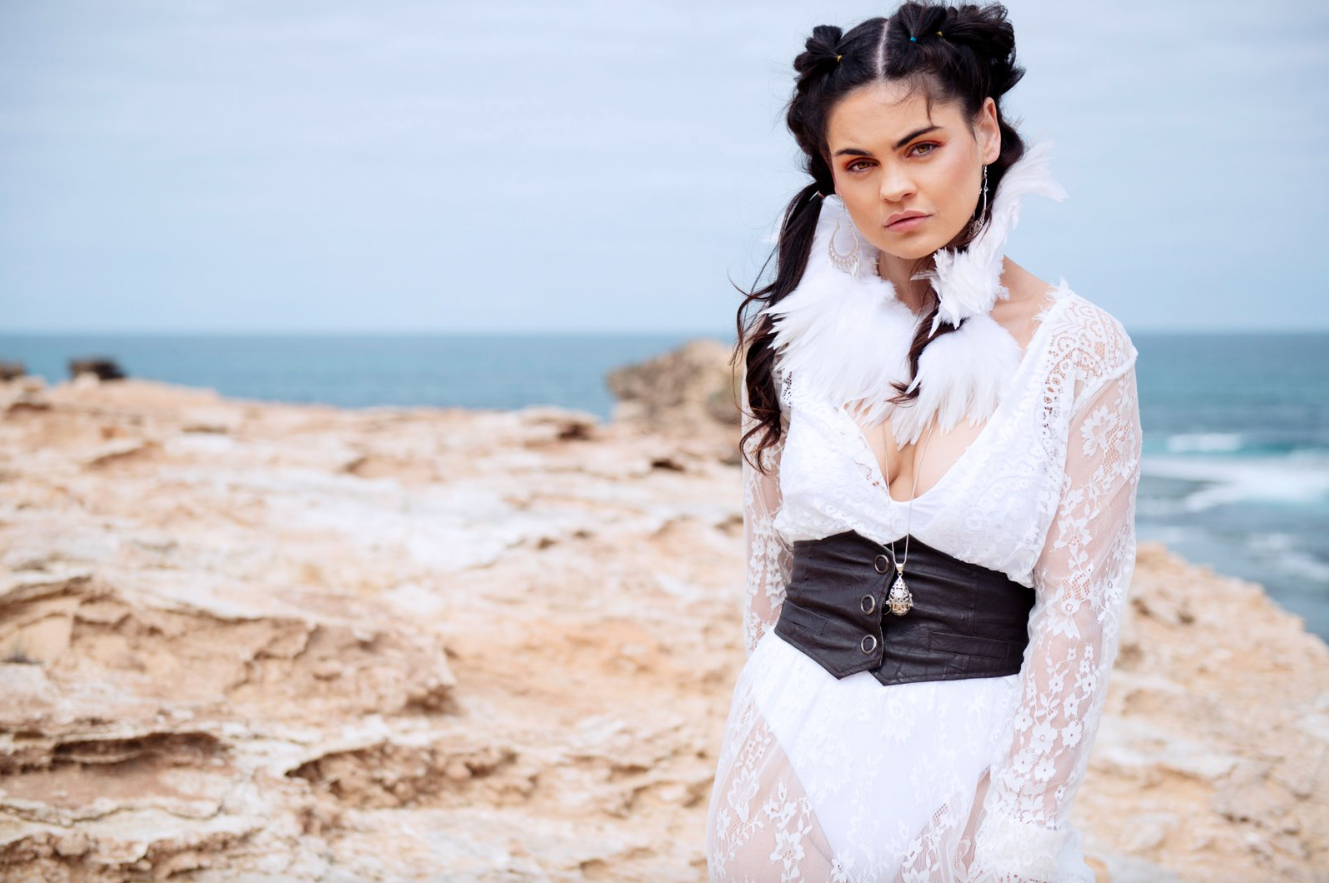 Adrian has a knack for all things photography. He loves to shoot sports and events with a focus on capturing lifestyle images for clients, and currently shoots for the Wallabies & NSW Waratahs
Amath is a photographer with a creative flair. He is one of our go-to photographers to capture perfectly lit digis, and specialises in gorgeous beach shoots.
Rachel is a Melbourne based photographer specialising in fashion, beauty and portfolios. She is brilliant with event photography and capturing beautiful headshots.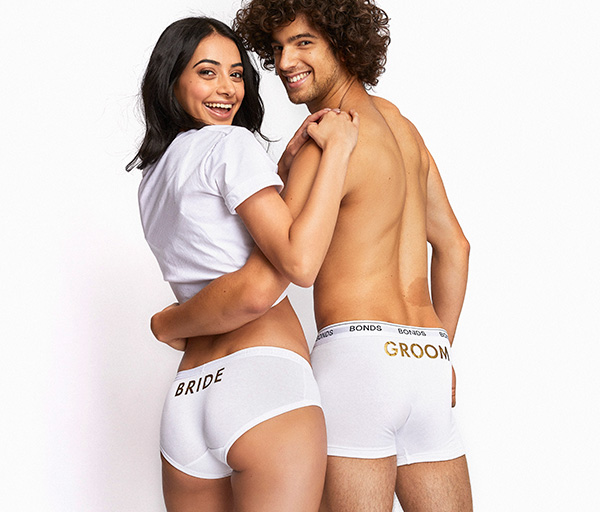 With a keen eye for fashion and photography, Emily has worked with local and international brands across many industries to assist with the creation of social content for their platforms.
Prue is not just your regular photgrapher – she also can work with you on personal branding and corporate photography. She started out as a fashion stylist, worked alongside some of her fashion heroes at Harper's Bazaar and Vogue (UK) and assisted some of the world's best fashion photographers in London and Sydney.
Have questions? Feel free to get in touch! 
You can count on our talent managers to respond quickly to your enquiries and put forward suitable candidates for your specific brief. 
Our agency is made up of 7 divisions; Male, Female, Sports, Classics, Youth, Promotional & Influencers. We have specialised bookers within these divisions to ensure appropriate management of each individual. If you're considering a gifting campaign, be sure to check out our sister biz #gifted for quick, easy, and fun influencer gifting opportunities.
Call us on 02 8005 4388 or email [email protected] 
---