Music Model
Model and singer, Dina C, releases first single, Poetic Heart
Dina Capilnean is a woman of many talents. Not only is she a highly talented model, but she is also a singer-songwriter who has just released her first single, Poetic Heart!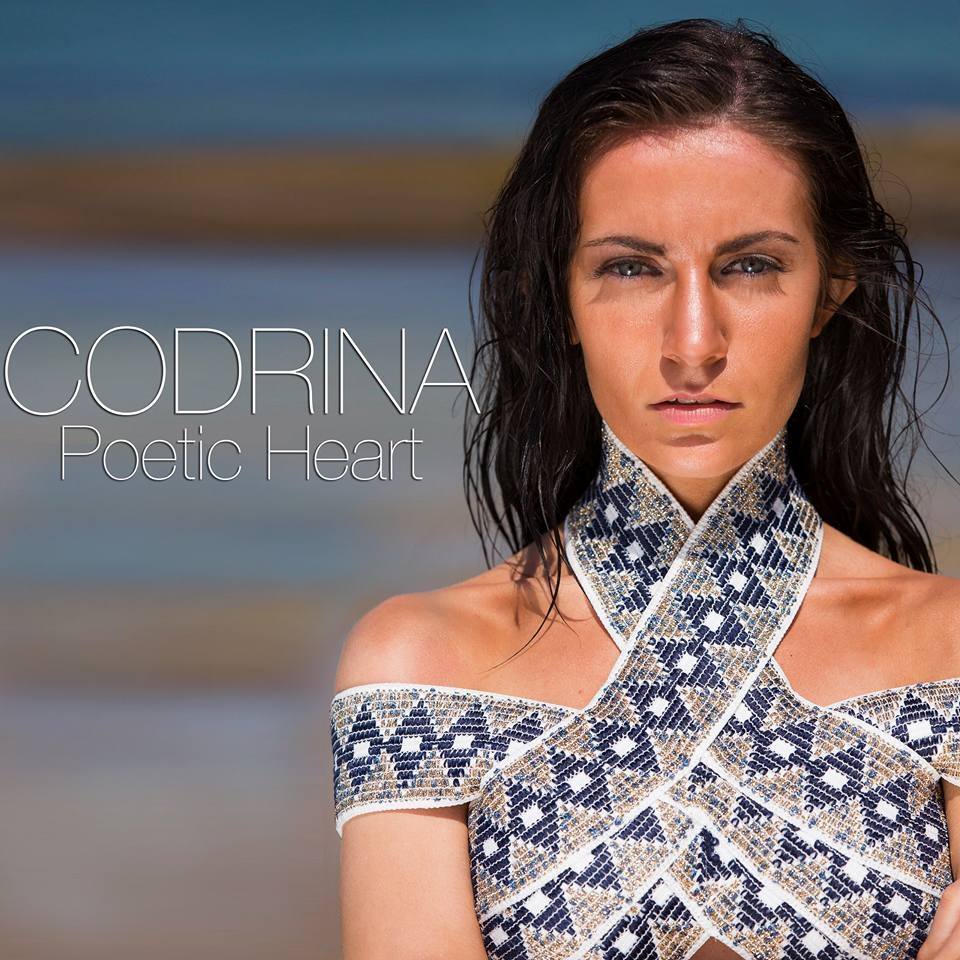 How did you get into singing? How long have you been doing it for?
I have been singing since I was talking! I got into it as my dad loves music and he always used to play it around the house so I used to dance and sing along. Especially to The Spice Girls!
Tell us about your new song "Poetic Heart" and how the song came about…

It is based on finding someone magnificent, being swept away, 'captured' by another with a heart of gold and poetic soul. This is my personal perception and how I wrote it.
How would you describe your music?
My music is Pop, with a worldly sound. However, my initiative is meaningful lyrics. So you can dance along while you're getting ready to go out but still relate to the lyrics being sung.
What are the steps to make a music video, did you come up with the concept?
I wanted the video clip to be simple, the focus to be on the song. I worked with a photographer who is also a close friend and we brainstormed for many days and nights on what we were after. His wife is also a dancer so we all worked together.
What is the next step for you and your music?
My next step is giving the song as much exposure as possible! Then, making the video clip for my next song whilst writing music and being in the studio.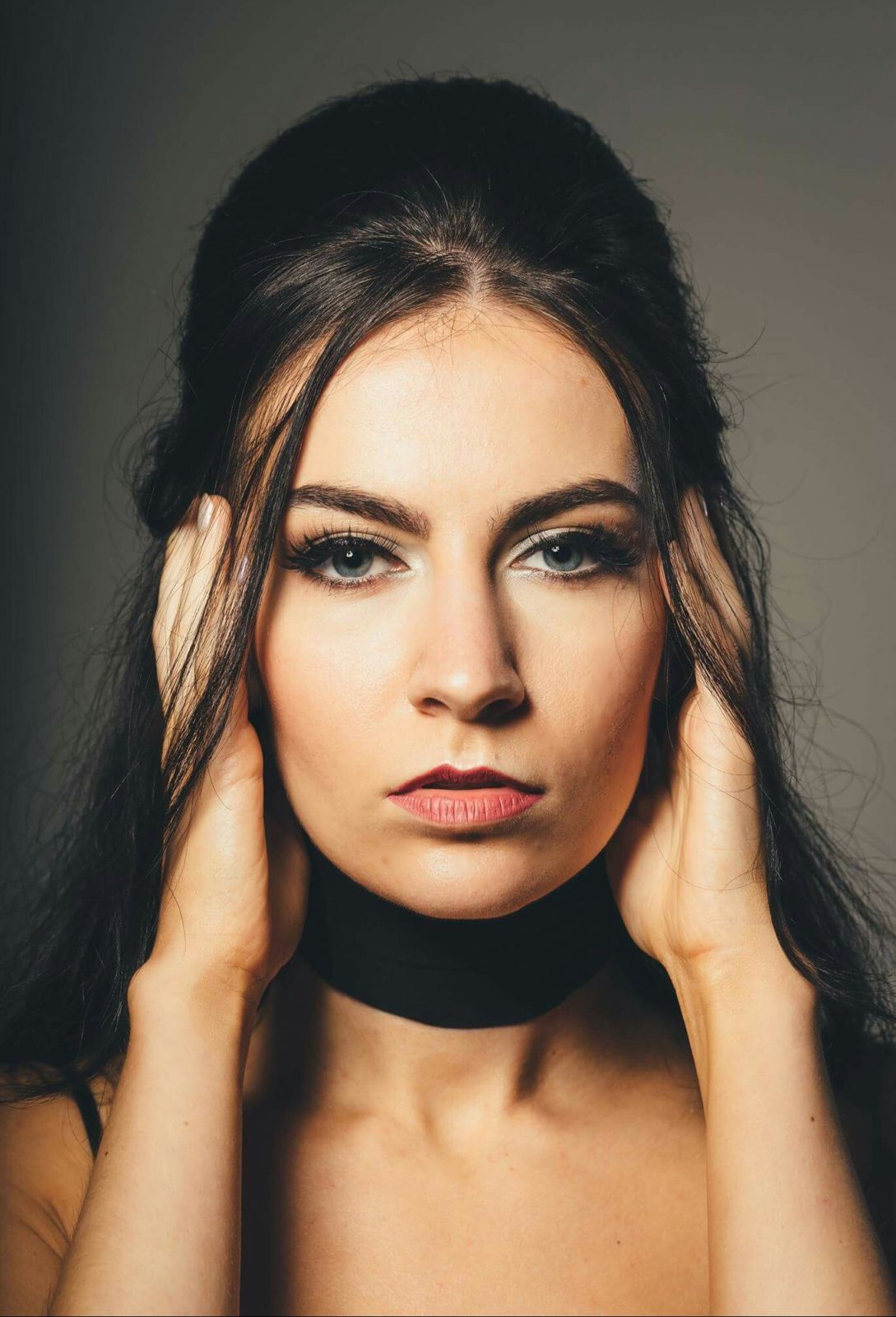 How long did it take you to write and produce Poetic Heart?
Poetic Heart took a few months to produce. However, when inspiration hits me I am like a mad man writing so it didn't take very long. Perfecting it is a different story!
Where does your inspiration come from for your music?
My inspiration comes from my life mostly, but as well as what I see what is happening in society. World issues inspire me a lot.
Besides singing and modelling, what are your other hobbies?
Besides singing and modelling, I play the piano. I also love soccer. I used to play for 5 years. Exercising is another big hobby of mine.
How did you feel when you were able to release your single? Were you more nervous or excited?
Excited – as all my hard work was finally out there! I was a bit nervous but after hearing all the positive feedback, it was such a great feeling.
Check out her video for Poetic Heart below and keep up to date with her upcoming releases via her website, codrina.com.au!
---