News
The low down on receiving images from a completed job
We know, we know. The final product from a shoot you do is always exciting. We want to see the shots as much as you do, we assure you! But unfortunately, it's not always as simple as shoot 1 day, get the images the next. Here's the lowdown on getting shots from your jobs.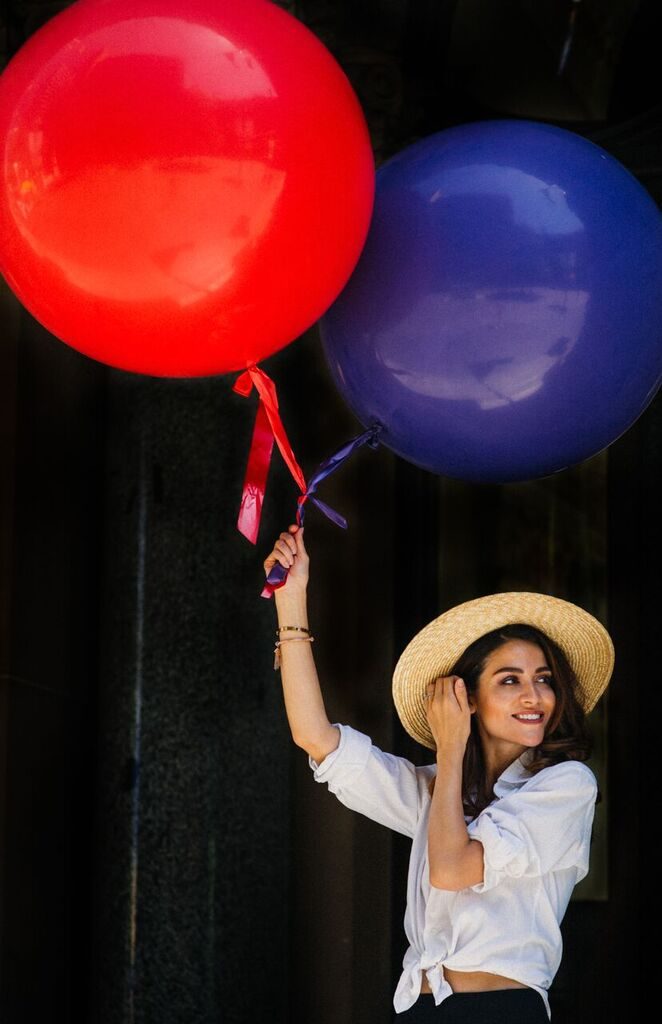 1. Unfortunately with bigger campaigns, the shoot date and the release date are usually pretty far apart (often months, occasionally years). So therefore the images can't be released to anyone (not even us) until the campaign is released to the general public. We know the waiting game can be agonising, but we promise it's worth it!
2. Occasionally the images from a shoot are for in-house use only. That means, the brand needs them for stuff they do behind closed doors and therefore the images are never available. Disappointing, we know!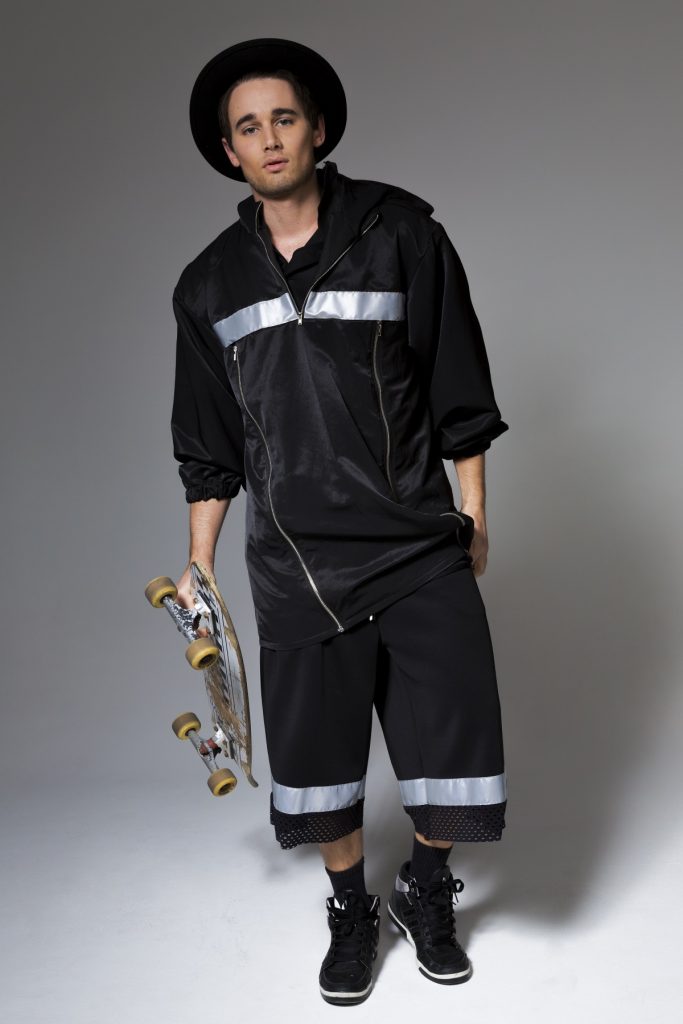 3. Rarely, but known to happen, the shots you starred in unfortunately ended up on the cutting room floor. This means, they're not actually ever used in the campaign, but rather someone upstairs changed their mind with the direction of the campaign and the campaign ended up in the trash.
At the end of the day, you need to remember that the reason the client pays you is to use your image! Unfortunately they don't have to give you copies of the shot, although they're usually nice enough to ensure you get a copy when they can give it to you.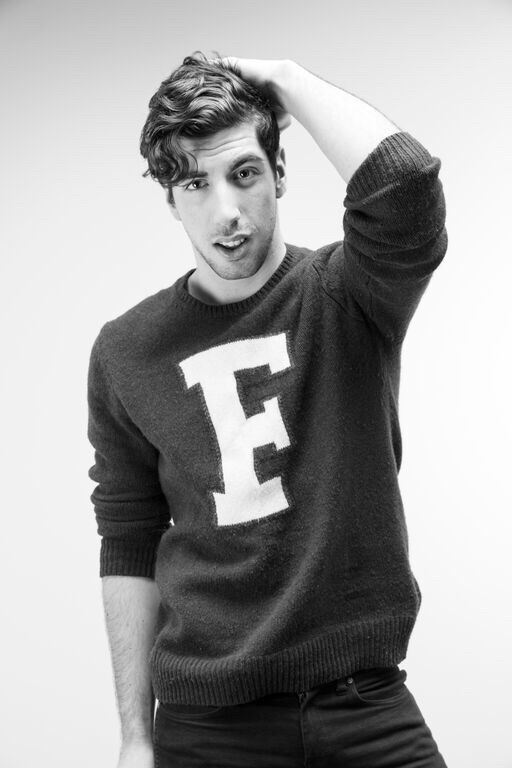 A big no-no is chasing up the client personally (that is you, the model, contacting the client directly) to ask for the images. This can be a tad annoying for the client, who will most likely be super dooper busy with a full inbox. Another email isn't going to make them happy! We always do the best we can in getting you the shots from your job. (Whilst we're talking about it, please also don't inundate your job manager with emails asking for the images – we're pretty busy here in HQ and unfortunately just don't have time to reply to emails chasing up job images)
They say happiness is about the journey, not the destination. So enjoy the work you do, have fun on set, crack a few jokes and go home happy and content!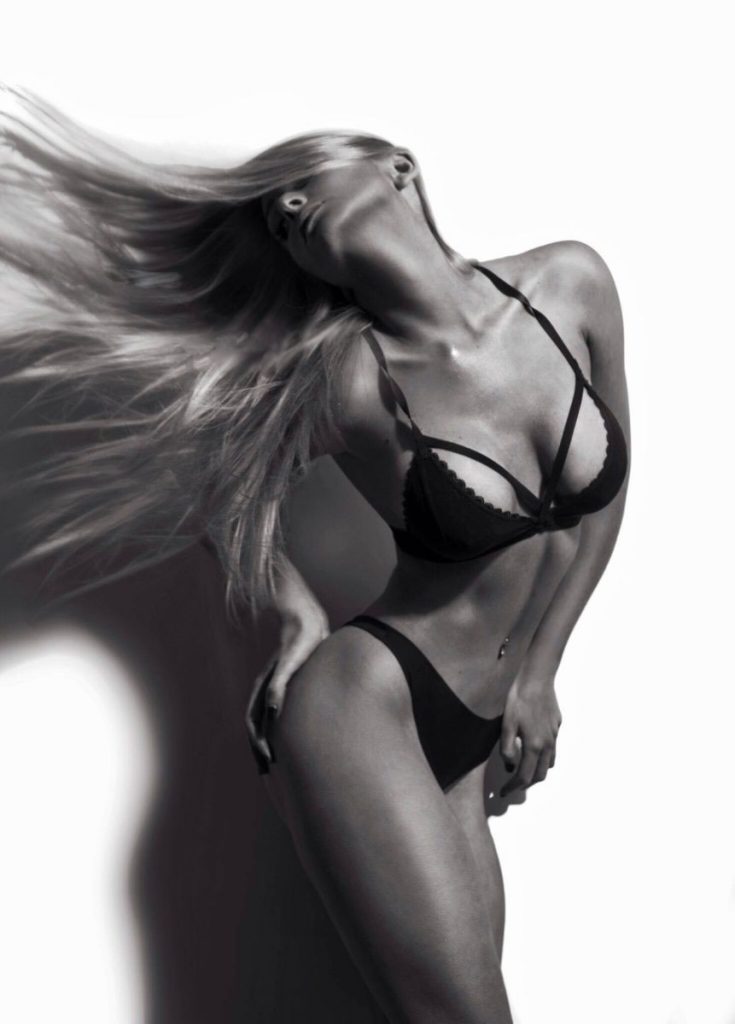 ---