News
Meet Mel: Our latest team member in NSW
Melissa has spent the last 20 years working in professional firms "bean counting" for various business' and their Directors in a variety of industries before moving over to WINK. She started her career as an Assistant Accountant for a large National Building Supplies company in Sydney. Climbing the ladder, completing Accounting Studies and a Bachelor of Business Management, Mel made the move to Newcastle, had a family and did some more studies for work. She is now back in Sydney to have some more fun in the big city!
Having just moved back to Sydney in the last few weeks, Melissa is loving exploring the city again – especially catching the ferry everywhere and is searching for a new dog to make their home complete!
Mel loves to laugh and learn, swim and cycle and create art with her daughter – Her favourite person she claims, because she will be a better version of both herself and her husband.
Something we have learnt about Mel is if she happens to walk past a clover patch, she has to stop to find that lucky four leaf one! So far she has found thousands in her lifetime and she says she is a very lucky person!
We feel like we are the lucky ones to have Mel on our team!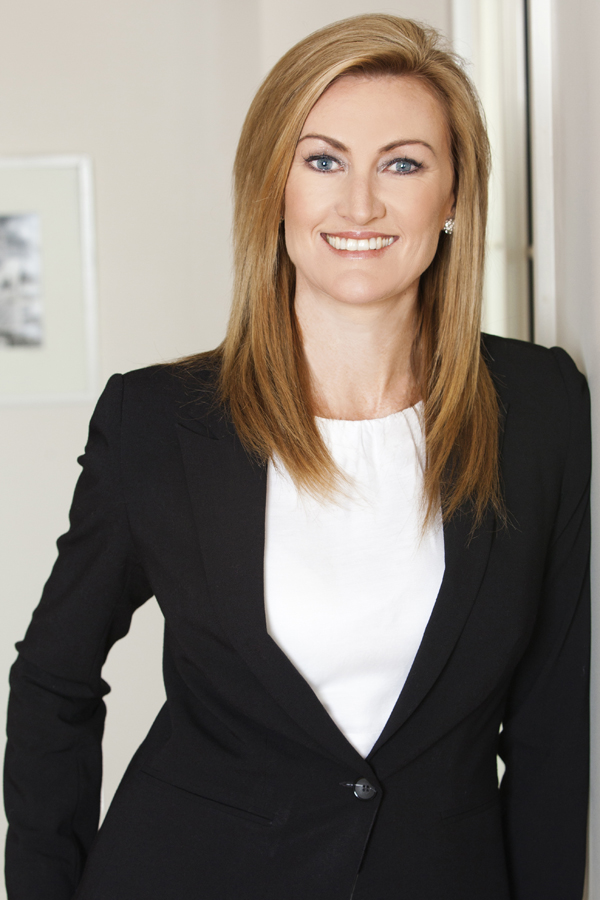 ---