Fitness
WINK's top 9 fitness models for 2018
Fitness and sports brand are learning quickly to engage like-minded talent. Using toned and defined models for your gym, fitness clothing and health food brands can really demonstrate to consumers what it is that your product or service is offering.
Below, we have listed our top 10 picks of our most fit models!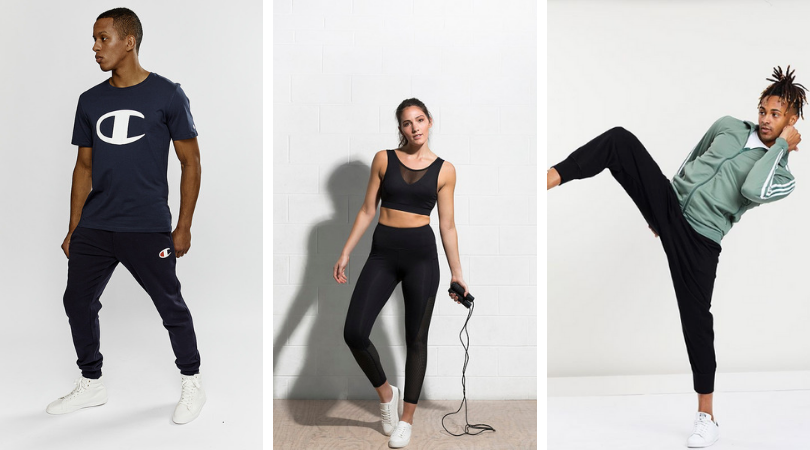 Aimee has modelled for brands such as Aldi Sport, Canterbury, Reebok, Puma and Tennis Australia.
Kelly is a fitness influencer and model with a focus on training time-poor mums.
Jonathan is a favourite of Nike! He has also shot for F45 and Aldi Sport.
Lara is a fitness model and influencer who is available for any commercial and fitness work in Melbourne.
Stephen is a Melbourne based personal trainer who is interested in all sports and fitness work.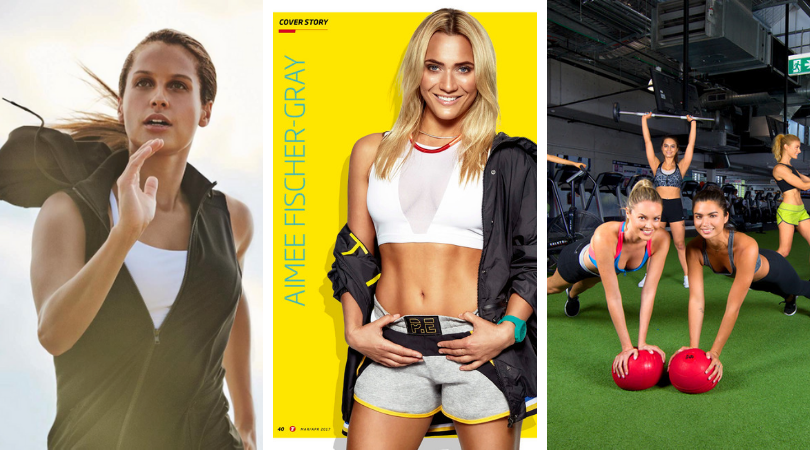 Marcus is a top Sydney personal trainer holder of 3 Guiness World Records in fitness.
Claudia is an online coach and personal trainer, with an interest in training , nutrition and competition prep.
Monique has shot with Hypoxi, Jaybird Sports and Puma. She has also engaged in showings and shoots for Nike.
---