Interview
Hayley Wilson takes on modelling and music
First off, tell us a little about how you began modelling…
When I was in high school I became interested in acting and while I was pursuing that, I realised how much I loved being in front of the camera and having another creative outlet other than music. I began looking into modelling agencies and competitions around Brisbane and I was lucky enough to be a grand finalist in a few model searches and worked with a couple of great agencies. I would often find my own work by collaborating with other creatives just to build up a portfolio and build connections. Modeling for me was very similar to acting in the sense that I could become someone else and adapt to what was being portrayed. I still use some of those connections I made to this day.
You have a very impressive music website, tell us about your music career so far…
Thank you! My career so far has had plenty of ups and downs but despite the curveballs I am determined to succeed in this business because I am so passionate about making my music and sharing it with the world. Currently I am finishing off my debut album which has been recorded by Karl Broadie in the hills of Nundle, NSW. We recorded it mostly in a tiny cabin at The Dag Sheep Station which is owned by another artist and dear friend. That place to me is heaven on Earth. I have also written/co-written every single song on the album which is something I am very proud of and recently I had my first cut as a songwriter on someone else's album. A lot of time and soul has gone into this record and the first single from the album will be released very soon.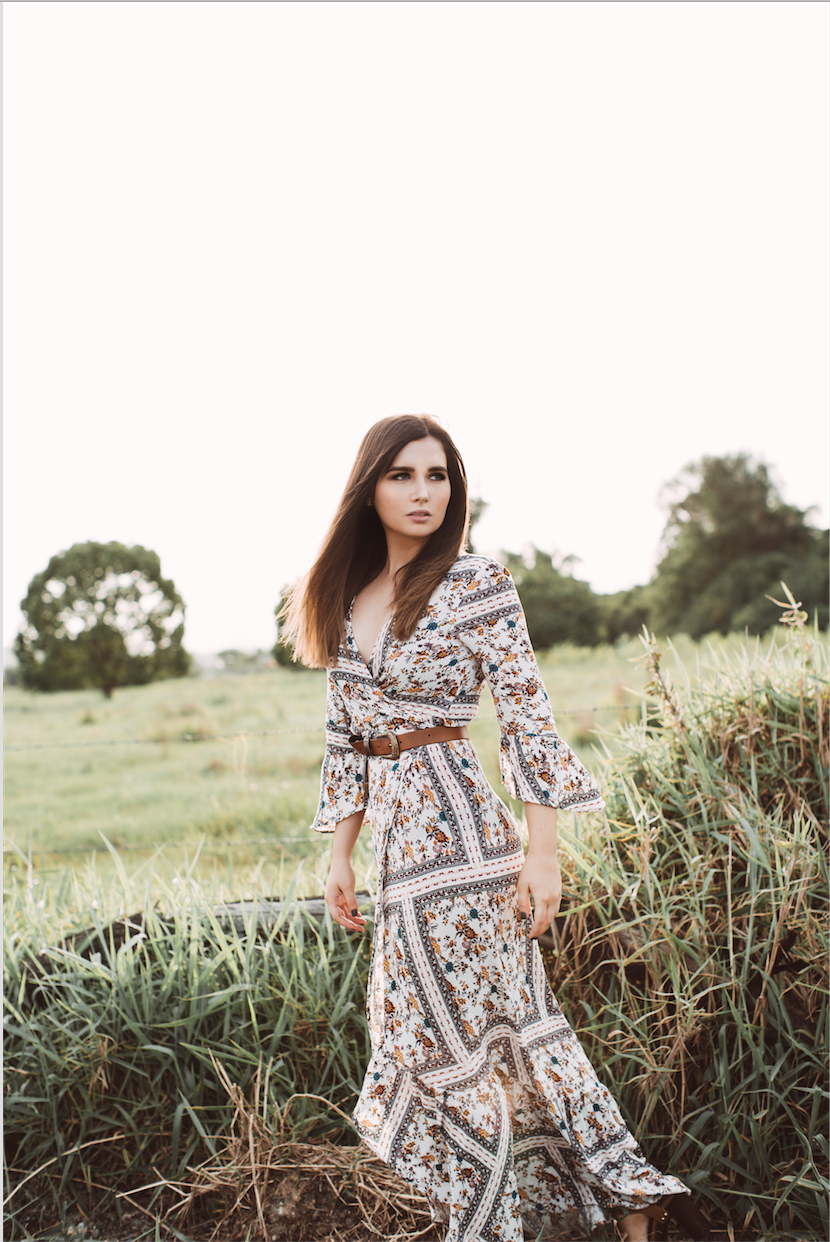 How would you describe your music style?
My music has been described as modern country with a vintage sound reminiscent of days gone by. I have found a lot of inspiration from artists and records that I grew up listening to thanks to my parents diverse taste in music. I am also inspired by a lot of modern female country singer/songwriters that have a lot of depth to their music. My music is very true to my real life experiences and I am not afraid to express what I have been through because I think that is what is so great about country music. As a genre, it can be so diverse and we all have different stories to tell. I hope that people can relate to my music and hopefully it will help them heal.
Take us through your songwriting process…
My songwriting process can vary depending on the setting. If I am co-writing, often I will be working with someone that I may already know and I am always prepared with ideas to work with in my book. I never like showing up to co-write empty handed so it's always good to have a couple of ideas floating around. If I am writing by myself, I try to just block out some time each week to sit down with my guitar or piano and see how I am feeling. Sometimes you can write a song in a few hours, sometimes it may take a few days! I have learnt to just be patient with myself and mostly to just believe in my abilities as a writer. I like to write from the heart so there may be something going on in my life that I feel I need to write about just to get it off my chest, that's usually a good place to start.
What things inspire you for lyrics?
When I am songwriting, I like to write from my real experiences. Songwriting gives me the chance to say what I am often too afraid to say either out loud or to someone face to face. I like to explore all aspects of life in my music, the highs and the lows. I want it to be as real as possible and I am not afraid to go to the dark places we often try to hide or forget about. Sometimes I will hear a conversation or read a phrase that might stand out and I will write it down and save it for later. I like to have a scrapbook of ideas and song titles I can turn to for inspiration if I am feeling stuck. I love that I can look at my songs years later and remember who or what I was writing about and how that made me feel at the time. I almost cried the first time someone came up to me and told me that they related to one of my songs. It was quite a sad and lonely song, all I wanted to do was hug them because I didn't want them to feel alone!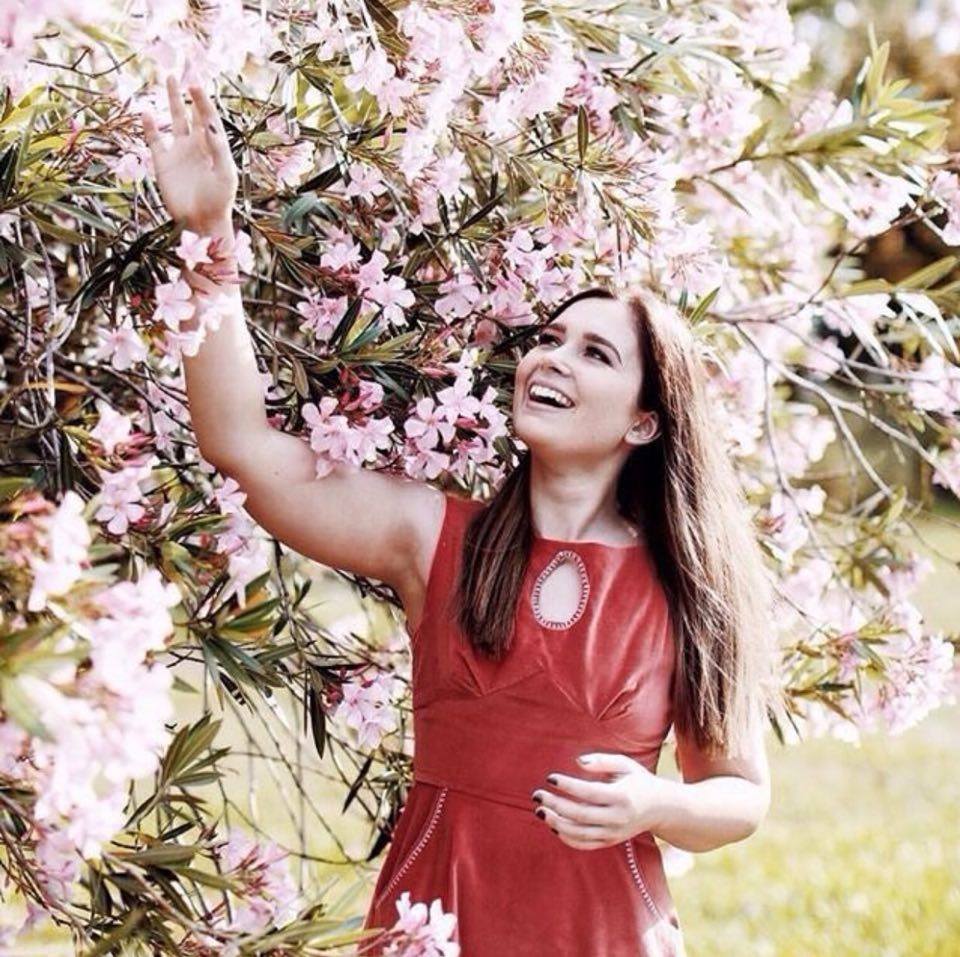 Who has been your greatest influence in music?
A lot of my influences have come from my family. We all have such broad tastes in music genres so I would listen to anything and everything growing up.  As I got older, I began to fall even more in love with country music. We moved to the city when I was young and I found that listening to country music allowed me to escape back to where I felt I belonged. Some of my favourite artists of all time are Dolly Parton, Patsy Cline, June Carter Cash, Ashley Monroe and The Wreckers. There are so many more artists that I am inspired by, the list is endless.
Someone else who has been a great influence on my music would be my producer and friend Karl Broadie. We met at a songwriters retreat in 2014 and he truly understood my vision and what I was trying to achieve with my sound. I am forever grateful that he and I have written so many beautiful songs together.
Who has been your inspiration for modelling?
When I first started modelling I really looked towards people like Miranda Kerr and Bar Refaeli. I was also really interested in pageants such as Miss World and Miss Universe. I love how Jesinta Campbell has used her platform from modelling to openly speak about current issues and launch her own lifestyle blog. I am always looking towards other women with an entrepreneurial spirit and those who have many business ventures because there are just so many other pathways and avenues I would like to explore. I currently also love Gigi Hadid, Bella Hadid and Chrissy Teigan. I love how Chrissy seems to speak her mind and also stand up for herself and what she believes.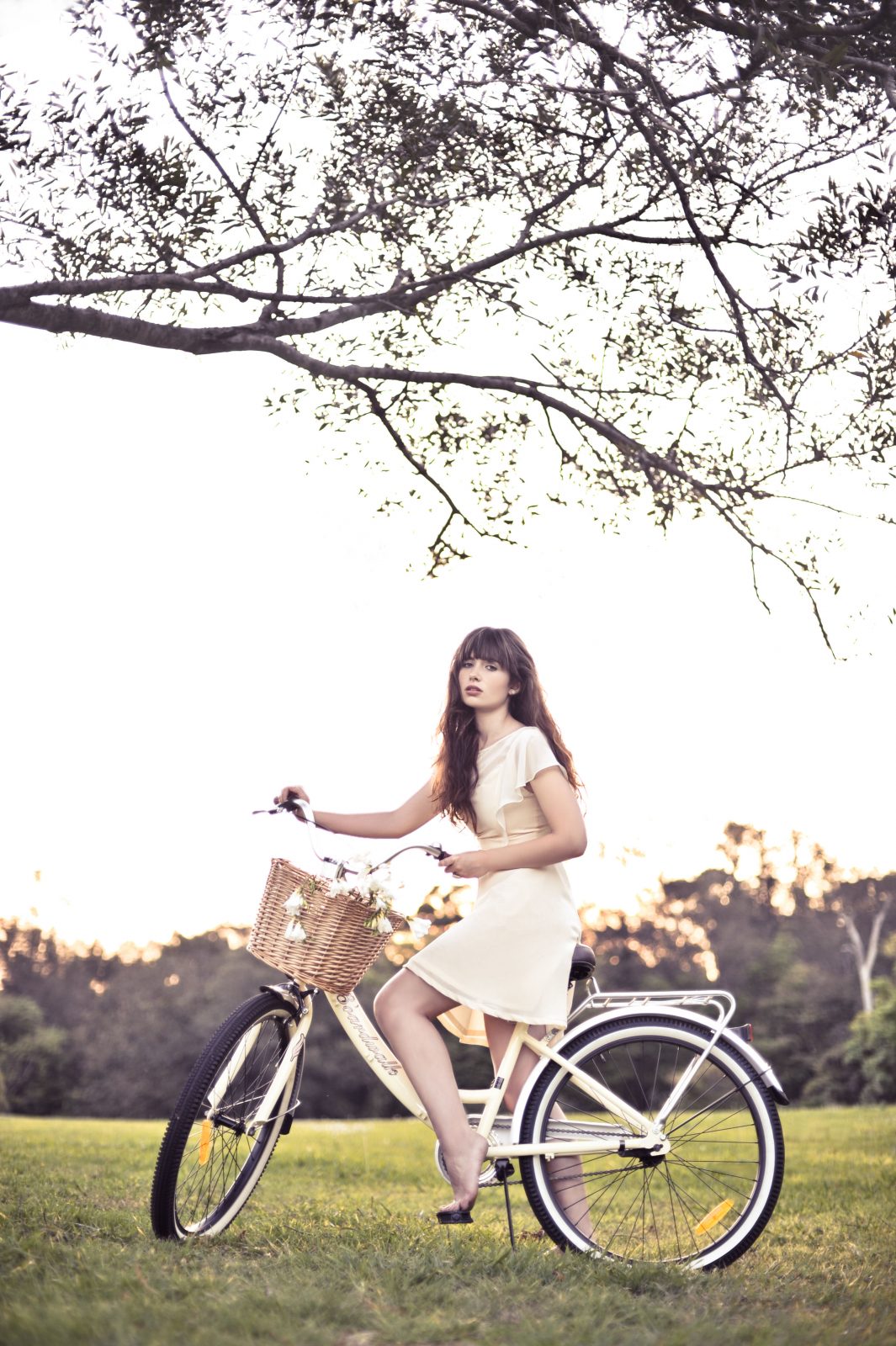 It looks like you do shows for some pretty cool venues, how do you prepare yourself to perform?
Before I do a show I have to do a warm up routine for my body and for my voice. I usually like to stretch my chest, back and neck muscles before going through some scales and singing exercises. I feel that preparation is key when trying to keep my nerves at bay. I honestly get quite nervous before I sing but I always feel better knowing I have practiced and done all the preparation I can to do my best. I also like to do a meditation before I even start to get ready. I am a huge believer in mindfulness so using mindfulness based meditations before a performance helps to relieve nervous energy so I can just focus on performing.
Do you have a favourite place that you have performed at?
My favourite place that I have performed at would be the Capitol Theatre in Tamworth as part of a songwriters round during the 2016 Tamworth Country Music Festival. The Capitol Theatre is a beautiful venue and it was amazing to be onstage with other accomplished songwriters and to have such an attentive audience. Those kinds of shows are my favourite because they feel so intimate. The Tamworth Country Music Festival is a highlight in itself because you are together with other musicians and fans of country music for 10 or so days. You always leave having made new friends and connections.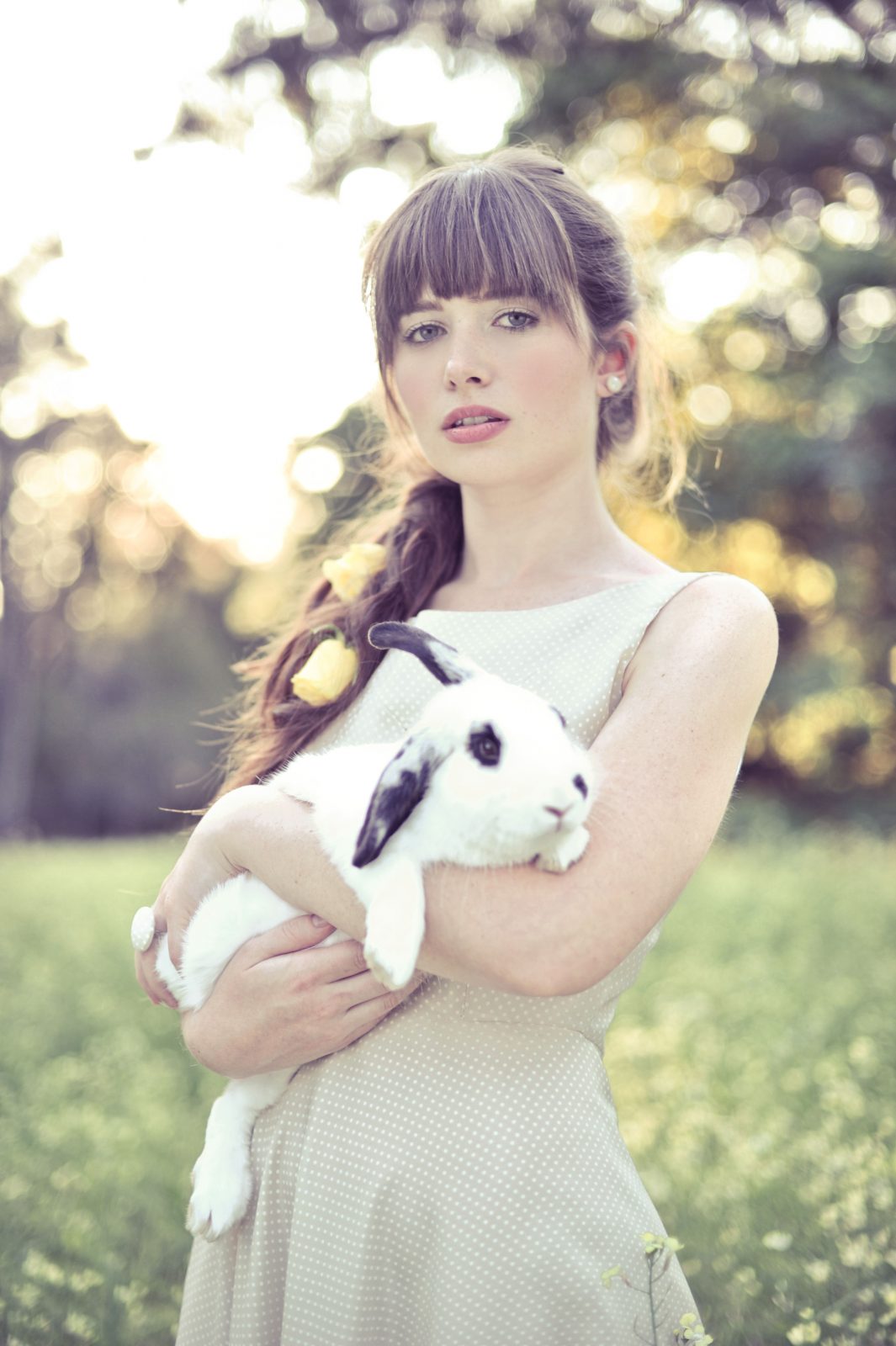 ---