Model Tips
How to choose the right modelling agency for your brand
In the fast-paced world of modern media, even start-up brands are faced with the task of creating high-quality content to entice and attract their desired audiences, and ultimately customers. So, whether you're starting out or happen to be heading up an established brand already, at some point you'll be faced with choosing a model management agency.
This entity will become an essential resource for supplying your marketing team with a steady stream of exciting talent for your campaigns. So, how does one go about choosing the agency that will be the best fit for your brand? With over a decade's worth of experience, we have some tips to share that could make the process that little bit easier. We call them the 3Rs:
REPUTATION
When considering a list of prospective talent agencies it really pays to research their reputation. In the digital age, this has become even easier with resources like Google reviews and social media endorsements at your fingertips. But don't stop there, speak to people in the industry about what they think of the agency too.
REPRESENTATION
A brand is a living, growing and evolving organism. What you require from female models and male models today, may be completely different in a few years' time. That's why you'll want to find a model management team that can guarantee you a diversity of talent. The contemporary business of beauty means having access to a portfolio of talent that spans a multitude of ethnicities, ages, sizes and specialisations. 
RATES
After all, you're ultimately running a business. You'll want to find a modelling agency that gives you the very best value for your budget. This is particularly true if you're not an established brand yet and need to make your talent spend go as far as possible. Choosing the most expensive and prestigious agency isn't always the right way to go initially. Find a model management team who you can be transparent with and who will invest in growing your brand as partners, not just suppliers.
From fashion models who can own the catwalk to mature models who embody the ultimate in style and elegance on camera, you'll want to find an Australian modelling agency who can offer them all.  You'll be pleased to know that WINK Models is a commercial model agency that meets all of these criteria and more. We also have offices in Sydney, Perth, Melbourne, Adelaide and Brisbane for added convenience. Chat to us about your requirements today.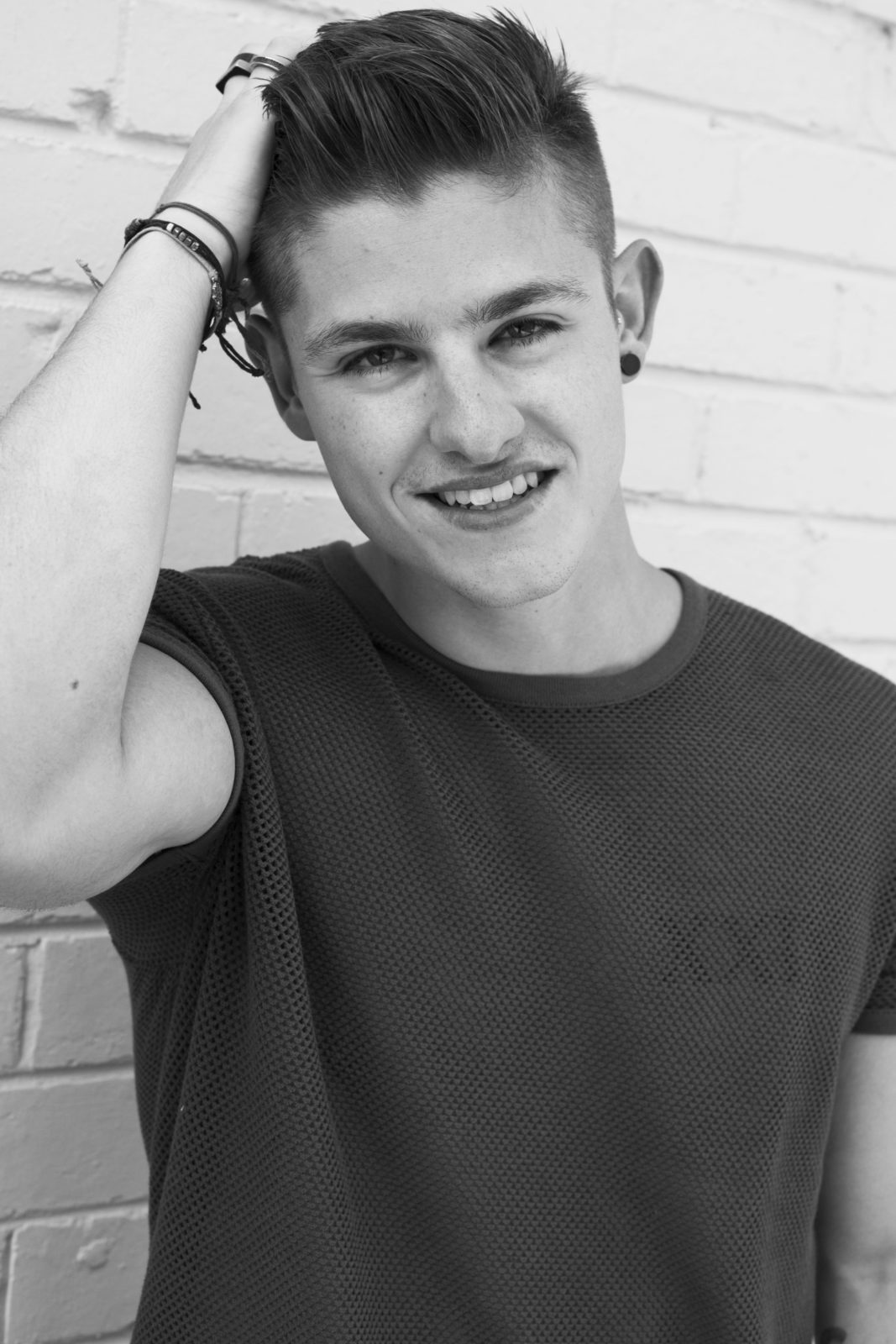 ---