Charity
WINK x SCHF 2018 Silver Party
SCHF is an inspiring charity focused on funding world-class care and life-changing research to the more than 69,000 seriously ill and injured children being cared for my Sydney Children's Hospital. Over the last 30 years this dedicated foundation has raised more than $100 million dollars to support sick children and their families. WINK is proud to partner with them to add to that ever growing number. Our partnership kicked off with the 2018 Silver Party.
We were blown away by the effort SCHF put into bringing the "Beauty or Beast" theme to life for over 400 glamorous guests that included Foreign Minister Julie Bishop, Samantha Armytage and Ksenija Lukich. As a masquerade ball, a bevy of 27 beautiful masked WINK models glided amongst the A-list crowd, facilitating the sales of raffle tickets and purchase of little silver envelopes that contained high-end instant win prizes. 
Peter Overton and Deborah Knight drew the crowd's attention to the stage to start the auction. The generosity of the room was so inspiring, with many guests raising their hands with pride to donate to such a worthy cause. WINK models wafted amongst the crowd marking these generous donors with playful balloons and managing the transactions.
The final number raised on the night is still being counted (a good sign!), but it is expected to be record breaking. We are so excited about partnering with SCHF for the rest of their charity events throughout the year and can't wait to see all of the hope our efforts can deliver.
If you would like to donate there is still time: https://www.schf.org.au/silver-party-donate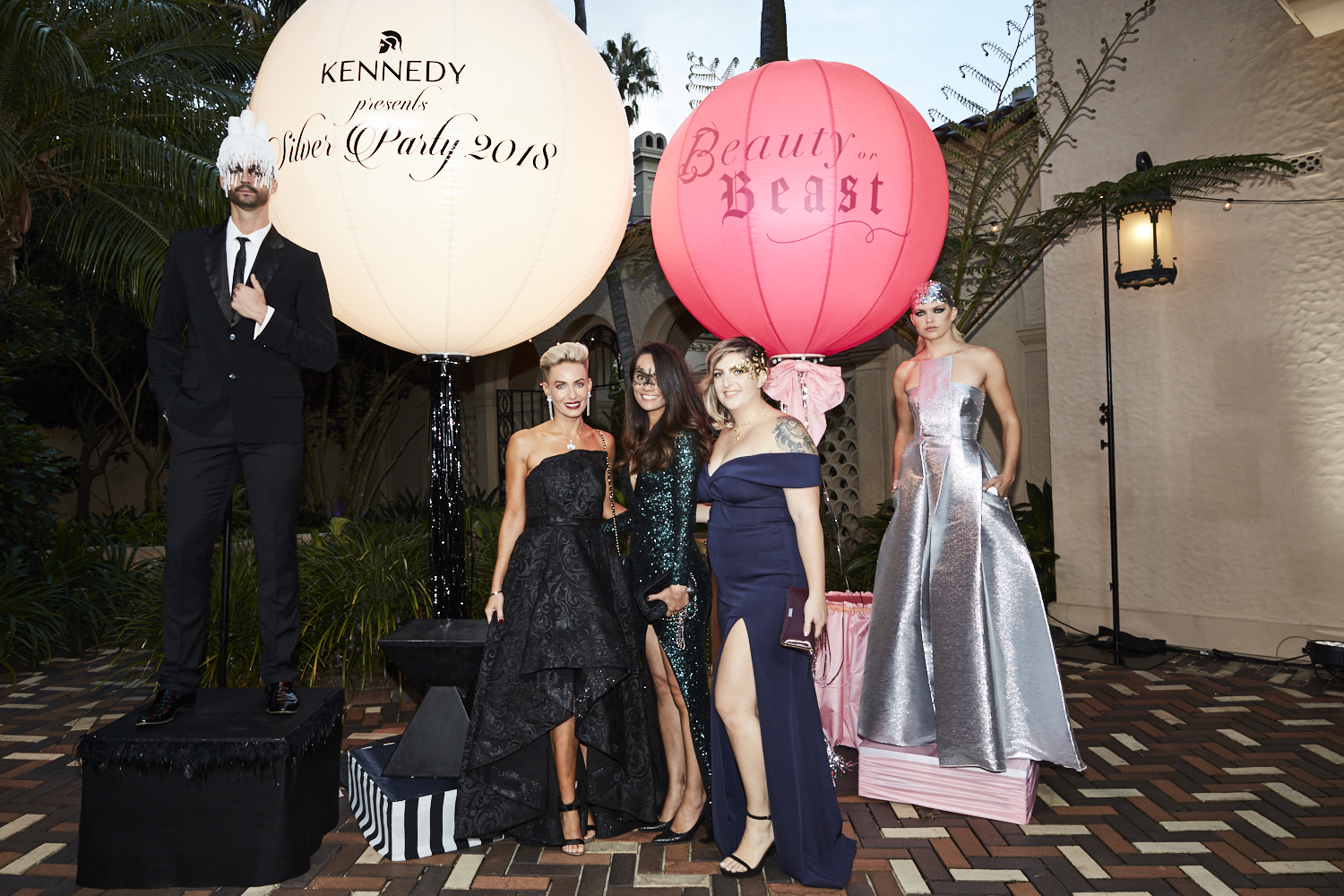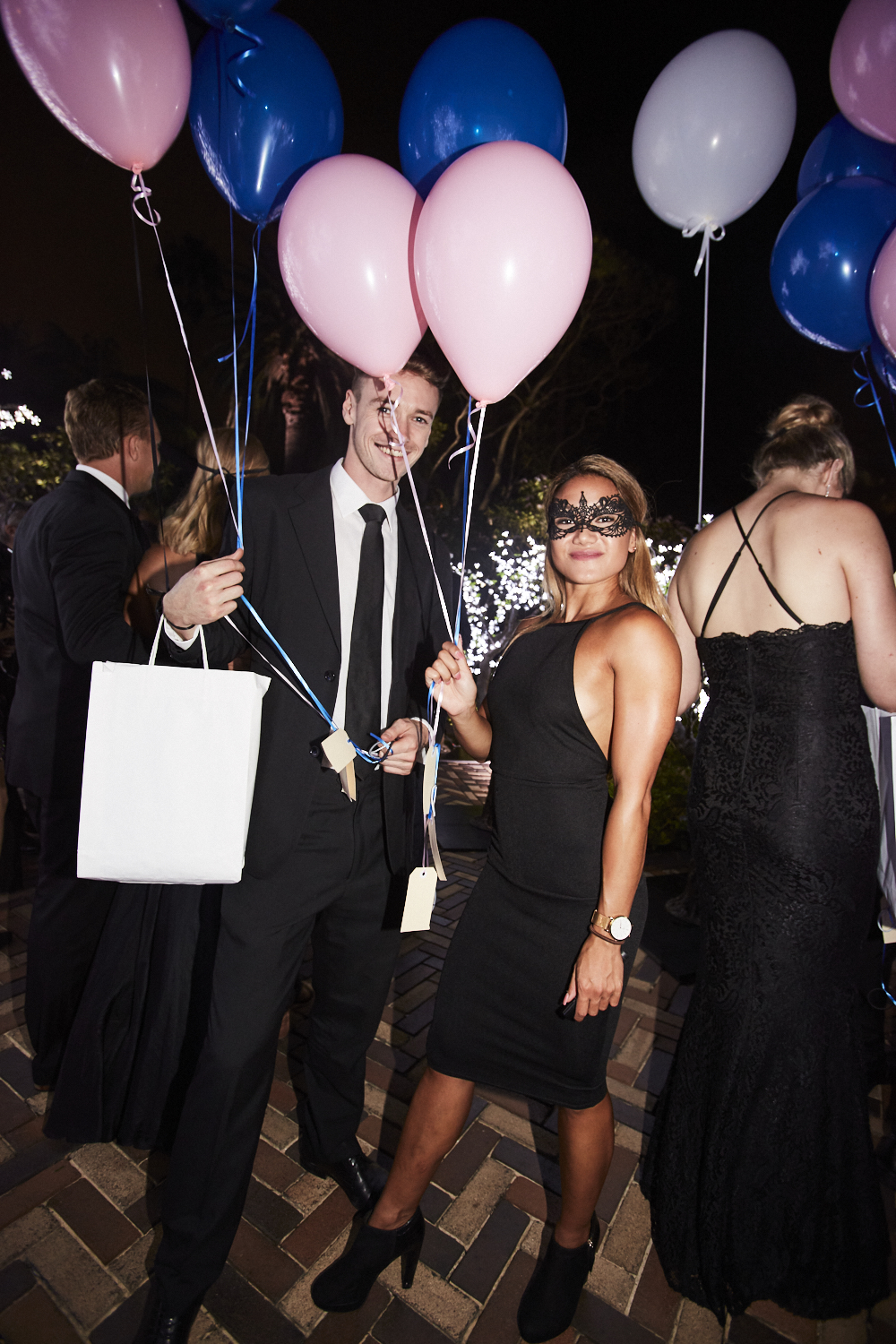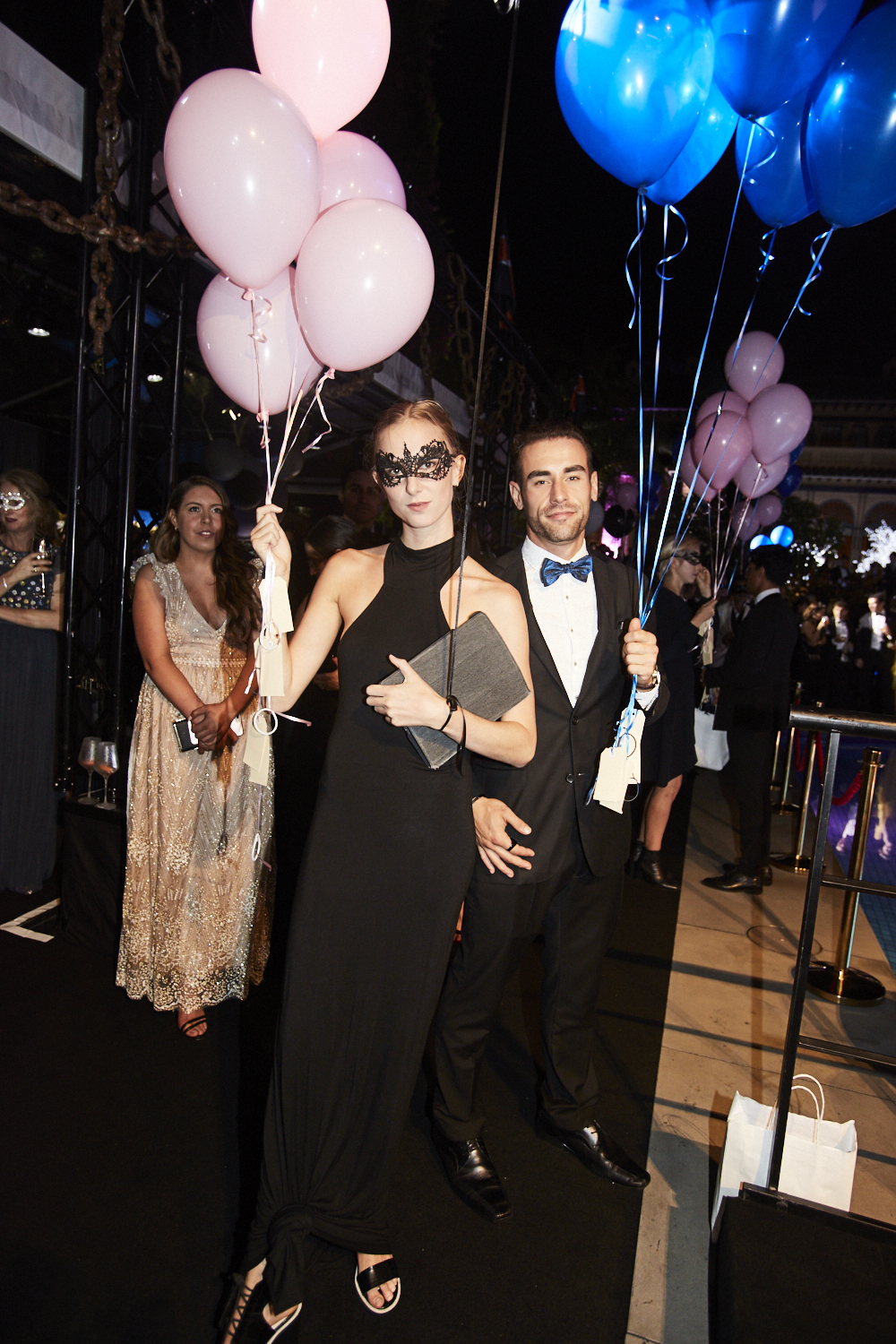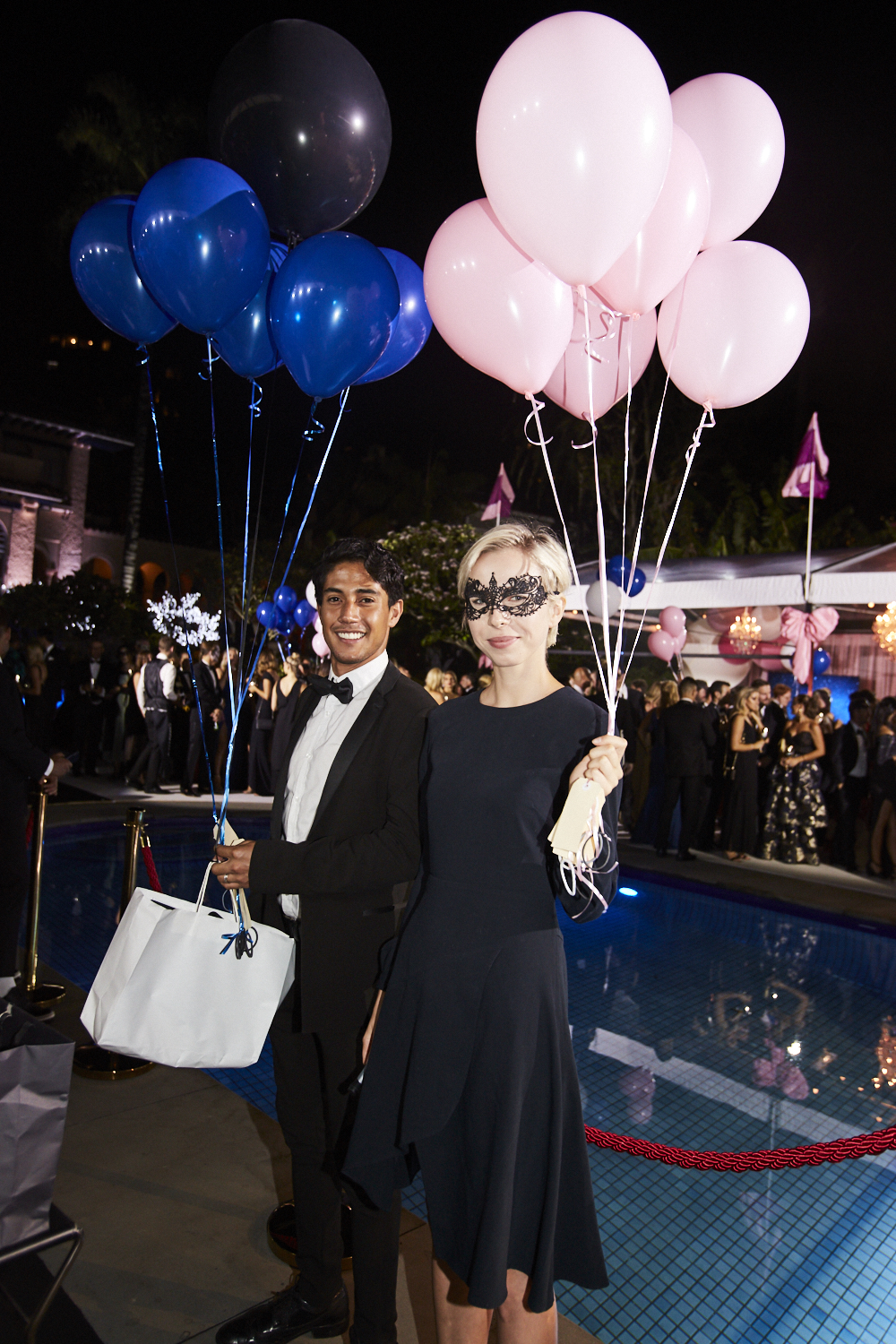 ---