Chef Model
Chef model, Diana, on The Great Australian Bake Off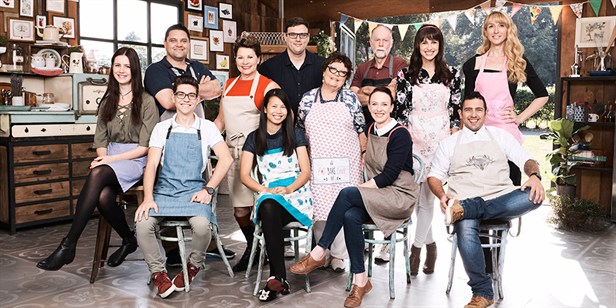 Make sure you keep your eyes peeled for Diana Gyllen who has made it through the auditions and into the show as one of this season's contestants kicking off October 11 on Lifestyle Food, Foxtel.
With over 10 episodes, Diana will be creating he rown series of treats as she battles her way to the title of winner of TGABO 2016! Read her bio on lifestyle.com.au here.
Each week begins with the Signature Bake, where each competitor has a personal take on a familiar recipe. They may be told to bake brownies or eclairs, but their creativity and imagination on what ingredients they use is encouraged. But we think she is up for the challenge!
Best of luck Diana!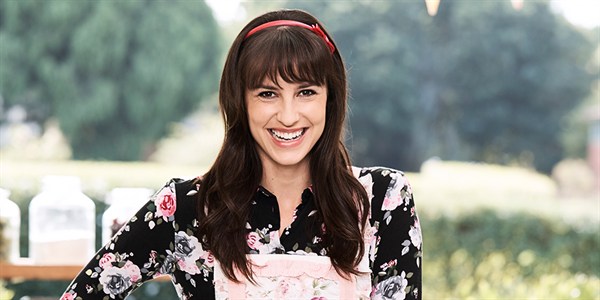 ---