Pelicano and The George on Collins know how to throw a party! A huge thank you to both venues and Sarah Jane Wilson PR for hosting over 300 models and clients for our 2017 Christmas partys.
The drinks were flowing and DJ was spinning, we know how to celebrate in style!
Another huge thank you to Lauren Bhatt makeup for making the head office team look extra FAB! 
To Tom Wilkinson for the awesome shots pre-party.
Fairfax & Roberts for the absolutely amazing bling that made us sparkle even more.
And finally to Dress For a Night for dressing us with incredible designers!
Take a look at our snapshot of our nights.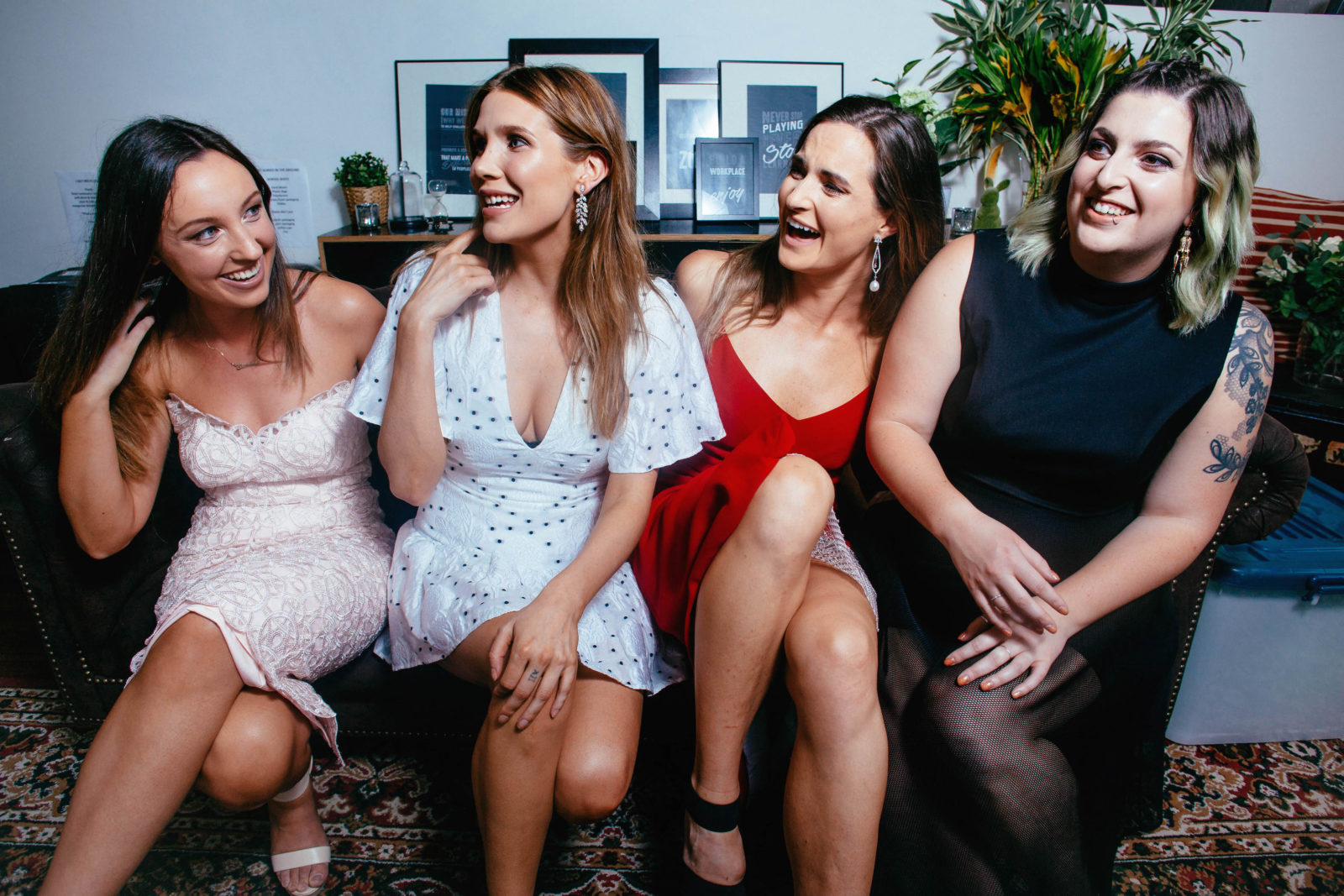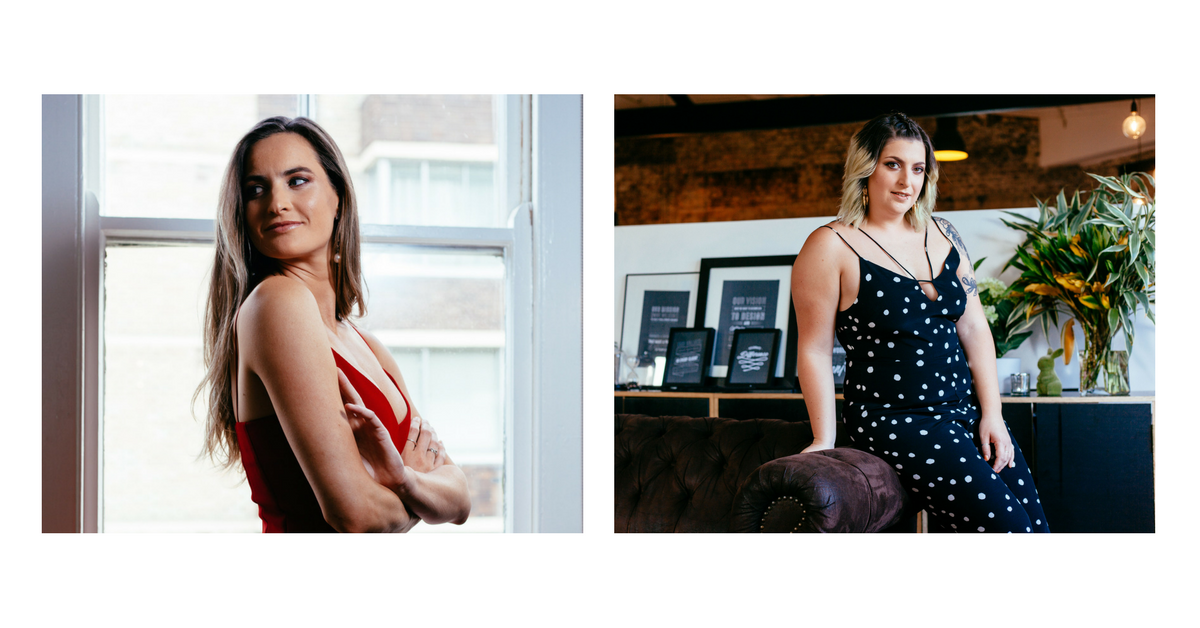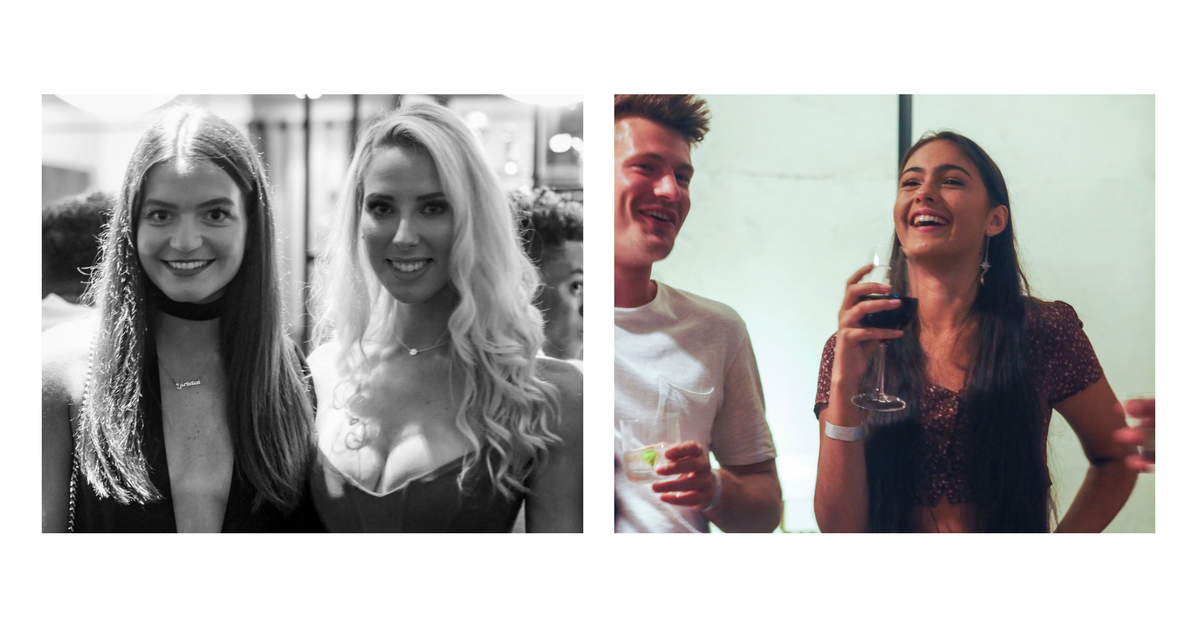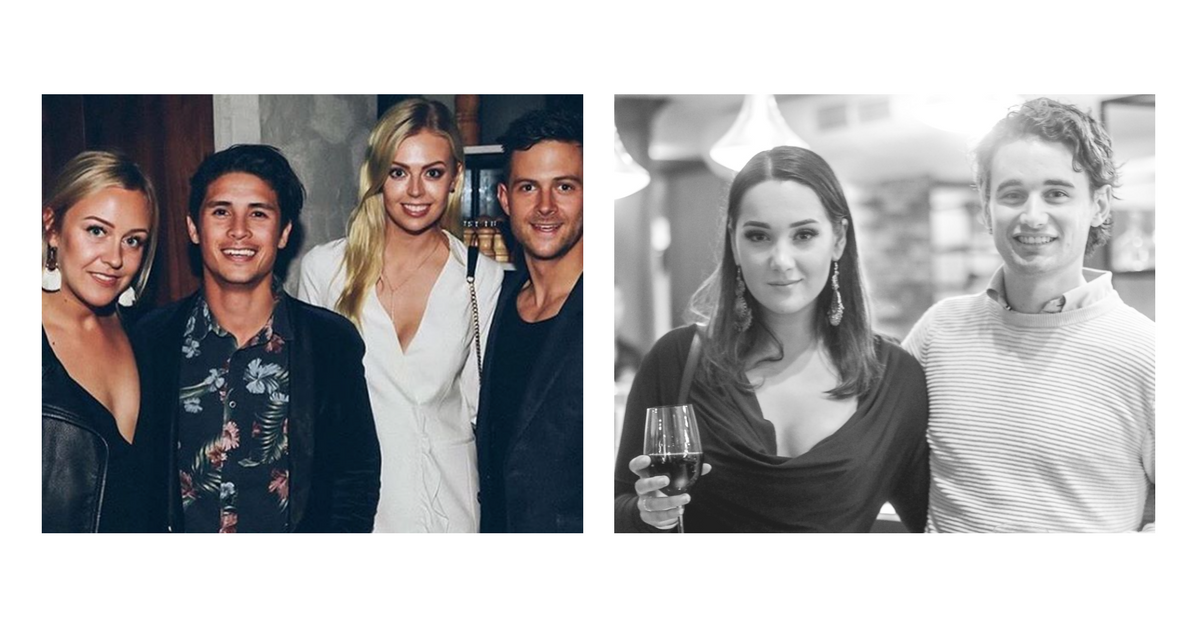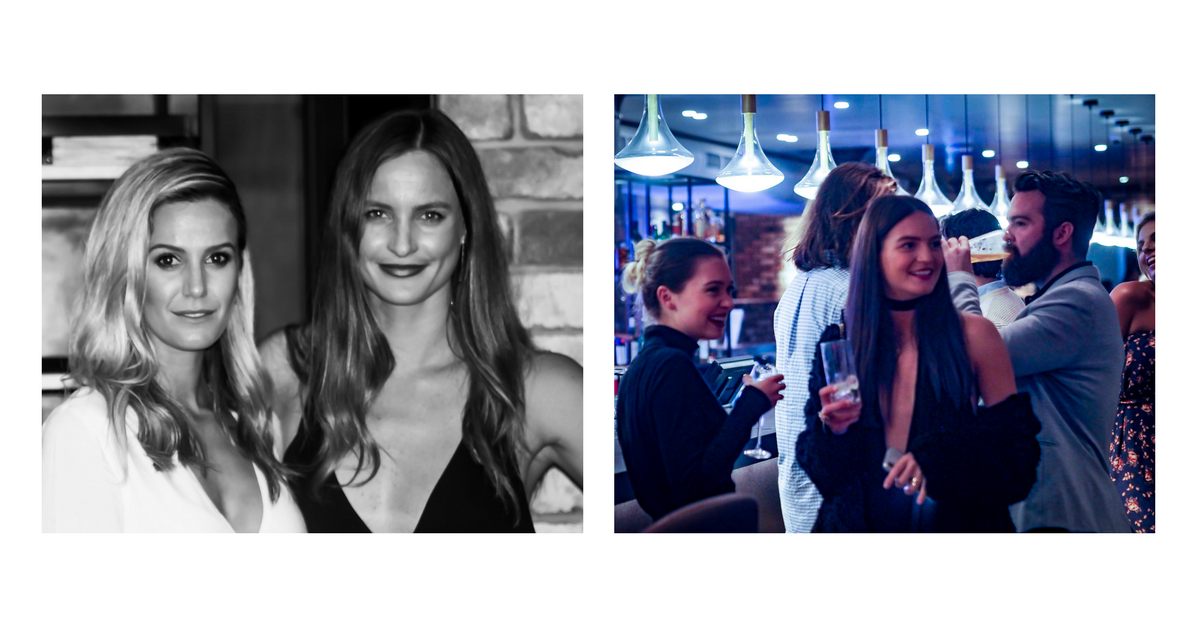 ---