We are in love with Aluet Kai's dedication to family and self-worth. We admire how she combines the both to keep herself happy and healthy!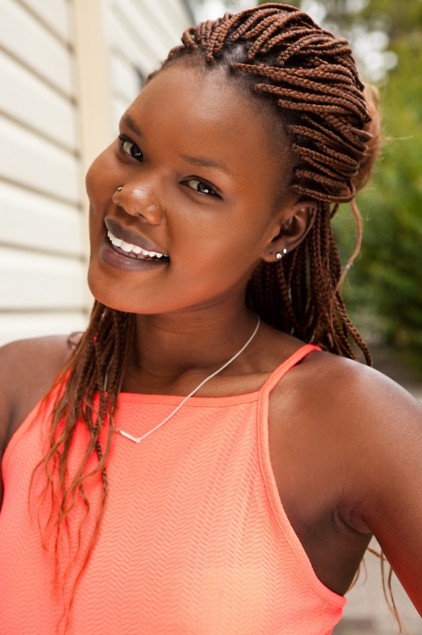 First of all, tell us a little about yourself
My name is Aluet, my friends call me al or Alie. I am the second oldest of seven children and when I was little I hated my height. Everyone else was shorter than me and on school photos day I wouldn't want to go cause I knew I'd be the tallest girl, sometimes the tallest in the year and would have to stand at the top when all my friends get to sit at the front. I mean what little girl didn't want to sit and hold the sign?
What made you want to become a model?
At the age 14 almost every second person I met or saw until this day would tell me "you're really tall, do you model?' And my answer would always be 'haha no." Until one day I thought what can I loose? I'll try contacting an agency and see how I go. Almost every agency had something to say about my body or that I didn't have the look or skin tone they were after and it made me feel abit down actually. Until I came across WINK. I shot them through and email and was so excited when my talent manager replied saying I had the look they we're after.
Who inspires you the most?
My inspiration in life is Beyoncé. She's achieved and still achieving so much whilst her feet are still planted to the ground and staying humble.
What does family mean to you?
My family literally means everything to me. My mum is so family orientated that when she raised us up we grew up around our family mostly our cousins. My siblings are my best friends. I rely on my family to have my back in everything I do. Going through high school you realise friends come and go but at the end of the day, your family will always be there- they're kinda stuck with your crazy antics forever.
What are your goals for the future?
My future goals are to make it big in the Modeling career. I want to some how be able to look back at the end of the day and be like "yea, I was here. I made a difference in the world or at least in one little girls life." There's so much pressure these days to look a certain way, feel a certain way and with social media and celebrities like kylie Jenner and Kim Kardashian West, young women are pulled in all different directions and left to feel horrible about the skin they live in.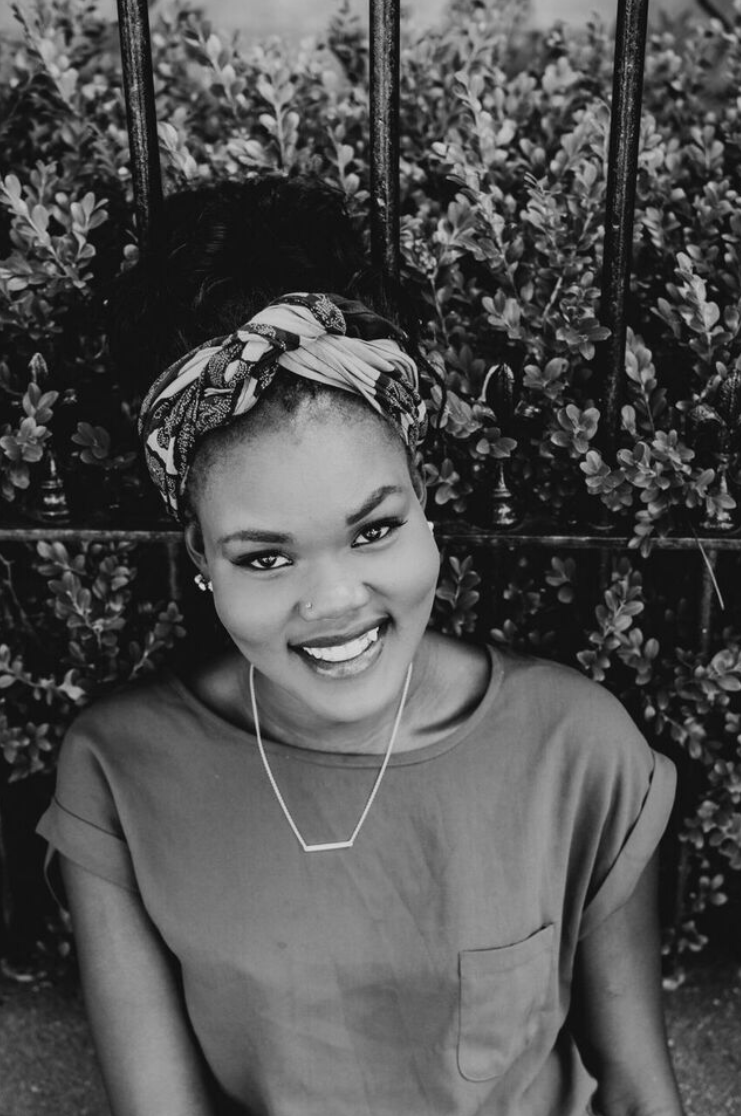 What words do you live by?
I life by these words I saw on social media when I was about 14 years old. It just spoke to me at another level –
You've got to take the good with the bad, smile with the sad, love what you've got and remember what you had. Always forgive, and never but never forget, learn from your mistakes but never regret.
I was so in love with that quote it was my Facebook bio for like ever. Sometimes we get so caught up in our own worlds that we forget to be thankful for the things we do have. We forget that there're good days and bad, that people may hurt you and you may never forget it but forgive them anyway, and that it's okay to make mistakes (because life is full of them) as long as you learn from them.
Besides modelling, what are your other interests?
Besides Modeling I love sports! I've always been a netball girl myself but any sport really I'm up for it. I also love little children and from growing up around my baby siblings it gave me a passion to study what I'm studying right now a bachelor of education (primary school teaching) because I want to be able to have a part of teaching little children, from helping nurture them to watching them grow into their own individual selves and have the self identity and confidence they need in this constantly changing world of ours.
What does #BackYourself mean to you?
#BackYourself to me means believing in yourself 110%. There are days you may feel like you don't have what it takes and that's normal. Pulling yourself out of that gunk and saying "wait a minute, I can do this" is the important part. Back your self to me is having your own back. It's the confidence, the encouraging and the supporting yourself every day. It's being your own cheerleader and reminding yourself that you are the bomb dot com. That you're a bad bishhh and you can get things done.
It's reminding yourself that you're a #bosslady
How do you practice self confidence?
I practice self confidence by being the positive in every negative thing I get told about myself. I practice confidence by being fierce, not doubting myself and taking risks. Confidence requires you to get out of your comfort zone. I practice confidence from my walk to my talk, and just by being myself. Once you realise you're good enough and what you have to offer in yourself is good enough- confidence just beams out in your smile.
What 3 words would your friends use to describe you?
My friends would describe me as confident, loud and honest
Follow Alie on Instagram for some smiling inspiration! @aluetk_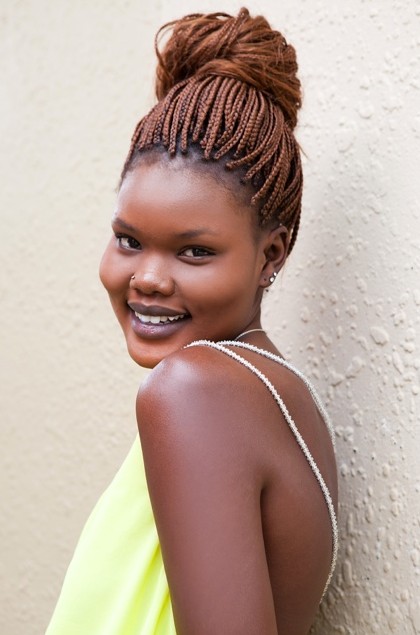 ---