Interview
5 rules for getting in shape, and staying in shape
1)     Stick with basic foods and diet plans
Many diet plans you see in books and magazines have been overcomplicated to make them seem more technical than they actually are or need to be.
The fact is basic, nutrient-dense foods eaten regularly and not to excess are all you need to gain control of your weight. Lean protein sources such as chicken and turkey, vegetables and good fats can have a dramatic effect on how we look and feel in a short period of time.
If you find yourself rushed off your feet, there is nothing wrong with reverting to a meal replacement shake or protein supplement. There are lots of good brands out there now to help ensure you get the right nutrients to keep your fitness goals on track. Another timesaving trick is to plan and prepare your meals ahead of time, freezing portions so you don't have to cook after a long day. This will eliminate any less-than-ideal temptations. It's one of my favourite ways to make sticking with a diet really easy.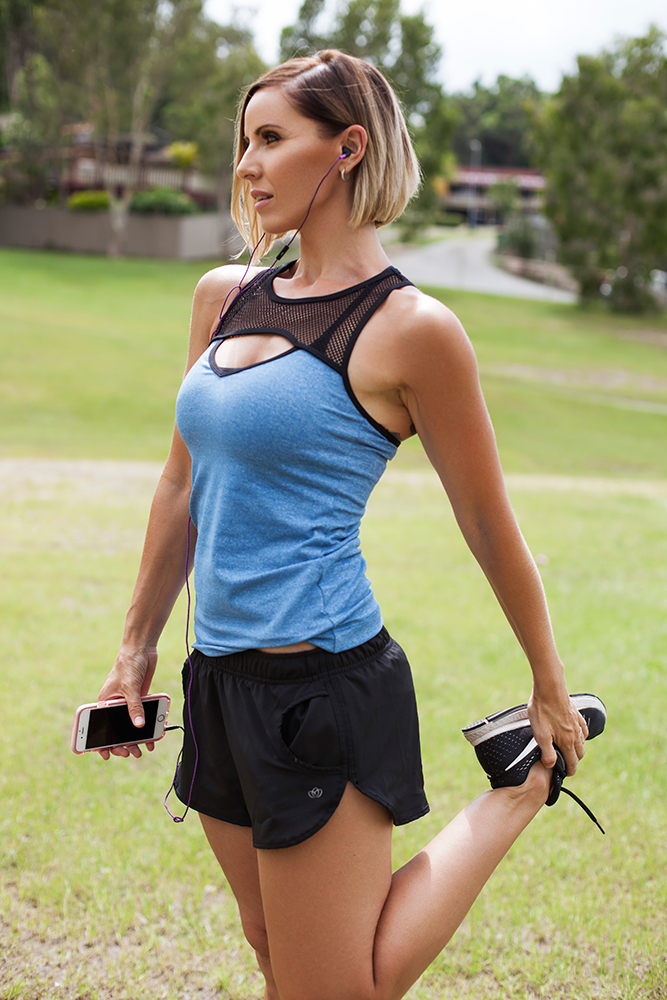 2)     Do short, intense workouts
If you struggle to find the time to exercise, or just don't know where to start, then HIIT training is for you. You actually don't need to exercise for half as long as many trainers recommend you do. Believe it or not, your body actually wants to be lean and healthy and can maintain great shape with only short, infrequent bursts of exercise.
Some of the most popular fitness systems in the world, such as high-intensity interval training (HIIT) and metabolic conditioning, have been specifically designed to get great results in short periods of time. They key is just to do something and get the ball rolling. Even the super-busy, irregular schedule of a model can incorporate 15 minutes a day when you get home or between bookings.
3)     Guard against excess stress
Stress can make you more susceptible to bouts of anxiety, depression, digestive problems, heart disease and sleep issues. As a result of these factors, you are significantly more likely to gain and hold excess fat.
The only answer is to gain control of your stress. Effective stress management is all about learning to unplug. Meditation is one of the best ways to do this, along with repetitions of positive affirmations. Removing your mind from the problems of work and using it to cultivate joy or gratitude will go a long way to eliminating large amounts of the stress that you currently feel. As a great side effect, you'll find getting your fitness levels up becomes easier than ever before.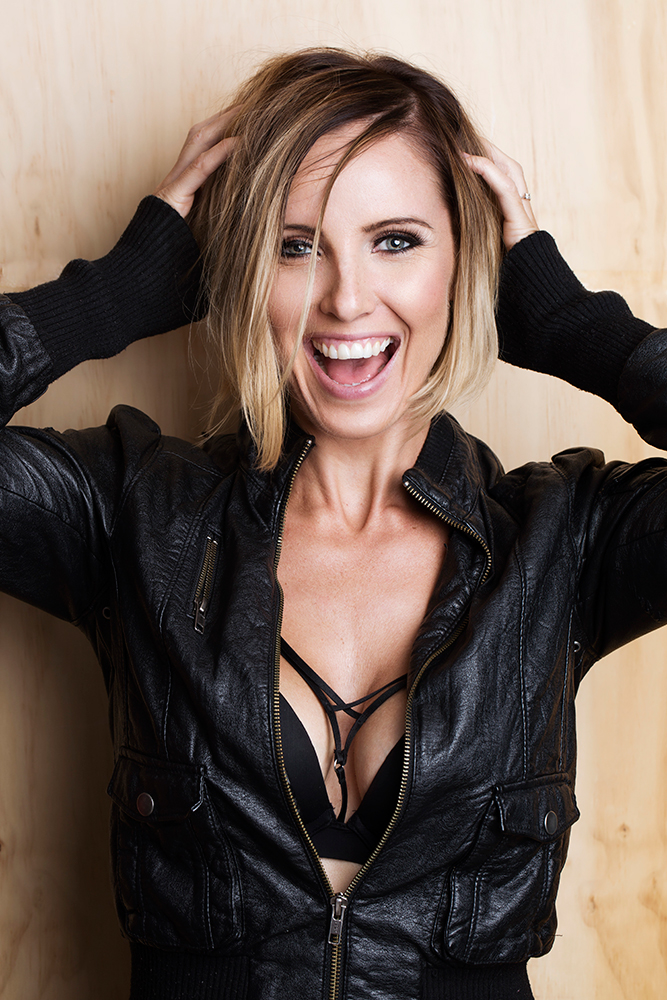 4)     Create a winning mindset
Allowing emotional baggage from work or personal life to affect your winning mindset won't help your fitness and health. Keeping work/life in perspective will ensure you can always view your future in a positive light and, more importantly, always leave work at work.
Plan your goals, use a journal and surround yourself with people who will lift you up when needed.
5)     Hydration
It might seem like an obvious rule but most people don't drink enough water and, when the body is seriously dehydrated, it can sap your strength and energy levels as well as affect your weight loss. To combat this, make sure you always drink enough water and go easy on caffeine-rich drinks such as coffee and tea.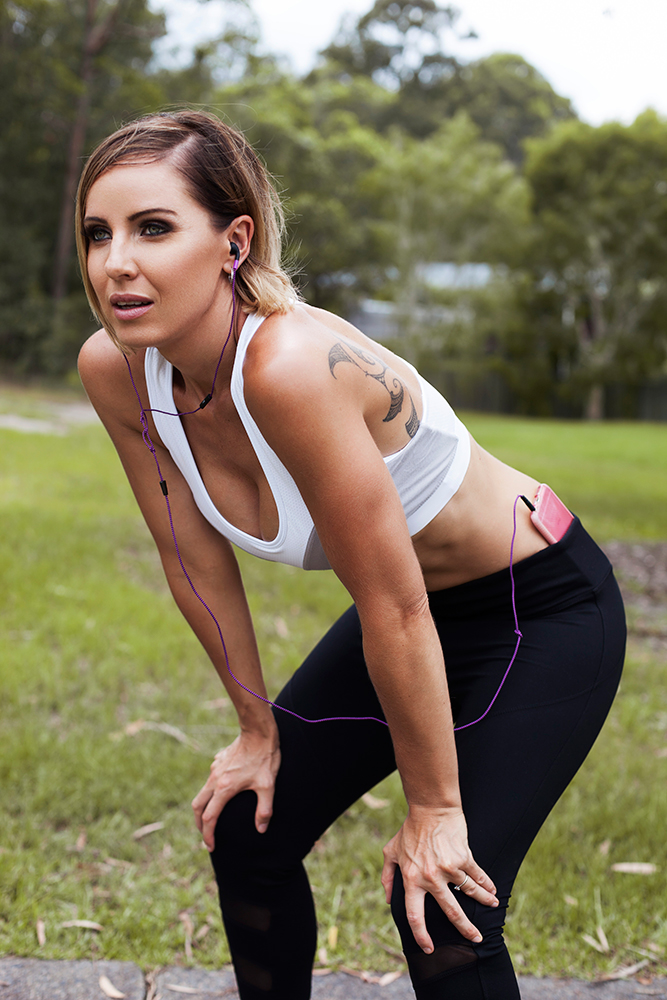 ---