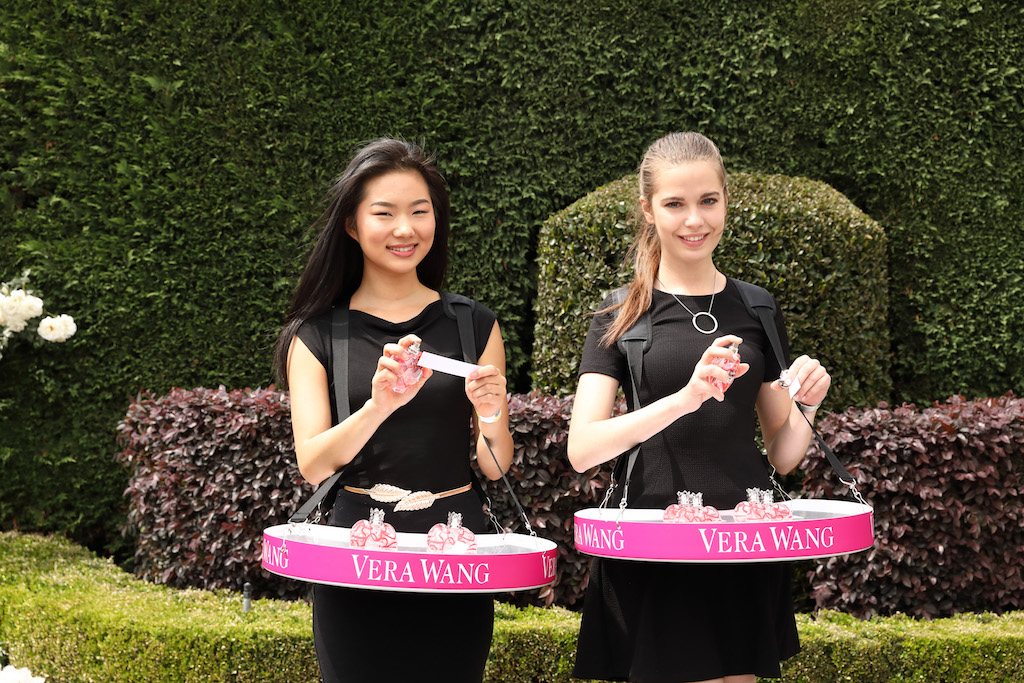 Anyone who has experience in pulling off engaging and fun consumer events will probably tell you the same thing. No matter how great a plan looks on paper, on the day, it's the human touch that often dictates whether it sinks or swims.
Brands like Sephora, MAC, Sportsgirl, LG, Honda and Nike all know this to be true. In fact, you'll often find the secret to their incredible consumer events, and elaborate activations, is the calibre of promotional models, brand ambassadors and even bar staff that they hire from leading Australian model agencies. After all, this is the team that represents them on the ground.
Not convinced? No problem! Here are 3 rock-solid ways that the right promotional staff can enhance consumer events:
Lead Generation
Gone are the days of printing leaflets or handing out samples at consumer events with no feedback loop. Now you can hire incredible promotional models who are able to promote your brand in person and get real-time feedback and even capture emails via an iPad during the event.
Engagement
Experiential and face to face marketing continues to be important for brands. Consumers are far more likely to engage with an activation or promotion when they are informed and introduced to it by a friendly, knowledgeable brand ambassador. The right promotional model will have studied and embodied your brand, ensuring each consumer is left feeling personally invested in the event.
Just Plain Fun
An event team can be made up of male and female models, actors and actresses, even full-time event professionals. These confident, enthusiastic ambassadors all have great personalities and can turn any event into a good time. This includes multi-lingual staff if you require a team to be able to engage with consumers from other countries. Street marketing and in-store promotional activities, in particular, really benefit from this energetic and proactive way of promoting.
It's really not a good idea to think about the staffing of your consumer event as an afterthought. Take advantage of the benefits that the right promotional staff for hire can bring to your occasion and campaign.
To enquire about booking, promotional staff, models or influencers, email [email protected] or call 02 8005 4388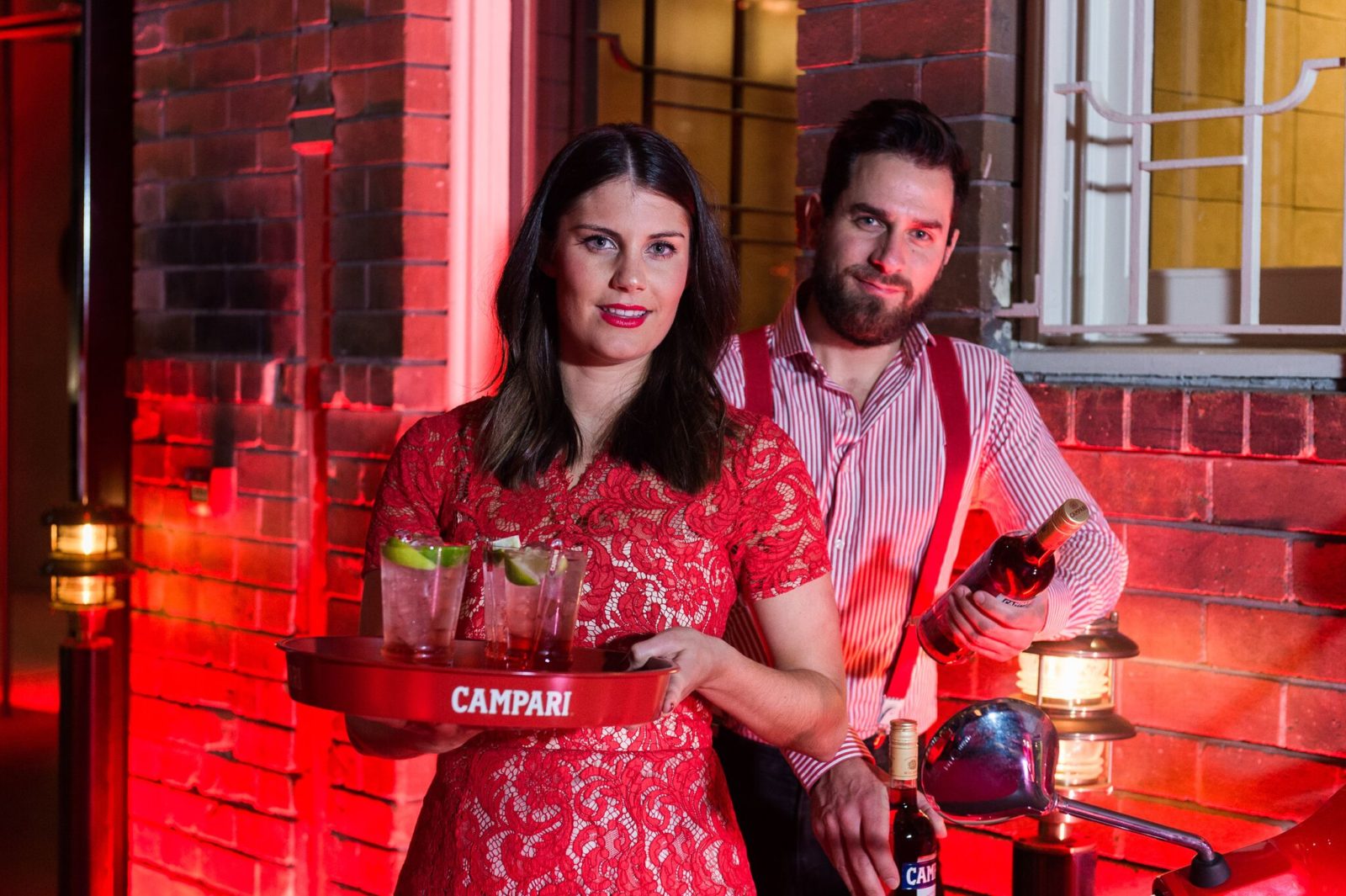 ---