Travel
WINK take on Colombo 2016!
How did you feel when being selected to take part in the Colombo Swim Fashion Week?
When notified that I had been selected for Swim Week Colombo I was extremely excited. I knew it would be a great experience and I was grateful that WINK could provide me with such an opportunity.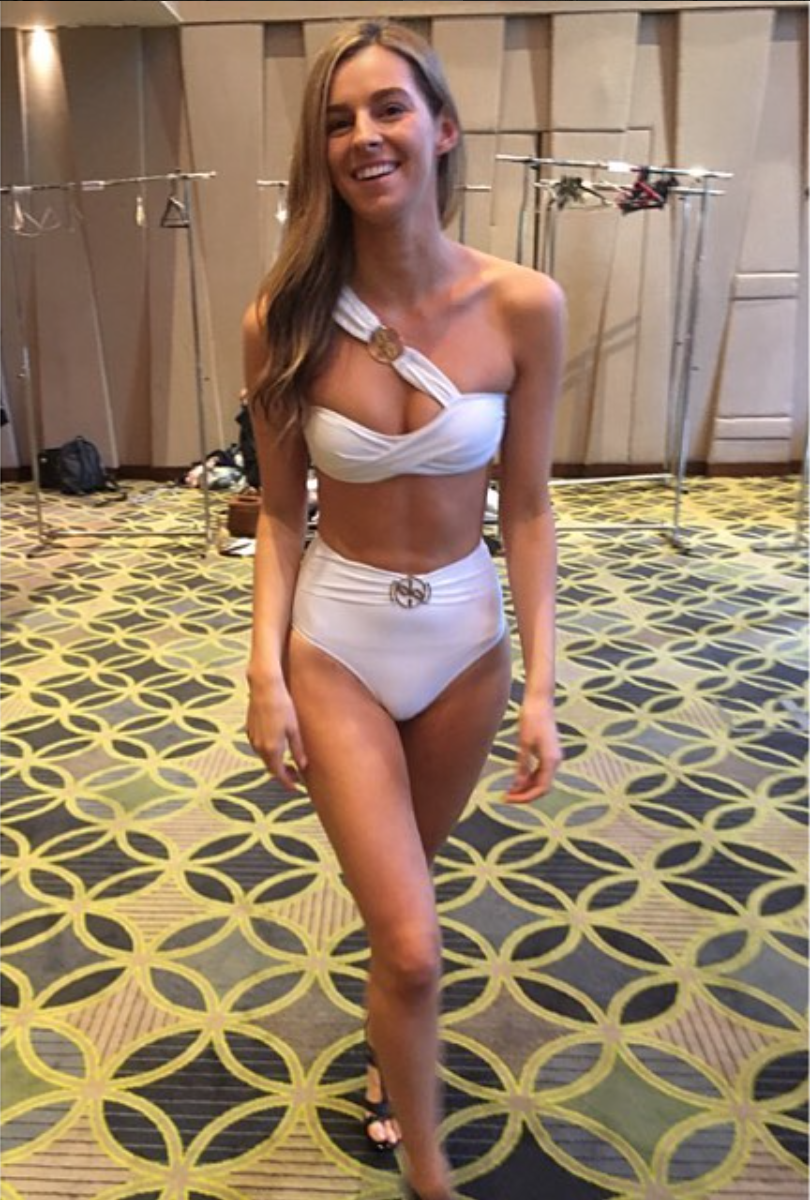 What kind of designers did you get to work with? Did you have a favourite?
We worked with a range of designers. I loved all the swim pieces I had the opportunity of wearing which was great but overall my favourite designers were We Are Handsome. It was so amazing that such an opportunity allowed us to work with some great, highly recognised designers.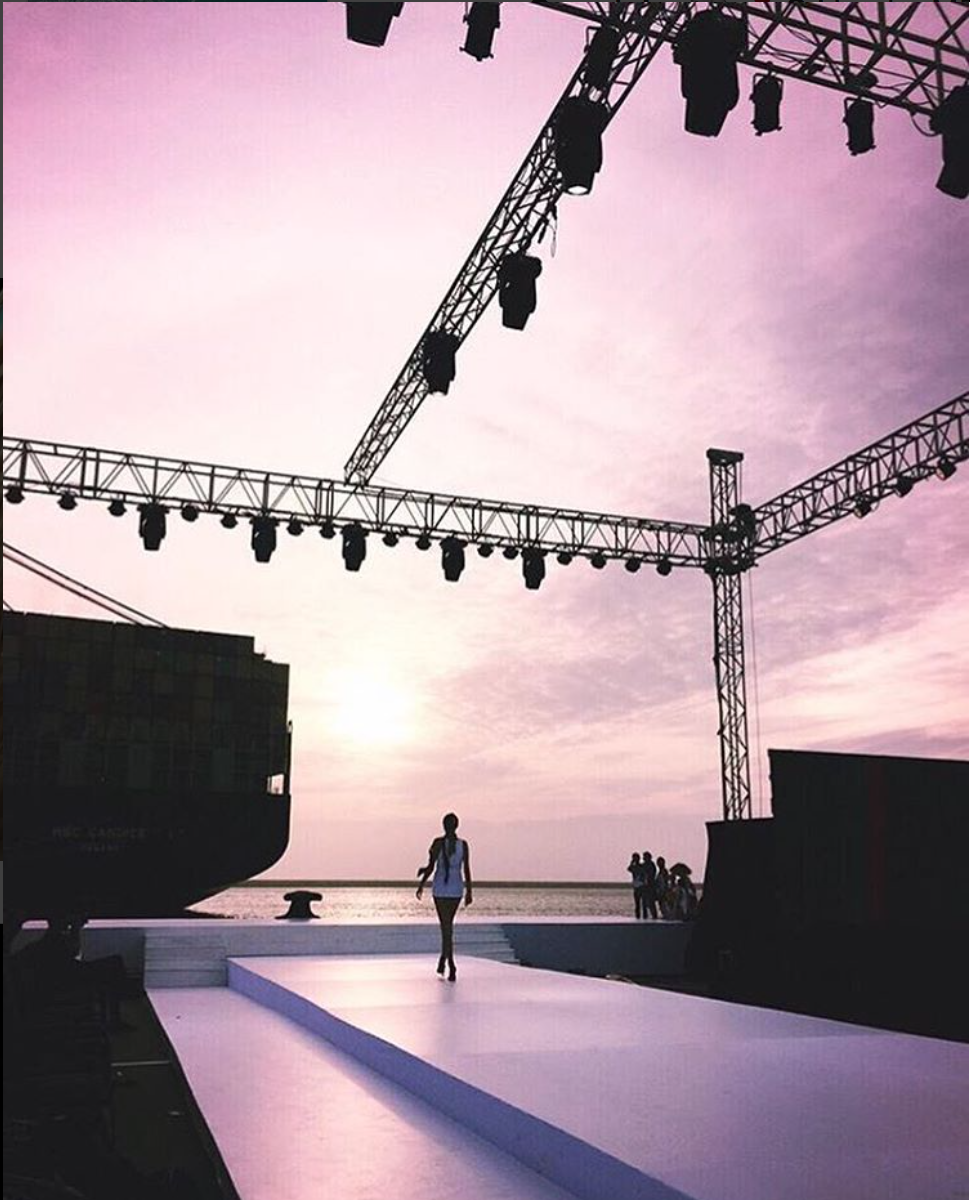 Were there any interesting looking pieces that you enjoyed modelling?
A lot of the pieces looked strange on their racks as many of them had lots of 'weird' cutouts. On the models though, they looked amazing. I wore a couple of one pieces that had strange cutouts. On the runway, they looked stunning and they made me feel extremely proud to be a part of such a great occasion.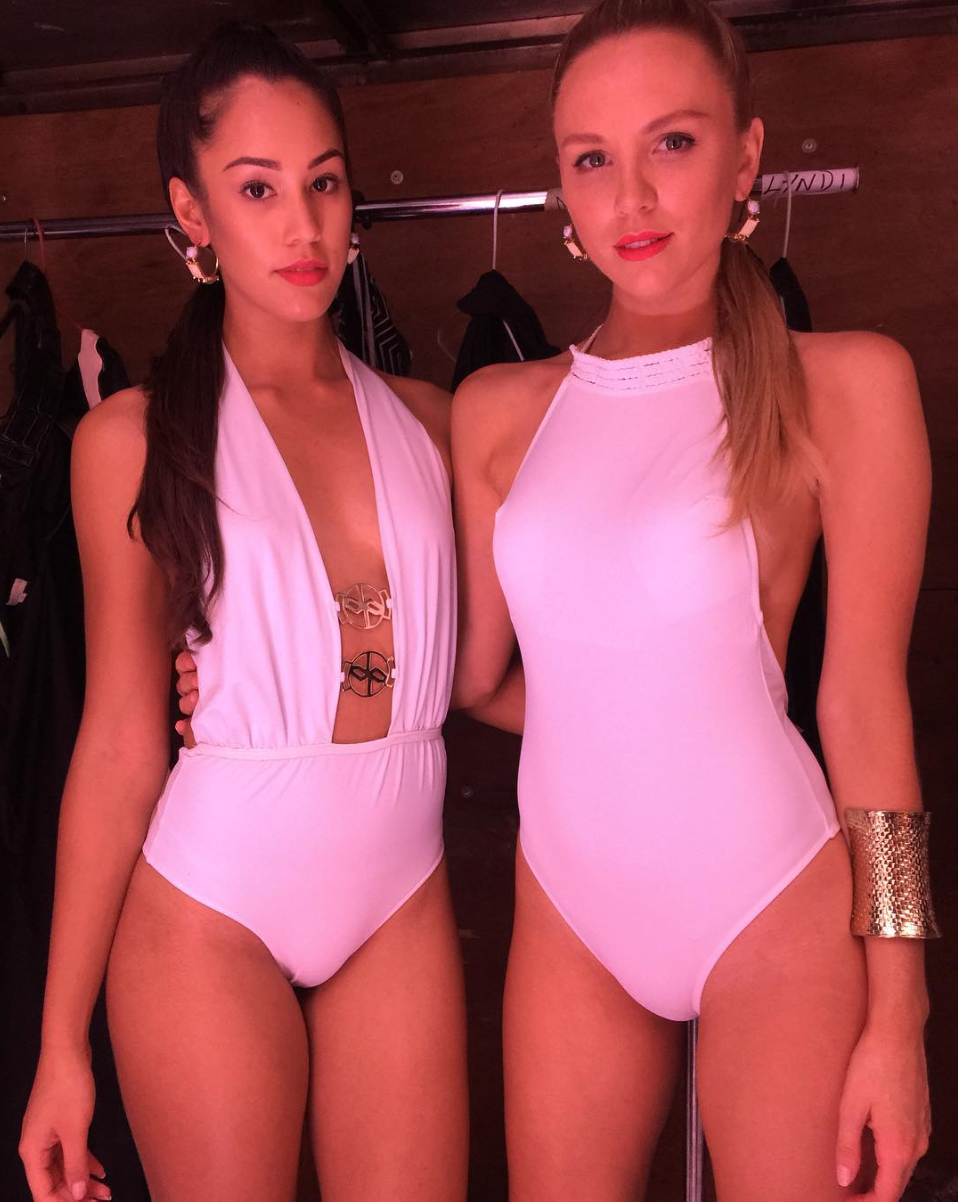 Were there any swimwear styles you wish to see in Australia this summer?
I'd loved to see lots of bright coloured/patterned swim pieces in next seasons summer range as seen within Swim Week Colombo.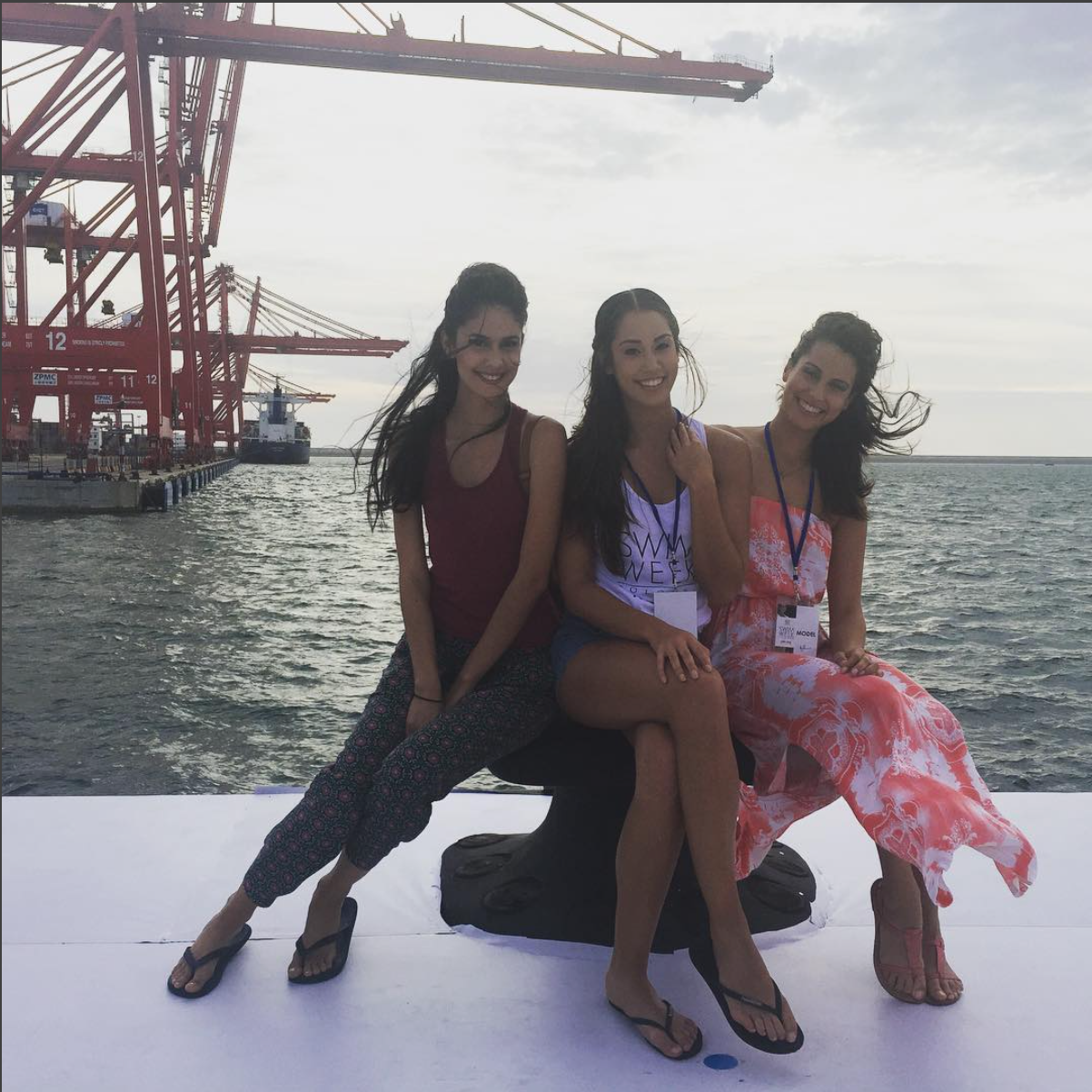 What is the country actually like?
Unfortunately we were extremely busy with rehearsals, fittings and runway etc. so we didn't get to see much of the country itself. However, the port of Colombo where the runway took place was amazing and the perfect location for such an event.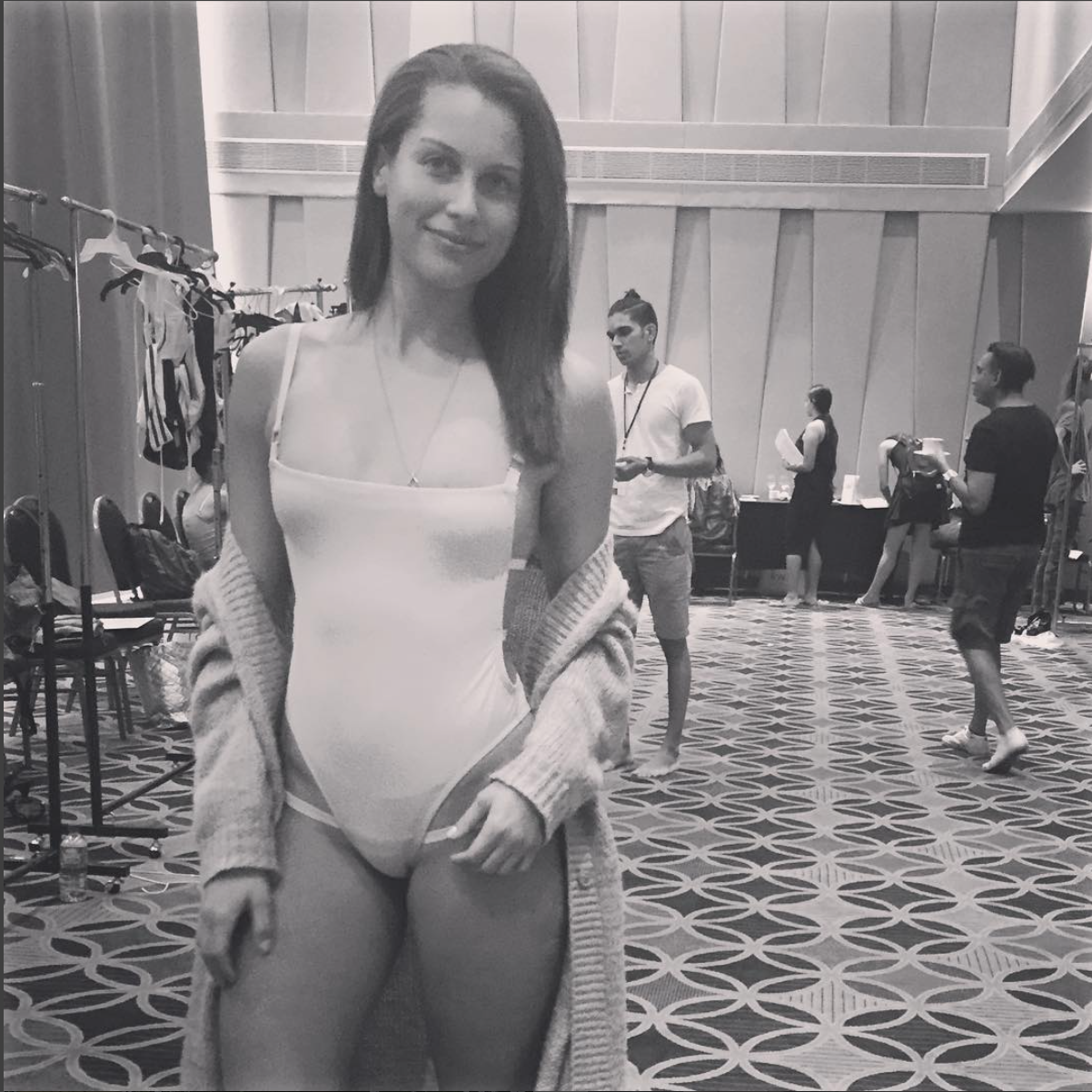 What did you think of the Sri Lankan food?
The food was so tasty. I tried so many new foods over there which was great. The curries were so delicious. We were extremely lucky, being provided with buffet breakfast, lunch and dinner all throughout our trip.
What were your expectations of Sri Lanka before you went there?
So many people told me how beautiful Sri Lanka was and Colombo really was beautiful. I can't wait to go back and explore some more.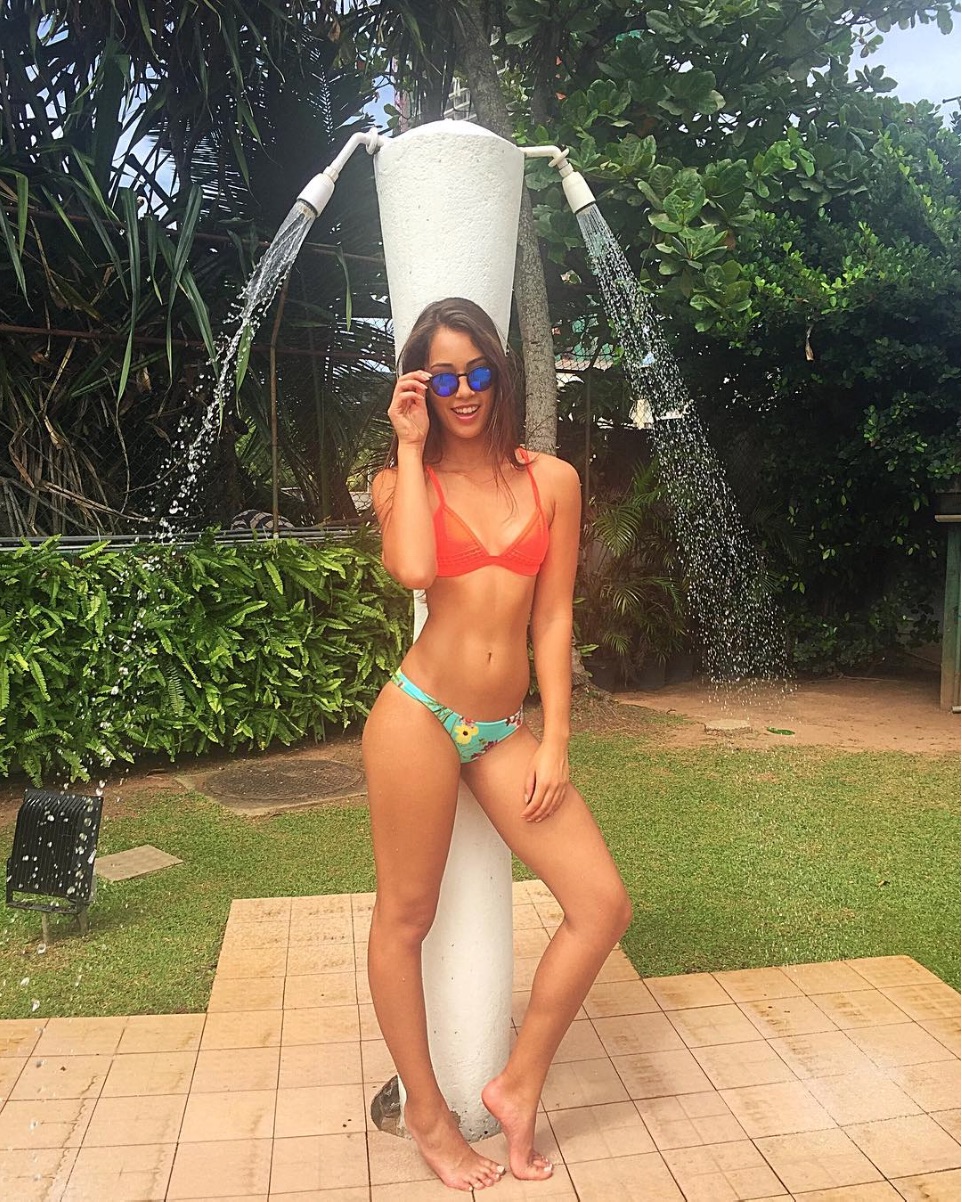 Tell me how cold it was when you stepped off that plane back home to Aus!
With the weather being so beautiful over in Sri Lanka it was certainly difficult to come back to icy cold Australia. Definitely missing the warmer weather over there.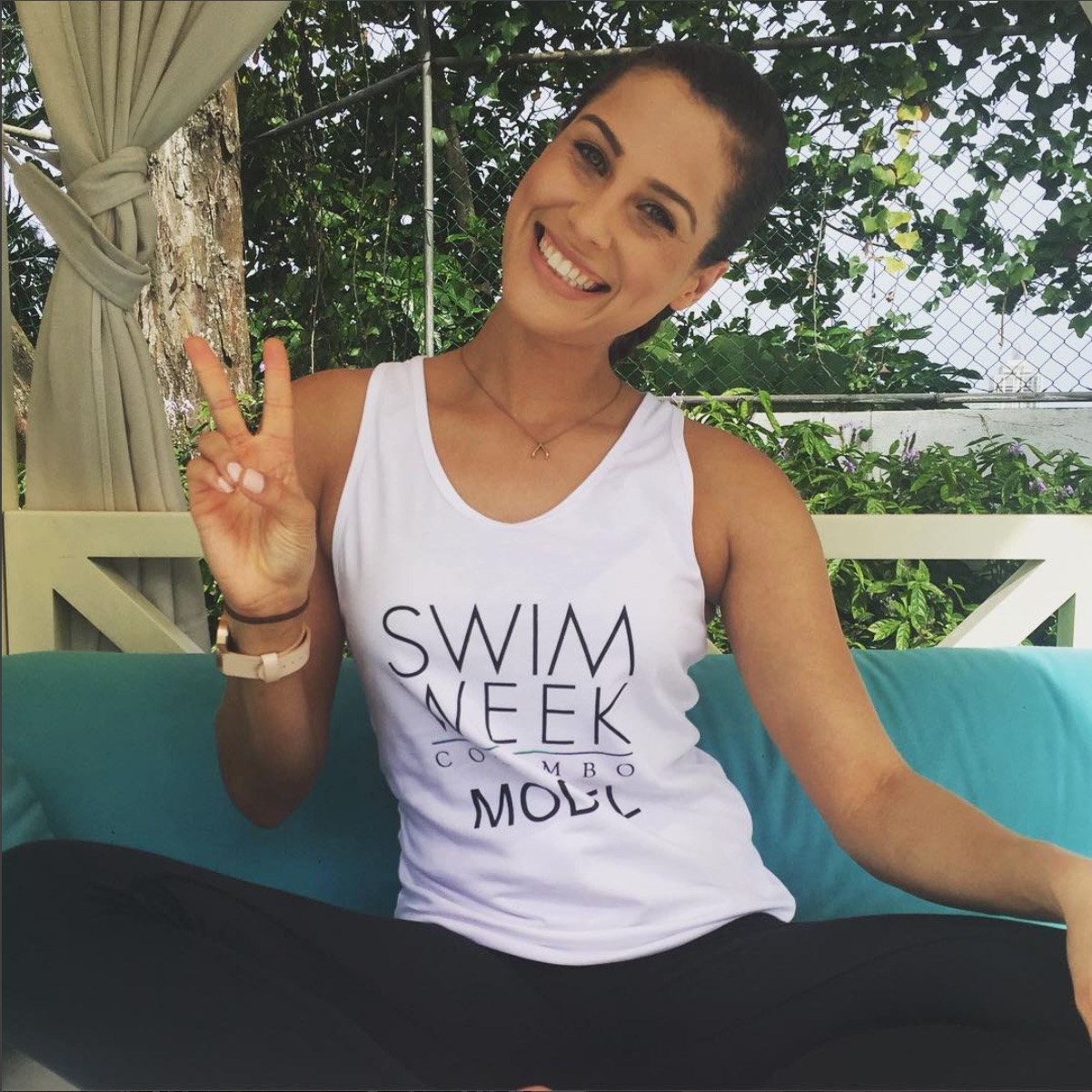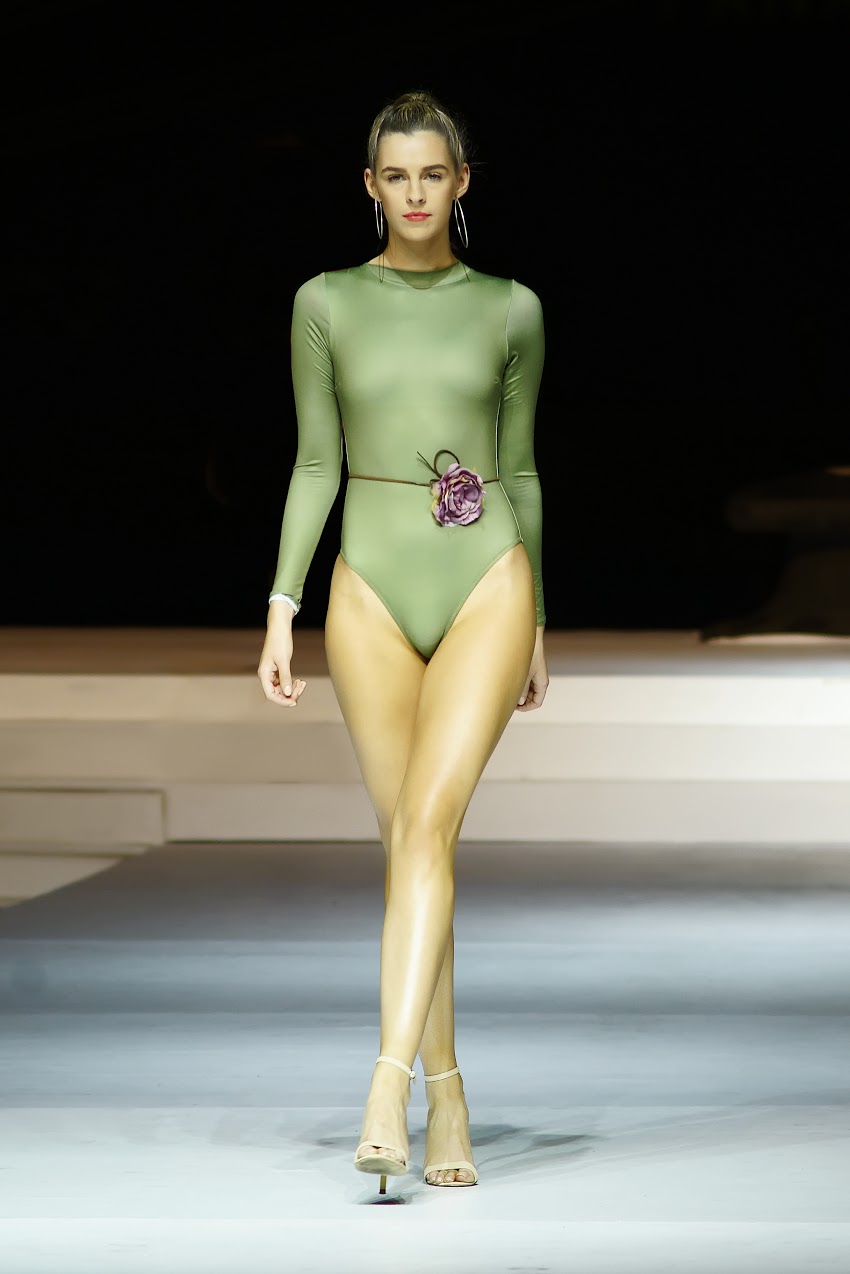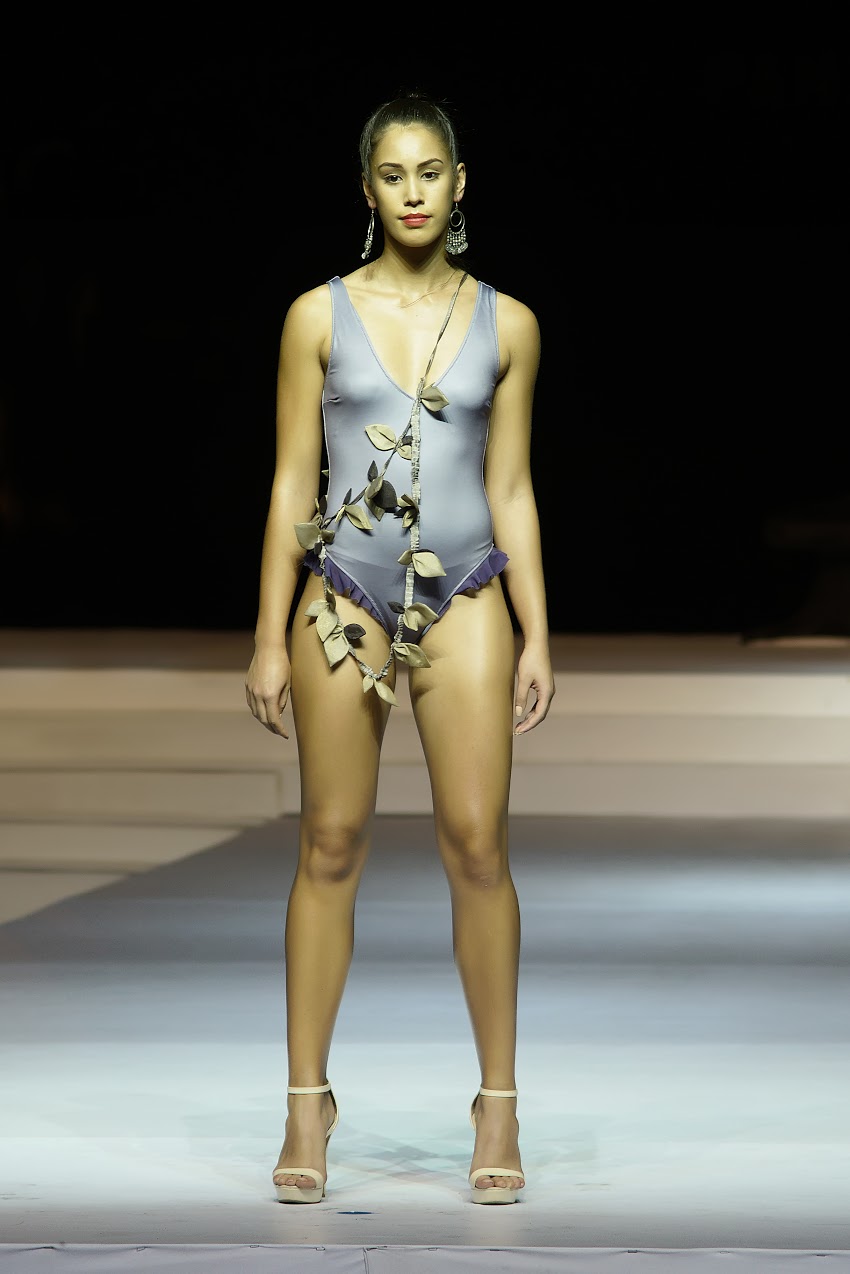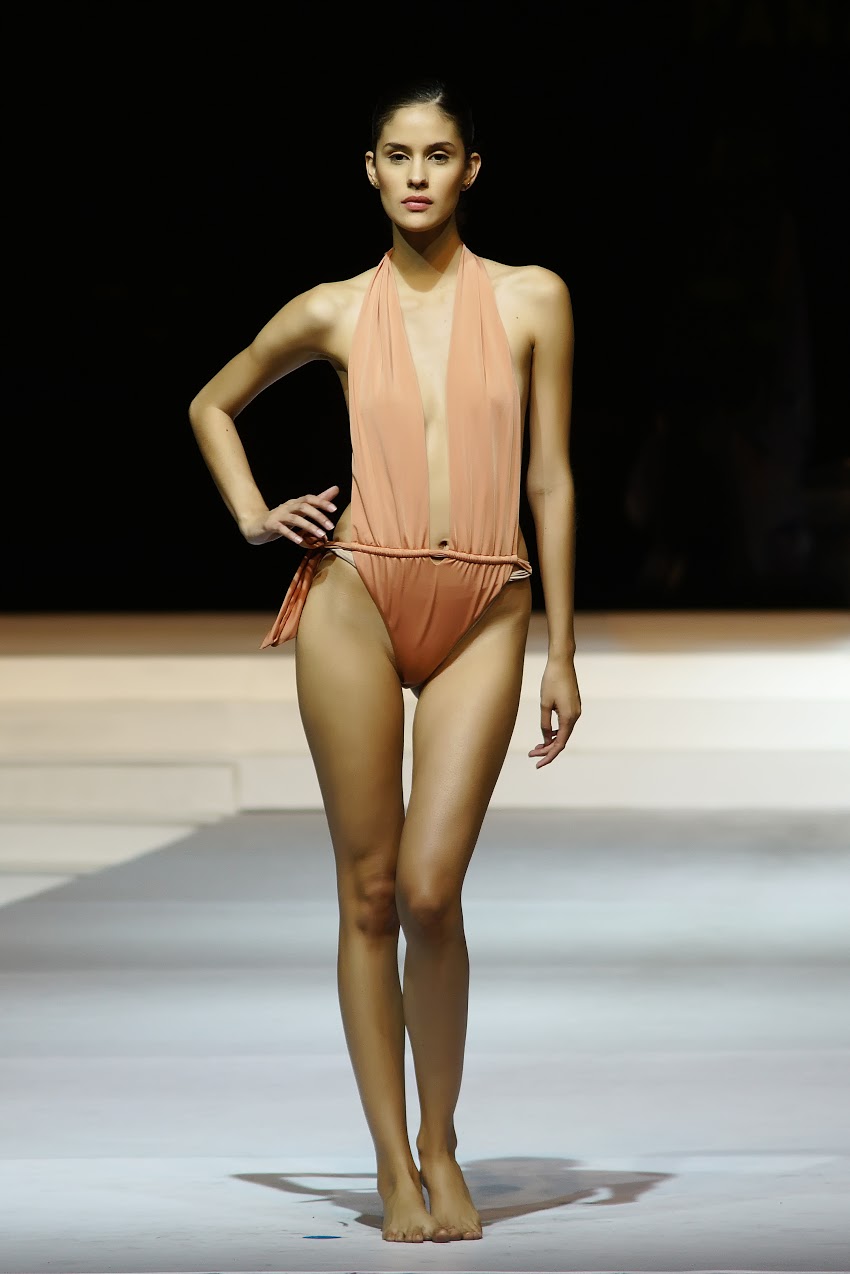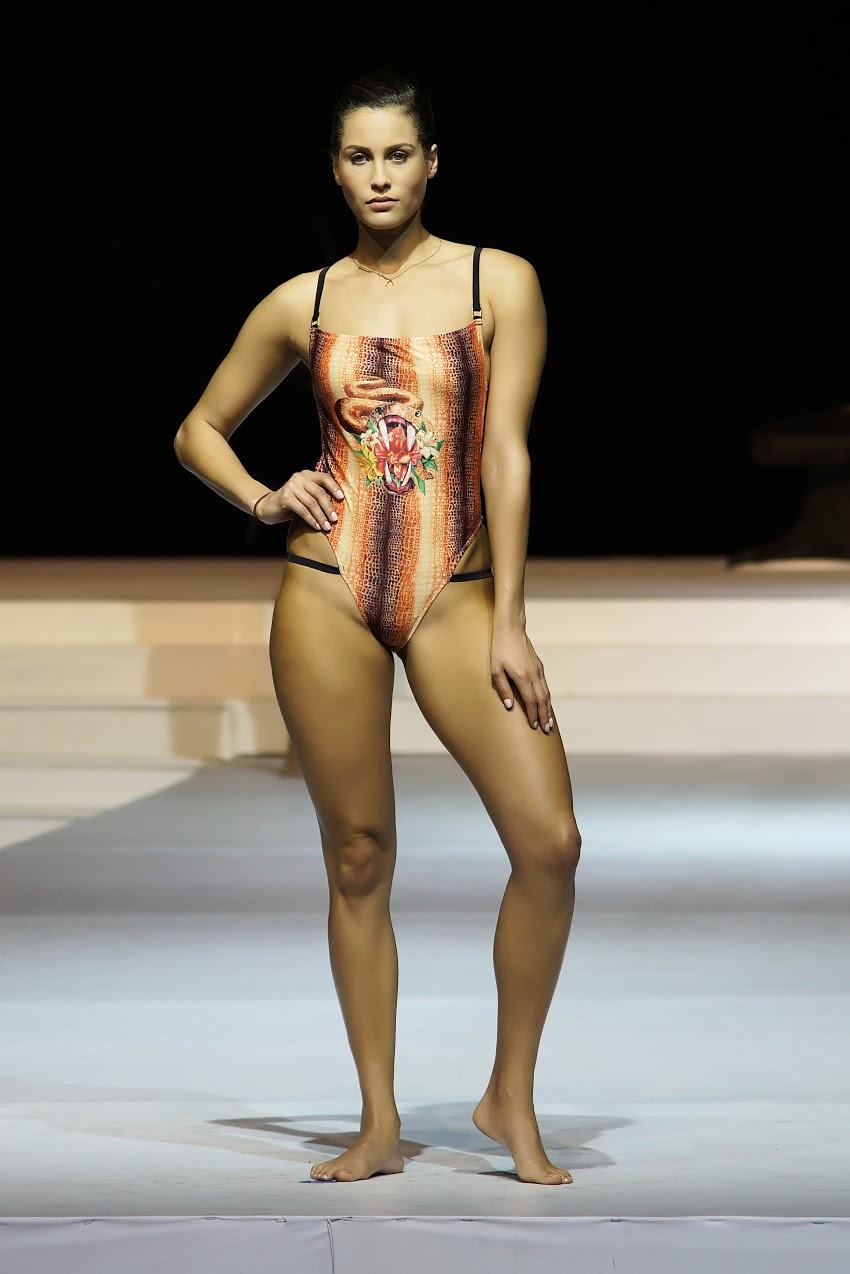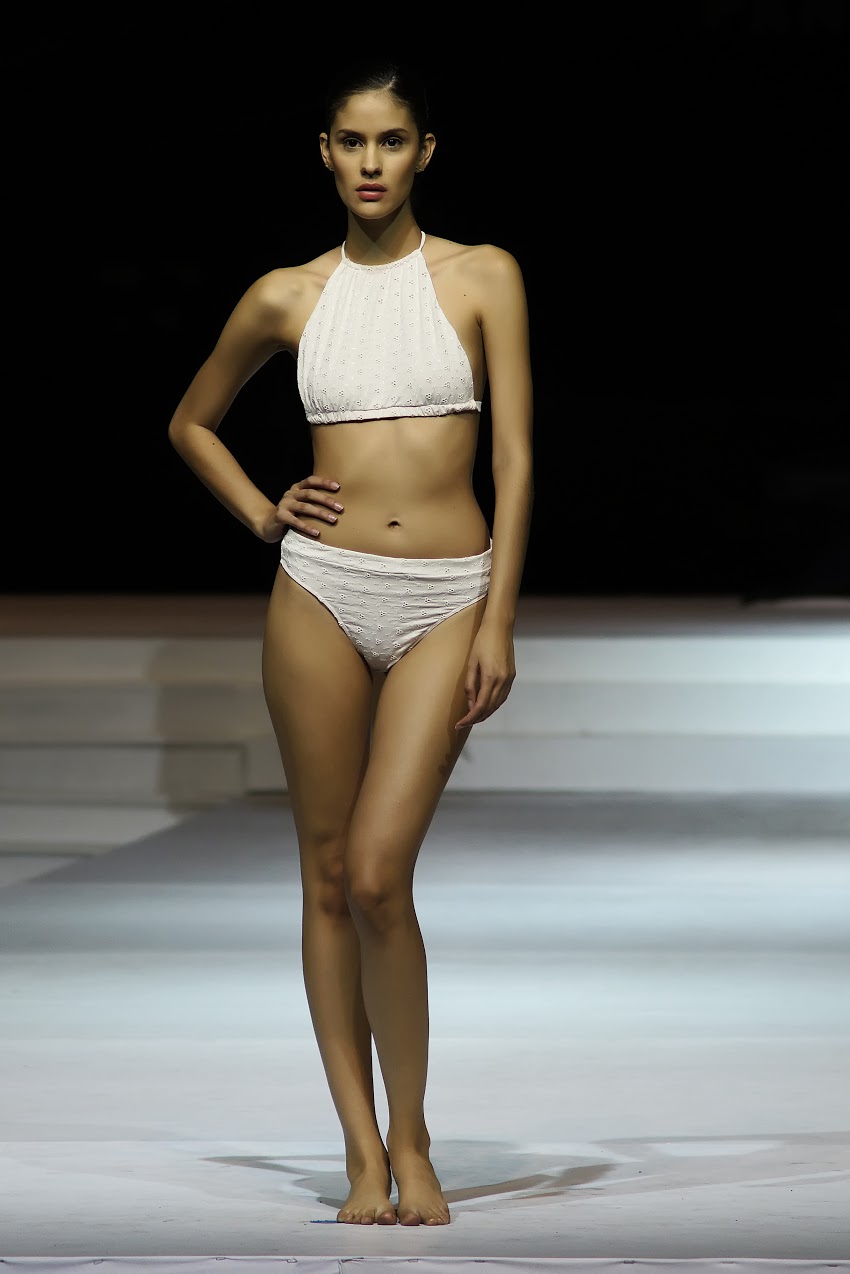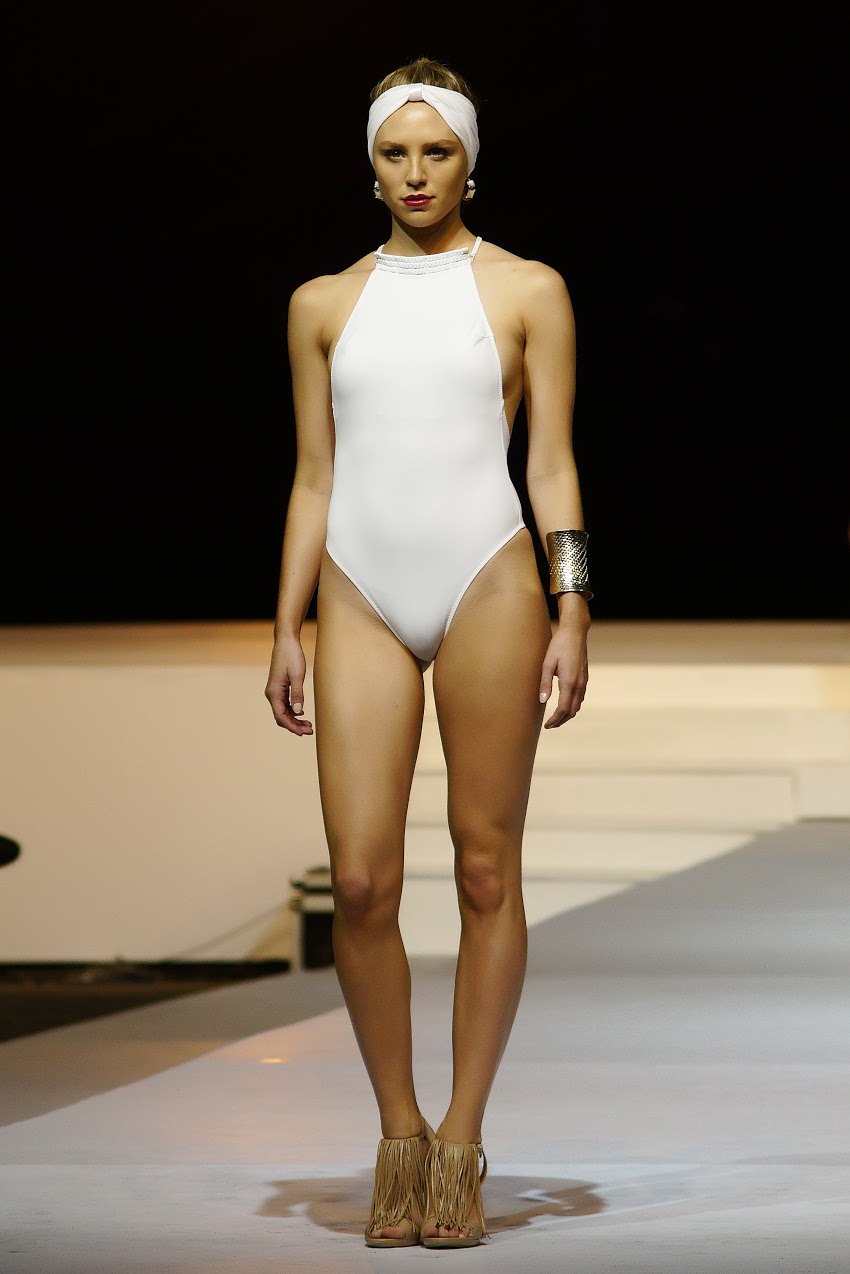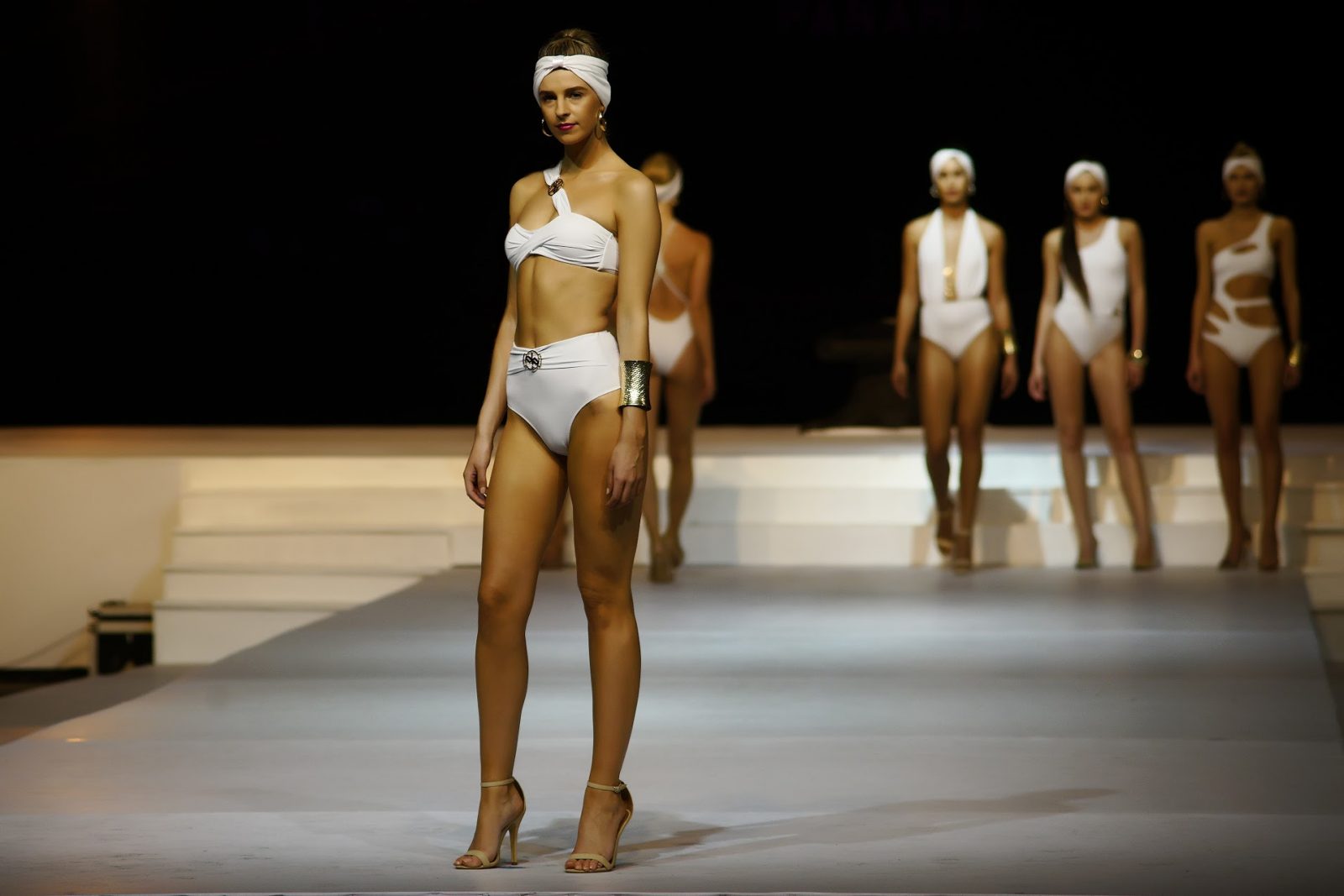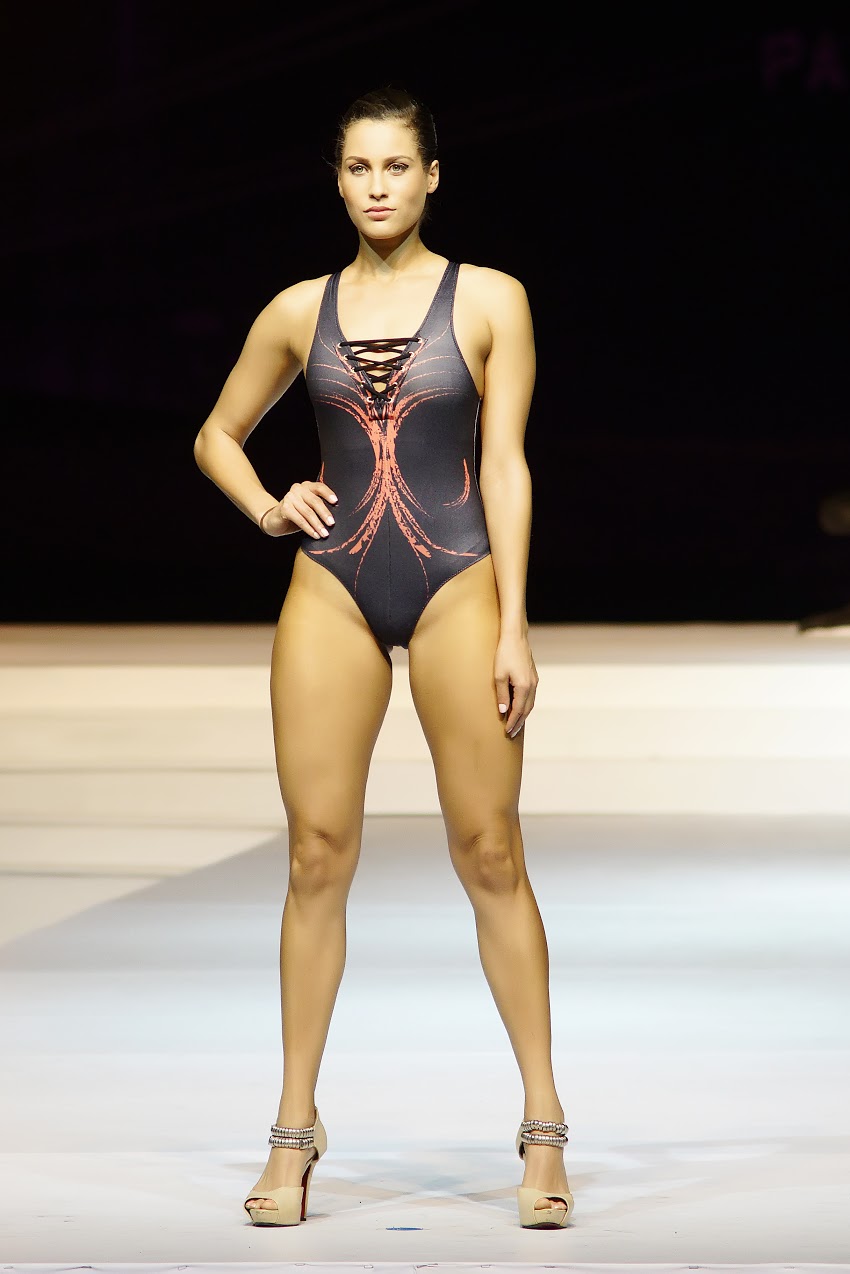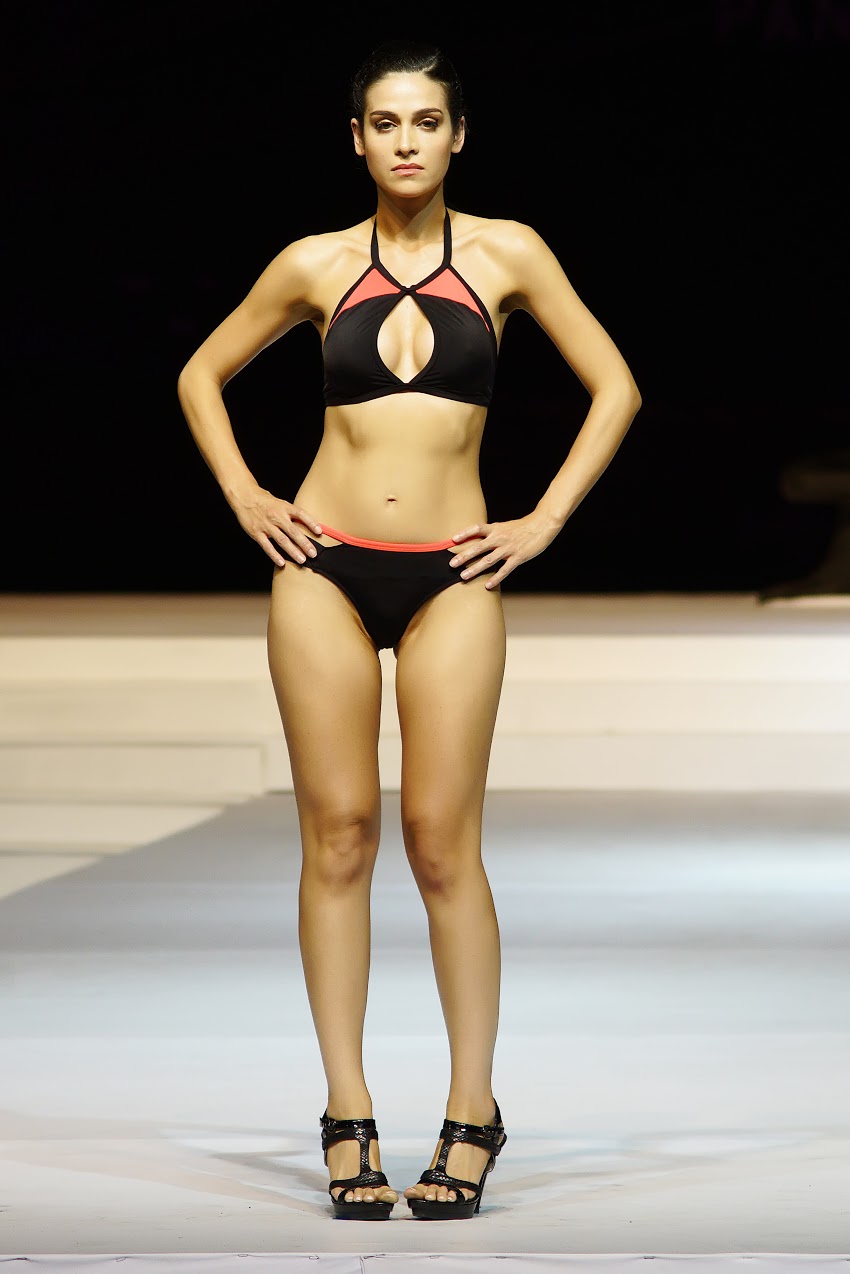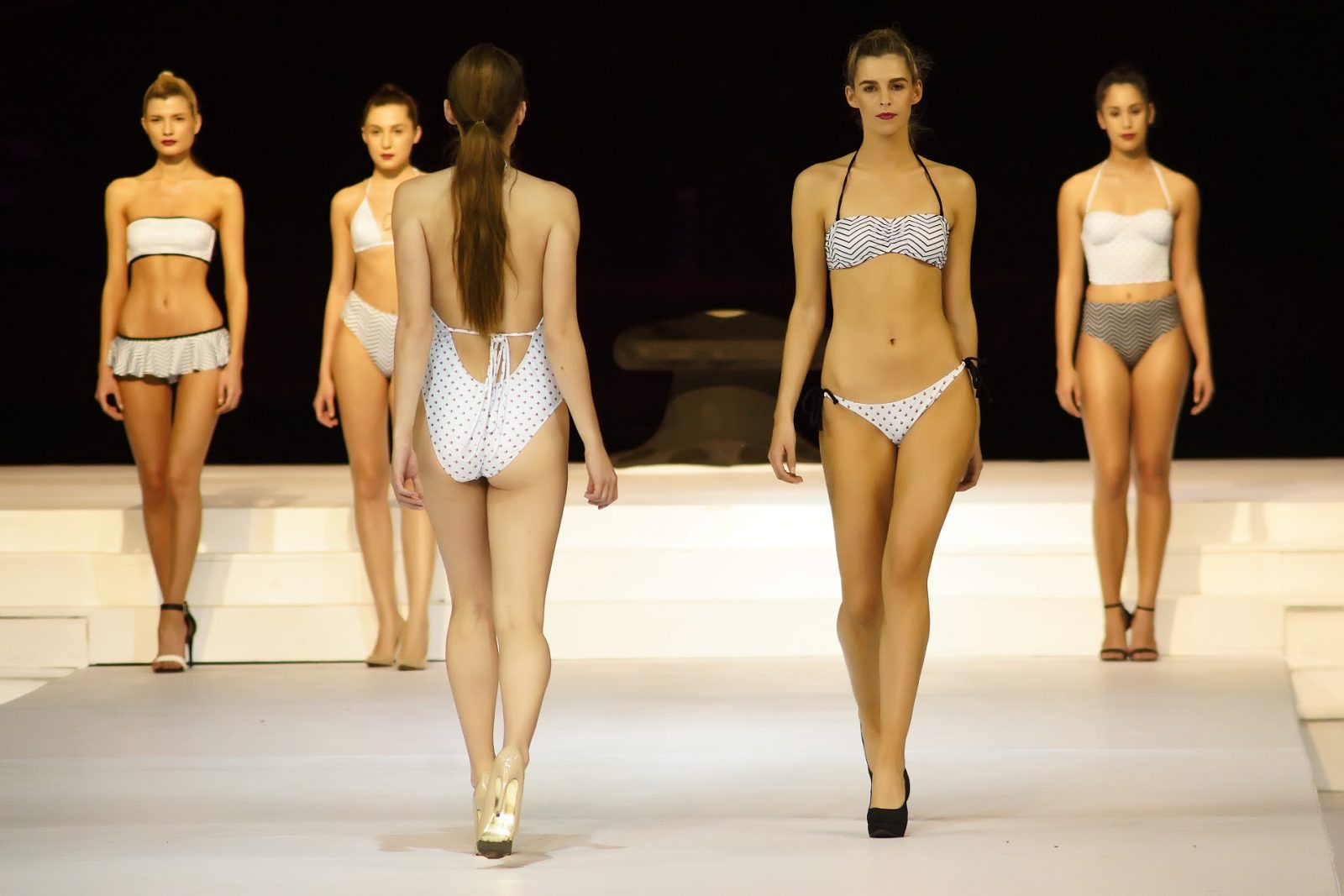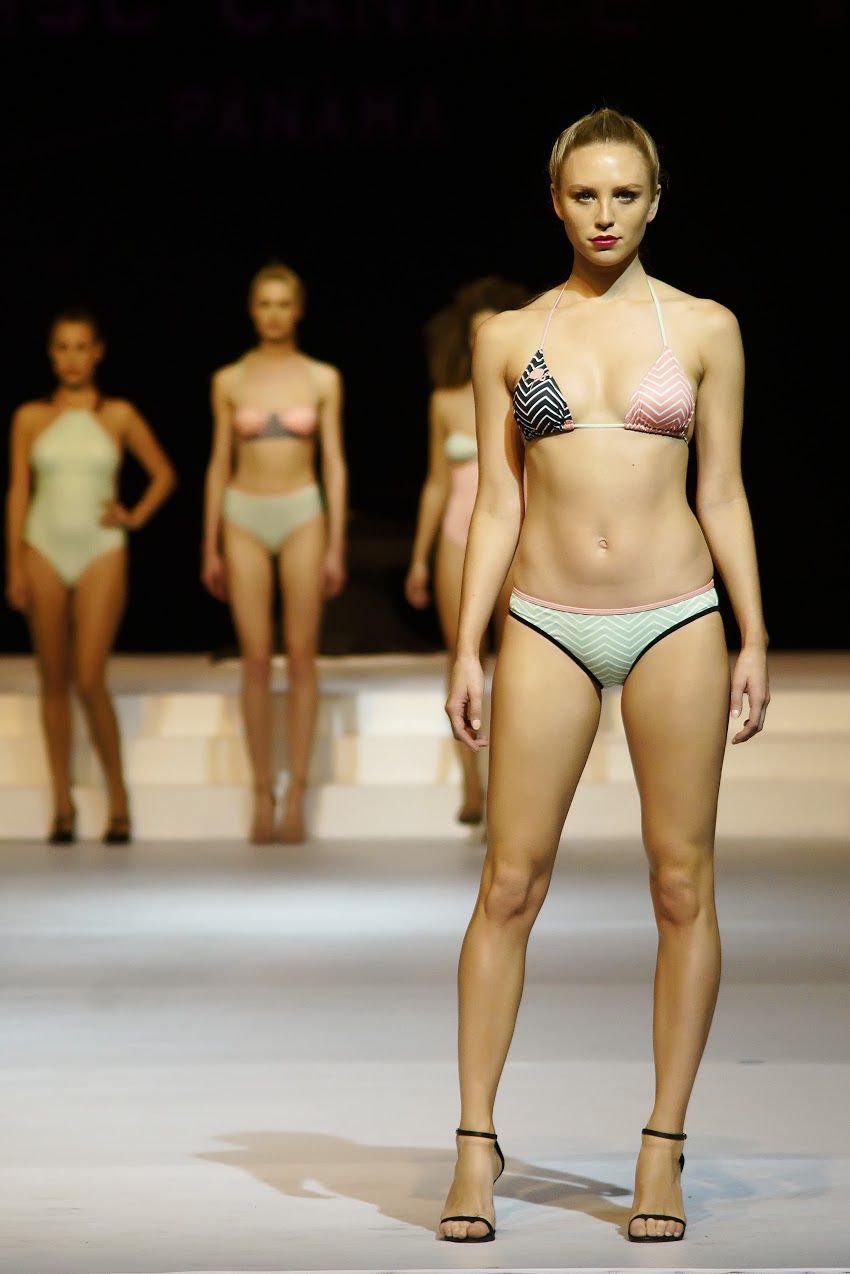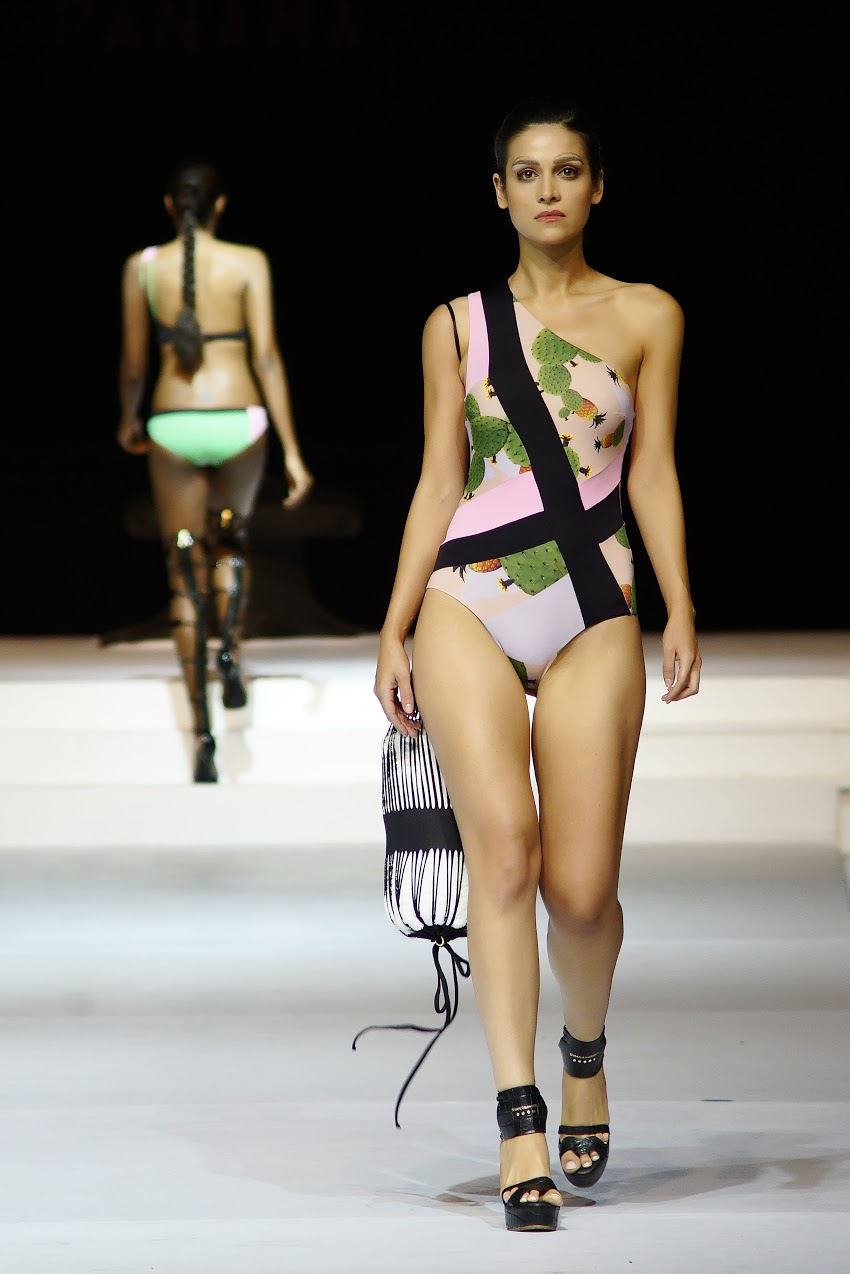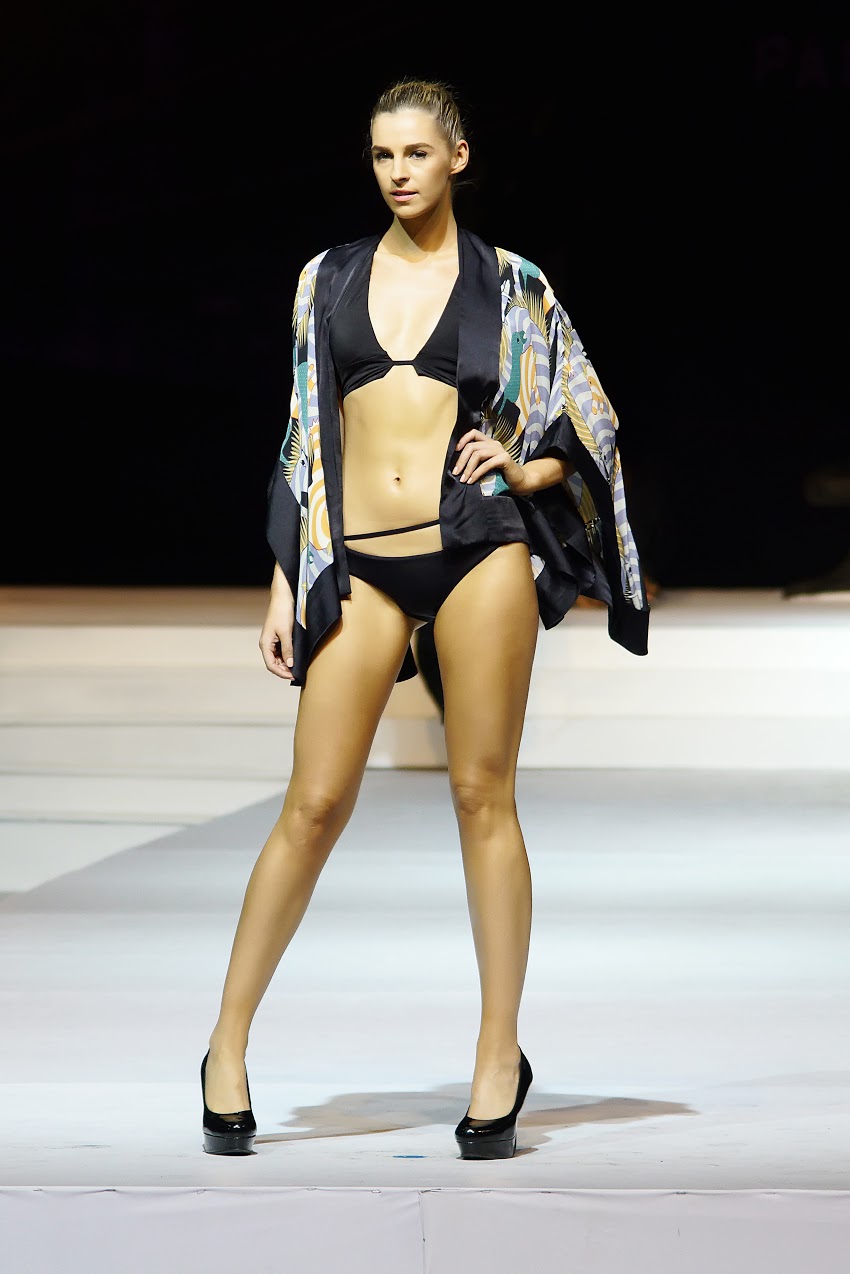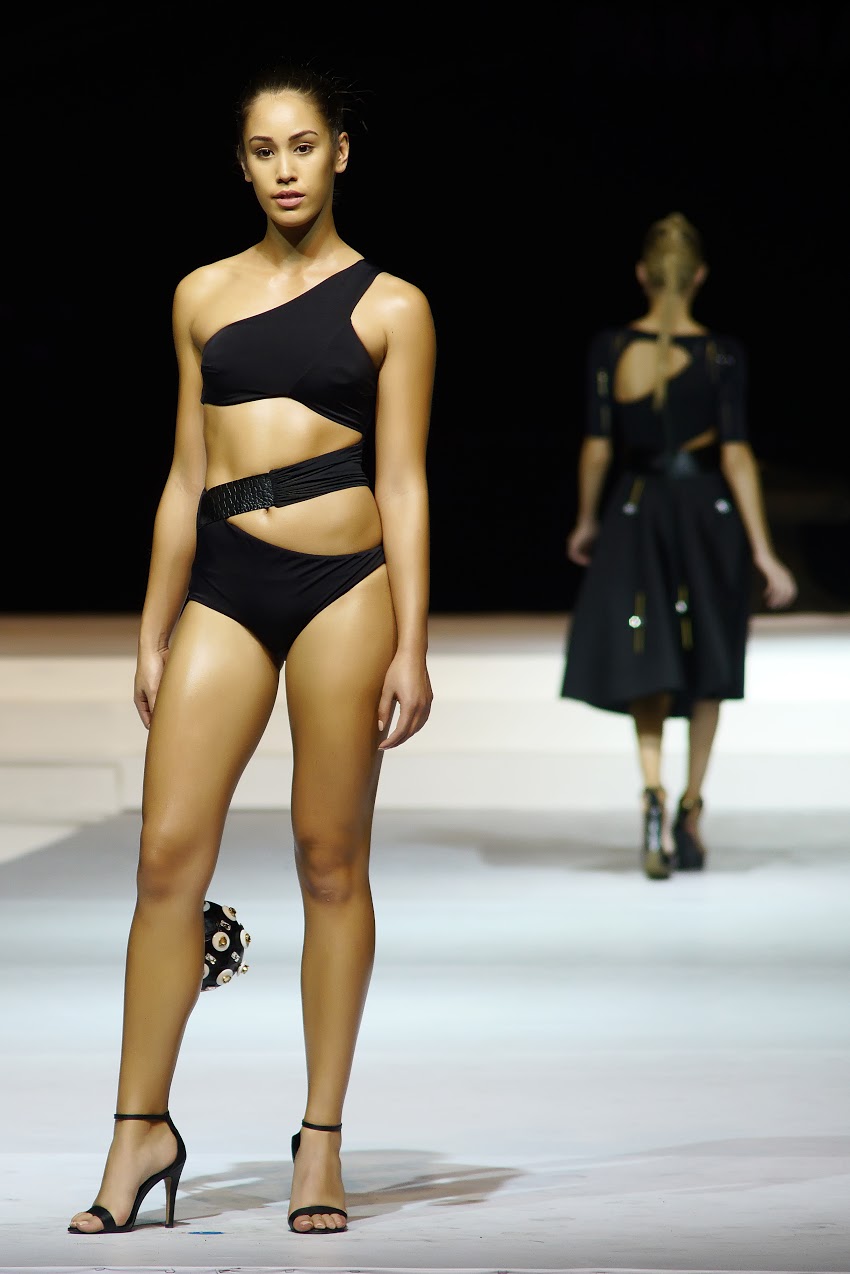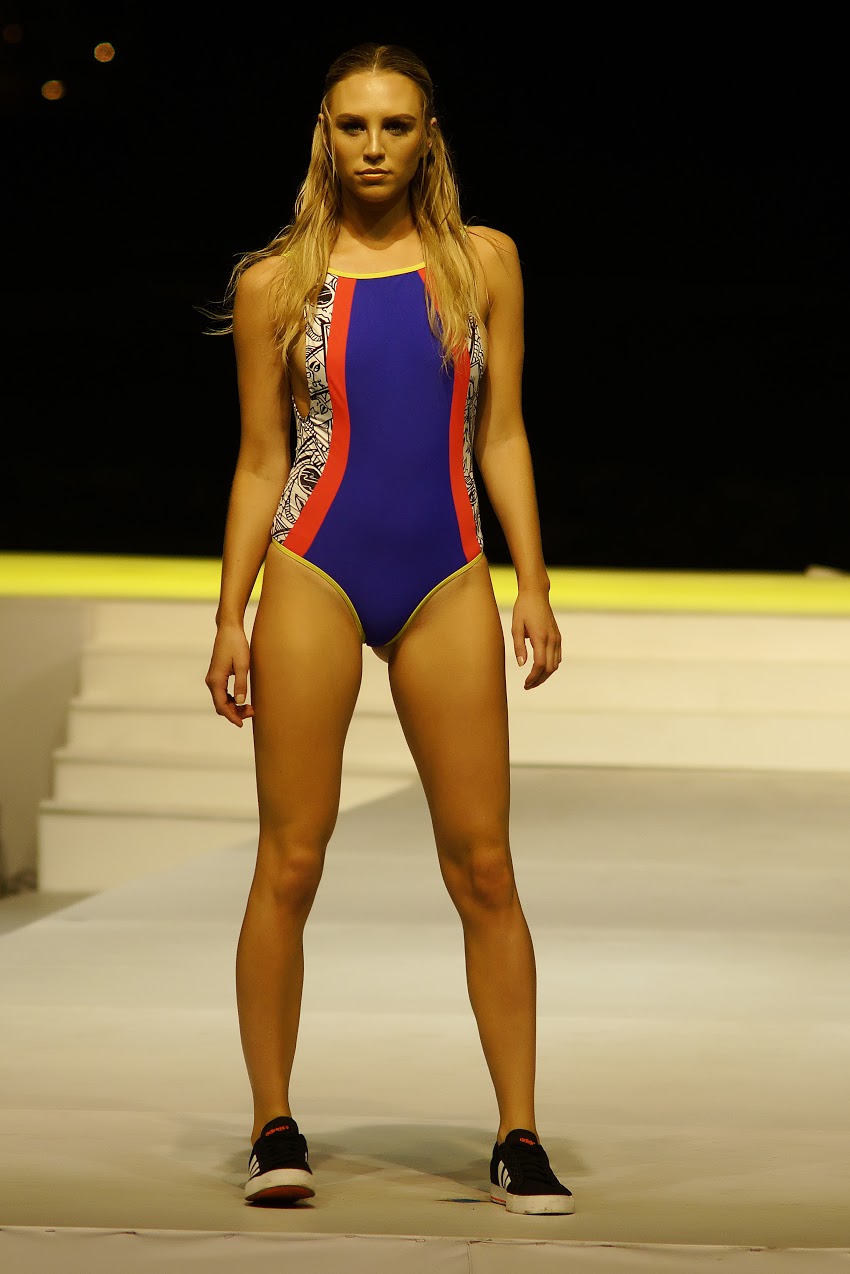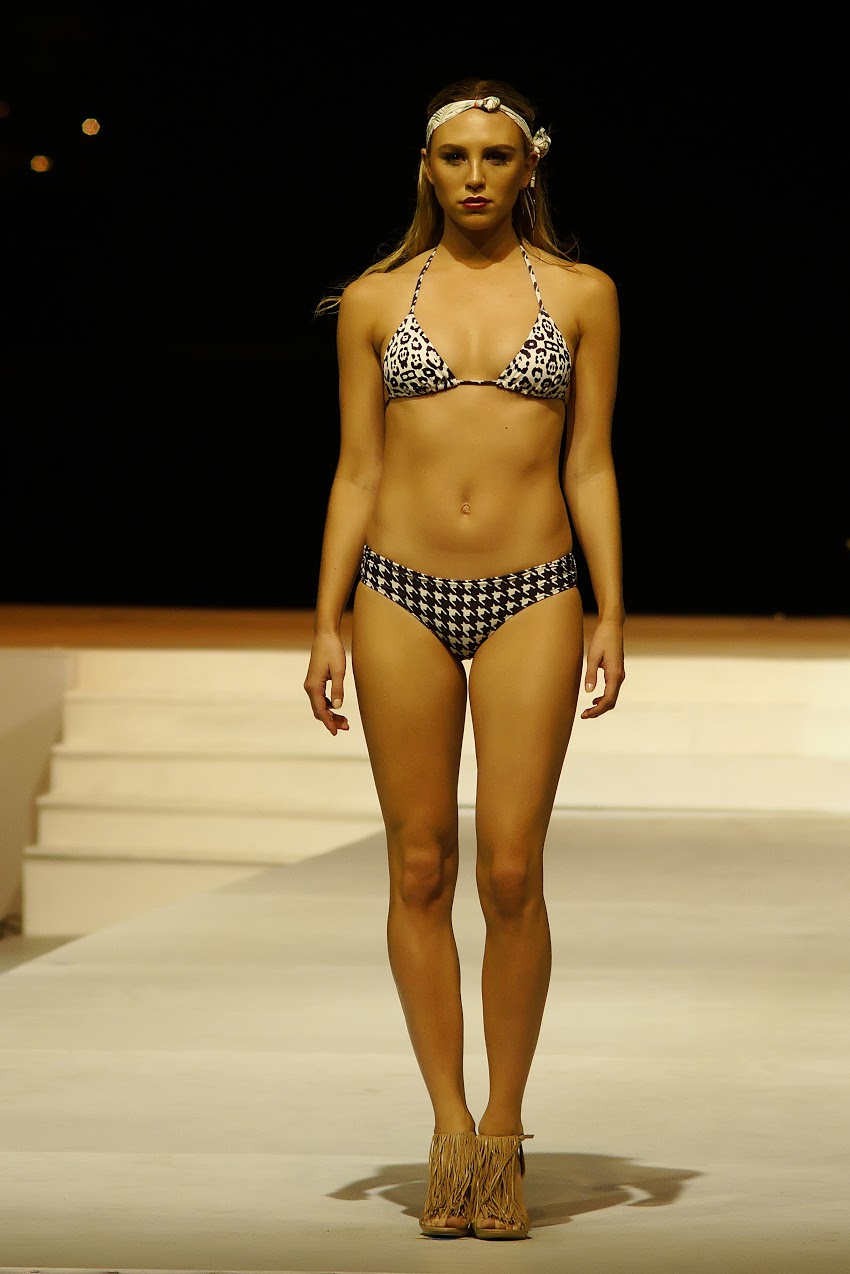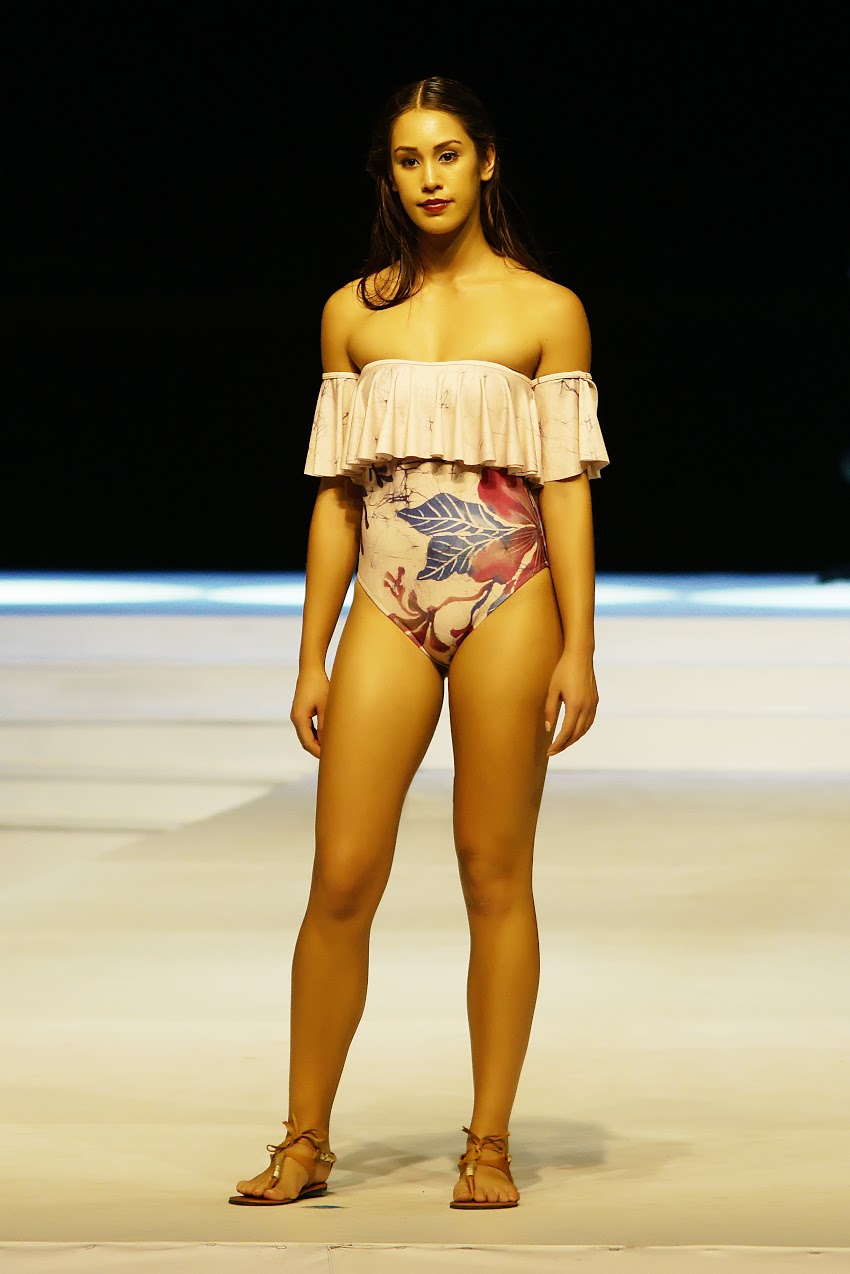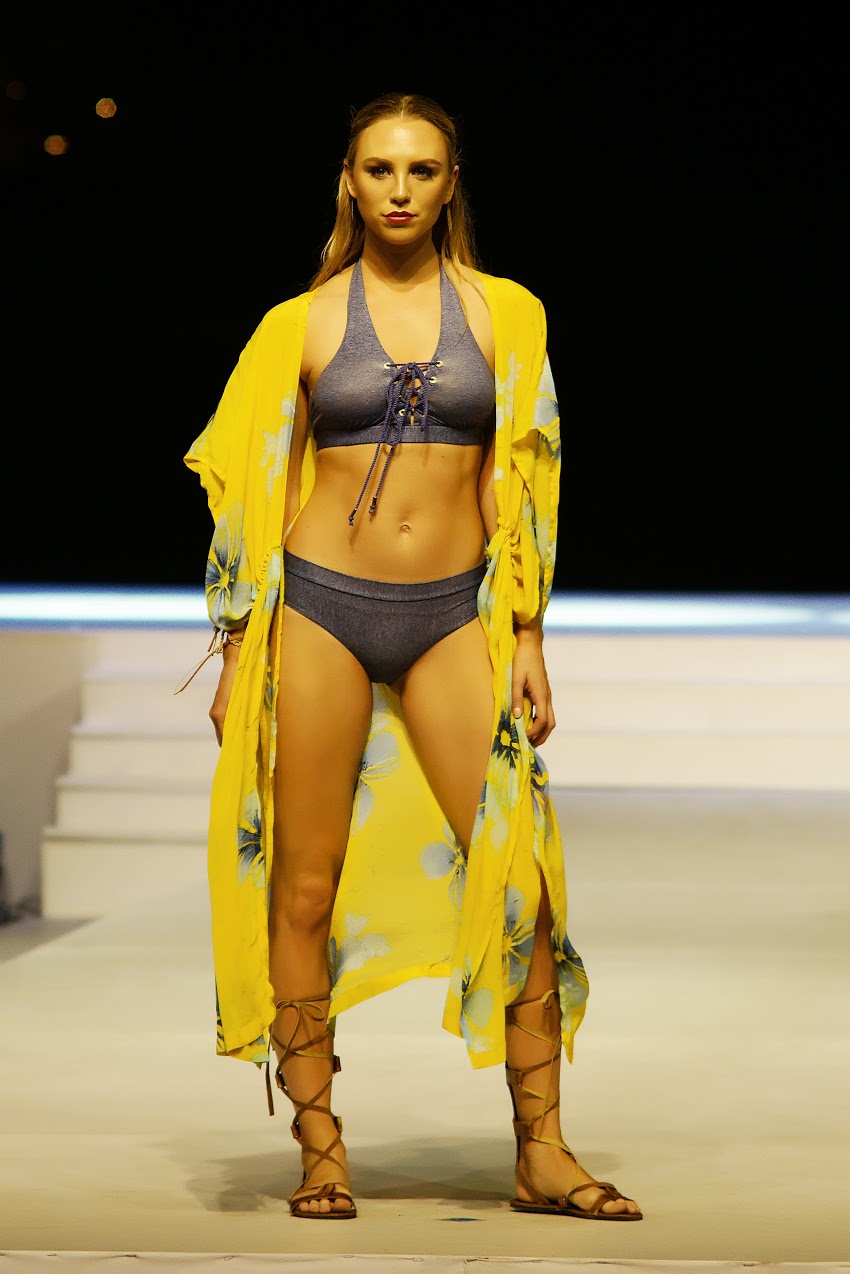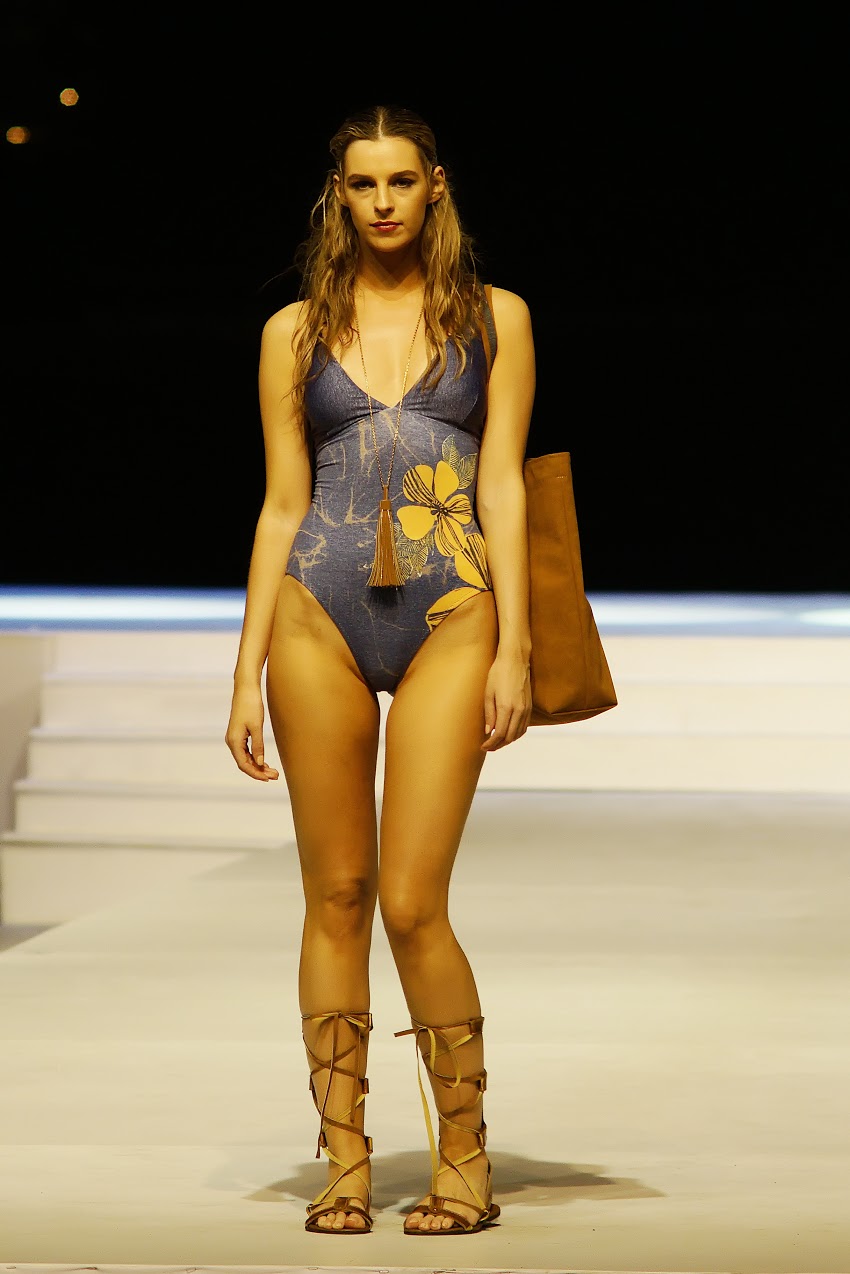 ---