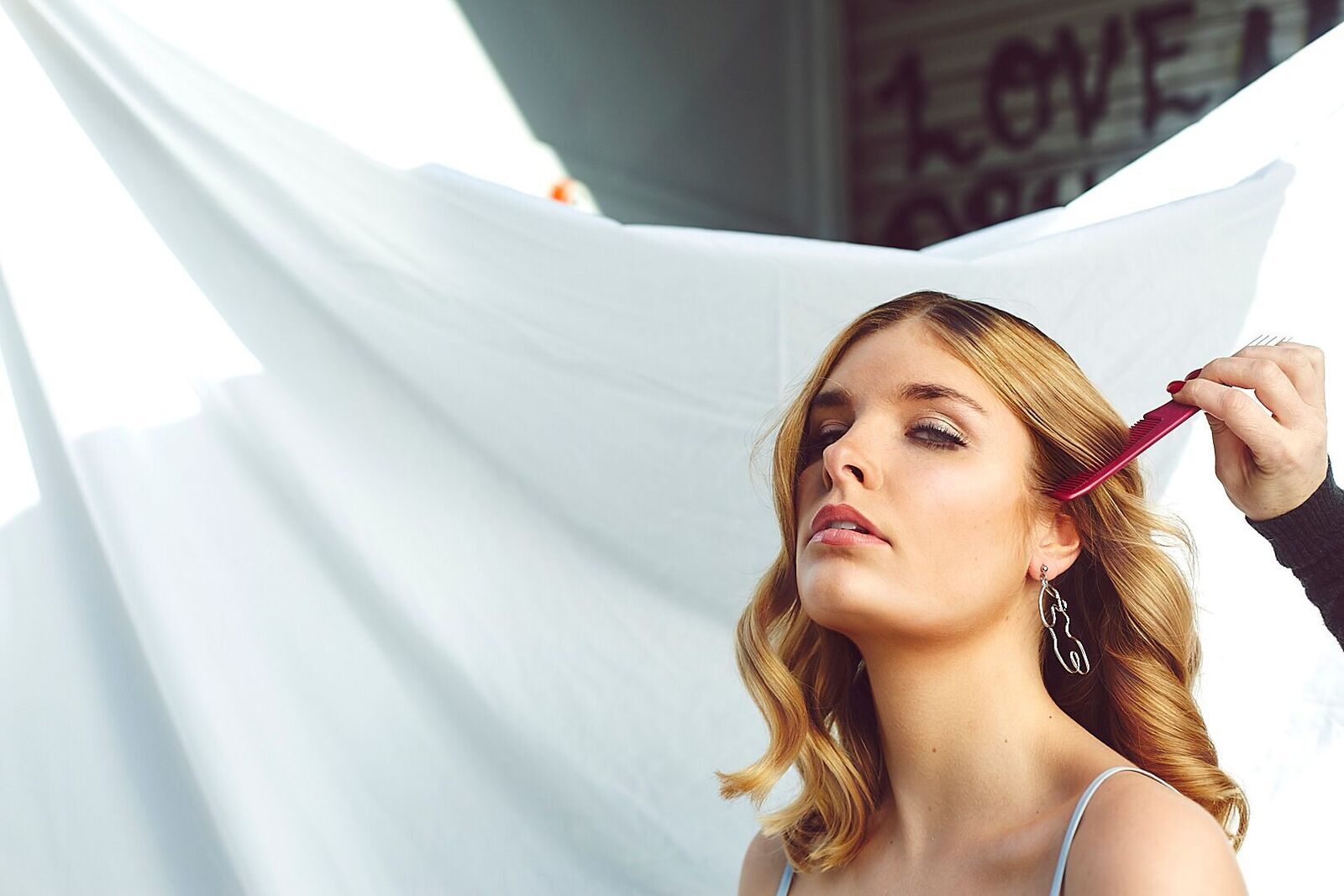 USAGES
When it comes to usages in advertising, there are a lot of things you need to know as a model. You always need to be aware of what you are signing up to when agreeing to be a part of a photoshoot where your image will be used. Here are some of the red flags to watch out for;
If a brief contains this term, it means that that the advertising of your image from this shoot has no time limit. This means that your image can be used for that brand forever.
Global means that your image can be used all over the world and not capped to any certain territory.
This means that your image can be published across all media – online, billboards, magazines, newspapers etc. Generally, briefs specify where the images will be used and this determines the rate.
These terms are flagged by us here at WINK, especially if it is a well known brand that is wanting all of these extras for a low rate. One of the major downfalls of agreeing and working with a brand for a low rate and agreeing to these usages is that it can rule a model out from working for a similar brand that may have a much bigger budget, so it's important to always keep this in mind.
TERMS
Below are some common used terms in advertising and what they mean. We've deciphered some below for you;
This means that the images will be used where the product or service is being sold. For example, table cards in a retail store.
This is anything from billboards and outdoor posters to bus advertisements. Anything outside!
EDM – Electronic Direct Mail
These are newsletters that brands and companies send out to their databases.
If you ever see your image used outside of the agreed places, make sure you notify your agent.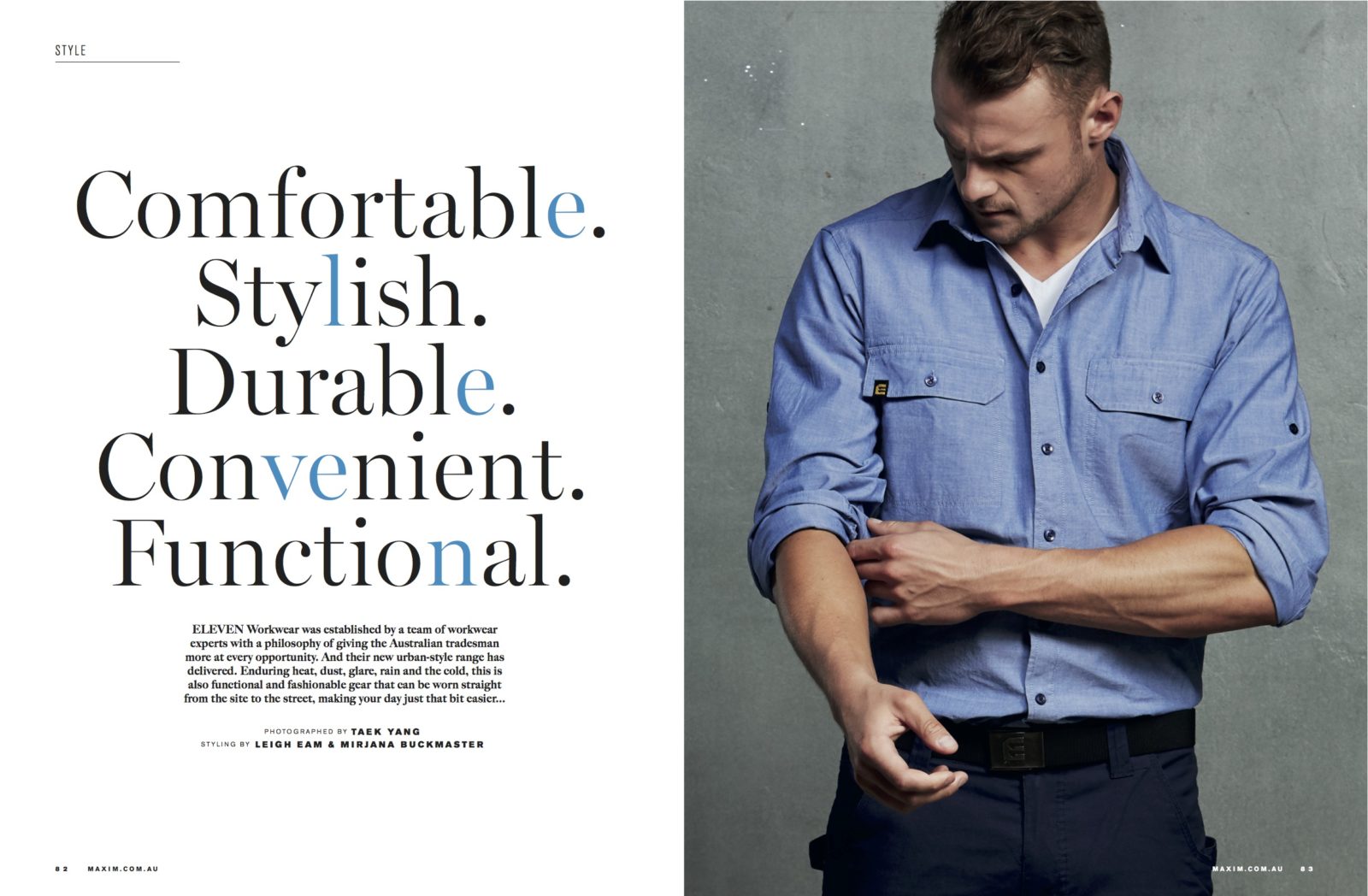 ROLLOVERS
Rollovers are when the client wants to further use the campaign that you shot after the agreed amount of time. For example, if you shot with a brand and the purchased 12 months print usage and they wish to use the images for a further 12 months, you will be paid an additional amount for the re-use of your images. If you have agreed to a shoot with in perpetuity usage, rollovers aren't possible.
TFP – TIME FOR PRINT
TFP shoots are when all parties involved in the shoot are working for free with the images used as payment. The images to come from TFP shoots should ONLY be used for portfolio use and not for any advertising purposes. If they are used for advertising, then further payments will be made from the party that is using the images to advertise their product or service.
LENGTHS
Lengths are purchased based on the amount of versions the client cuts from the footage taken of you. For example, they could take a 15 second cut and a 30 second cut for an agreed amount of money. Some briefs may say that there is an unlimited amount of cuts, but the rate should reflect this. An example of where you may have seen this kind of thing before are with some TV commercials. In one ad break you may see the full version of a commercial and then in the second ad break, you may see the 15 second cut of that TVC. Rollovers may come through if the client is wanting to add an additional cut.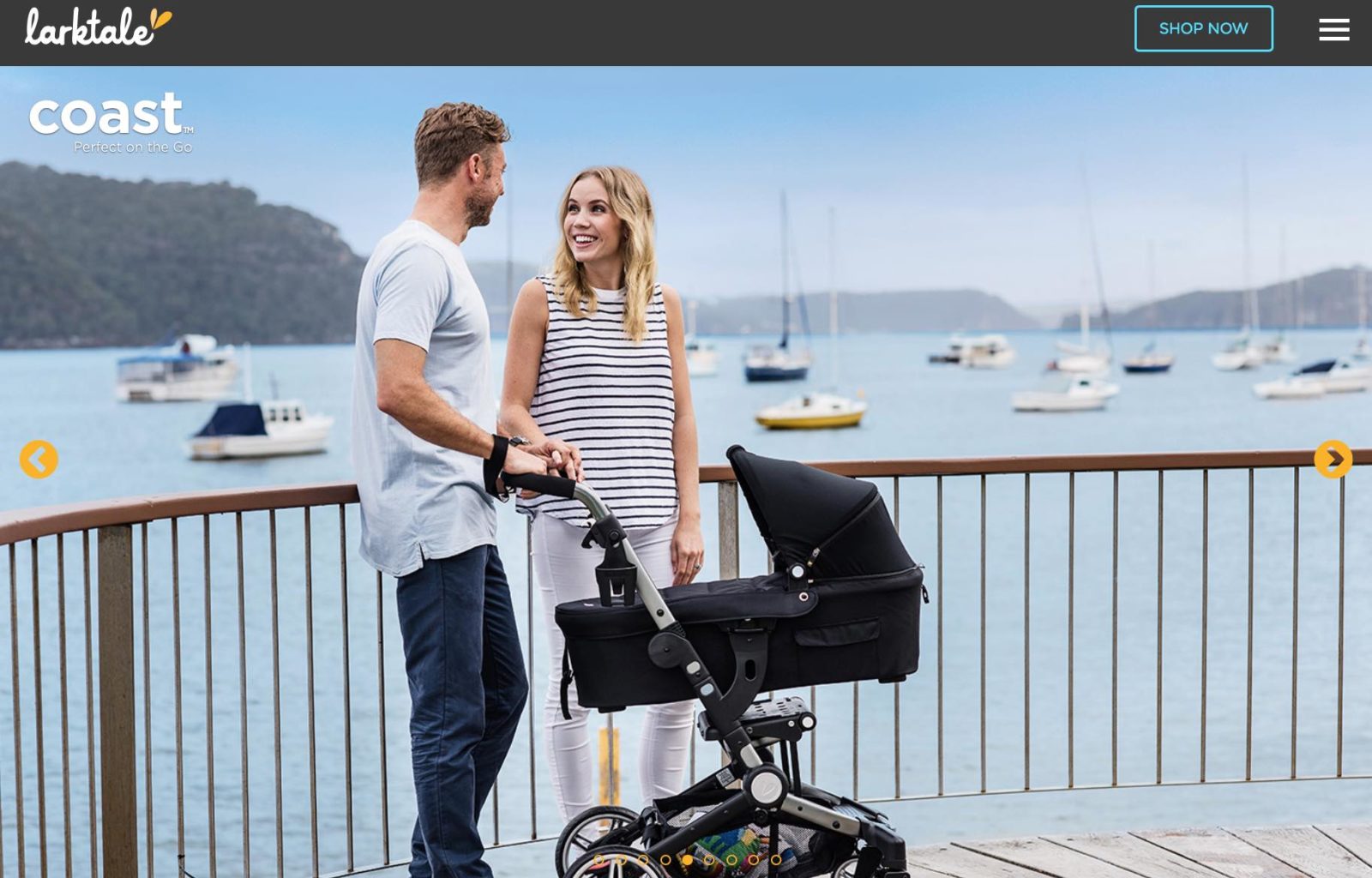 EXCLUSIVITY
Some brands may want to purchase exclusivity with you. This means that you are locked in with working with them and are unable to work with any similar brands. for example, if you exclusive with Coca-Cola, you are unable to work with Pepsi. This comes at a price of course, and can work out really well for you if it is the right brand and the right price. When you are booked on a job, the client is able to ask you if you have ever worked with any competitive brands. You are required to disclose any work you have done that may conflict. Depending on the brand and the timing of the work you booked with the competitor – it may or may not be an issue.
If you ever do agree to exclusivity with a brand, make sure you are fully across the terms and how long the exclusivity is for. This includes knowing exactly who you cannot work with and what you cannot do while under the contract.
IMAGES FROM SHOOTS
Here at WINK especially, it is important that you know not to ever follow up with a client or photographer for images. We organise all of this for you but you must be patient as it can take quite a while before the images can be released. Images from shoots can be used for your portfolio, but it is important to remember that you do not own the shots, therefore you cannot use them for anything other than your portfolio. It is also extremely important that you don't agree to any extra usages on set, make sure you always let the photographer and producer know to follow up with us so we can make sure you are paid accordingly.
---